Author: Lainee Reed
The fall season is the perfect time to change up your hair color and style. Warm hair tones and freshly cut bangs are the perfect compliment for that new fall wardrobe! But with the season comes weather that can work against our hair, unless we have the proper tools and products to prevent a hair disaster.
We've got our top fall product picks for every hair type to help you achieve those perfect seasoned hairstyles.
Fine Hair
Redken Full Frame 07: An all-over bodifying mousse will add volume in all the right places! We recommend using before you blow dry.
Sam Villa 1.5" Thermal Styling Brush: Bring on more volume & shine without the frizz. Working along with the the Redken full frame mousse, set your hair up for success this season with a proper foundation that all begins with the blow dry.
Redken Wind Blown 05: If you aren't already hooked on this texture spray, you are missing out! Adding a wind blown effect, this will boost your fine locks all season long.
Sam Villa Textur® Texturizing Iron : You want more volume, right? Use this iron to add lift at the roots; liven up the texture throughout the day by simply using your fingers to shake it back up! Check out this video to see just how it's done.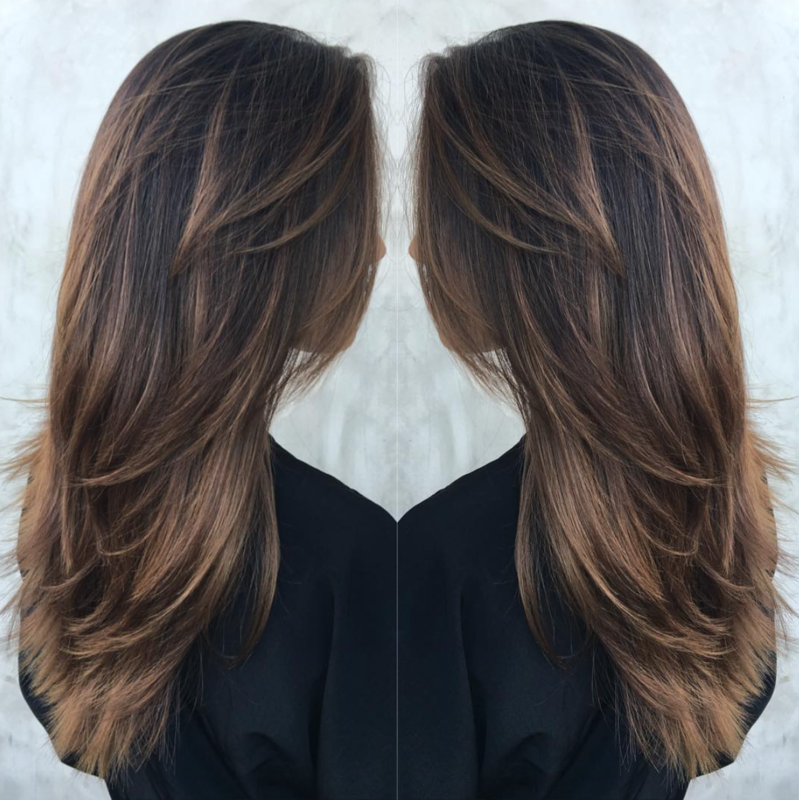 A photo posted by Riawna Capri (@riawnacapri) on Oct 15, 2015 at 3:18pm PDT
Thick/Coarse Hair
Redken Diamond Oil: Crisp air means dry hair...unless you add in the oil. Diamond oil adds a soft shine and locks in moisture.
Sam Villa Sleekr® Straightening Iron: Make sure that fresh fall hair color lasts all season long by using the Color Treated heat temp on the Sleekr®. Create a sleek and straight finish or soft waves. Either way a good iron is essential for perfect hair all season long.
Redken Control Addict 28: This high control hairspray will ensure your style won't fall flat, curls will stay locked in and your hair is on point no matter what games the weather plays on your hair.
Sam Villa Medium Oval Brush: The oval shape of this brush creates more lift and volume at the roots, while the combo between nylon and boar bristles will add shine and rid your hair of fly-aways and frizz.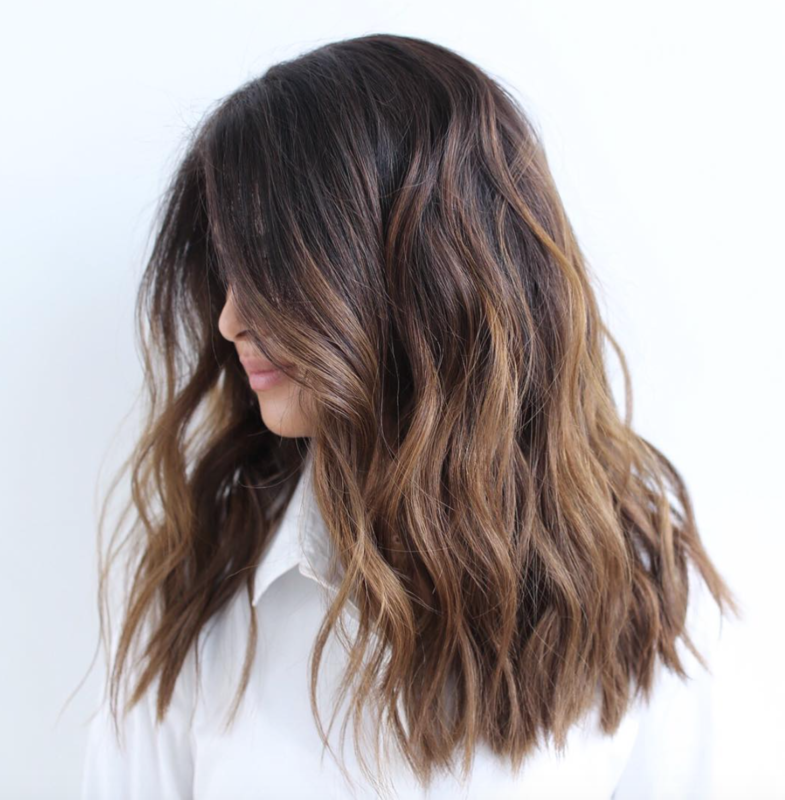 A photo posted by Cherin Choi (@mizzchoi) on Oct 5, 2015 at 4:38pm PDT
Curly Hair
Redken Curvaceous Curl Dive Hair Mask: Keep your hair moisturized and those curls bouncy by using this hair mask once a week.
Sam Villa Professional Ionic Blow Dryer with Diffuser: The secret to more definition and less frizz in naturally curly hair is a professional blow dryer and diffuser. The diffuser controls the airflow, reducing frizz, and also adds the perfect amount of volume. We recommend spending more time on the blow dry so you have a good foundation to work with all season long. Check out these other curly hair hot tips right here.
Redken Curvaceous Wind Up: Fight the frizz, seal in moisture and lock out the humidity!
Sam Villa Wide Styling Comb: Because with the fall comes wind! This comb is great for detangling hair without stretching your natural curl patterns.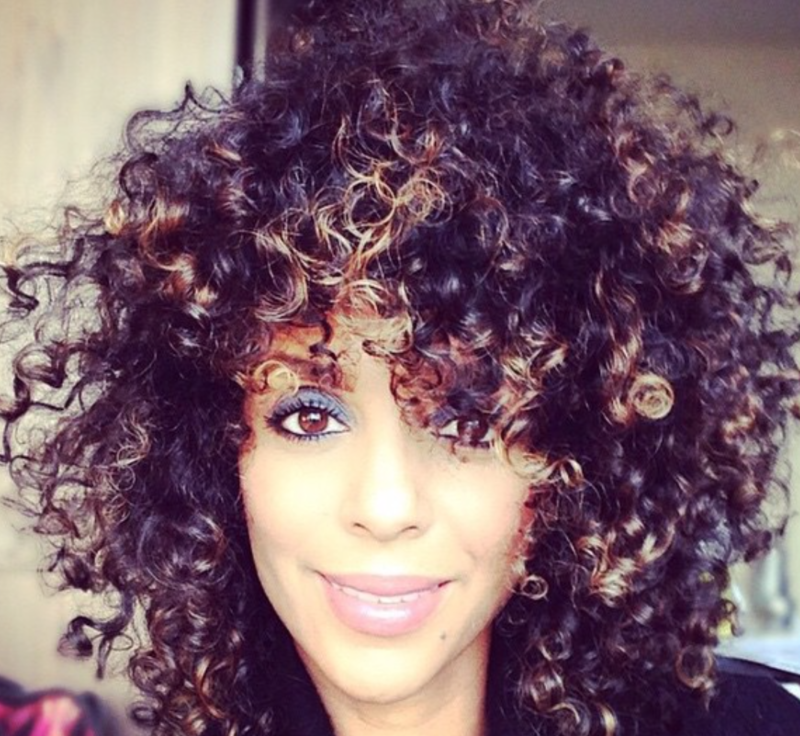 "I love seeing how well my haircuts & highlights look months later using @olaplex. hair with @discocurls" | Photo by Shai Amiel @shaiamiel, Curl Dr.
What fall products are in your bag? Share with us in the comment box below!
Be sure to stalk us on Bangstyle! and get social with Sam Villa, follow us for FREE tutorials on Instagram & Facebook.