Thomas Melong is the epitome of a true stylist. From his work in the salon to his editorial edits, he offers a world of advice on taking advantage of every opportunity and working with masters in the industry. He has even begun to embrace a role behind the lens by photographing his own work.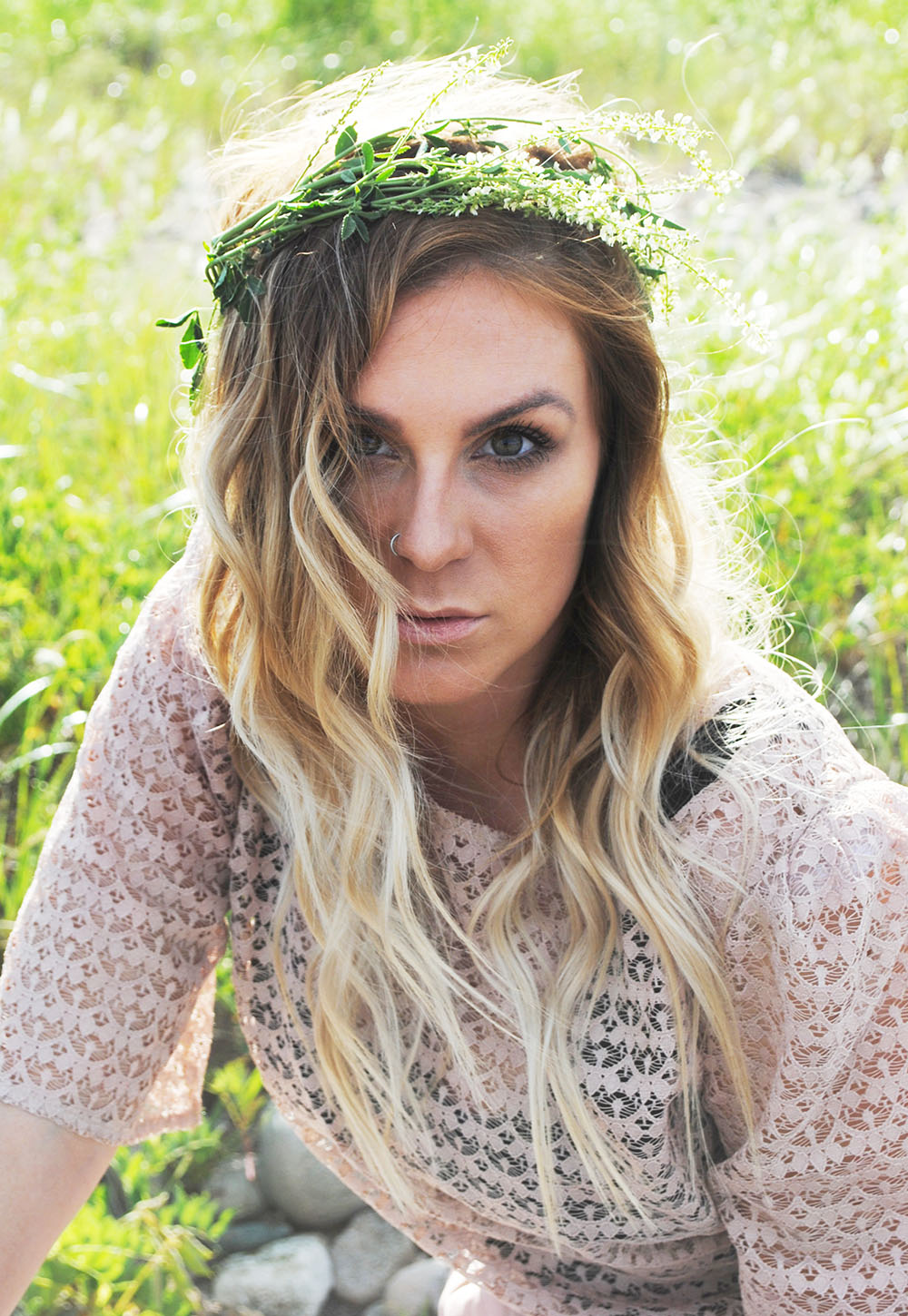 Who do you consider to be the most influential person in your career so far?
I am very fortunate to have worked beside many talented stylists so far in my career. It is impossible to choose just one person, so I will keep it as short as I can! These 3 people were, and continue to be, major influences in my career. I am often thankful that our paths crossed!
2006 marked the year where I began Cosmetology school, and met my instructor,Pat Twast . She patiently taught me to focus, to take risks, and to never forget the importance of knowing the basics.
Soon after, I was introduced to a wonderful hair artist named Karen Miller. She is a beautifully eccentric soul that believes in passion, creativity, and staying weird along the way. She showed me the importance of advanced education, making mistakes, and the beauty of asking questions.
2010 marked the year where I met Damien Carney - a true visionary. After attending his class in NYC, I returned a year later upon his request to assist him during a weekend long education program where I learned more than I can verbally express. I was so honoured to work with such a talented artist. He showed me that anything is possible in relation to hair, and that no idea is too crazy to execute. He is a wealth of knowledge and completely changed my game.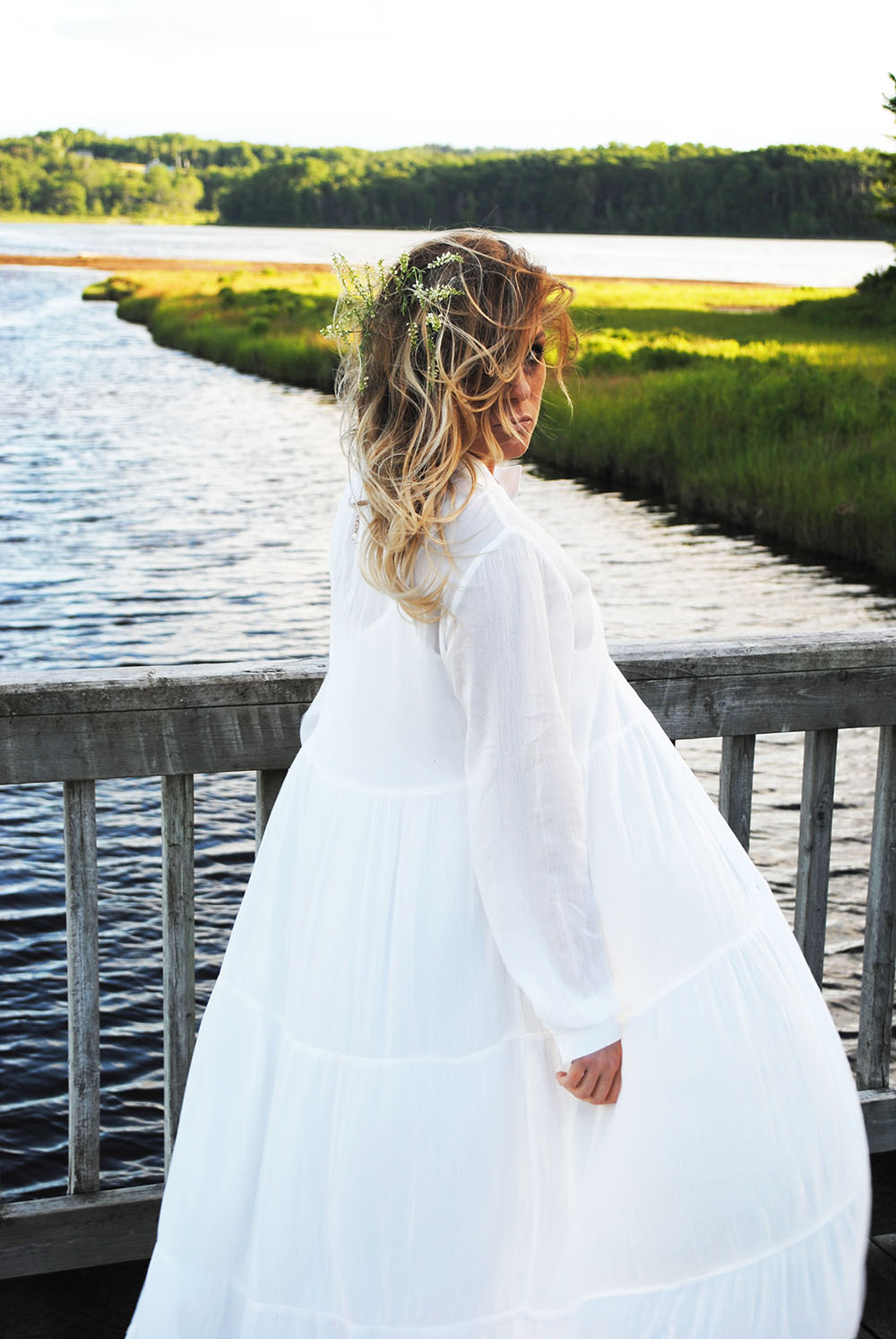 What is a secret you thought you'd never tell?
I once ate hot chocolate powder by the spoonful during a difficult day and do not regret it. The anonymous friend involved has no regrets as well.
Tell us about your favorite collection and why it was your favorite?
I loved working on my collection "Navigate". I was very proud of my men's work, and I had a great team behind me during it. I learned a lot about cutting, leadership, and patience.
My most recent collaboration, "Allure", was also fun as I styled the hair as well as took the photos. I have always been interested in photography, so shooting the collection was great as I could be in full control of my vision! I worked on it with my amazing fashion stylist friend Morghanne, with our friend Erin modeling. Great ideas often come from a team!
What are you most passionate about? cutting, color, styling? What about it do you love?
I tend to bounce around on this, and I truly believe in being equally passionate about these three to create a "total look". I started out being (and still am) most passionate about cutting. I love the beautiful shapes that can be created from various elevations and angles. The perfect haircut will carry you through your day with ease.
Color has always been fun for me, but lately I am enjoying it much more since embracing freehand hair painting and balayage techniques. I love the creative distance that comes with hand selecting each piece of hair! I do still love a good head of traditional foils as well, though. The perfectionist in me takes great joy in a neat weave or slice.
What is your favourite random thing to do?
I love reading fashion and interior design blogs. It is my main interest outside of hair.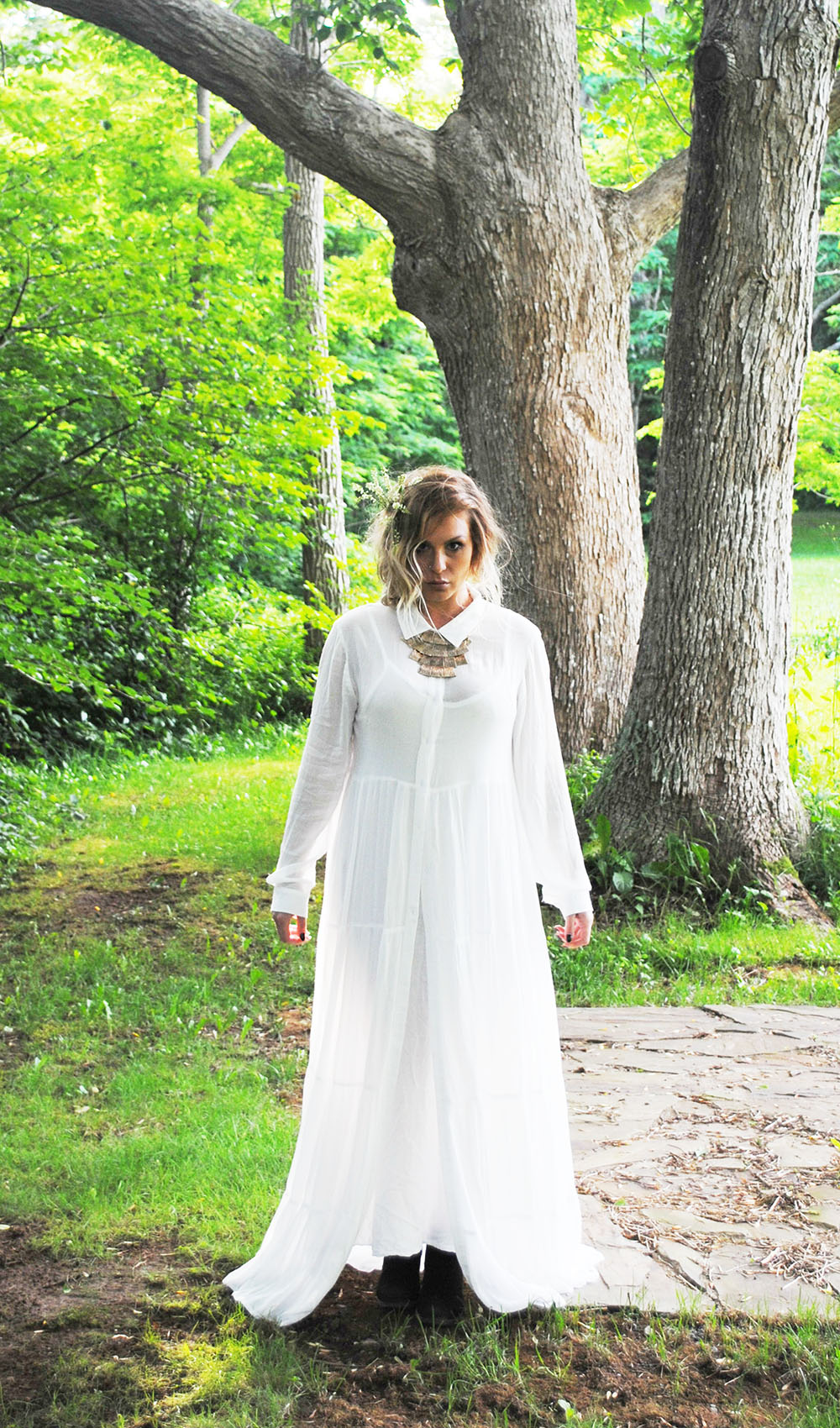 How do you combat getting in a rut? What inspires you?
I feel like even the most motivated and artistic stylists can get in a rut. I always try to do things differently, change up a color application, try a new blow-dry technique, etc. It is so easy to get comfortable, which can lead to being complacent. Complacency is one of my greatest fears as a stylist.
I am inspired by high fashion, street style, and the perseverance of my friends and family. My business partner and best friend Laura inspires me on the regular, in hair as well as in life.
What type of collection have you always wanted to do, and haven't yet?
I have always wanted to do a very vibrant color story. I love playing with extremes. Hard versus soft. Light versus dark. I feel like this will be a future endeavor of mine where my goal will be to mix innovation with history.
When was the moment you knew styling was the career for you? What other careers did you entertain?
I always toyed with the idea of being a hair stylist, but being from a small town I wasn't aware of where it could lead. I gave many a friend and family member makeshift hairstyles in my teenage years, until I finally decided to just go for it. I had an amazing amount of support from my family and friends. If I could have looked ahead to see that I would co-own a salon and work with my best friend every day, do what I love as a career, and make people feel beautiful and confident, I wouldn't have hesitated for a second. Once I set my mind on being a stylist, there were no other options to entertain. Being an elementary school teacher just wouldn't have been for me. you know?
What advice would you give your younger self?
Embrace change. Be yourself, always. Go on spontaneous adventures as often as possible. Don't chew gum while shampooing a client. Buy the damn shoes.
Be sure to Stalk Thomas Melong on Bangstyle to see more of his work in and out of the salon!