Getting to the point in your career where you can become a freelance artist is quite a feat. It takes time, education, patience and a great deal of dedication. And Justine Maggio has done just that. Before she began freelancing she worked in high fashion, on TV series, in theatre, and for Award Winning salons and stylists. Working with brands such as Kérastase Paris, KEVIN.MURPHY, and L'Oreal Professional. Now Justine specialises throughout Sydney with her own business, BEYOND hair in which she strives to go BEYOND the simplicity of hair. Her work is truly breathtaking and her styles stun! Get to know more about Justine and take a peek at her beautiful work.
---
Can you tell us a little more about you and your styling background?
I am the proud owner of a small business called Beyond Hair – Justine Maggio. I specialise in freelance hairstyling throughout Sydney. My ambition is to go BEYOND the simplicity of hair.
Personalising work that I have learnt from others, teaching myself different techniques and making it my own piece of art. No matter how simple the work could be, if it's a blow-dry or a simple braid, you will always make it your own. My philosophy is creativity and perfectionism.

Is there a specific place you often find yourself looking for inspiration?
I love my job but my most enjoyable things are braiding and styling. I cannot get enough of it! Sticking to editorial, runway fashion.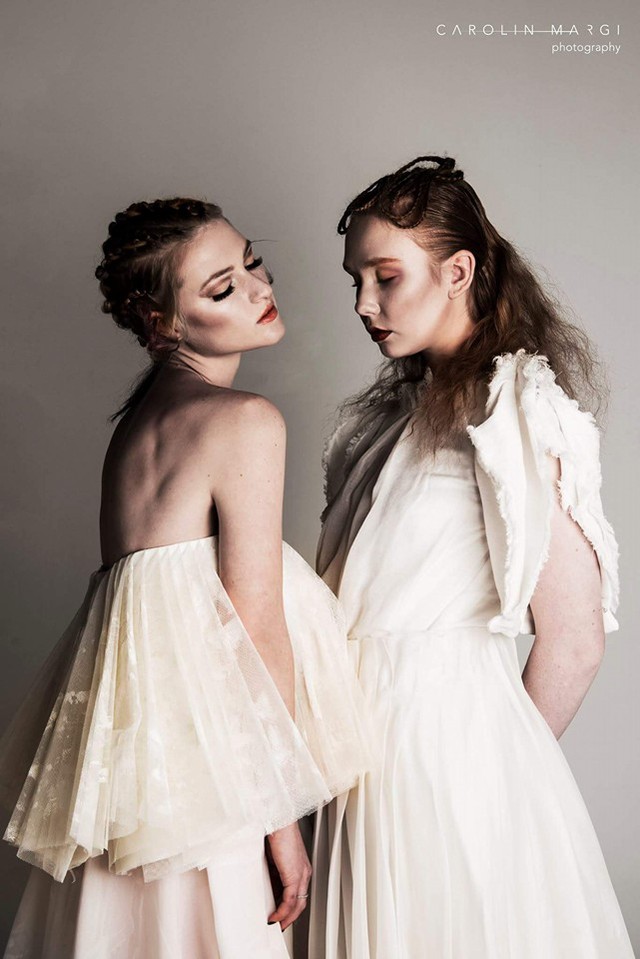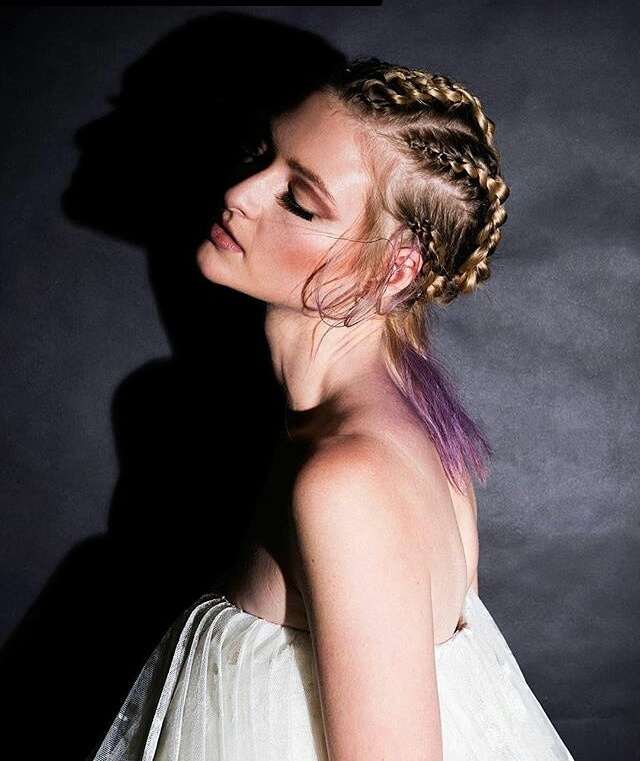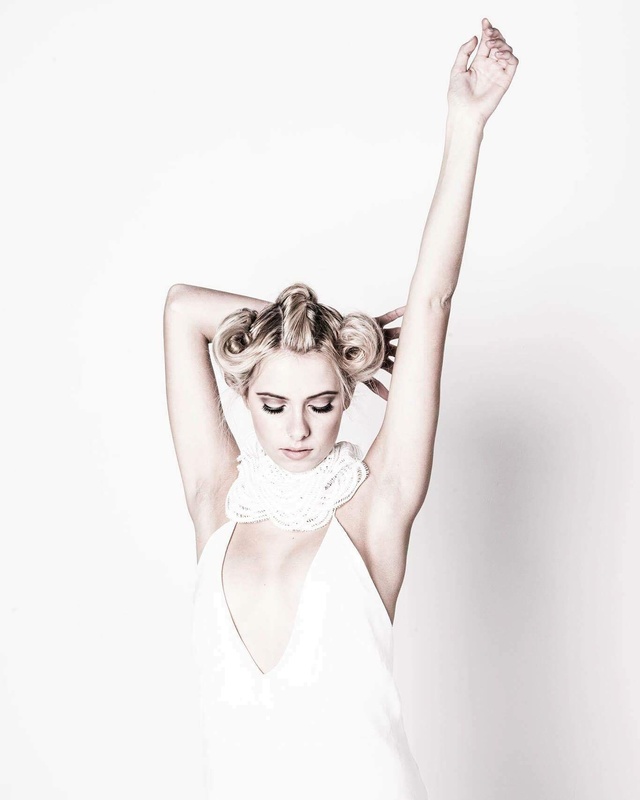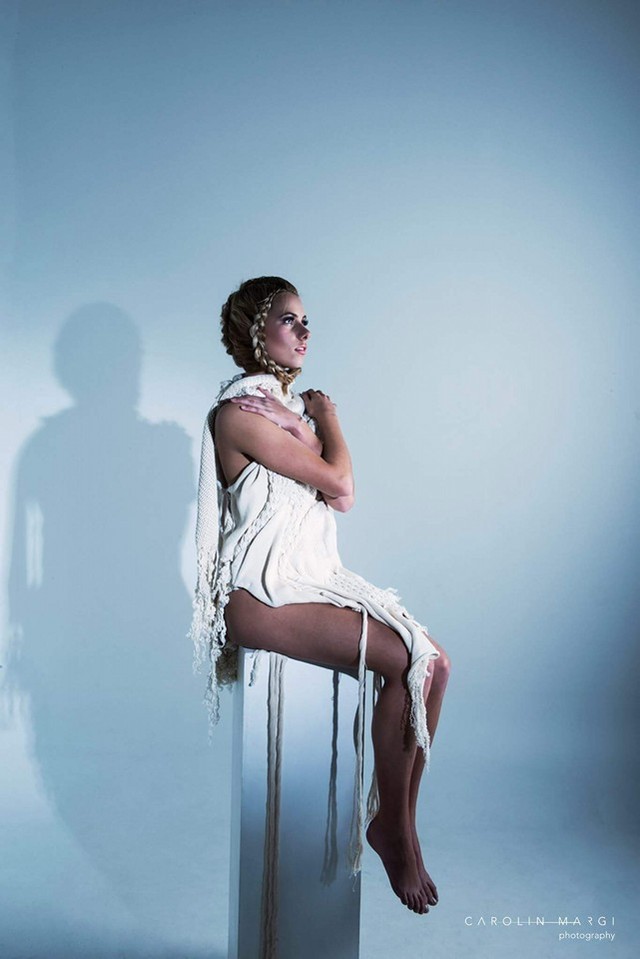 What is the one tool you cannot live without?
The one tool I can't live without is my KEVIN.MURPHY CUTTING.COMB and curved scissors.

How do you dream up your collections?
I chose my collections well to fit my own personal branding. Poise, elegance and class.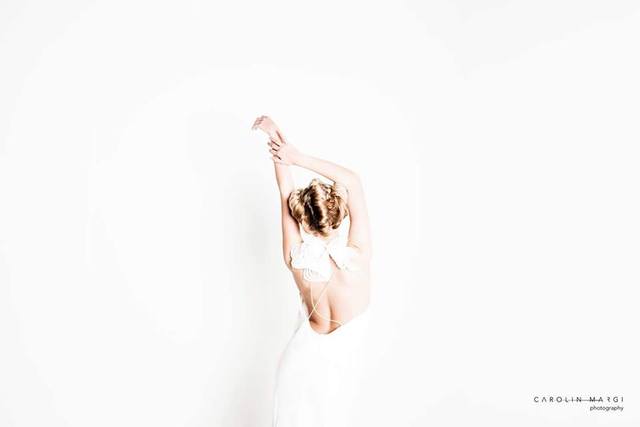 How do you use styling to enhance the overall vision?
When I create my hairstyles, I always take into consideration the theme, ideas behind the vision and the people I am teamed with. I believe you need to have a great team that understands your concept of style and overall vision.

How did you work with your makeup/styling team to craft the final image?
I have a great team behind me! If it wasn't for my photographer, Carolin Margi, I could not have achieved my collections. Both Carolin and I have a similar style, therefore we work well and understand each other's visions. Keeping it simple, clean and professional.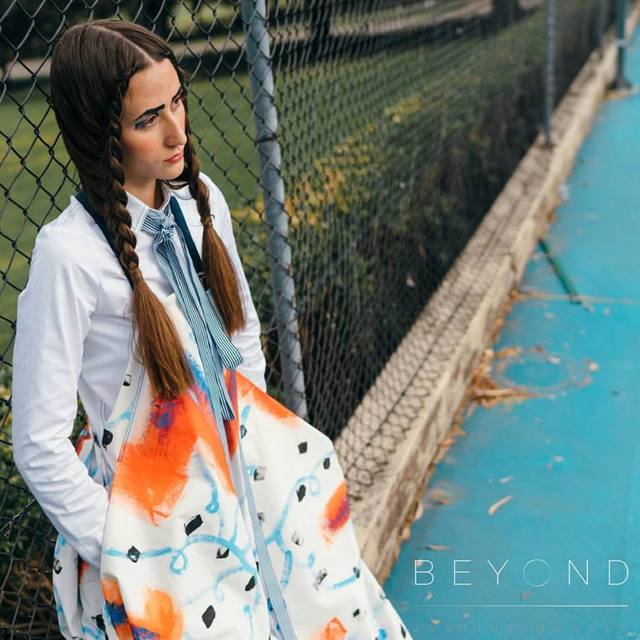 If you have a superpower what will it be?
My superpower would have to be time travelling. Going back to re-live the most amazing memories with friends and family, and I would love to know what my future holds for my career.

Who are your mentors along the way and how have they shaped your career?
I have a few mentors, one mentor is Kevin Murphy himself as well as his head stylists Massimo Morello, Toni Ricci, and Sarah Lund, stylists from all over the world. Another mentor, in which I have worked with, is Sharon Blain. My inspirations come from these top leading hairstylists as it strives me to be creative, think outside the box and to keep going, don't ever give up. I would hope that one day I will be in their position.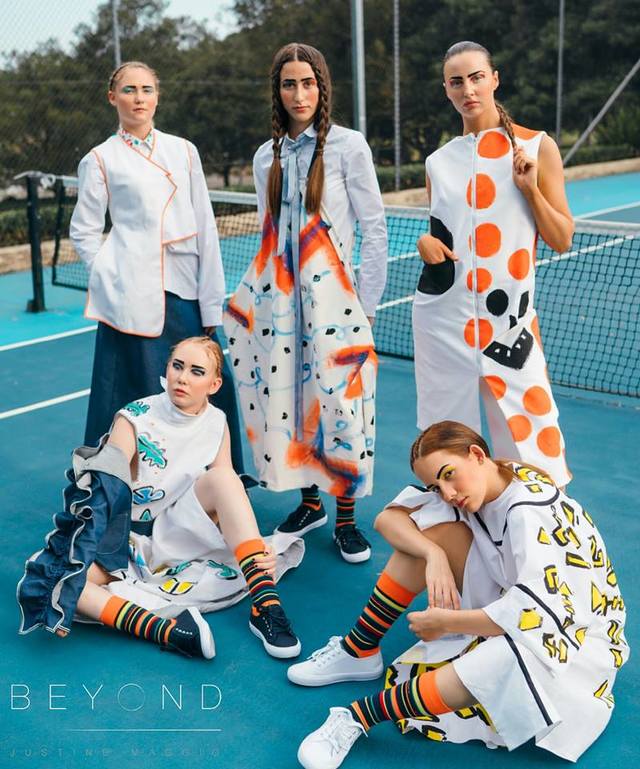 What hair colours and trends can we look forward to in Summer and Autumn?
PERMS AND TEXTURE! Texture is used to define shape in a haircut/style. Sharp waves, 'messy' curls.
Bangs have grown out and the far side part, sweeping the face is the next big thing. Going back to the 80's with a modern twist. Solid colours such as dark brown, natural copper, and golden blondes are in this season. People are wanting healthy hair. They are after styles that are simple and easy for them to maintain themselves at home.

To see more of Justine's styles be sure to stalk her on Bangstyle and stay tuned for even more inspiration!