"My forth British Hairdresser of the Year nominee collection, Spotlight, marks my 30 year anniversary in the hairdressing industry. I wanted to demonstrate my love of colour plus my ability to create extremely versatile hairdressing. Spotlight pushes creative boundaries and enforces my passion to always fuse incredible colour with every cut.
Intricacy, great use of light and shade and perfect colour placement give the ultimate deliverance of a spectacular kaleidoscope in this couture collaboration. Spotlight fuses elements of the catwalk with editorial styling, and aims to result in an ultra glam, super cool, progressive and diverse collection" - Mark Leeson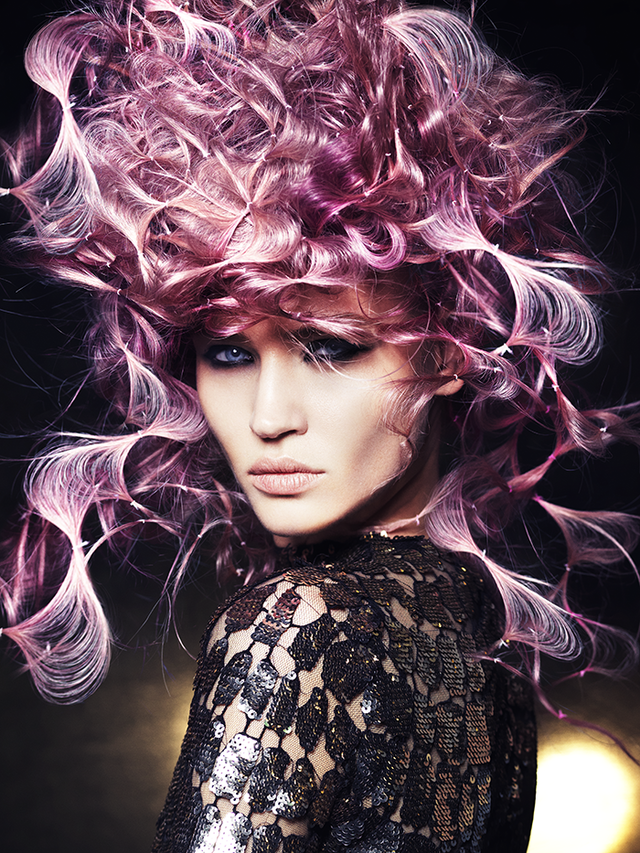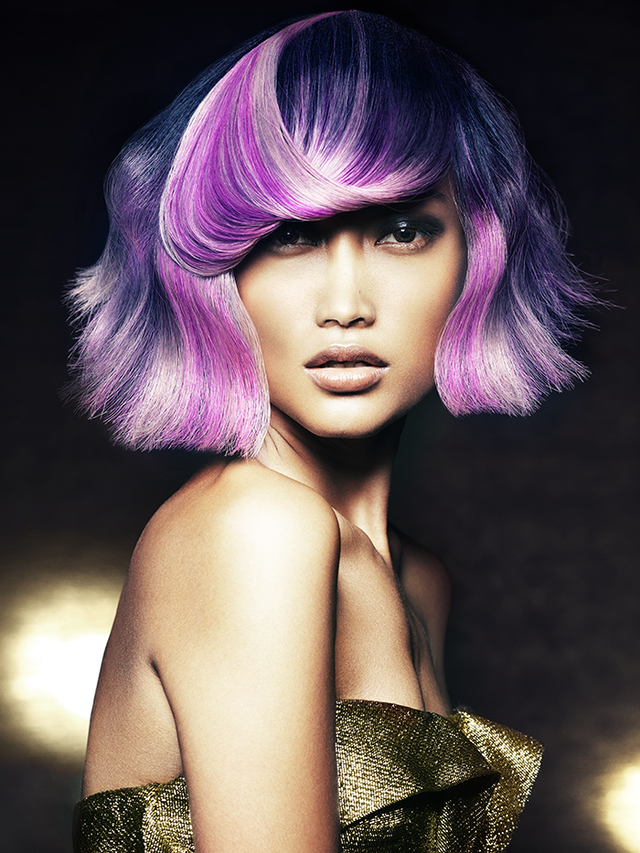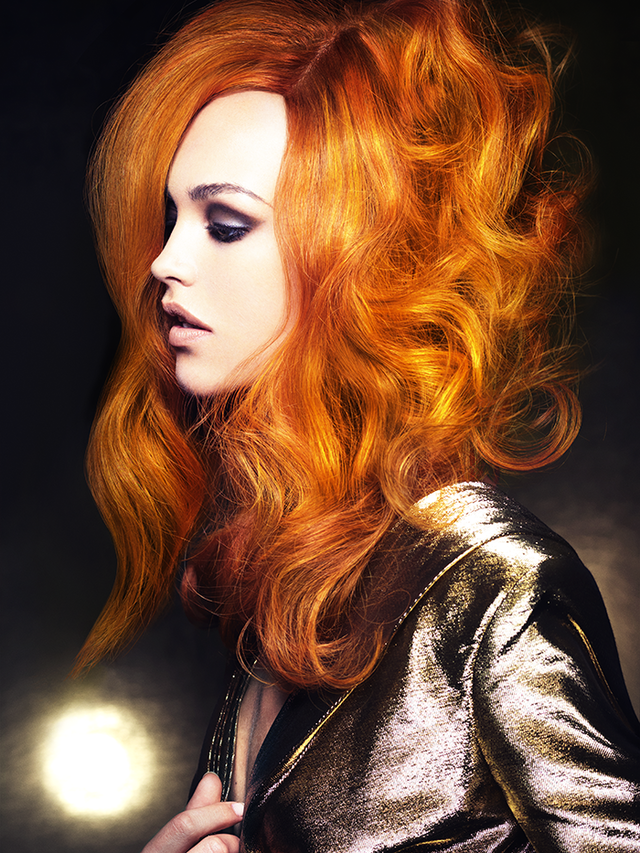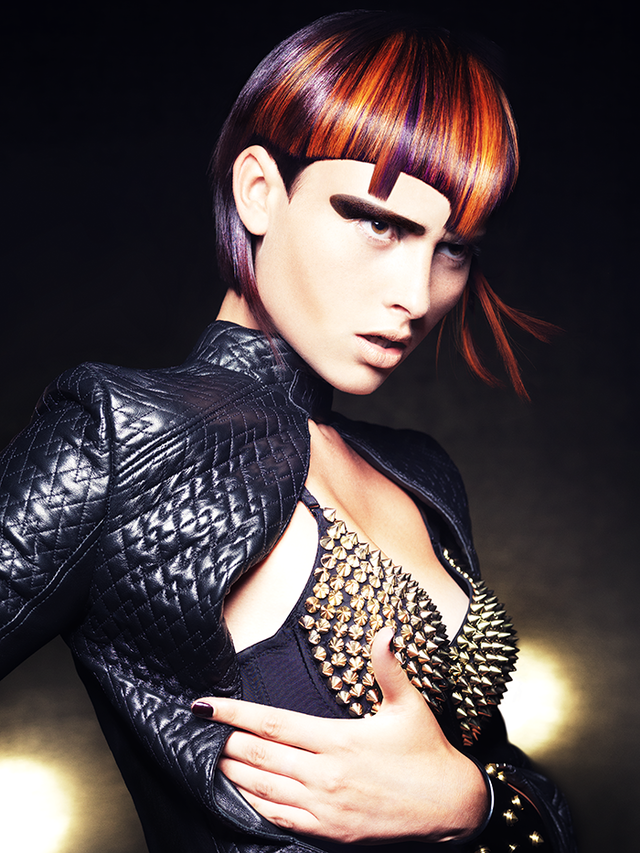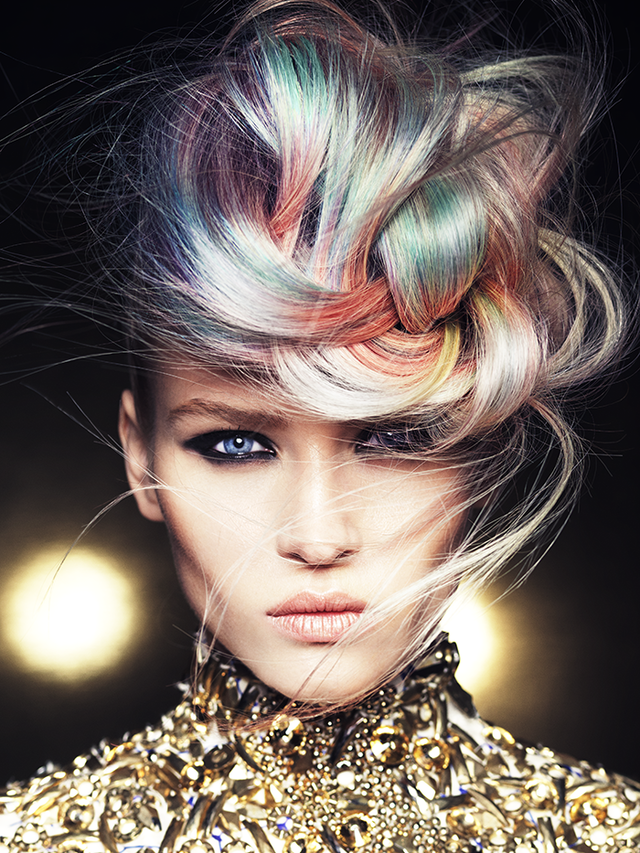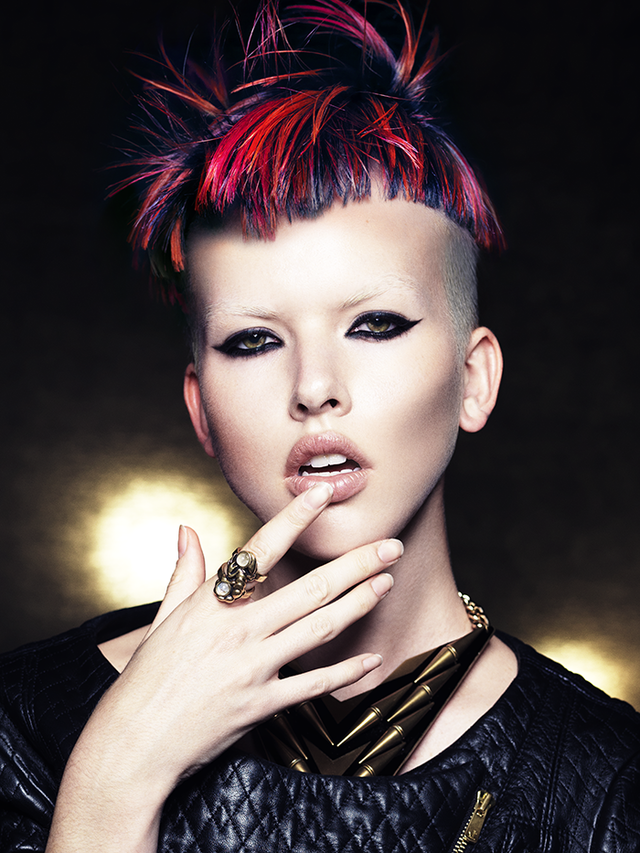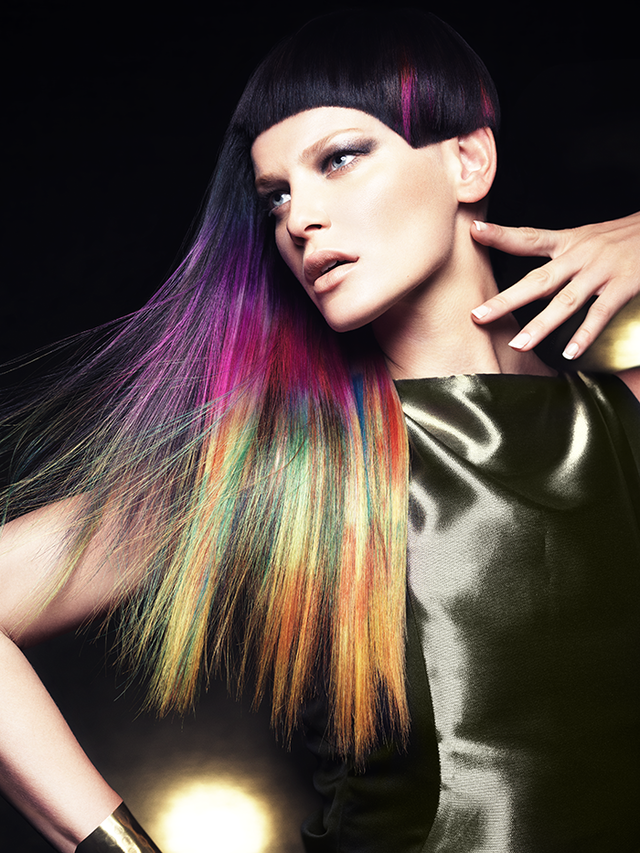 Credits
Hair: Mark Leeson
Make-up: Claire Read & Denise Rabor
Photography: Andrew O'Toole
Styling: Bernard Connolly
Products: Goldwell
Be sure to STALK Mark Leeson to see more of his amazing work!