We are thrilled to partner with the Professional Beauty Association (PBA) to promote all the talented artists who are finalists for the 2015 NAHAs (North American Hairstyling Awards), the most prestigious hair and beauty award in the country. We had the honor of interviewing dynamic hairstylist and, one of this year's finalists in the "Student Hairstylist of the Year" category, Reno Prezio. Check out our exclusive interview with Reno and get the scoop on what fuels his passion for hair.
Tell us a bit about your nominated collection this year. What was the inspiration behind the looks? How did the creative process unfold?
I wanted to work with my inspirational friend and phenomenal photographer, Natasha Gerschon. Since I'm a student, I was inspired by the classroom, so I thought it would be unique to make my models look like doll heads. With the assurance from Natasha that we could get this look, I wanted to do clean, straight lines, with a touch of movement. Less is more [more or less].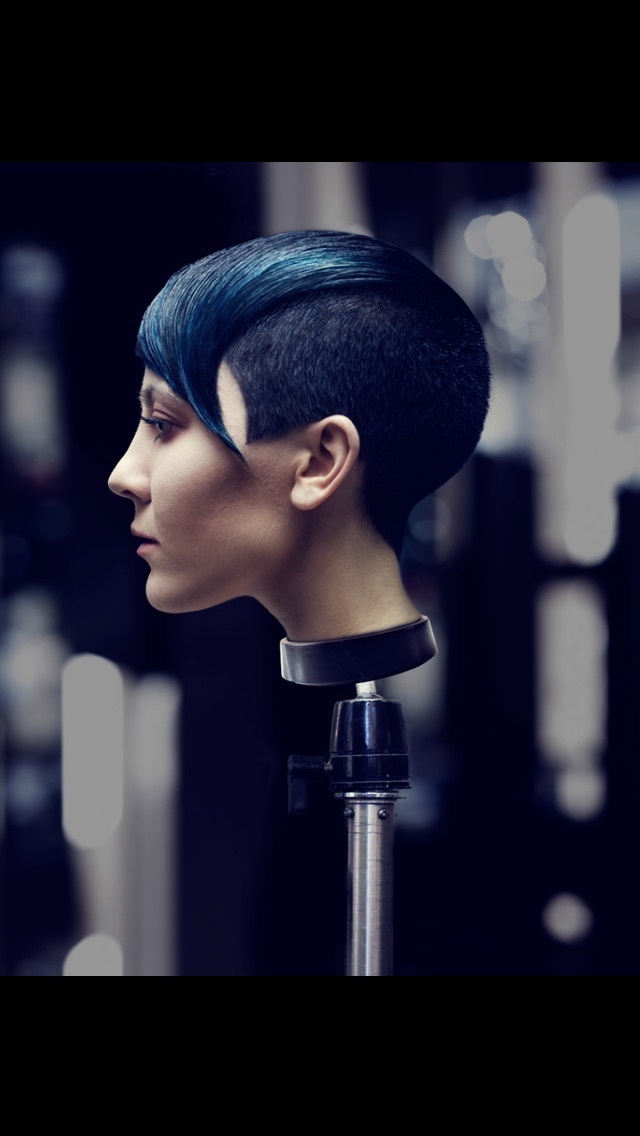 Where there collections in other categories that you found inspiring or particularly appealing?
Absolutely. A friend and mentor of mine, Clinton Norris, is a finalist for Newcomer of the Year. His dedication for the fundamentals is inspiring.
What was the most surprising thing you've discovered about the hair industry?
How artistic hair can prove to be. I am a painter, and I can bring the work I do on canvas to life. This is a new medium that I can work with.
What is the one tool and/or product you can't live without?
A sharp pair of shears and a comb.
Is there a category you are really interested in competing in next time?
As many categories I'm allowed to enter. Definitely "Newcomer of the year."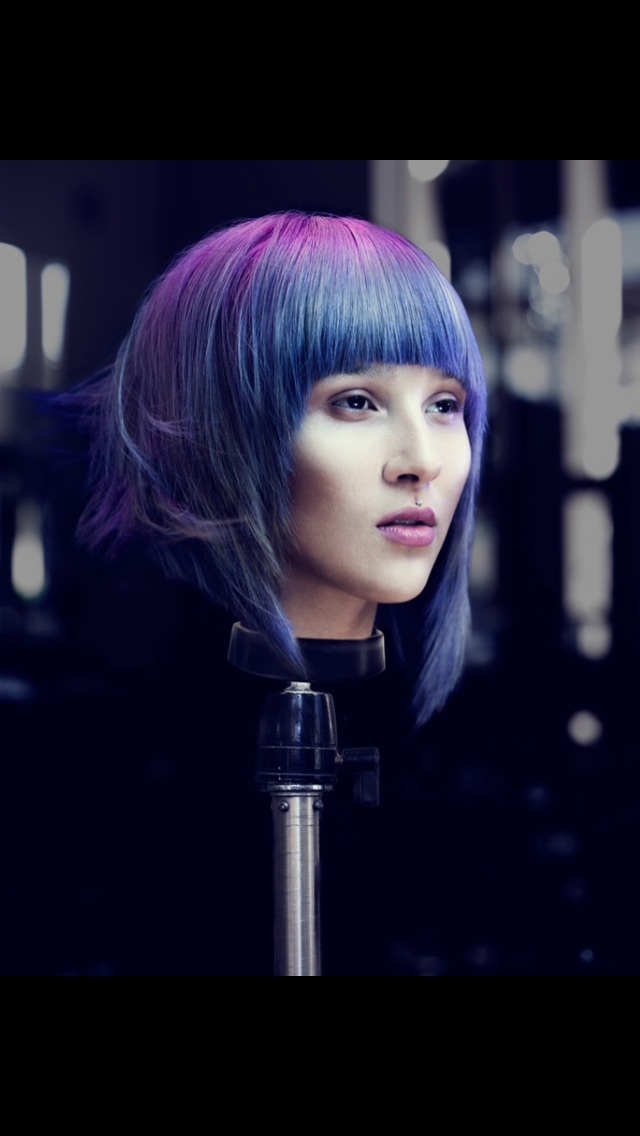 What's your favorite hair texture to style?
Any. Whatever comes my way, I can get creative.
Which non-hair related areas do you constantly find yourself being inspired by?
I'm in my art studio nearly every night. I find my inspiration from my artwork. I also find inspiration in other artwork, notably the sharp lines, and bold colors from comic books that I grew up with. Lastly, the local artists around San Diego. This city is thriving on creativity.
Who are your idols in the hair industry? Have you met any of them?
My genius friend photographer, Natasha Gerschon who's won numerous awards in the hair industry. Natasha is constantly working with some of the biggest hair companies, and fashion magazines. She creates art with her camera.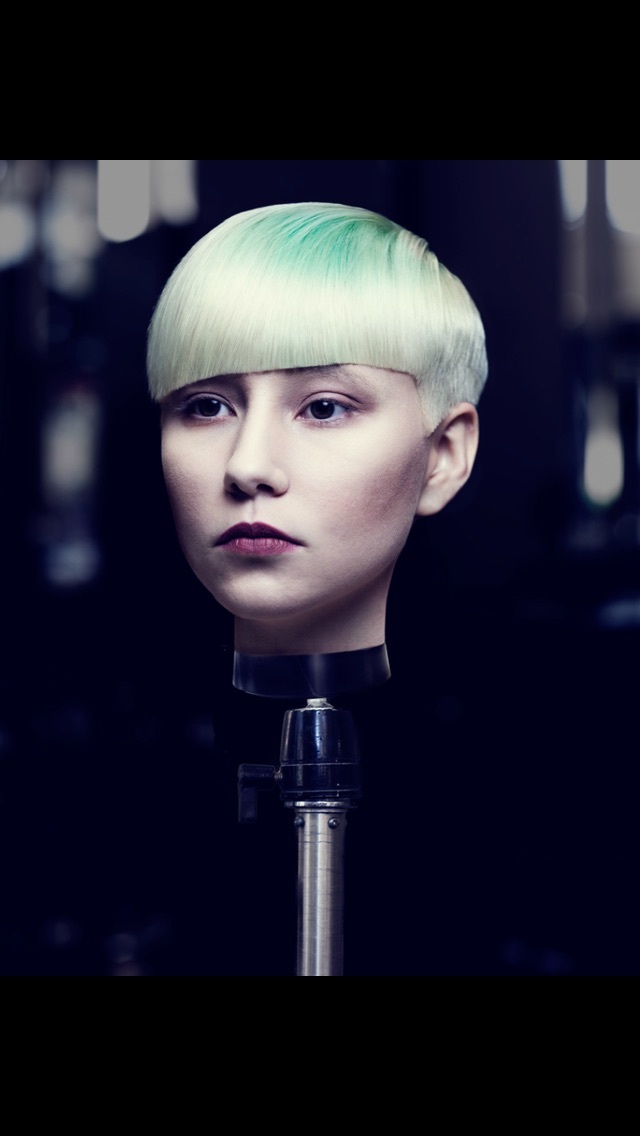 What is your recipe for a successful shoot?
Communication, and an understanding of what the overall look that is strived for. And most importantly, fun! It's all about creating art. If it's not fun, it's not worth it.
What's your guilty pleasure?
I love soaking up the California sun, building projects outside, tending to my 10-acre olive grove, my fruit trees, vegetable gardens, and my 15+ pets. People who don't know me are surprised that I'm a farmer at heart.
Be sure to STALK Reno Prezio to see the rest of his stunning hair art, and wish him luck at the upcoming awards!