Sylvestere Finold
is the true definition of "Artist". Each collection has more detail than the last. With great detail and passion….he "wows" us every time. We asked
Sylvestere
to share a bit about his love of hair and here is what today's Featured Artist had to say….
What was the inspiration behind your collection?
My inspiration came from The Natural History Museum in particular a room specially for rocks and crystals, you can find different shapes, types, colours and this gave me the inspiration for the texture. The creative process occurred through many different experiments with hair and different material until I found the right texture.
What is your "Recipe" for an amazing shoot?
My "recipe" for an amazing shoot is Coffee and  a really good team who understand the vision of the hair stylist.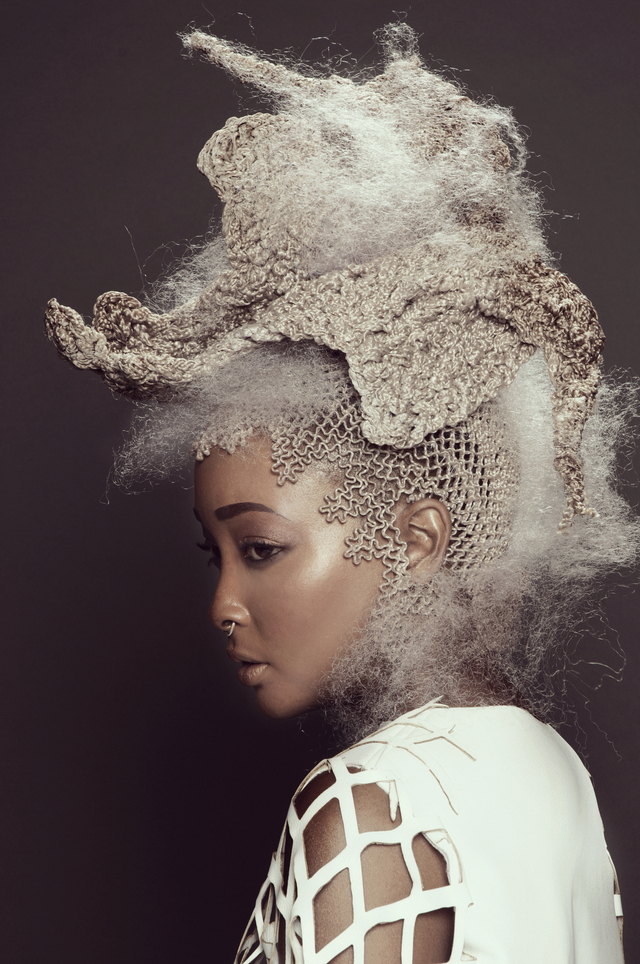 What's on your "Pump Up" playlist?
On my pumped up playlist is:
Lost frequencies - Are you with me (this is on repeat) 
Matt Houston ft p square - Positif ( a French song about staying positive in life) 
What Color Trends do you predict for 2016?
The colour trend I think will be huge in 2016 is Red. I think this because we didn't see to much red in 2015 as everything has been really cool shades (grey, silver, lavender, lilac).
What is the one tool and/or product you can't live without?
The tool that I cannot live without is my tail comb as I am a details person and with a tail comb you can get everything precise and clean. The product that I cannot live without is Label M texturizing Volume Spray, it is really good to create texture with a matte finish.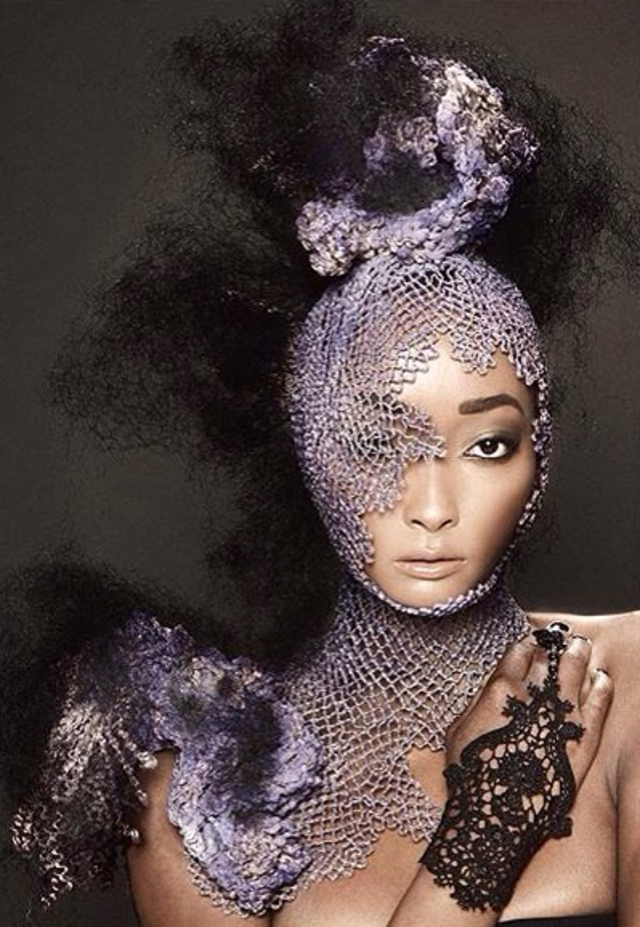 What is your favorite thing about being a Hair Artist?
My favourite thing about being a hair artist is making people happy and being creative. 
Who are your style icons?
My style icon is Angelo Seminara because his style and vision is different then everyone else. A lot of his inspiration comes from nature and for me that's the best thing to be inspired with because nature is immense.
What hair trend are you loving right now?
The hair trend that I loved, am loving and will love is the bob, because this hair style will always stay in trend and also you can create different variations of the bob. The majority of my clients in the salon have bobs.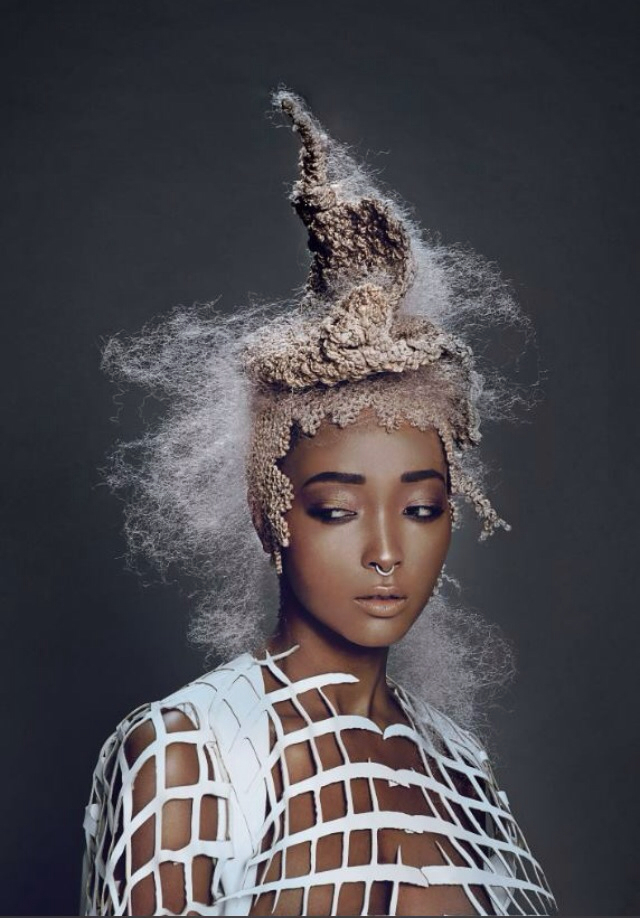 What Hair Trends you would like to revive?
The hair trend I would like to revive is the Mullet. I would like to revive the mullet as for me it is a really cool shape, I love the contrast with the short and the long and you can adapt this hairstyle for every face shape. As you can see on one of my pictures for the shape I took inspiration from the mullet and make it look Avant Garde.
If you could style anyone's hair…who would it be and how would you style it?
I would like to Style Lady Ga Ga's hair because she is really eccentric and crazy. I think she is the right person for my style. I would take inspiration from one of the McQueen style "The Feather Dress" with the headpieces attached. 
Be sure to stalk Sylvestere Finold to keep up on all his latest hair art!