James Abu-Ulba created this beautiful collection as a passion project. He wanted to make something that was sexy in comparison to his other collections. Named Seduire, which is French for "to seduce". Take a peek at this killer collection and learn more about his inspirations behind it and how he chose his looks!
---
What was the inspiration behind this shoot?
I wanted to create a sexy collection. I have seen so many beautiful collections over the past few years. However, as beautiful as they have been, I felt that I needed to create something with sex appeal. A classy, sexy shoot, where the hair shares an emotion with the viewer. Drawing from the decades of the 70's, 80's & 90's to achieve this result and working with minimal coloring and foundation shapes, I wanted the styling to do the talking. French women, to me, have always been the epitome of sexy, in my opinion. Hence, the collection is titled "Seduire", French for "to seduce".
Can you give us a bit of insight into what the typical creative process behind creating a collection is like?
Well, I think about it a lot first. I typically have to work through the entire collection in my head before I put it down on paper. Sometimes it never makes it out of my head. It doesn't mean that it wont, it just means that at that particular moment in my creative journey, it isn't the right moment. If I decide to move forward, I start mood boarding. This is the most crucial part. As an artist you have to understand and accept that your ideas will change, and sometimes the end result is nothing near what you initially imagined. I mood board everything from hair, emotions I want to feel, make up clothing, colors, lighting, and shapes. The more boards you create the more likely you will achieve the end result that you are looking for. It makes other members on your team understand your thought process and your goal.
Is there a specific area you often find yourself looking to for inspiration?
I find it everywhere. It is never from one specific art, or place. At times music will inspire me, and your imagination will start flashing images. Being inspired by everything around us is the easy part. Interpreting it into hair is the most challenging and fun part for me.
Do you have any rituals to ensure a successful shoot?
Meetings, I have lots of meetings with my team. I show them my mood boards and I leave it with them to present their ideas on what I have shown them. I never book a shoot until I know my team is on the same page. I pay for all my shoots with my own money. Like many of you, I work hard for it. I'm not just going to throw it away, so with the images that I am not 100% happy with to fill my social feed.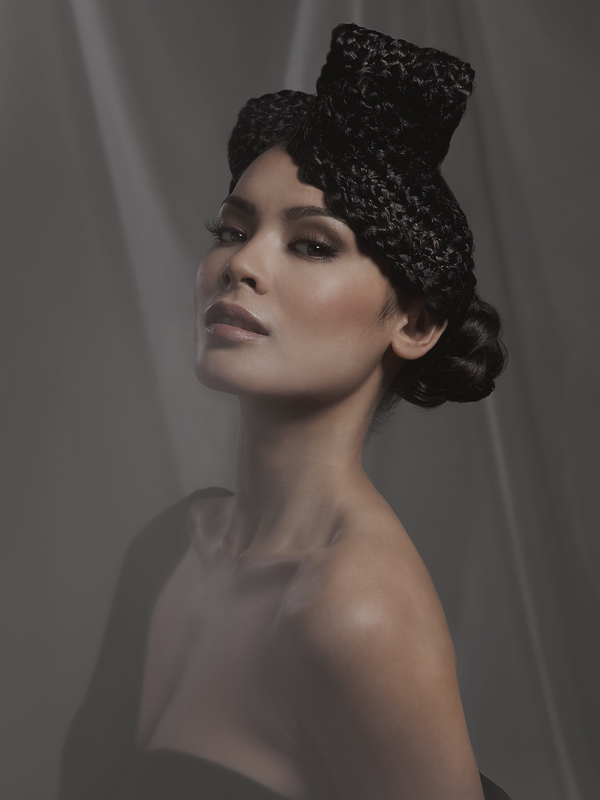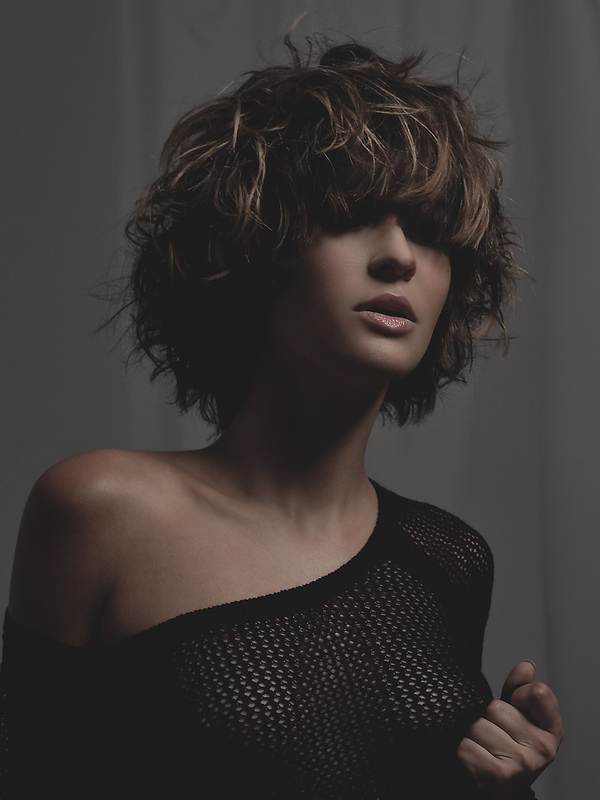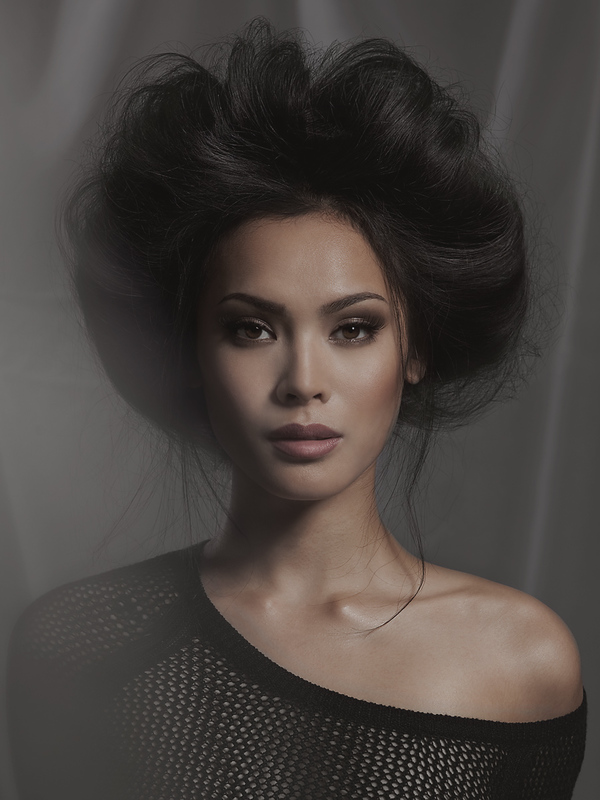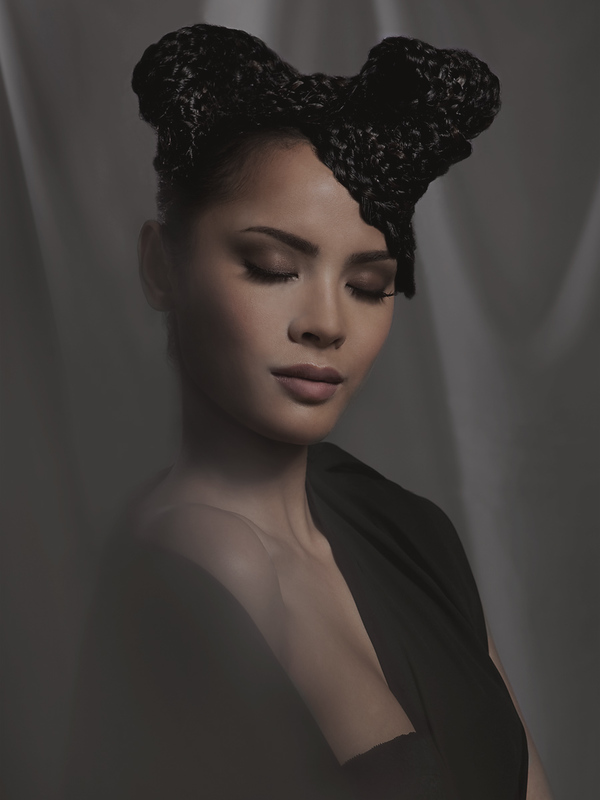 What is the one product/tool that you can't live without?
Water. Although a product line that always helps me achieve my end result through color and styling is Davines.
If you had a superpower, what would it be?
Teleportation.
I love your creative use of texture in this shoot, was there a reason for this?
As artists, we always have to explore new areas. My last collection was all about smoothness. I love the movement of texture and lived-in looks; to me this is seduction
How did you decide on these shades to compliment the styling?
There is something sexy about Brunettes. This is a personal collection for me, so it was based on what I liked
How did makeup and styling play a role in this shoot? How did you work together to get the vision across all mediums?
My make up artist Alana Kirkland and I talked about "what is sexy" and this is the formula we came up with.
What hair/colour trends do you think we can look forward to this Fall?
We will see extremely rich tones that contrast with cooler accents. There is something beautiful about warm and cool together, it creates and ironic harmony. Cool coppers with warm honeys and natural placement will be everywhere. I want to see us move away from balayage and start watching natural hair in different lights, how it moves, and mimic these lights and shadows that we see.
---
Be sure to stalk James on Bangstyle to see all of his latest uploads and inspirations!