This beautiful collection is comprised of two parts, the light and the dark. Originally a concept inspired and dreamt up by Errol Douglas MBE, the Project X Team from the Fellowship For British Hairdressing created these dynamic works of art. In this feature we hear more from the team; how each of them took part and worked together!
---
Can you tell us a little more about your team and your styling background?
As a collective our backgrounds are all very different. Some of the team members have had family in the business that have pushed them to develop and strengthen techniques, others have had the opportunity to work backstage at fantastic events that have pushed them to strive to be more confident. With this we have been able to come together as a team and bring all our styling backgrounds into our collection" - Hannah Belfield, John Belfield International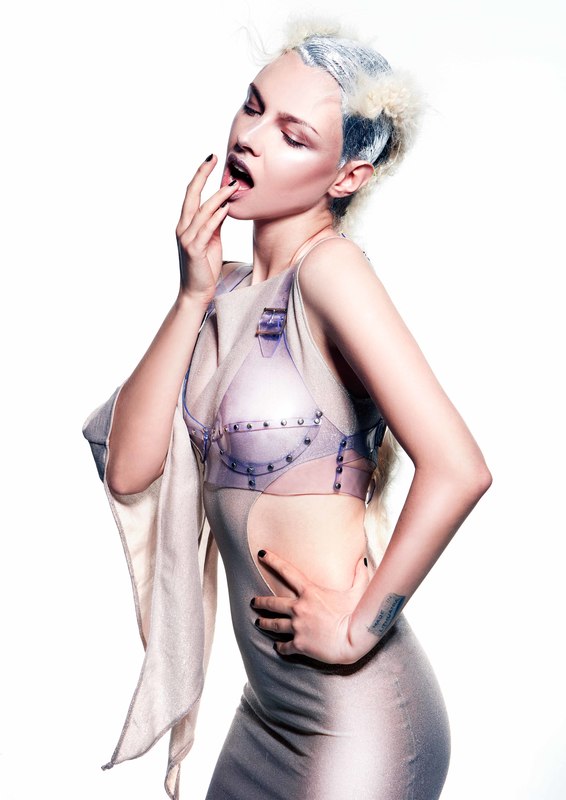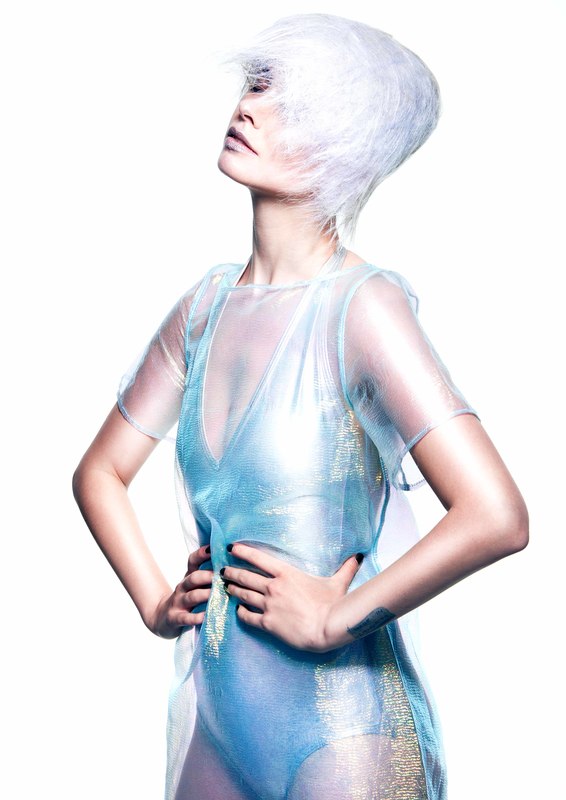 What is your favorite technique to use?
Collectively one of our favourite techniques right now is definitely braiding. It's so versatile and there are so many different styles that can be achieved with alternate ways of braiding. It can really enhance a look which is why we utilised it a lot on this collection. - Paul Paterson, Ishi Salon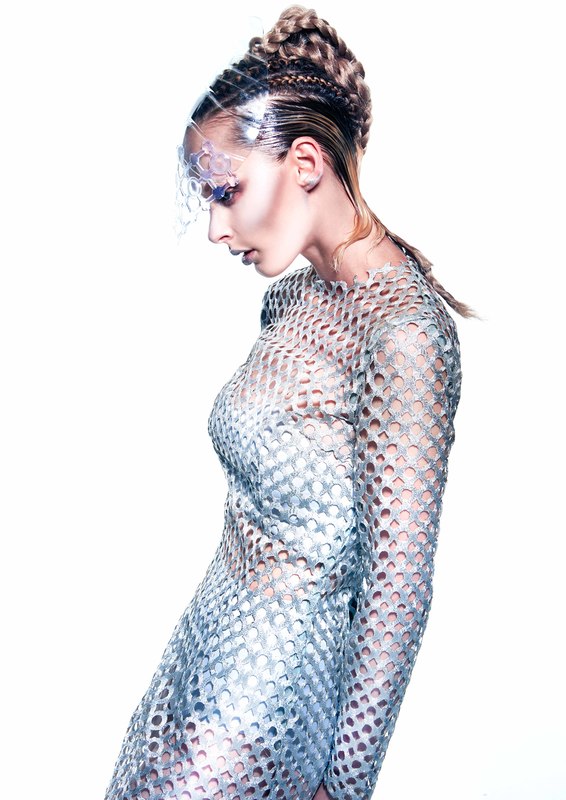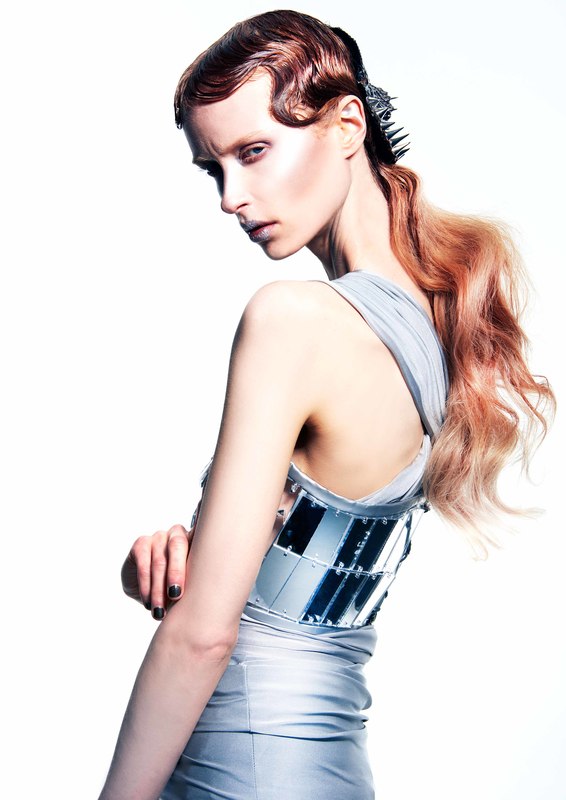 What has been your biggest defining moment in your careers?
Working on a photo shoot with British hairdressing legend Errol Douglas MBE, it doesn't get much bigger than that! - Jennifer Kempthorne, Craig Chapman Hair Design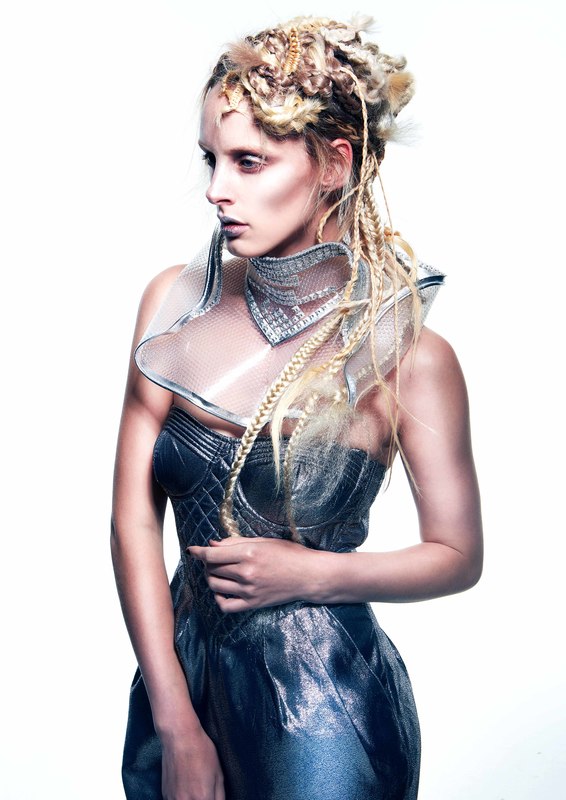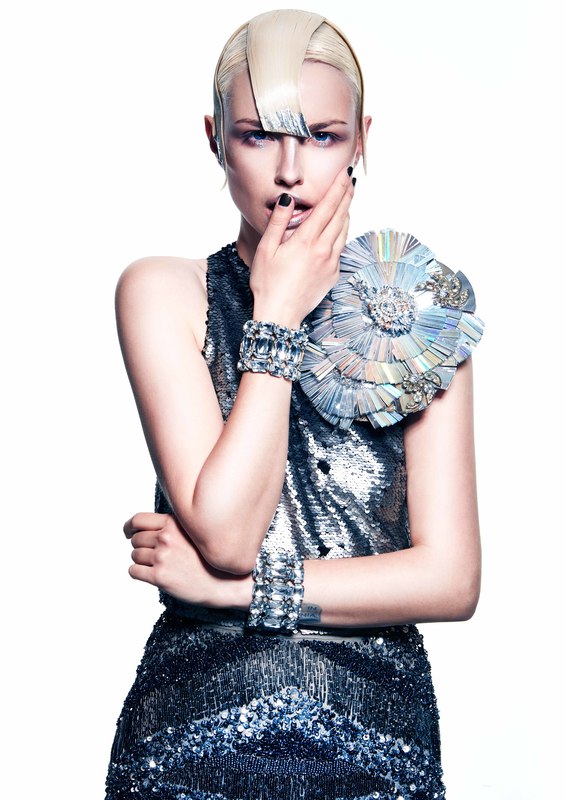 Is there a specific area you often find yourself looking to for inspiration?
We look for inspiration in fine art, photography, designer's work and fabric textures. - Ludmilla Kurockina , Ludmilla Salon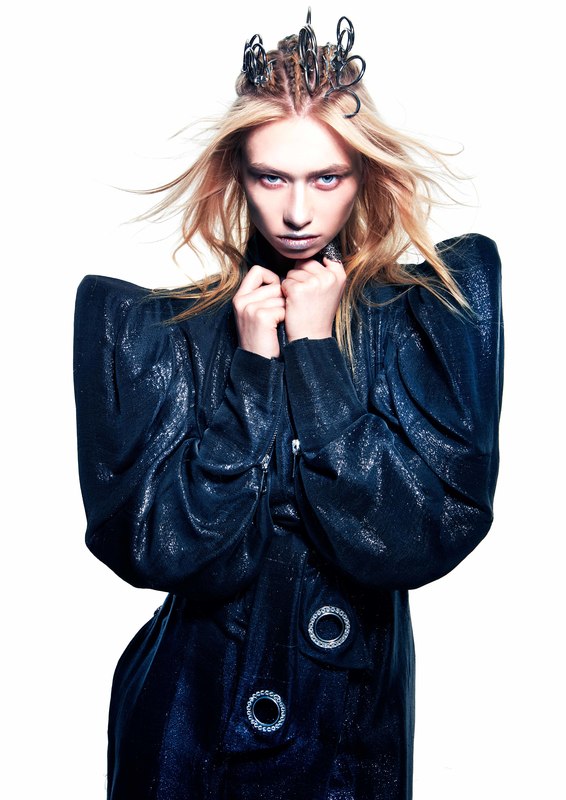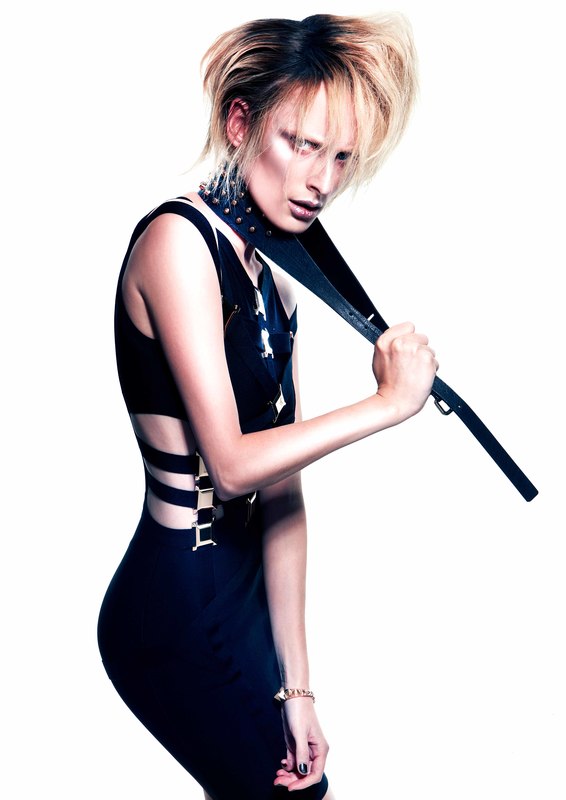 What is the one product/tool that you can't live without?
The one tool I think we all can't live without would be a curling wand. It's great for creating movement, waves and fantastic volume. - Carol James, Peter Prosser Hairdressing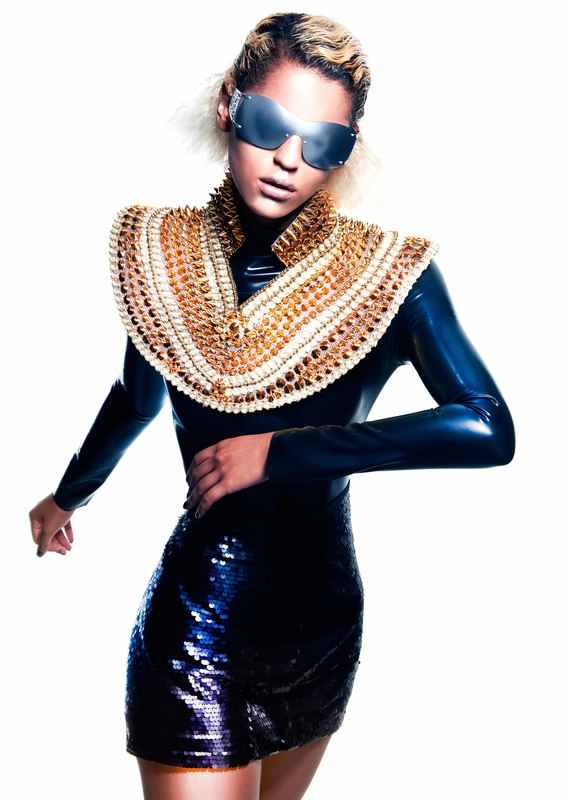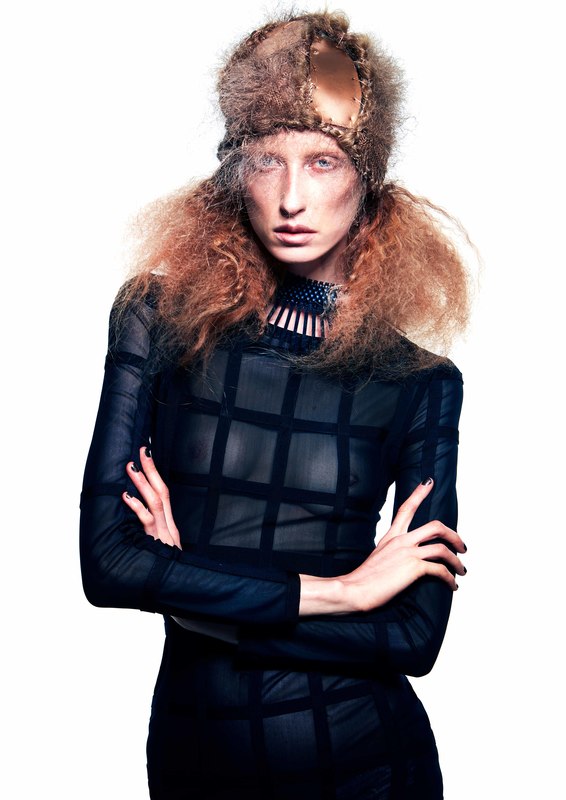 How did you dream up this collection?
The collection was dreamt up by Errol sending me a picture of a crystal. We loved the light refraction in it and it inspired us to go down the sci-fi route. Wanting to take the latest trend, metallic, and work with the beauty of light and dark. Creating that clear transparency of the crystal yet showcasing the metallic trend through the light refraction giving it an overall futuristic vibe. - Ashleigh Hodges, Project X Project Leader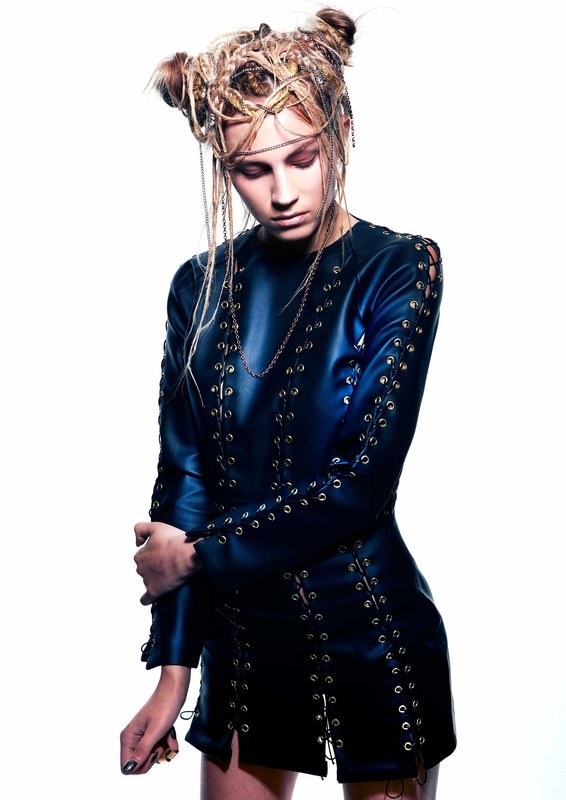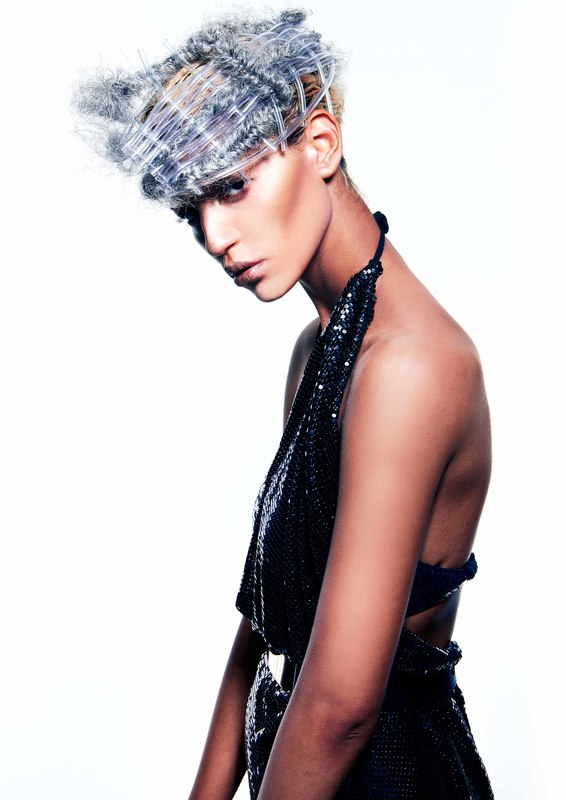 Who were your mentors along the way and how have they shaped your career?
One of the best things about being on The Project X Team is the myriad of mentors we have had along the way. Alongside our team leader and mentor Ashleigh Hodges we've learned from Mark Hayes to Paul Falltrick, Craig Chapman to the mastermind behind this collection Errol Douglas MBE. As a team we have amassed a huge amount of knowledge in such a brief amount of time. - Adam Haines, Daniel Granger Hairdressing
What hair/color trends can we look forward to this Fall?
We will be seeing a lot of undone 70's inspired looks. This is also reflected in upcoming falls color trends, copper & metallic tones being the big statement makers. I feel we will see this come though in hair but much more muted, only accents of this and seen as more of a secondary reflect in the hair. Seeing a darkened root will also be seen in to this fall giving that worn in look. - Nathan Telford from Hare & Bone
---
Be sure to stalk The Fellowship for British Hairdressing on Bangstyle and stay tuned for even more inspiration!