UROS MIKIC, of Kinky Curly Straight Salon, always stuns us with his striking images. Full of fashion forward concepts and a greatness of technical skills, a true master of his craft he debuts his newest collection, LUXE. This collection is centered around Men's Grooming and Fashion and won him his 2016 Hair Expo Men's Hairdresser/Barber of the Year. Hear more from Uros himself about his collection and the inspirations behind these luxurious looks.
---
Luxurious, elegant, expensive; that is the inspiration for my latest collection. -LUXE
Men who stroll the streets of cities filled with glamorous events and elegant women, expensive cars and opulent dinner parties. He is the man we aspire to be; confident in his skin, poised with his emotions, gracious in company, a flame to home, like moths, we are drawn. He treats fashion like a second skin, comfortable in elegant suits, pushing the boundaries by tailoring his unique style and giving it that mystique we love. The hair is work as a proud jewel to top off his looks. Dabbling in sleek for elegant dinners, and playful and voluminous for parties with the guys.
---
ELEGANT
A Spin on the traditional short cut. Adding a disheveled fringe takes the look to a new level. Just what we expect from our Luxe man.
PLAYFUL
Soft, voluminous, fun, this look is great for hitting the sport events with the boys. Still keeping the look expensive yet adding some playfulness.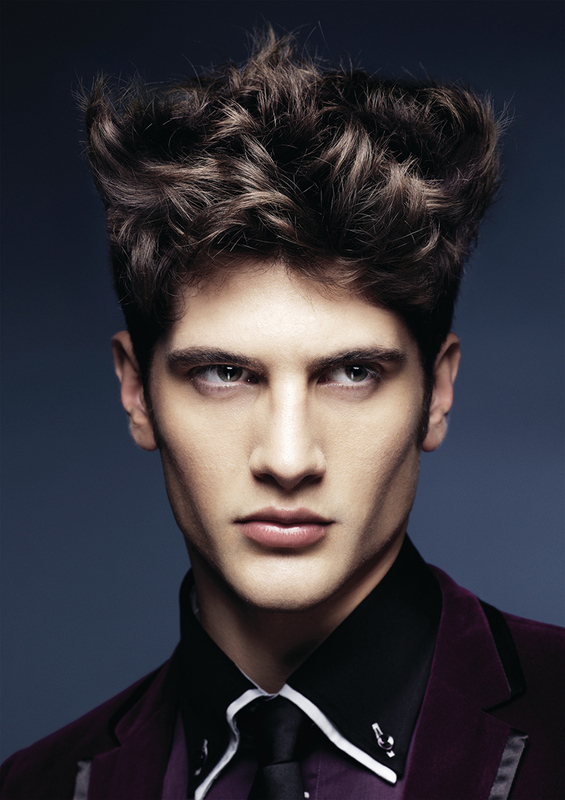 MYSTERIOUS
Dark, handsome, mysterious this take on a sleep look ads a bit of edge and depth. Perfectly combined with the ever popular beard.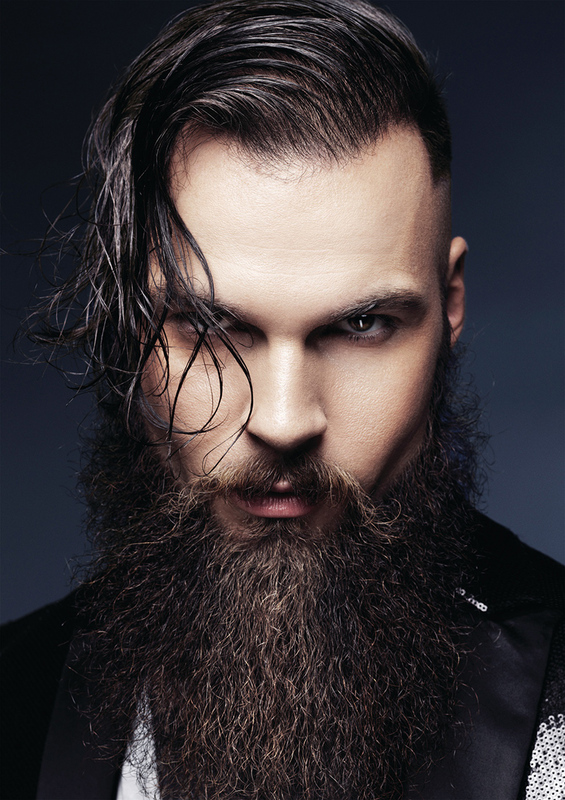 PROUD
Like a lion's mane, this man wears his hair tall and proud. Work the product into the classical masculine cut by blow-drying mousse to deliver loads of volume and texture.
FASHIONABLE
Ready to mingle with the fashion crowd; this cut brings a unique feel to a beautifully disconnected style and adds interest with front styling.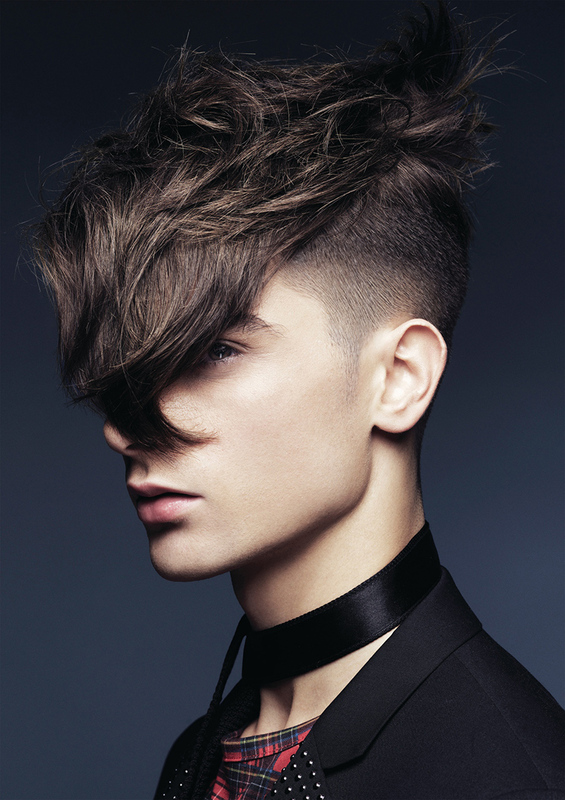 DEVOTED
Elegant classic done in a modern way, we play with the fringe and sharp fading to give this look a luxurious and sleek finish.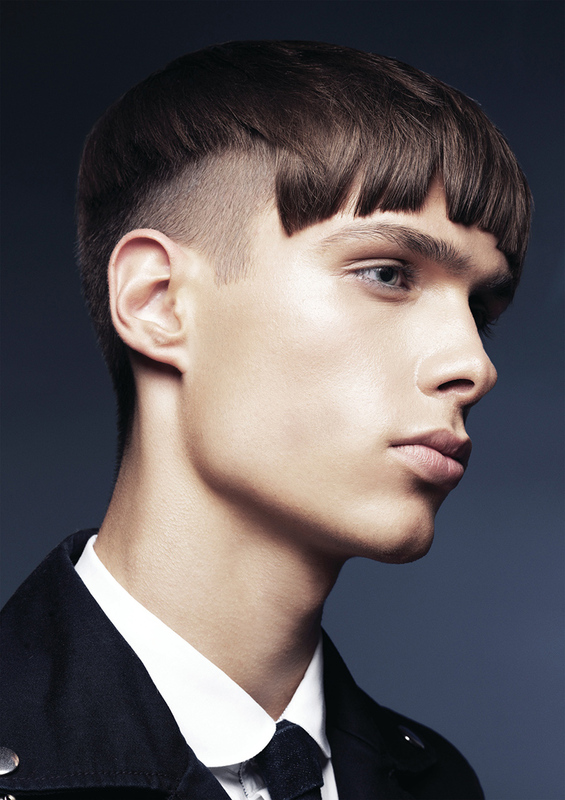 What do you think about the latest Men's Grooming Trends? Feel free to leave your questions and comments in the section below & be sure to stalk Uros on Bangstyle to see all of his latest inspirations!
---
CREDITS:
Hair: UROS MIKIC
Make-Up: EMPERA ARTIZZ
Photography: ANDREW O'TOOLE
Styling: VESNA MIRTELI