Jenni Tarrant, award winning stylist and salon owner of Bond Hair Religion in Australia headed up a team to create the amazing collection "On The Fringe". The collection dissects the importance of fringe and the way in which it can truly change any hairstyle. Take a peek at the collection below and hear about the inspiration behind the collection...
---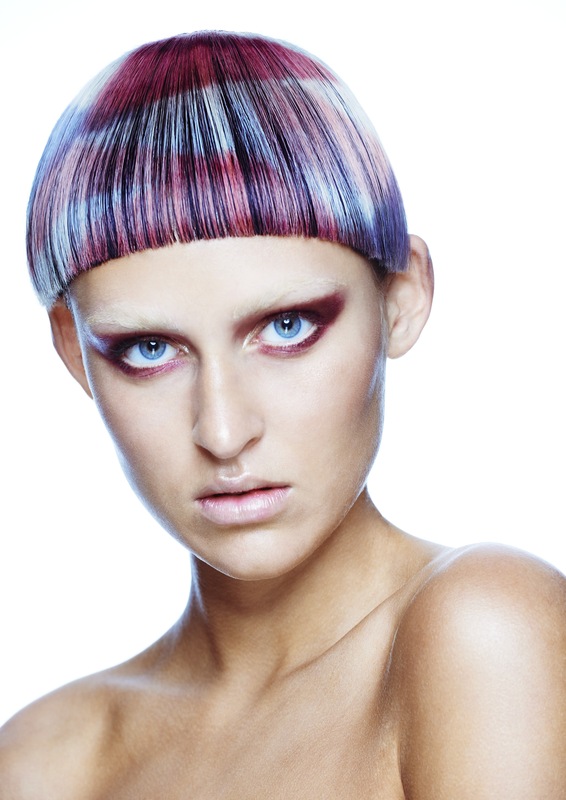 The Inspiration behind the "On The Fringe" collection by Bond Hair stemmed from discussions focused around the elements of hair that can have the most transformative effect on a clients look. The unanimous answer was the fringe.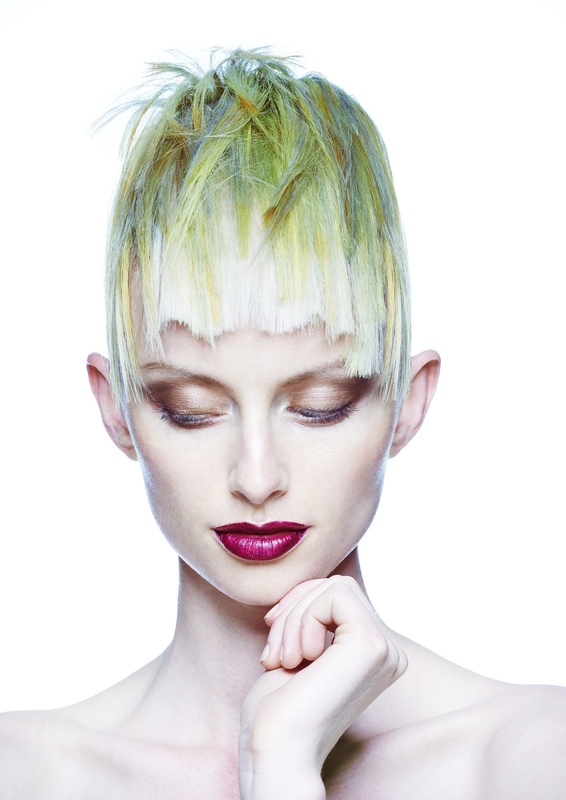 The bottom line for the On The Fringe collection was to showcase fashion-forward looks that also reflect the ethos of Bond's daily in-salon work where precision meets street with current fashion trends.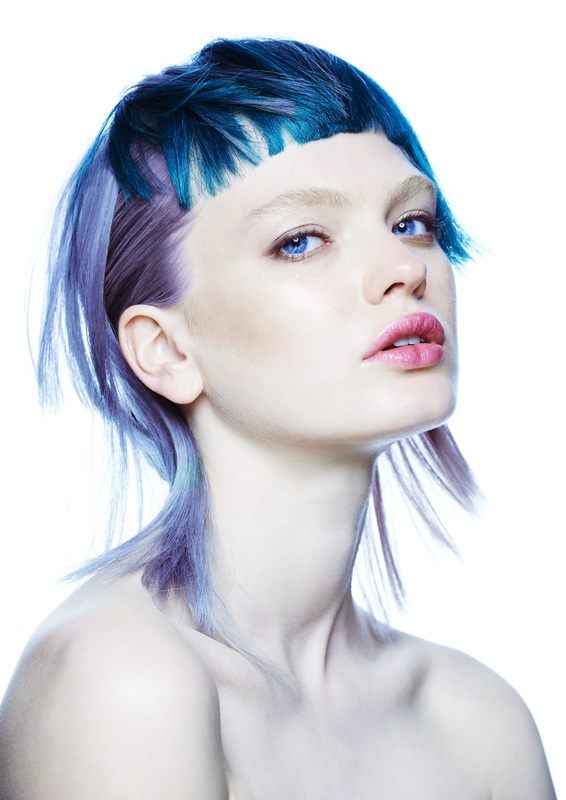 Geometric shapes and lines epitomize the design line for both cutting and coloring. The contouring prevalent in the collection follows the latest in catwalk fashion and interior design elements displaying strong, clear lines and depth and dimension. Bold colour and blend goatees combine to make the collection cohesive. On the Fringe showcases taken of Bond's artistic teams' accomplished skills in attention to detail, colour, form, and movement.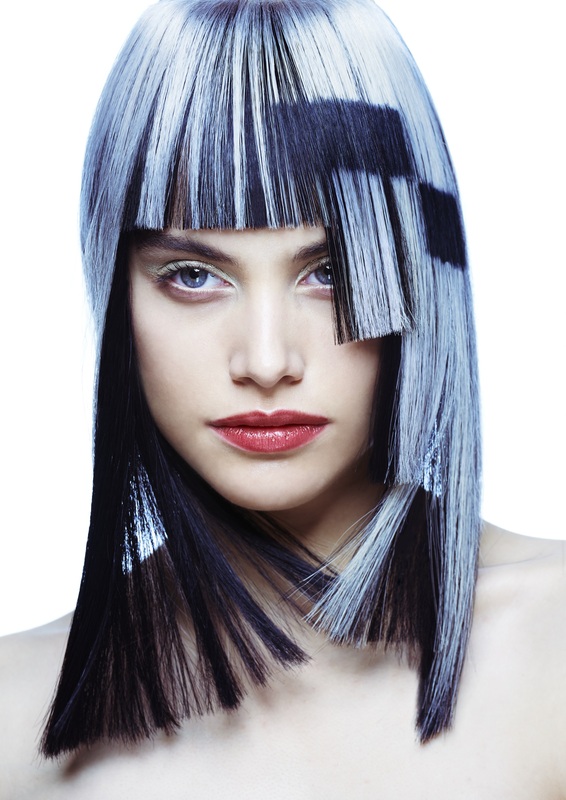 At a deep level, the fringe can reveal, hide or highlight the eyes and effect how the client interacts with the world. The fringe is transformationally powerful.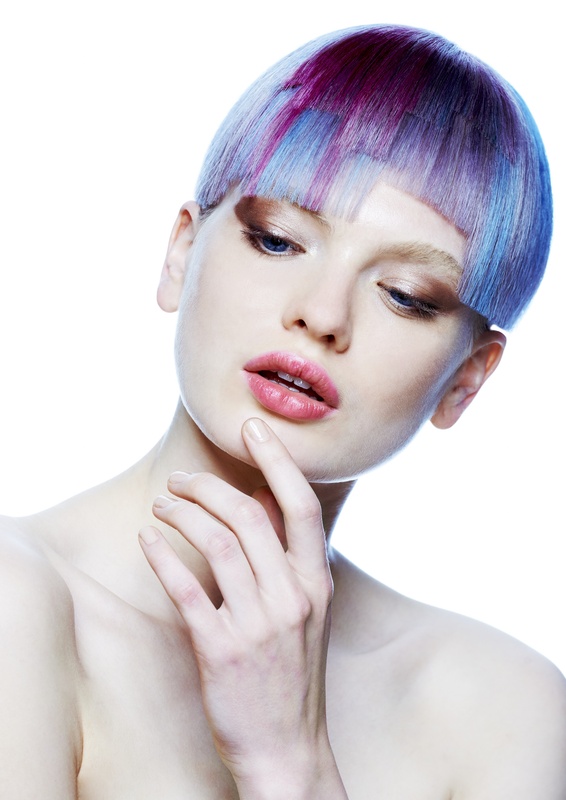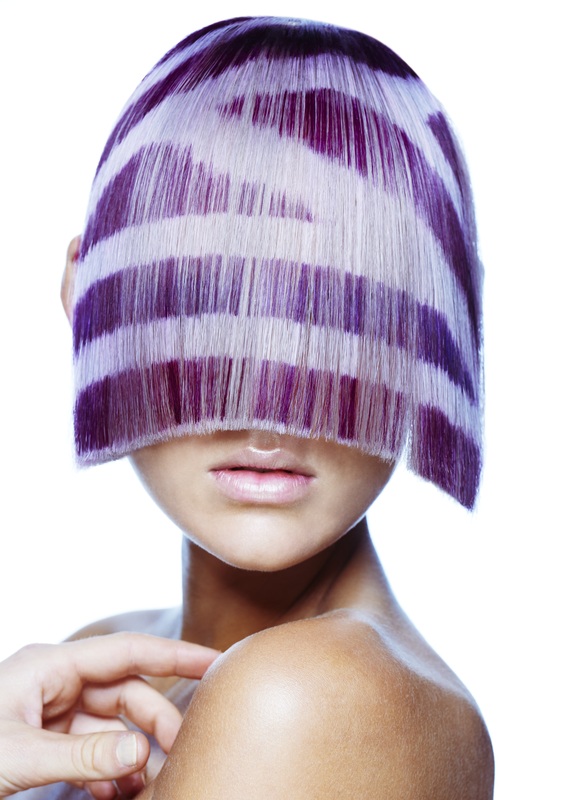 Be sure to stalk Jenni on Bangstyle to see all of her amazing editorial looks!
---
CREDITS:
Creative Director: Jennie Tarrant
Artistic Team: Jennie Tarrant, Amber Rigg, Shaun Pollard
Assistants: Leah Preston, Mitchell Biles, Emily Gagel, Nick Dunham, Jules Tarrant
Photographer: David Mannah
Makeup Artist: Casey Gore
Models: Arielle Rich, Franzi Adler, Victoria Lopez, Emma Barley