Danielle Keasling never ceases to amaze us - from braids to creative color, and everything else in between! Take a look at her amazing art and hear what she has to say about her "Splash" Collection - a look inspired by her clients to show everyday adaptability even with the most daring of colors…
Interview with Danielle Keasling:
This collection was inspired to show my clients that bold color could be commercial and wearable. So many times clients and stylist behind the chair stay away from BOLD and VIBRANT colors fearing commitment.
Now with products like Matrix Semi Permanent Colorgraphics Lacquers we no longer have to worry that its a total commitment.Also stylists, lets face it; we need to think outside the box and make sure we are offering our guests options each and every time they come in.
At Salon Karma, the salon I own in South Carolina; we use the brand new and truly life changing for the clip in extension world, HAIRUWEAR pro extensions and have them pre colored for various options from extreme panels to soft ombre highlights.
It's a great way for your guests to experience new color changes without the commitment.  In this collection, HUW PRO clip ins were used in all of the color making the options limitless for stylists and clients!  I love that you can change a look and not have to commit!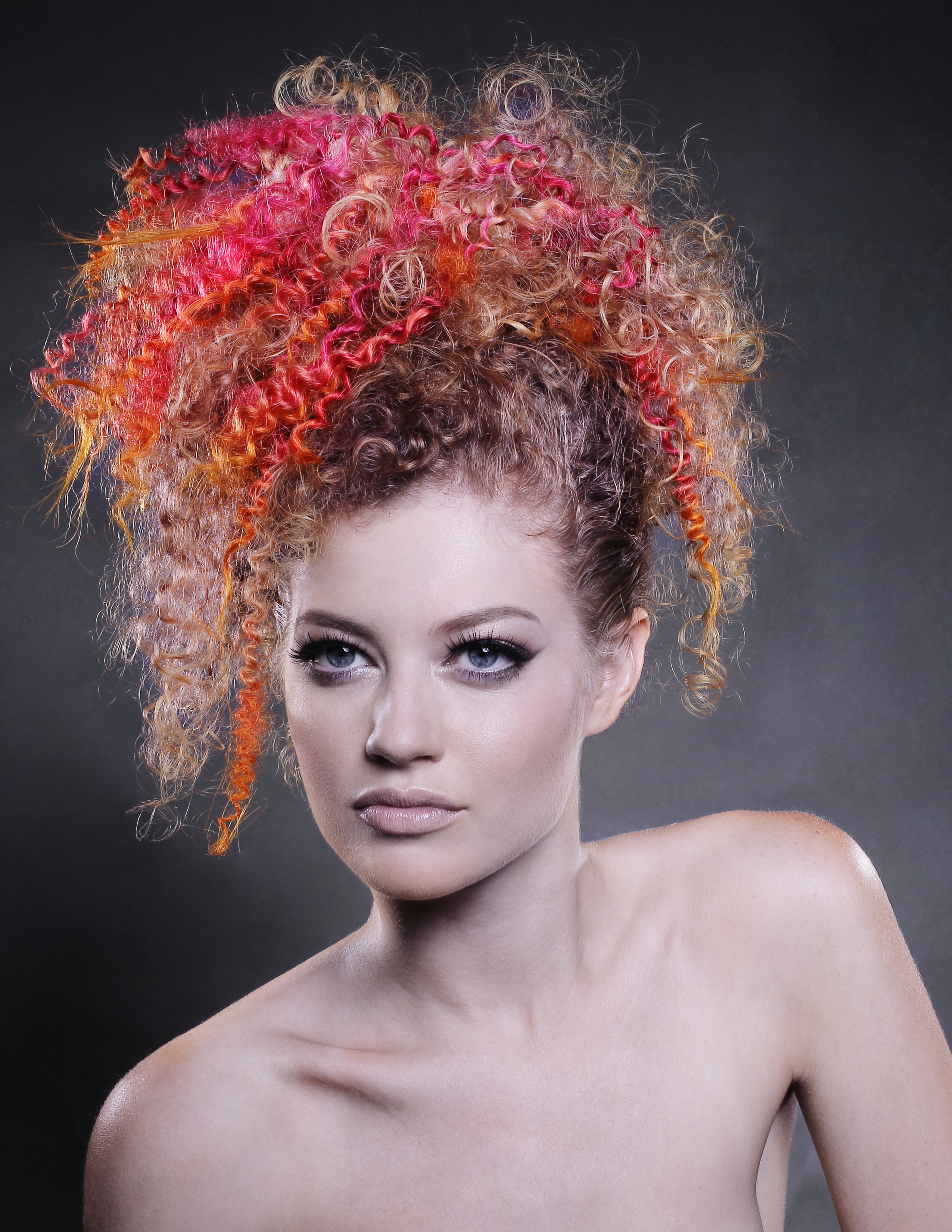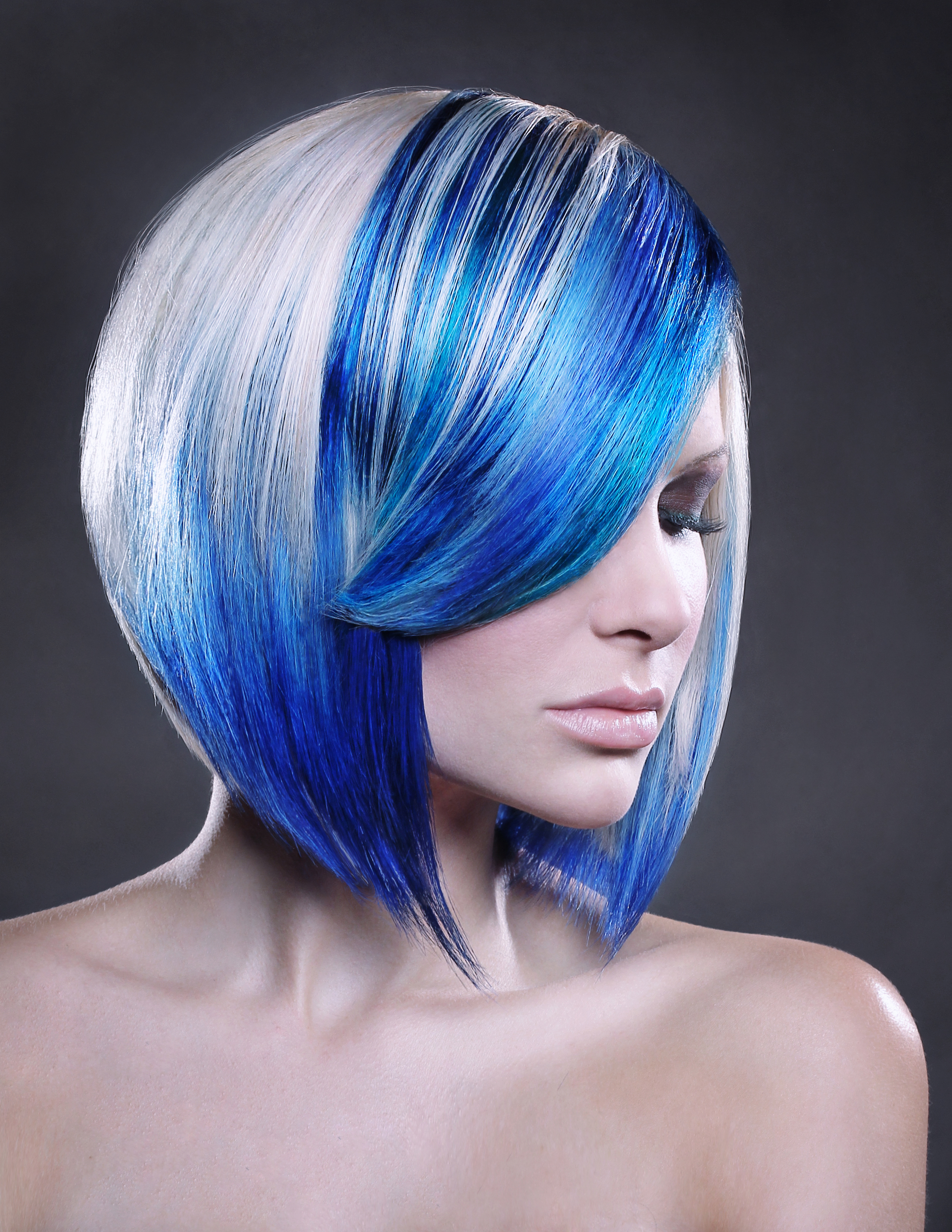 "SPLASH" credits
Photography & Wardrobe Styling: Zoe Christou Welsh
Hair Stylist: Danielle Keasling
Makeup Artist: Kissie Lyn Tan and Dakota Adams
Be sure to STALK Danielle Keasling on Bangstyle to see more of her amazing inspirations!