Fishtail braids have been spotted everywhere lately, from the Award Shows to street style and social media. They are a simple braid, that requires a bit of patience and a little imagination to create a cohesive look. In this tutorial from Sherri Jessee, she shows us how to create a beautiful 40s Inspired Fishtail Braid style that is sure to leave you all swooning! Follow along with the steps below to get the look!
---
STEP 1: Separate hair into 3 sections. One at the fringe area, one from the temples to the crown and one low in the nape.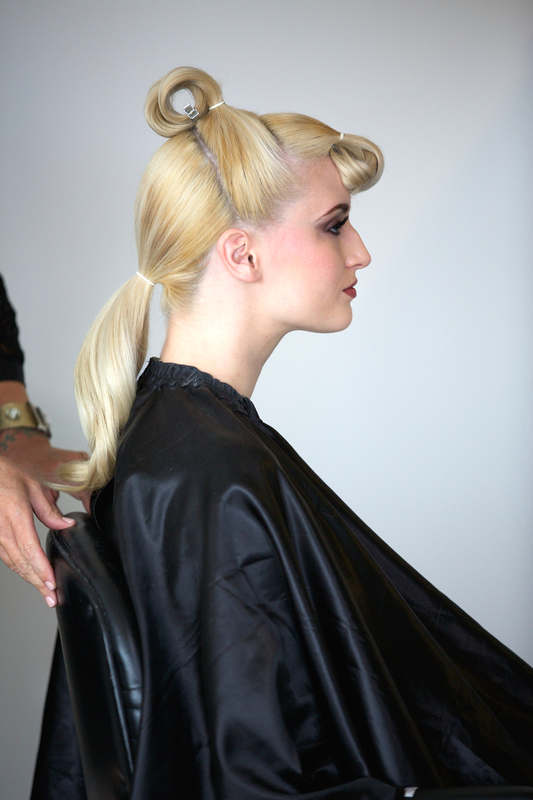 STEP 2: Fishtail braid the front pony, which begins close to the hairline.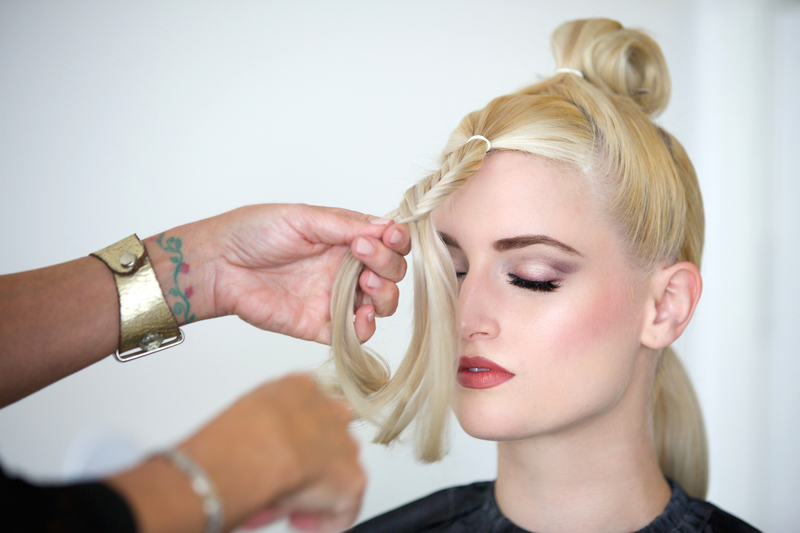 STEP 3: Beginning at the bottom and working your way to the top, use your finger tips to pull out the braid.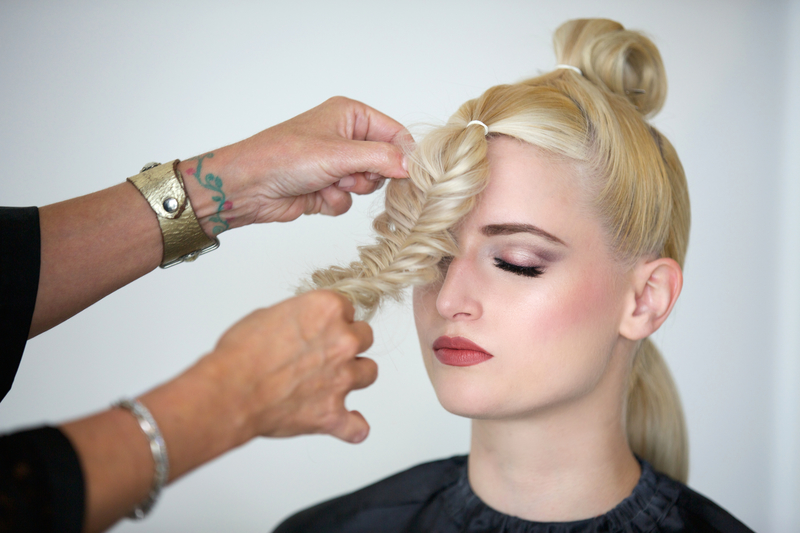 STEP 4: Twist the braid around and pin it to create a faux fringe.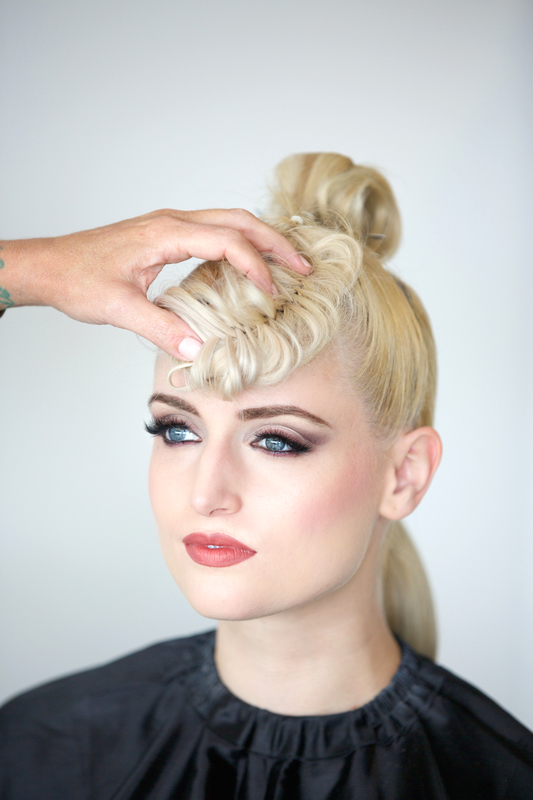 STEP 5: Spray with Pravana NEVO Super Shape Hairspray.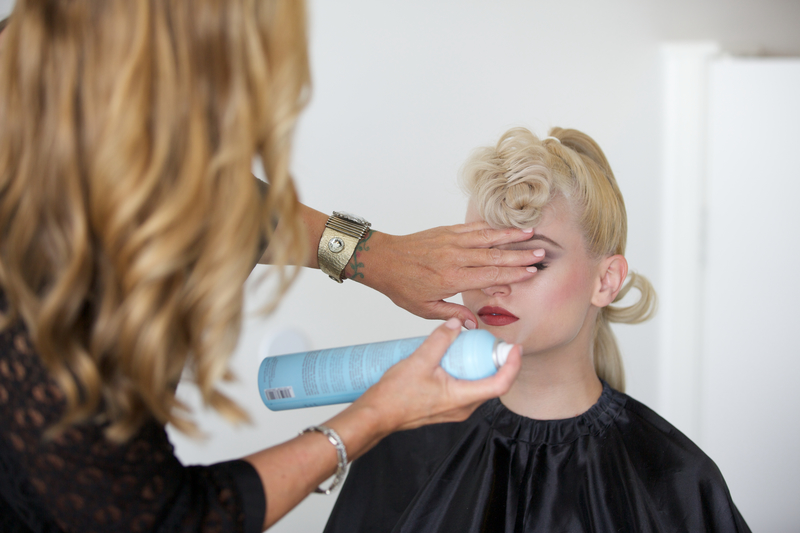 STEP 6: Fishtail braid top ponytail.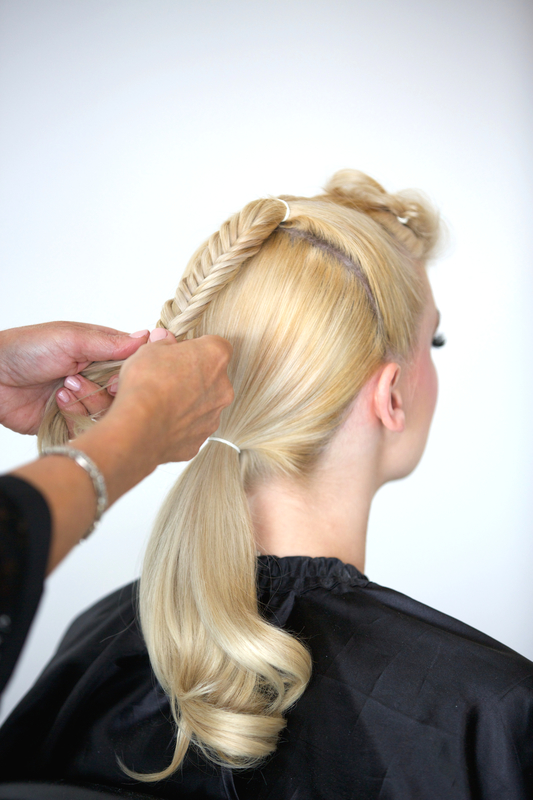 STEP 7: Pull hair out from each side of the braid to make it much wider. When finished, secure the end with a small elastic.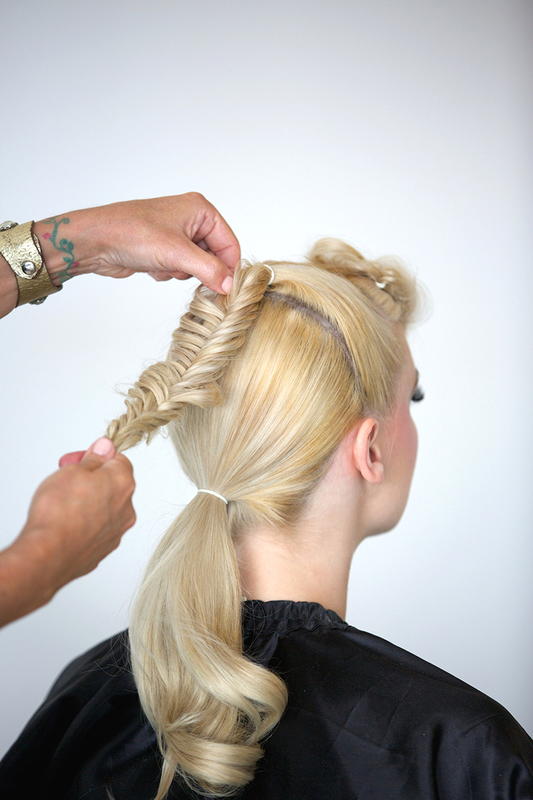 STEP 8: Create a bungee with two bobby pins and a small elastic.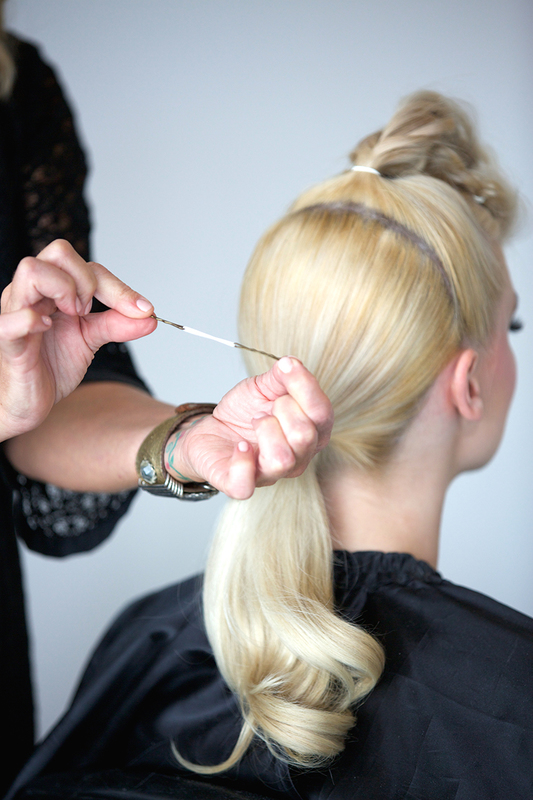 STEP 9: Flip the top pony forward and bungee it down. Flip back.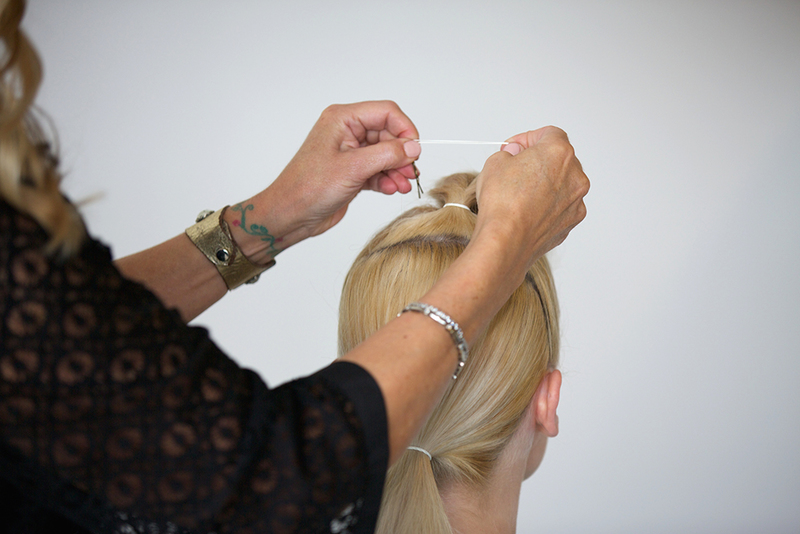 STEP 10: Attach the braid.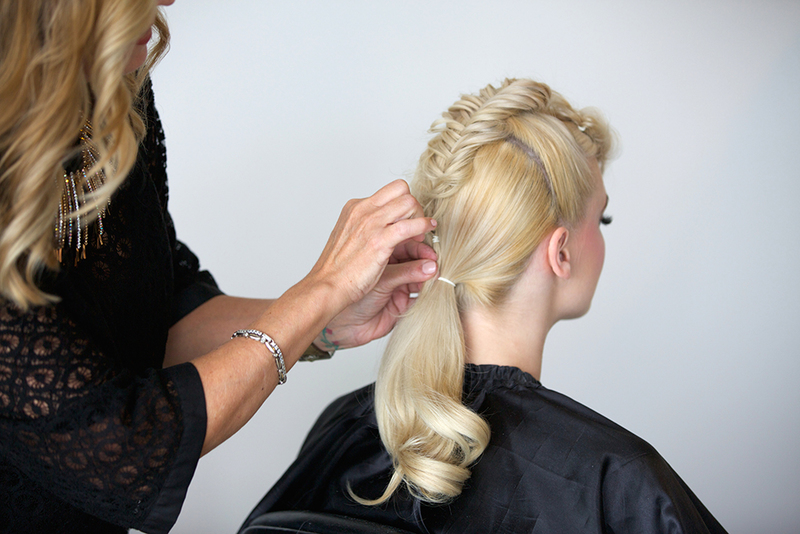 STEP 11: Spray into place.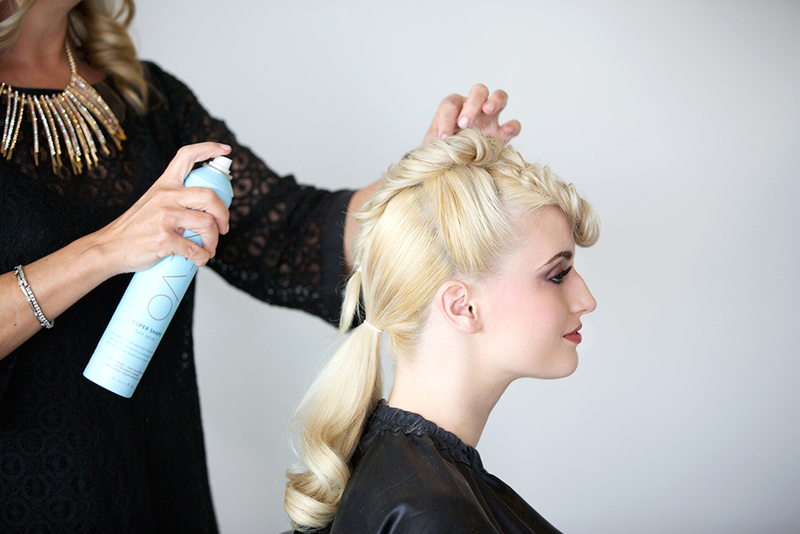 STEP 12: Divide bottom pony into two sections.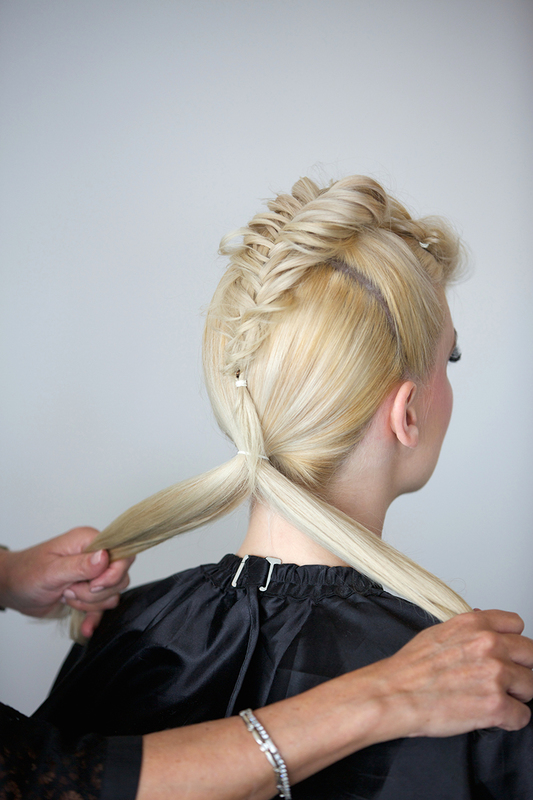 STEP 13: Fishtail braid the two bottom ponytails.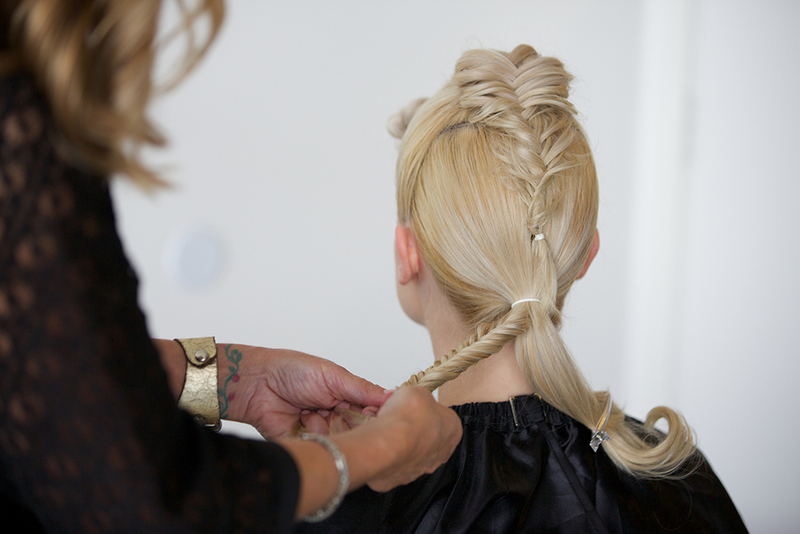 STEP 14: Pull out the braid to make it larger. Be sure to hold on tightly. Pull from the bottom. Work side to side. Then, secure the end when you are happy with the result.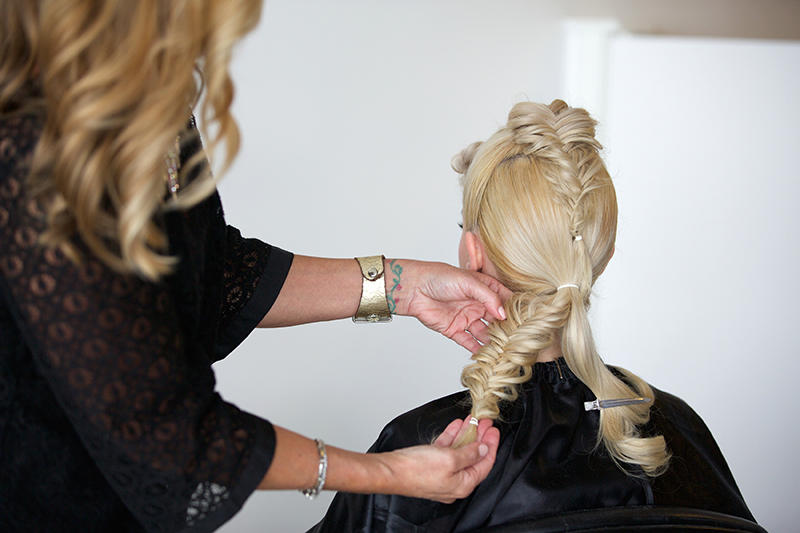 STEP 15: Twist each braid to create a low chignon.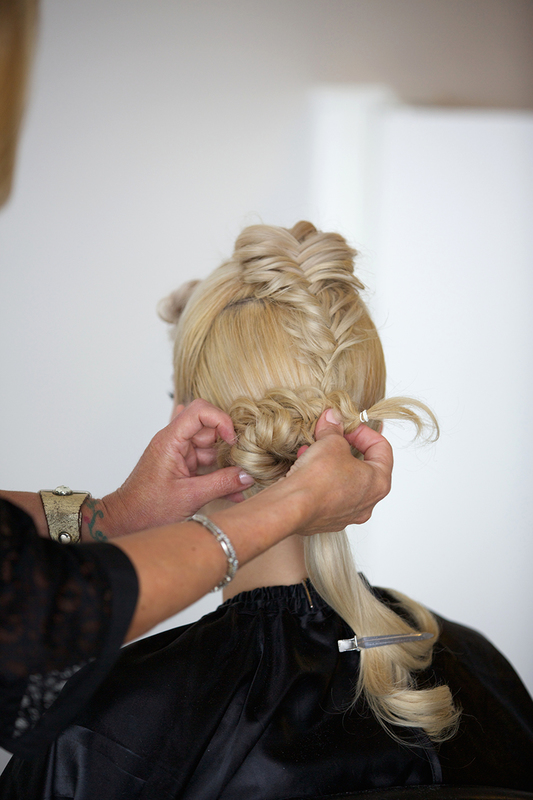 STEP 16: Secure with pins or by sewing into place. Then, give hair a final spritz of hairspray.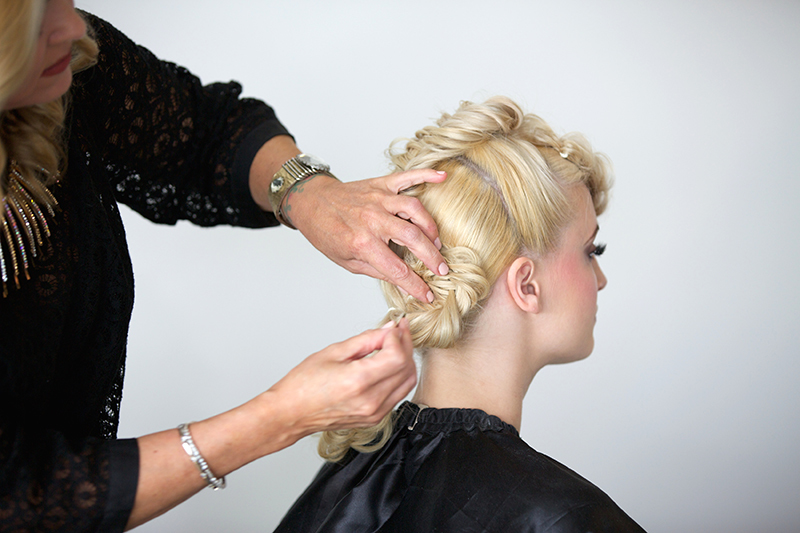 The Finished Look: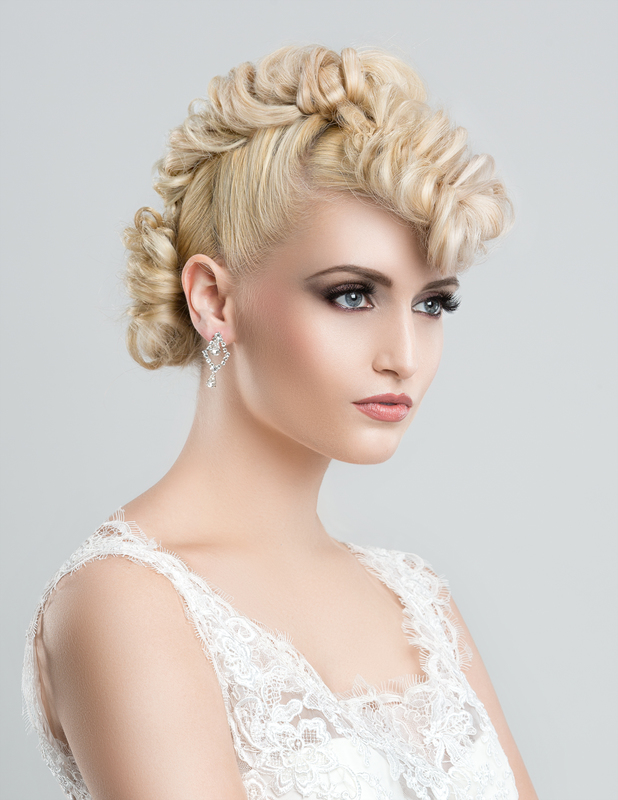 ---
Love this look? Want to see even more braided styles? Be sure to stalk Sherri Jessee on Bangstyle and check out even more tutorials, here!