Redken Artist, Eyliana Gibson created the perfect hairstyle to rock for the remainder of summer, and even in to fall. Follow along below to see the steps to get the look!
---
Summer is upon us and the days are full of beach parties, BBQ's and hot weather. What better way to style your hair than with a pretty little bun? This isn't a regular bun; we're taking it up a notch with leather or silk accents to give it a fun twist on an old classic.

Begin with air-dried hair. Apply a styling balm like Outshine 01, with low hold and high shine from mid-strands to ends. At the root, use a mattifying product, like Powder Grip 03, to create lift and texture. You can even shake a little through the ends for a beachier bun!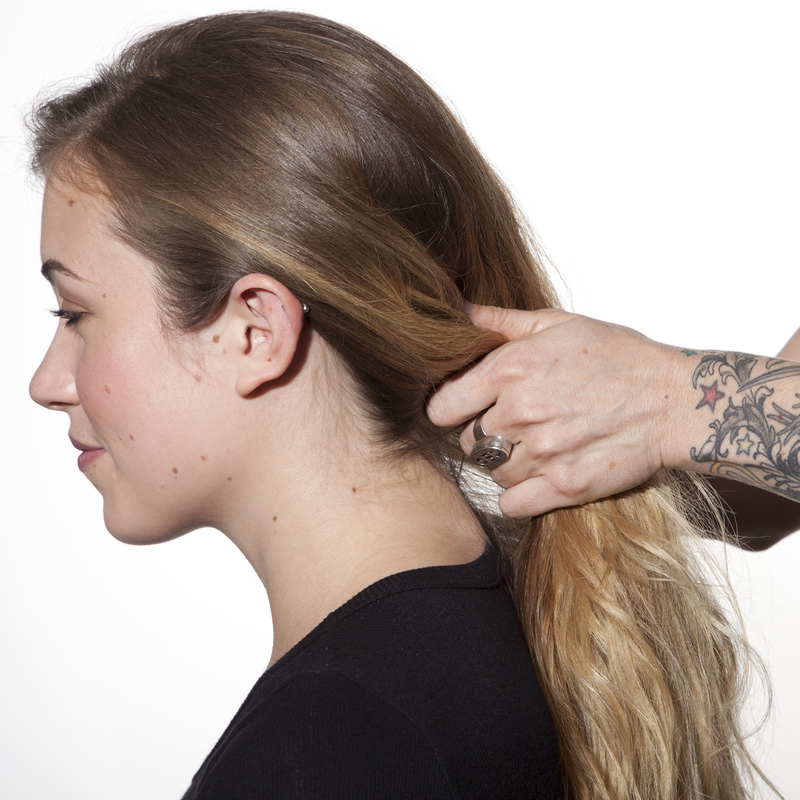 Gather hair to desired spot on the head; High up top, back of the head, or low nape placement.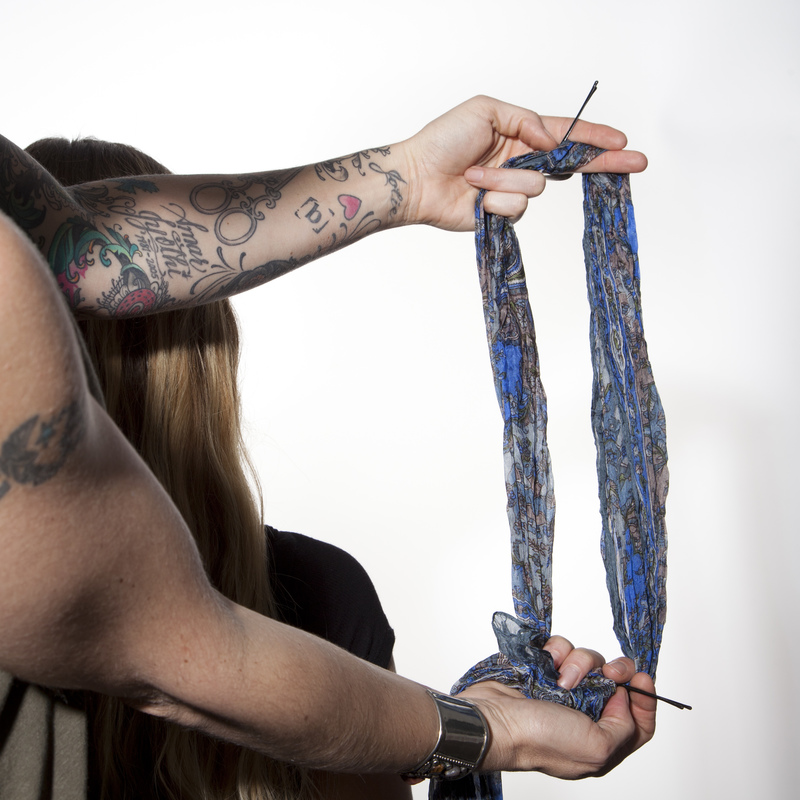 Using two grips and a pre tied loop with a long end, create a ponytail.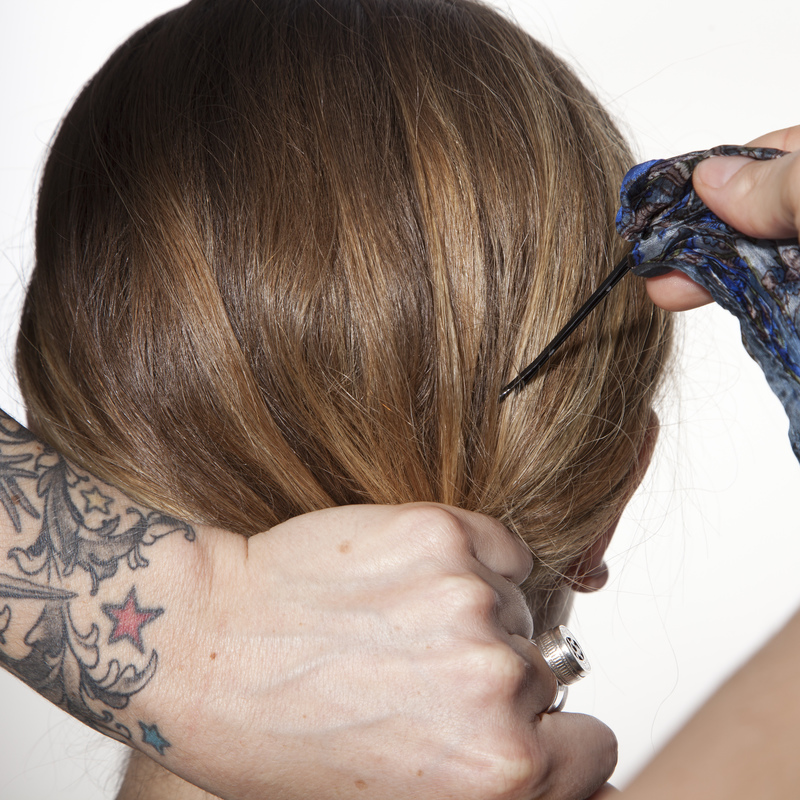 Using the bobby pin attached to your scarf as an anchor, begin to create the look.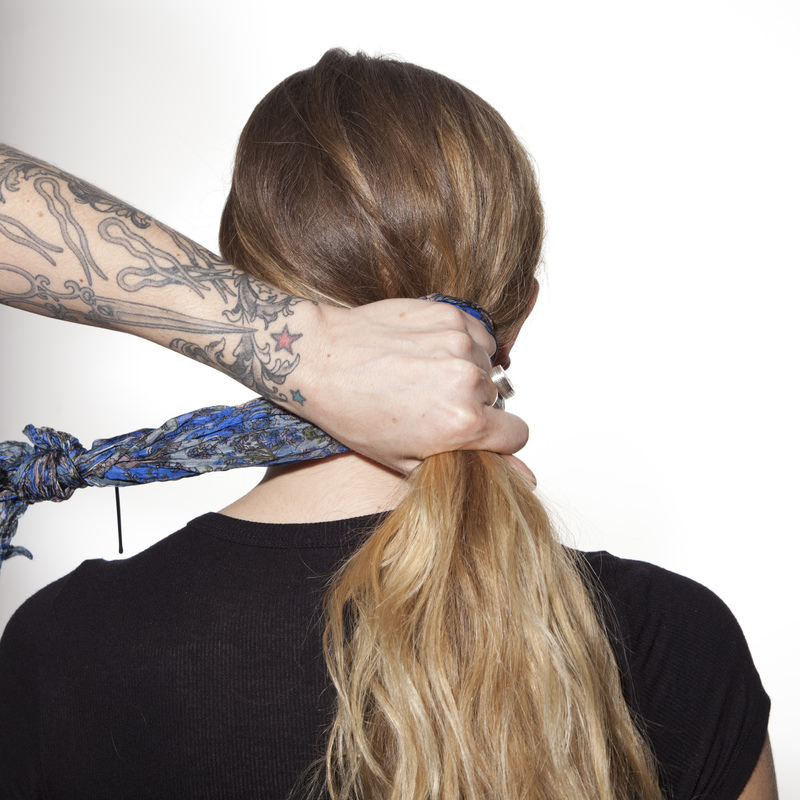 After placing the scarf, begin wrapping the scarf in a circular motion around the pony.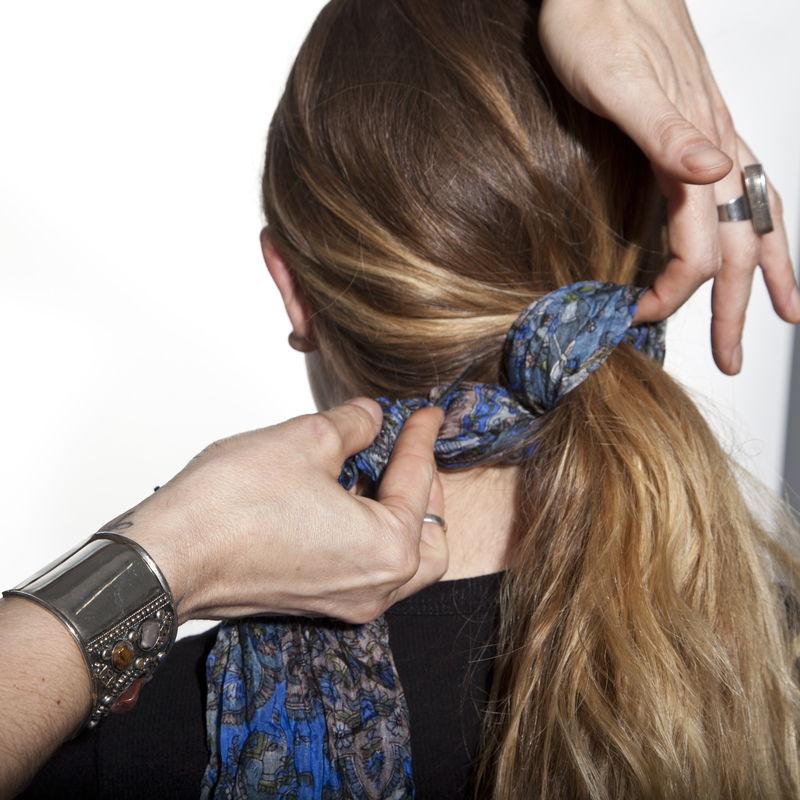 Prime the remainder of the pony with Braid Aid 03 to add texture to the midshaft to ends.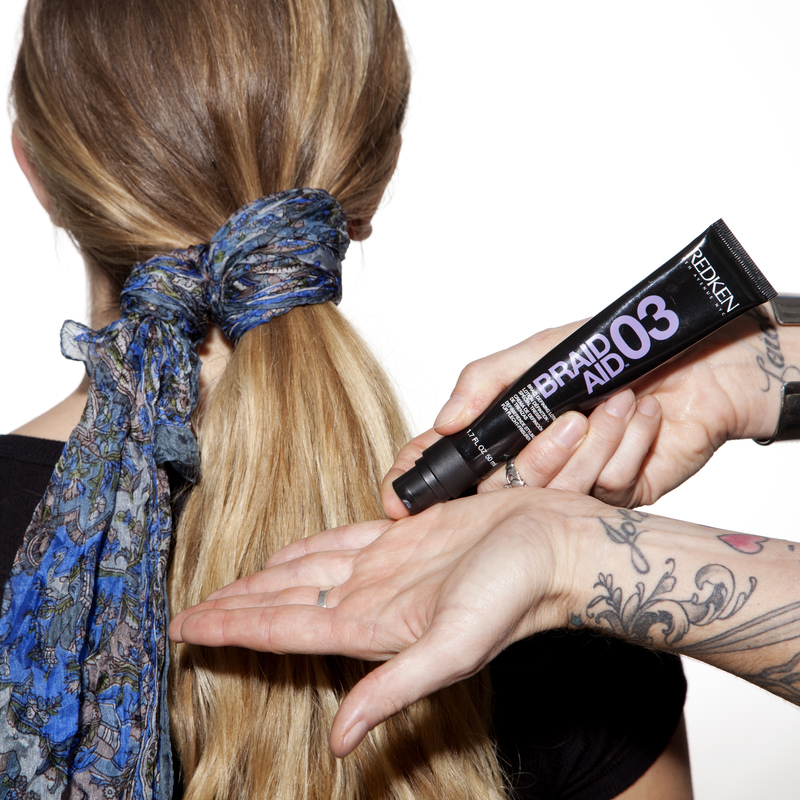 With the remaining length of fabric or leather, braid, twist, or knot ends and secure with a clear elastic.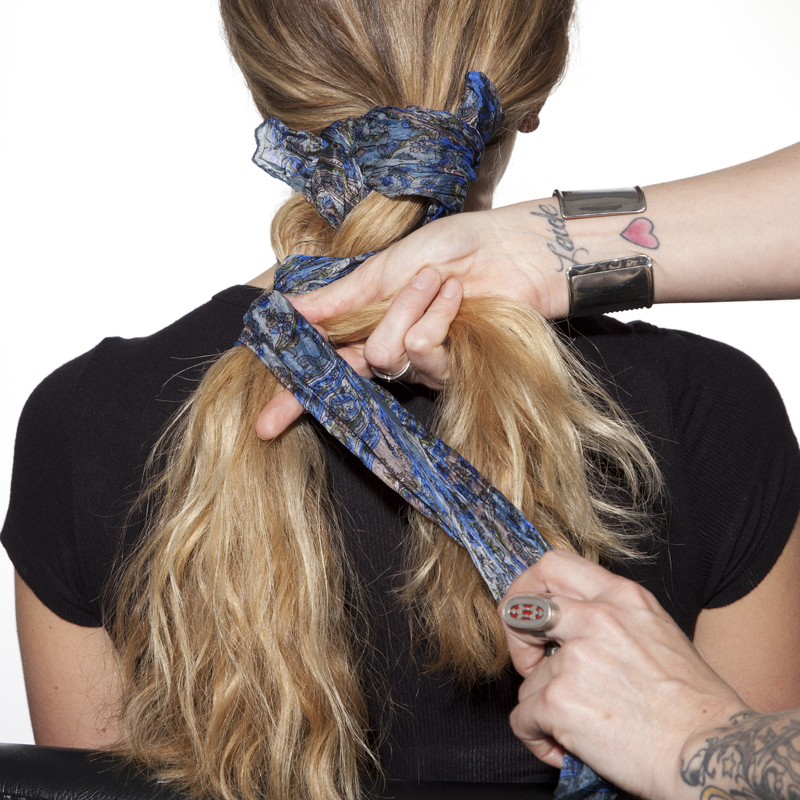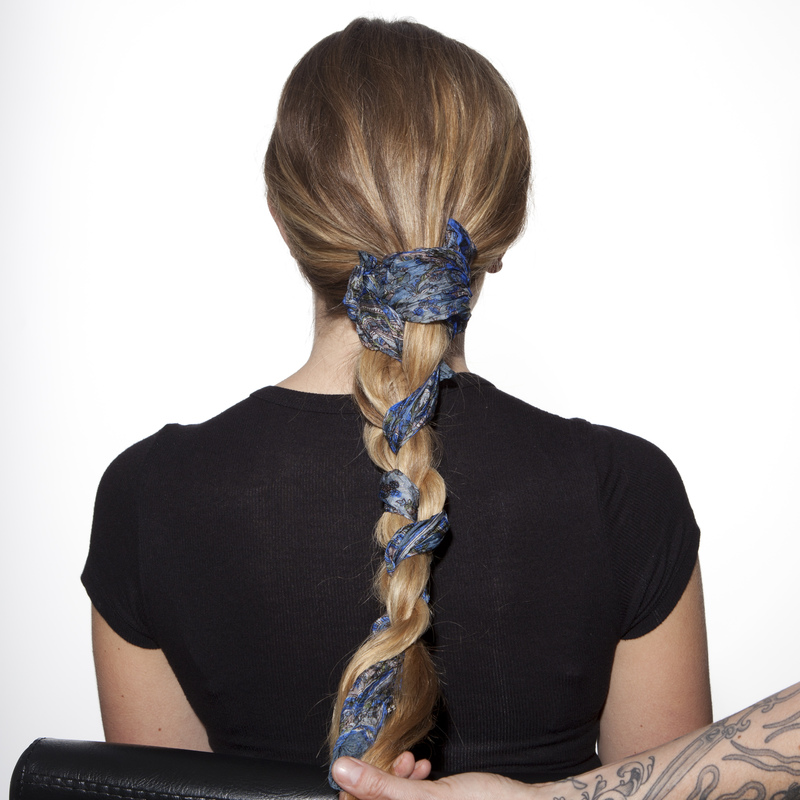 Once the braid is finished, wrap it around itself to create the bun and secure with a bobby pin.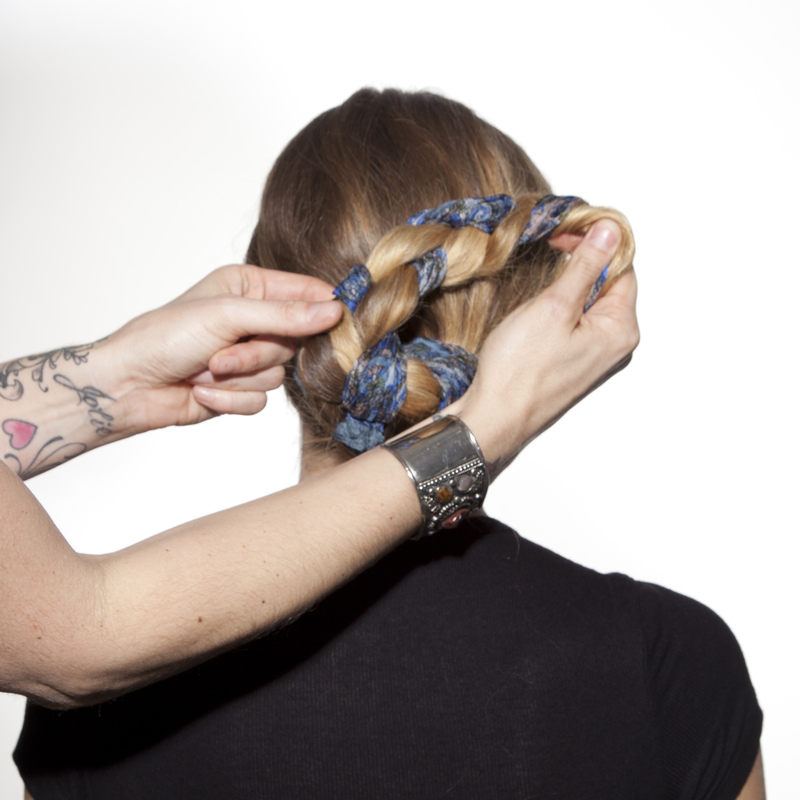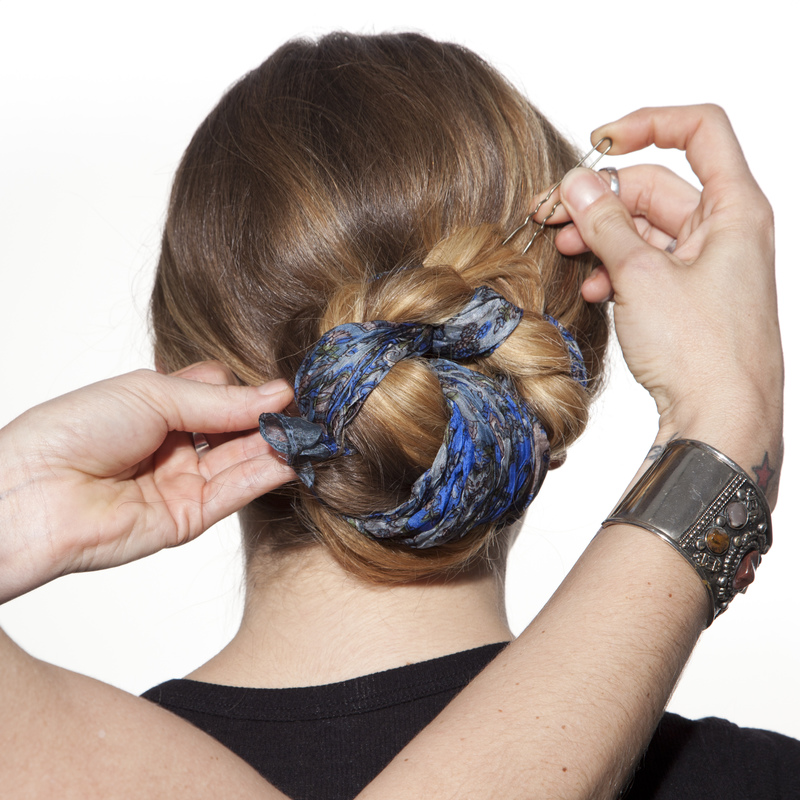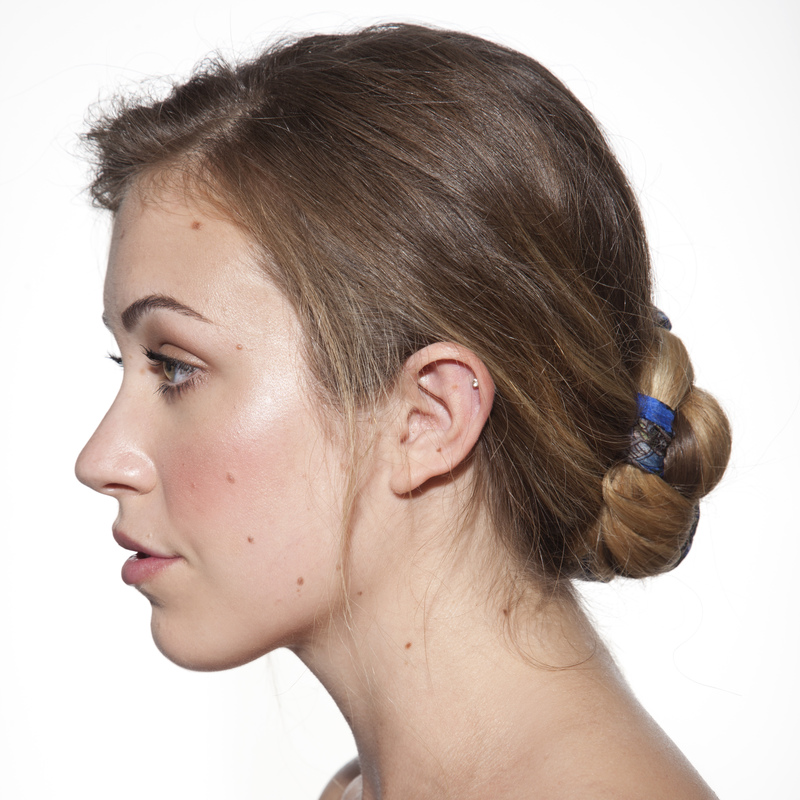 Finish with a spritz of Quick Dry 18 to seal in the look and provide a little extra control. 
---
Be sure to stalk Hair Artist Eyliana Gibson and Redken on Bangstyle for the most fashion forward styling tips and tricks!
CREDITS:
Hair - Eyliana Gibson @CurlyGirlOnTheRoad
Photography - Angel V. Prado www.avp.photo @angelvprado
Makeup - Robert Bryan www.robertbryanartistry.com @robertti