With an uptick of fashion revolving around smoother styling and shorter hair it was only a matter of time before classic waves began trending again. However this time around Daniel Roldan is proving that smooth waves can be revolutionized for a modern take on a traditional look. By elongating the wave pattern he creates controlled movement that isn't necessarily classified as curly or straight. You can play with this concept on short or long hair; simply follow the steps below to get this look!
---
THE STEPS:
The model, Alla has a one-length haircut, which aided in creating this specific wave. 
STEP 1:   First we applied Rough Me Up to towel dried strands then began by drying the hair using a round brush. The Rough Me Up is a texturizing sea salt spray that creates volume and hold throughout the hair.
STEP 2:   Next, divide the head in a center parting. Use a one-inch curling iron; curl the hair back to back, on base. 
*Tip. When the curls are cooling down (marry the two curl sections together) by combining them, this will elongate the wave and give the waves direction. 
STEP 3:   To finish, use a cushion brush with a boar and plastic mixed bristle and comb your style into place. Then spritz Style Fixer to secure shape. 
THE FINISHED LOOK: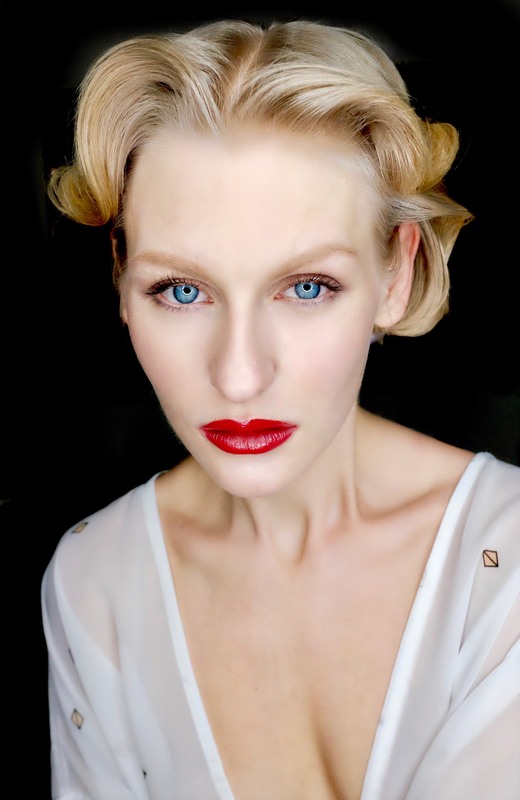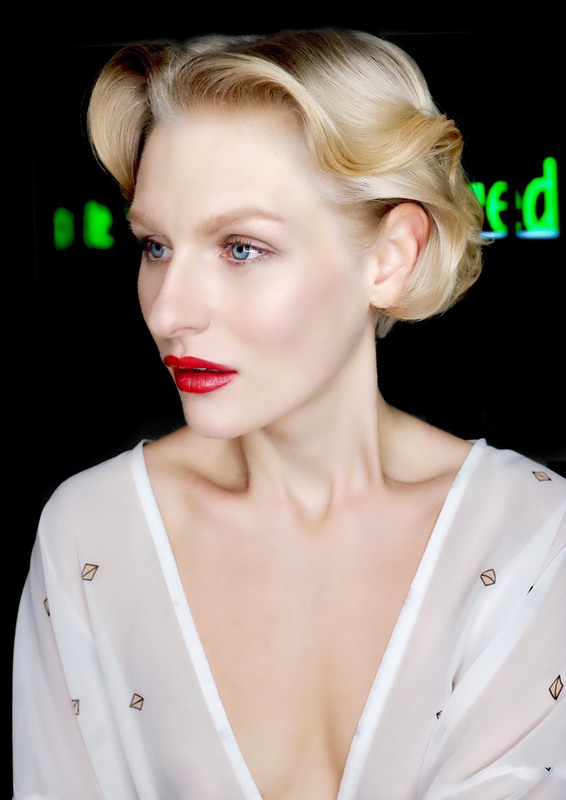 This look is actually much easier than you would think and with preparation and the proper products you'll be able to replicate this look in no time! For more style tips and tricks be sure to stalk Daniel Roldan on Bangstyle and check out more of his tutorials, here!