Don't have 12 free hours to read up on the latest and greatest? No prob! The "Brand Jam" is about to become your new best friend. Get the scoop on sales and tips... That's the Jam!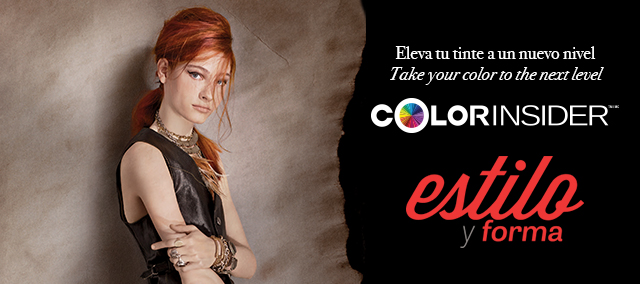 Experimenta con una gama infinita de tonos y personaliza todos tus resultados con los nuevos pigmentos Color Concentrates de Matrx ColorInsider.
Experiment and personalize your results with an infinite array of colors and hues with all new Color Concentrates from Matrix ColorInsider.

Time is a huge factor in every aspect of salon life. The flow is a constant juggle of squeezing in extra clients, them (or your) running late, and your need to create a perfect result every time.
Choosing a brush before a blowout is an automatic reaction, we all have our go-to's, but let's take a look at the material behind the tool and see how we can better our blowouts… 

Create a look using your COLOR.BUG and upload your creation to your profile tagging KEVIN.MURPHY as the Brand and "POP.OF.COLOUR" as the product. When you hit upload, it will be automatically transformed into pop-art!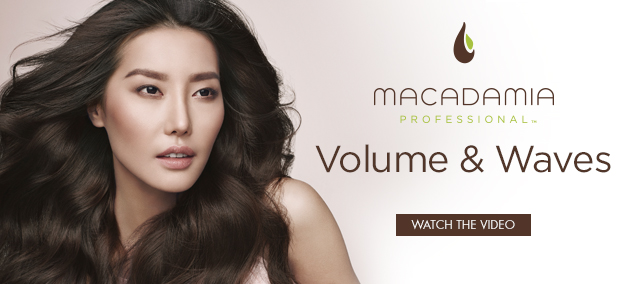 We are thrilled to announce that we are accepting applications to expand our Educational Team!Our entire team is made up of a family of exceptional individuals who genuinely care about the growth and development of our industry.
Are you passionate and ready to shape the industry through education and artistry? If you are, we need to hear from you! APPLY HERE: SamVilla.com