Transformations come in many forms. They can apply to physical being, mental state and even experiential situations. It is through education, stimulation, and receptiveness that we are able to transform ourselves. Whether your metamorphosis comes from an inward notion or an outward appearance, this change can invigorate all of your senses. It can be what gives you confidence, what takes away your fear, or what gives you a new outlook on a stagnant situation.
Through new endings come new beginnings and through those fresh eyes and true beauty is where New Dawn was born. New Dawn, the latest collection from Keune, highlights six women who have gone through transformations in their life and therefore transformations in their style. It is about fresh starts, new chapters, taking chances and the freedom of never having to look back.
Get to know the six beauties behind New Dawn: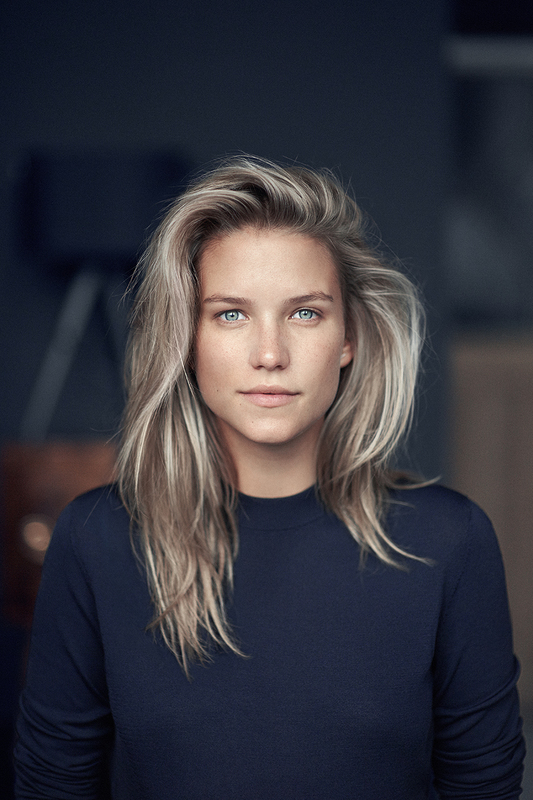 Joelle
Unstoppable Blonde
As a new mom, Joelle has gone through multiple life changes already. She has watched her body change, seen new life come into this world, and accepts new routines as they unfold. Unstoppable Blonde is her shade, neutralizing unwanted tones; it is a perfect solution to revitalize her hair, mind, body and soul.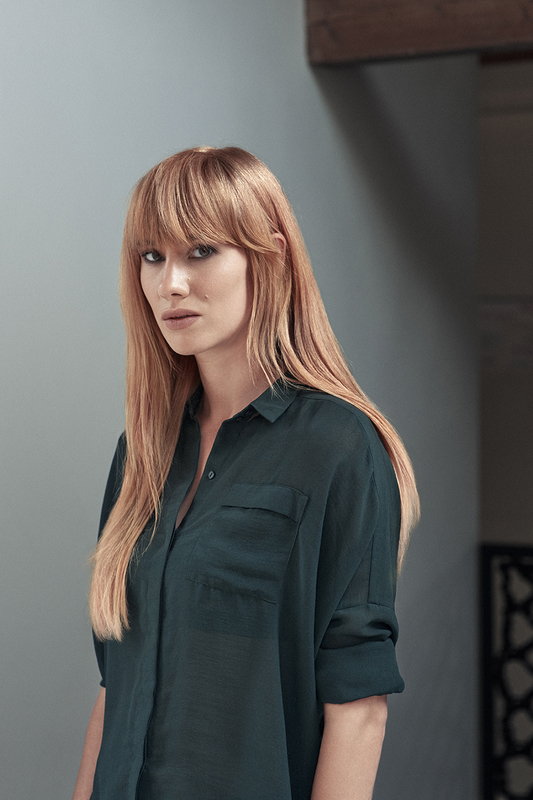 Merle
Confident Copper
Merle gave up all her worldly possessions to travel the world. Working as a model she feels freedom when traveling. Currently she is working on expanding her network to be able to support her wanderlust life. Travelling allows Merle to distance herself from everything she knows in order to truly figure herself out. To give her a new start, we chose Confident Copper for her hair color alteration; a soft, warm shade that can be brilliant on its own or add warmth within highlights.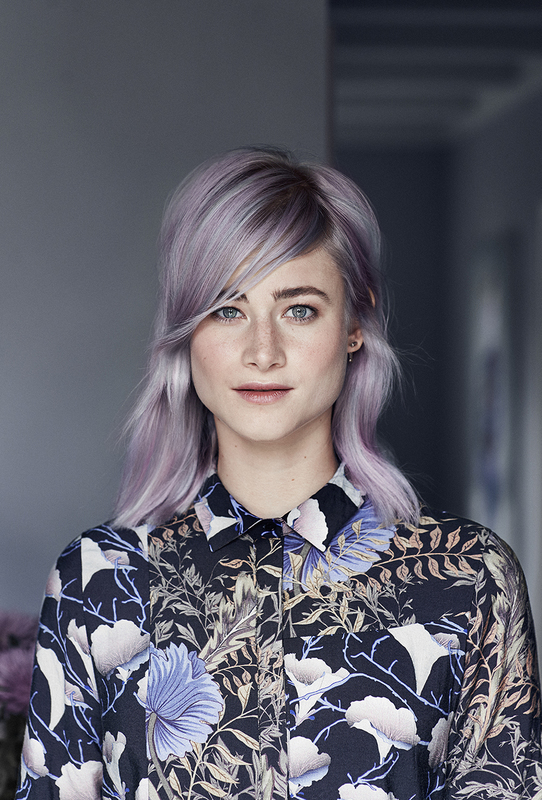 Lyanne
Fearless Lilac
The ending of Lyanne's relationship of five years was the catalyst she needed to start her life. After the breakup she packed her bags and moved to China for six months. When she returned she started her own design agency and the rest is history. Fearless Lilac is her shade; it is an unwavering color that would rather ask for forgiveness later than permission first.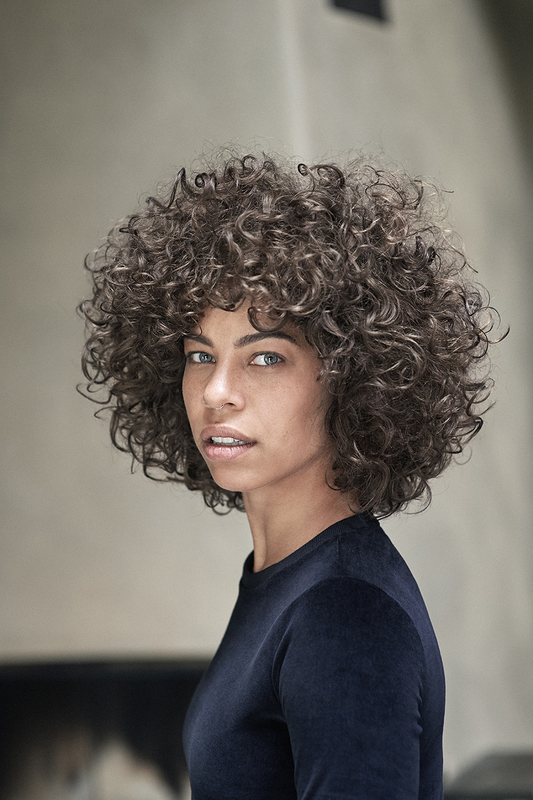 Shari
Upbeat Beige
Shari is making the move from Amsterdam to L.A. in order to pursue her passions. A professional dancer, she found her passions ignited during a visit to Los Angeles and knew she had to make it her home. Upbeat Beige is more than just a color for Shari; it's a new beginning. It is the perfect shade to refresh faded color or cancel unwanted brassy tones and with Shari's beautiful texture, her hair comes to life.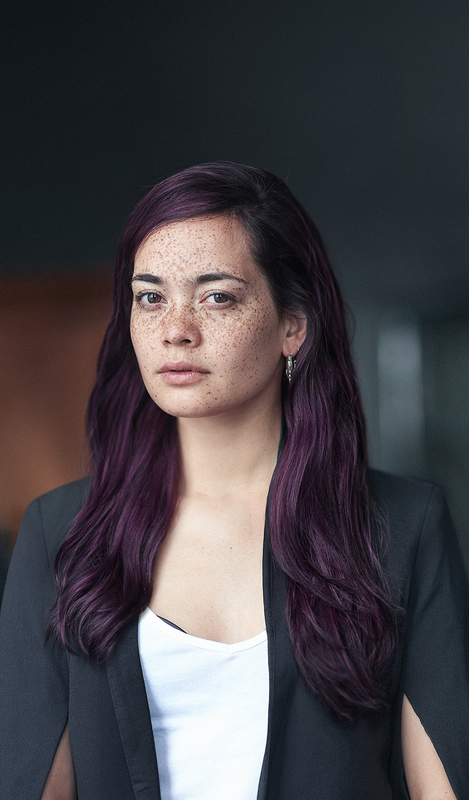 Melissa
Fired Up Violet
Starting anew is where Melissa found herself. Breaking up with her boyfriend shortly after giving up all of her possessions to live with him. An unwelcomed changed but a positive transformation in the end. Instead of looking back, Melissa looks forward, which is how she got to where she is now. Happy, healthy and rocking Fired Up Violet. Formulated without any red pigments, this violet is effortlessly cool.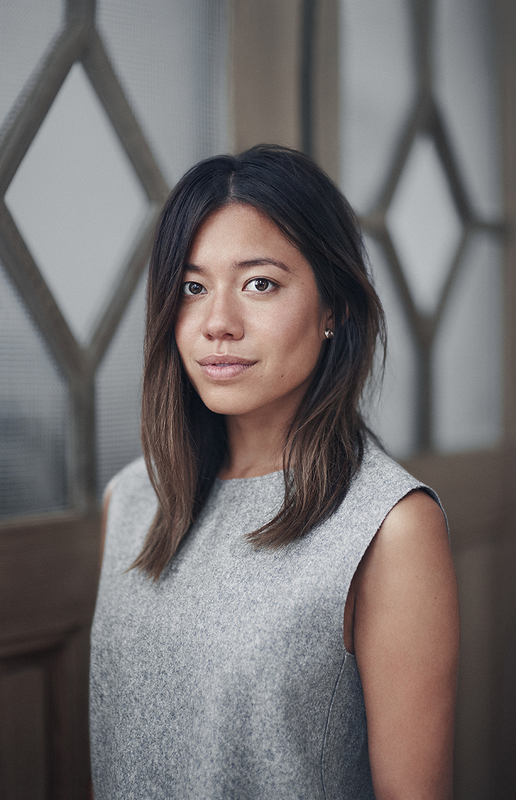 Maya
Daring Dark Blonde
Maya's challenge was one of strength and endurance both mentally and physically. She set her sights on running the New York Marathon, met with opposition from those around her; she did it anyway and beat all expectations. Daring Dark Blonde is her color, a shade that gives her a glossy dark blonde finish to match her mood!
As life goes on you won't always look at things the same way and one transformation may lead to another, this is what creates your character. Offering you stepping-stones for true transformative beauty, Keune is the partner everyone can pair up with as they turn over a new leaf.
---
Keune, for the salon professional since 1922.
To learn even more about their brilliant color, stunning styling, and trend inspiration be sure to stalk Keune on Bangstyle and follow them on Instagram, Facebook, Twitter, and Pinterest!