Blow Dry Tips, New Products, and how to get your Virginity back!
Check out this month's "CAN'T MISS" info from the Brands we love... that's the Jam!

Want to know the top 10 blow dry techniques? A few tips and tricks to make sure you're using your dryer properly, and to create a blowout with a flawless finish!

KEVIN.MURPHY created an effortlessly chic style with their new breakout finishing spray, DOO.OVER. 
Get the how-to!

Perfect hydrated, frizz-free curls are steps away! Prep coarse or coily hair with the new Ultra Rich Cleansing Conditioner and follow the steps in the video to achieve this style.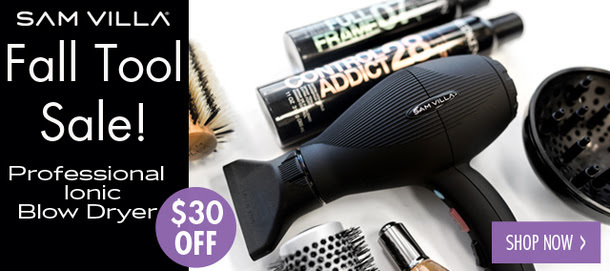 Wish all your clients had virgin hair? Hit the reset button on your clients' damaged hair with amika Virgin, a two-step professional system that reconnects bonds to repair existing damage and prevent additional breakage. When using Virgin, there are no changes to application, processing time or developer level. Virgin can be used as a single service or added to any chemical process. 
Want to try it? Request a free sample here.

Social media is about more than sharing pretty pictures – it all comes down to connecting with the people who matter and protecting your good name.
Whether your goal is attracting new clients, keeping the ones you have or opening doors with industry influencers, social media is an increasingly valuable tool in the digital age.
Find out what you need to know!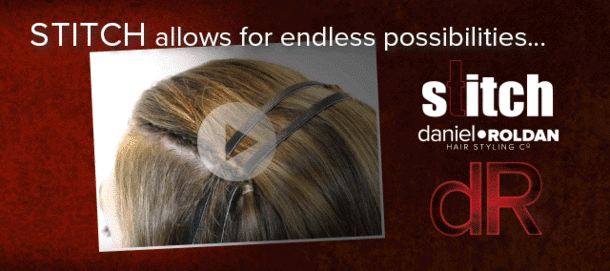 Weave material through anchor braids to create an edgy hairstyle like this look for Rachel, which uses a long, narrow strip of leather. The overall style is soft but edgy and so very versatile. STITCHallows for endless possibilities and so much creativity you can do nearly anything.
Click to see the STITCH in Action!

Radia Clarifying & Softening Shampoo + Conditioner is the ultimate duo that will rid toxins and protect hair from ultraviolet rays that alter color and shine. Put the bounce back in your hair!
Another innovation by #DSLABS.

Introducing ELEVEN Australia's new moisturiser. Organic cucumber and aloe provide instant hydration while chamomile extract soothes skin. To fight free radicals, we've also added Coconut oil and Vitamin E. The everyday moisturiser is the perfect companion for ELEVEN Australia Wash Me All Over Hand Body Wash. 
Show your skin some love this season!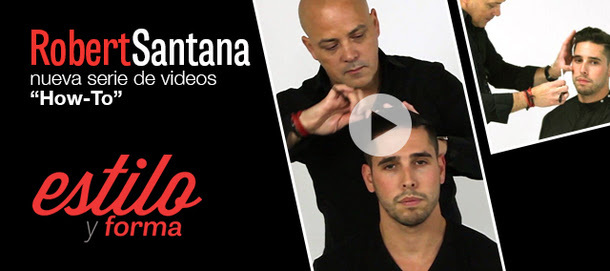 Este mes, Estilo le da un poco de cariño a nuestros caballeros con nuevos videos "How-To" de cuidado capilar y peinados masculinos de última moda.
This month, Estilo gives the Gents a Little love with new "How-To" hair care and styling videos for the latest in Guys' Fashion.