In this artist feature, Errol Douglas showcases his favorite series — The Royal Collection. Hear more about Errol, from his favorite tools to his favorite foods and hear the inspiration behind his magnificent hair art.
---
1 What was the inspiration for your latest collection?
My inspiration was iconic women – either in film, from the red carpet or in music. By way of example – Elizabeth Taylor, Debbie Harry, Suzie Quattro, and Farah Fawcett to name a few.
2 What's the one tool you can't live without?
Scissors.
3 What new talent in the industry has caught your eye?
George Curran – Current Assistant of The Year and part of Project X and Ashleigh Hodges – Ex FAME Team and now Project X Leader.
4 Did you have a mentor? What was the most important thing that they taught you?
Paul Edmonds – Never cut corners and always plan ahead.
5 Tell us why the Fellowship has been an important part of your career and what you enjoy most about being part of the organization.
The Fellowship has underpinned my professional development from Day One. Today, I enjoy being part of one of the biggest creative forums in the world allowing individual growth, particularly our younger generation.
6 What is your favorite collection you have produced and why? What was your inspiration behind it?
The Royal Collection – The inspiration behind this collection was to depict how important the royal dynasty is in ensuring continuity through society changes in the year of the Queens Jubilee. It shows how consistent standards can be delivered through the generations, as the younger family members grow into their own roles. It's my favourite collection because it is the one that people talked about most. Working with Angels of London styling, it created a completely authentic era representation.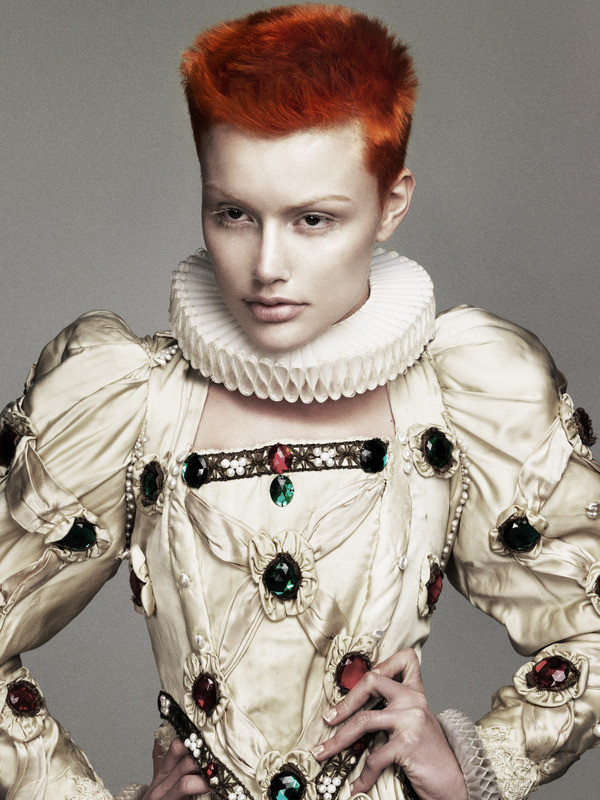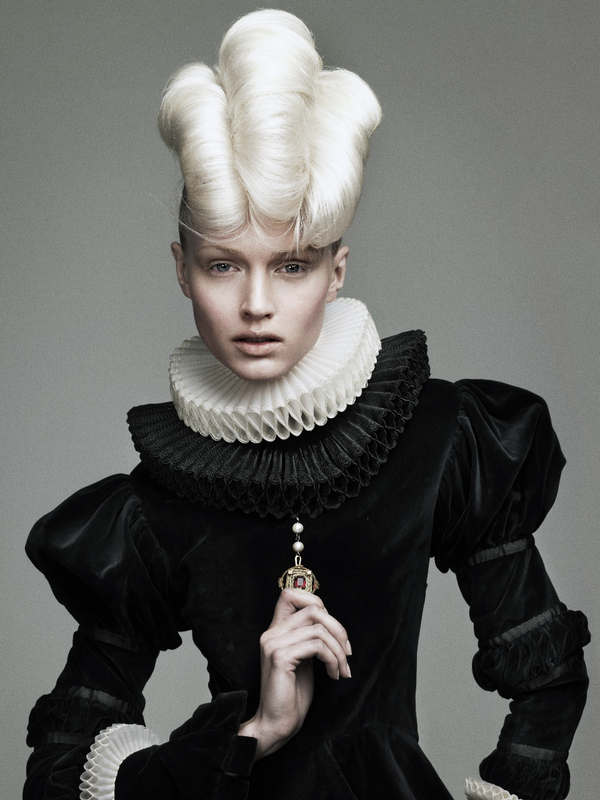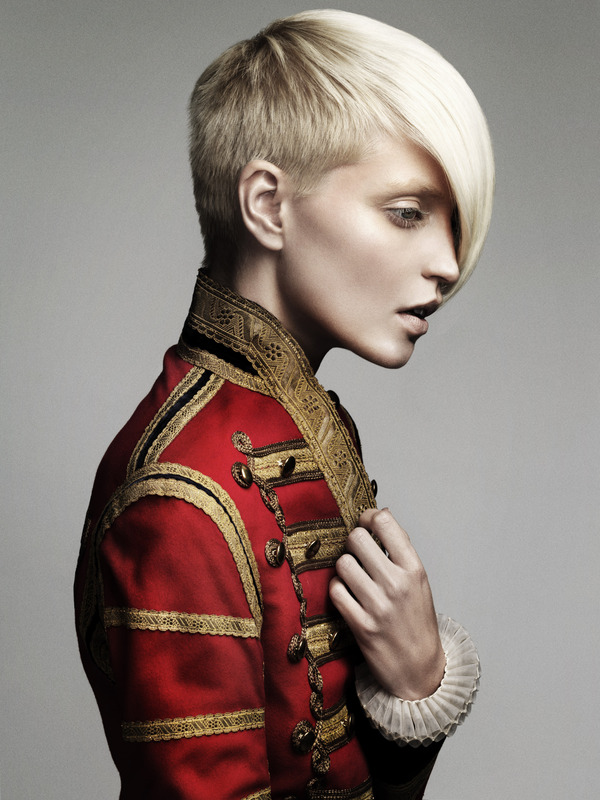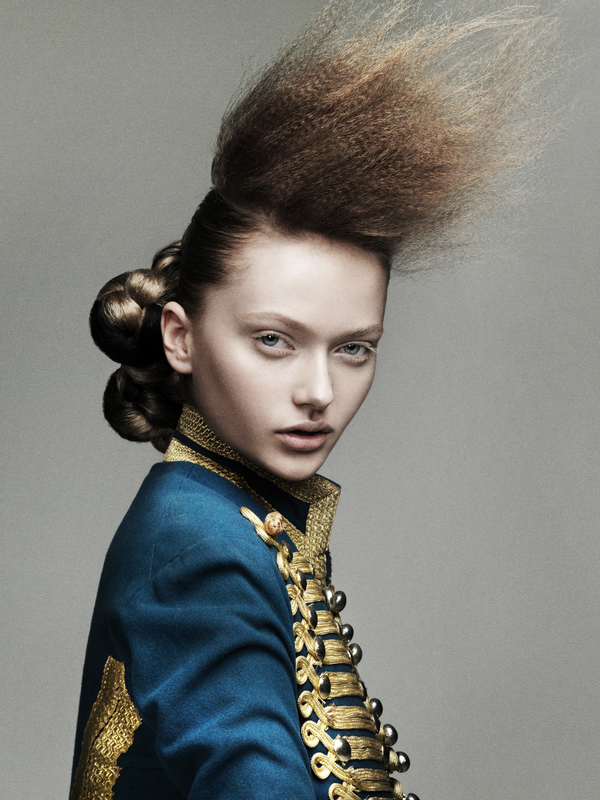 7 What do you still want to achieve/accomplish as an artist?
A brand legacy of integrity linked to products and education.
8 If you hadn't become a stylist, what other career path would you have taken?
Film Director.
9 Salty or Sweet? What is your junk food guilty pleasure?
Sweet – Burger King.
10 How would you describe your sense of style in 3 words?
Tom Ford, Polished, Eclectic.
---
Be sure to stalk Errol Douglas on Bangstyle to see the rest of his amazing hair art!