Uros Mikic, of Kinky Curly Straight Salon, shows us an updated punk vibe with elements of glamour in his latest collection - Non-Conformist. Your eyes are sure to be dazzled with the shear brilliance of his styles and intensity of his cuts and color placement. Take a peek at his latest collection and hear what his inspirations were behind it…
---
Punk's Not Dead!
My Non-Conformist collection is a nod to the 1970s punk era - the clothes, the hair and the movement of that generation. Just like the anti-mainstream movement, so is our women; this woman is someone who does not conform to the rules of today's world.
She proudly challenges the rules of fashion and walks her own path, while managing to keep a sense of elegance and luxury in her overall appearance.This collection merges the edgy elements of the punk subculture with a high end elegant finish.
It is perfect for today's woman, who want to express her uniqueness while still keeping an edge.
---
PUNK
Disconnection perfectly captures the influential punk era, updated with a touch of luxe for the modern woman.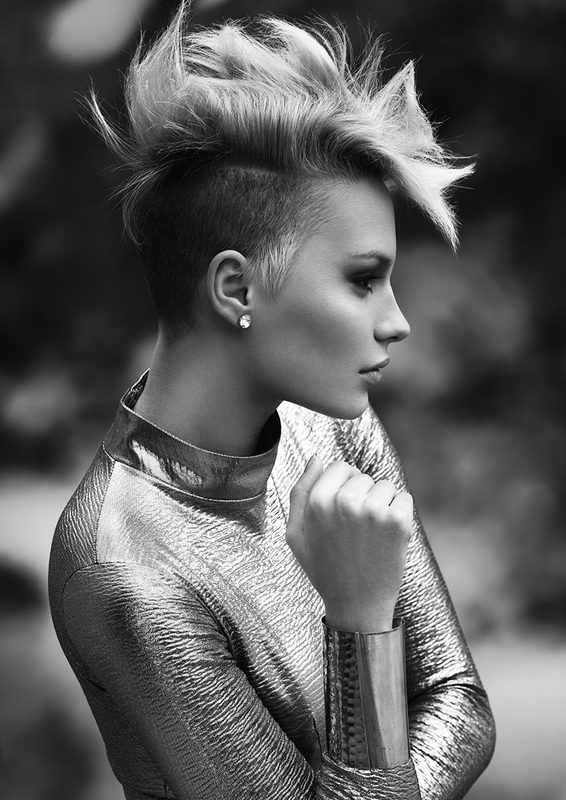 ROCK
She's rebellious in nature, edgy, and has a true individual flair. To reflect her personality, she challenges the modern day take uncut and color.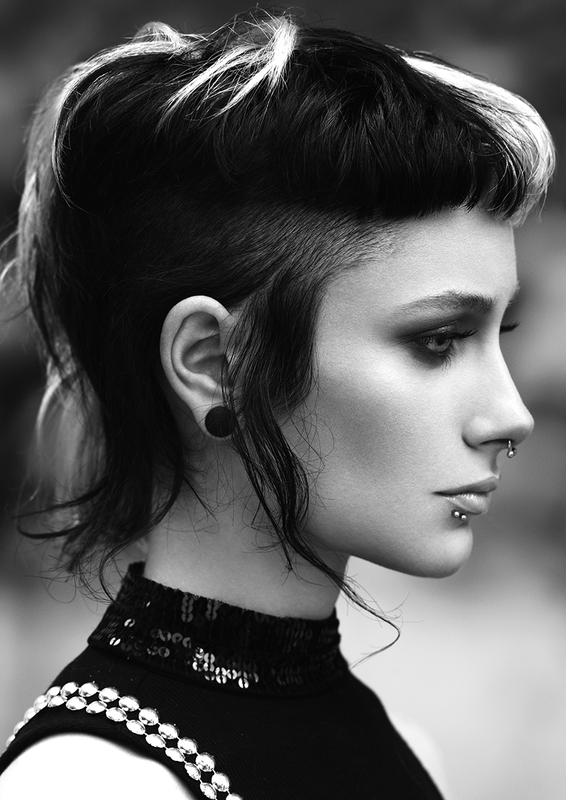 GLAM ROCK
A more sophisticated woman, she plays with length and creates a mystery in her fringe. Holding onto the punk edge, her colour choice and placement exudes her uniqueness.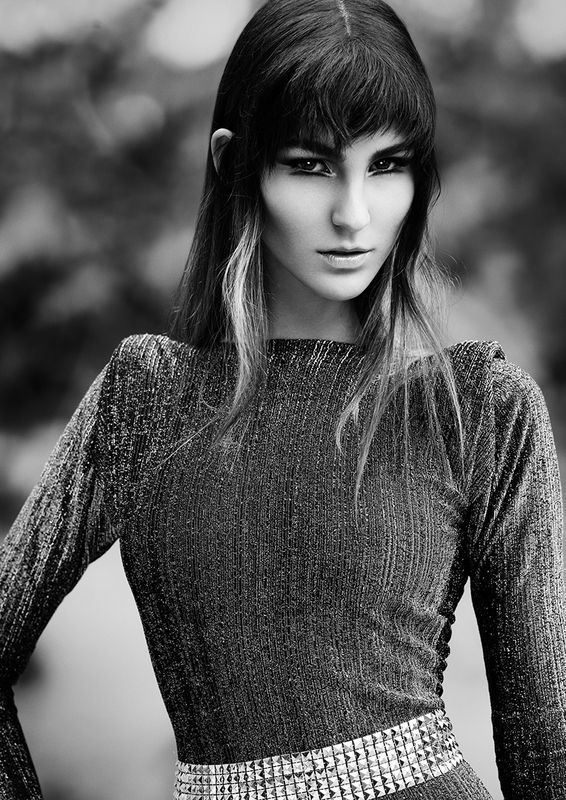 GRUNGE
A boyish edge with an undercut, she embraces her love of grunge and salutes this sentiment with this shorter style.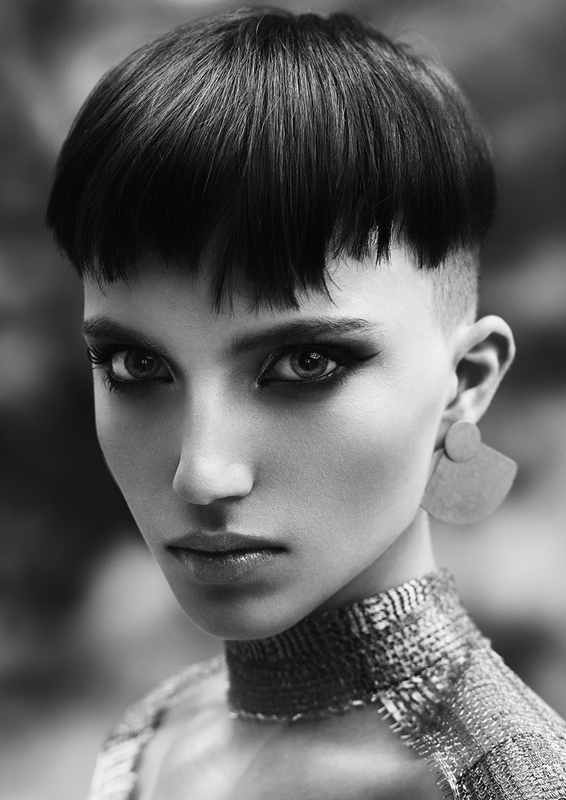 SKA
Influenced by the Jamaican Ska sounds, this style plays on the new afro. With creative peaks, forming interesting shapes - it adds an air of glamour.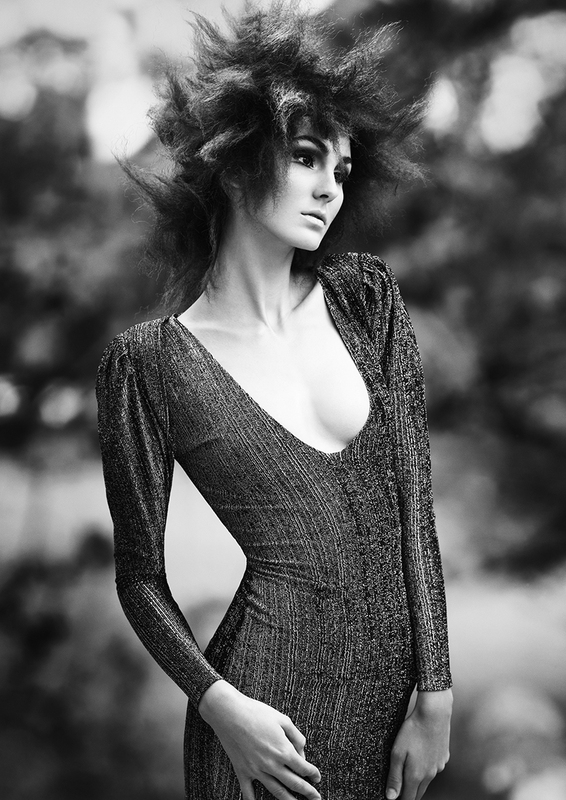 NEW WAVE
This modern, cool mullet introduces a new form of elegance. She is not afraid to test the boundaries of her character with this unique cut.
Be sure to stalk Uros Mikic on Bangstyle and Kinky Curly Straight Salon to see their latest and greatest hair art!
---

CREDITS:
Make Up: EMPERA ARTIZZ
Photography: ANDREW O'TOOLE
Styling: VESNA MIRTELI