Daniel Roldan is always looking for styles to share from the STITCH community! Share your looks with #getstitched and #stitchbydanielroldan to be featured!
---
We absolutely love our STITCH community and the way these artists use this tool in the hair industry. Their work illustrates the endless possibilities you can achieve with STITCH. Take a look at our favorite styles below, and take peek at some of our favorite how-to's to see what you can create!
Hair by Derek-Peter Williams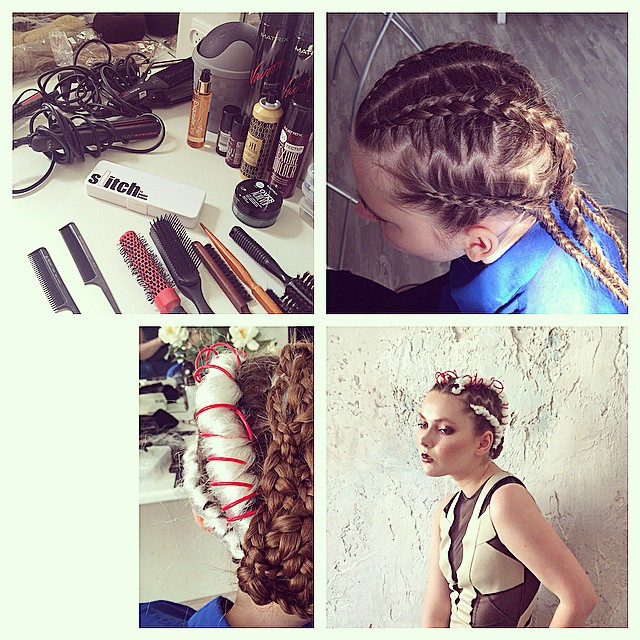 Hair by Dimitri @dimitry25
Hair by Erin Hundley, Owner of Red Door Beauty Studio LLC, and Amanda Epstein
Hair by Dean Banowetz, @dbano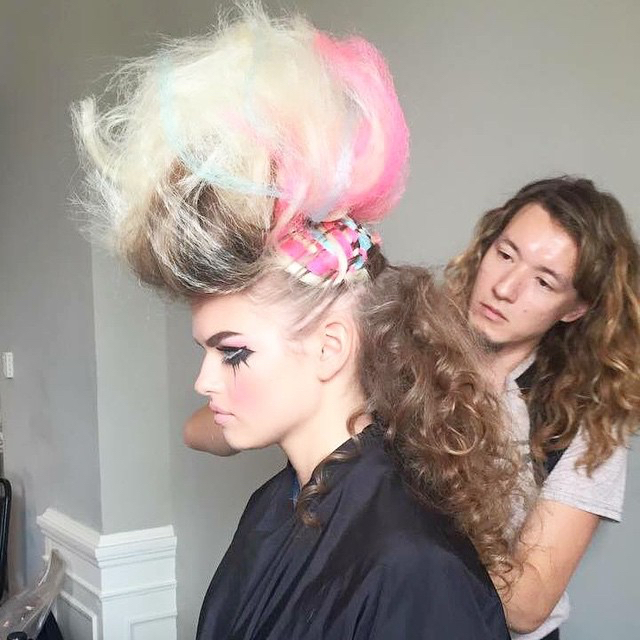 Hair by Matthew Tyldesley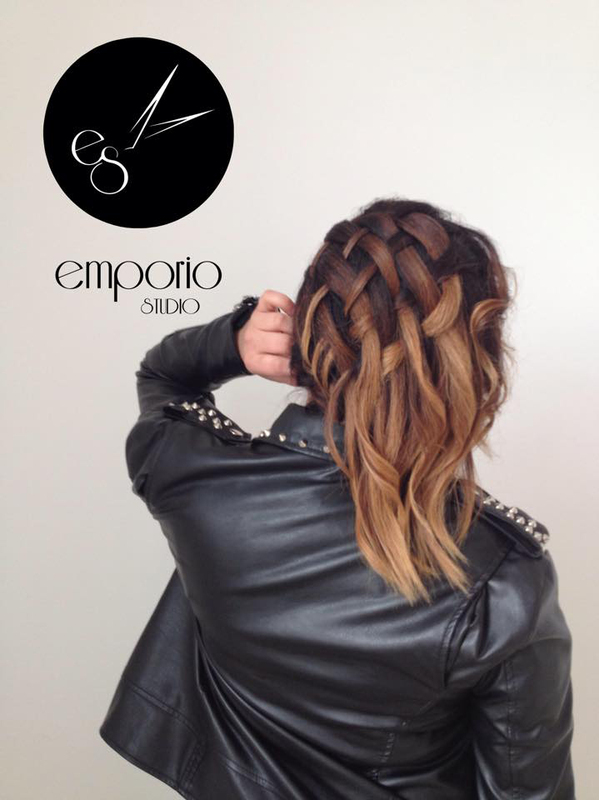 Hair by Emporio Studio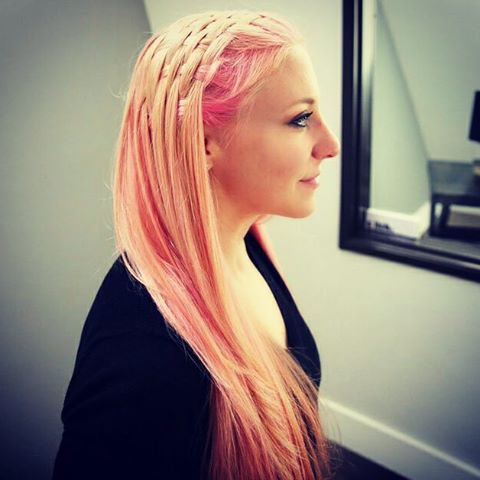 Photo by Kimberly Mills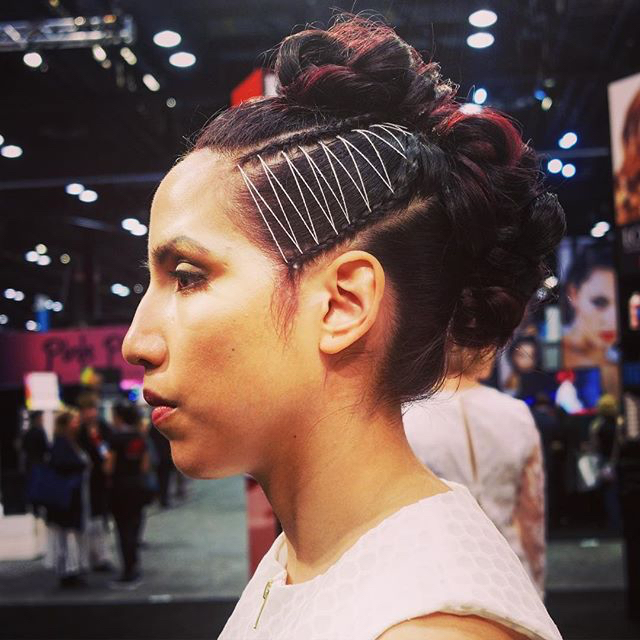 Photo by miss.scarlett
---
For more hair inspiration be sure to check out Daniel Roldan and these STITCH styles! For your chance to be featured be sure to tag #getstitched and #stitchbydanielroldan or get in touch with Bangstyle!