Written by, Colortrak Artistic & Technical Director, Gregory Alan.
Each season brings about exciting changes, maybe because of a turn in the weather, or maybe because of what's to come. In fashion it's always about what's to come, and in hair fashion, what's next is often the question. As we shift seasons and move closer to winter, look to say goodbye to rainbow bright, and hello to smokey grays with vivid accents and pastels.
Creating this look is about setting the palette for the colors. Prior to creating your smokey gray, it's necessary to eliminate any yellow tones from the hair, you can do this by taking your client to a level 9. Without taking this very important step, you risk the potential of your color going green. Once you create your gray as the base color, add your pastel tones. The background of the gray shines through the pastels and creates a beautiful smokey effect.
Below is an example of using pastels on a smokey gray color!
Prior to the color I lifted the hair to a level 9 using Redken Flashlift and Olaplex.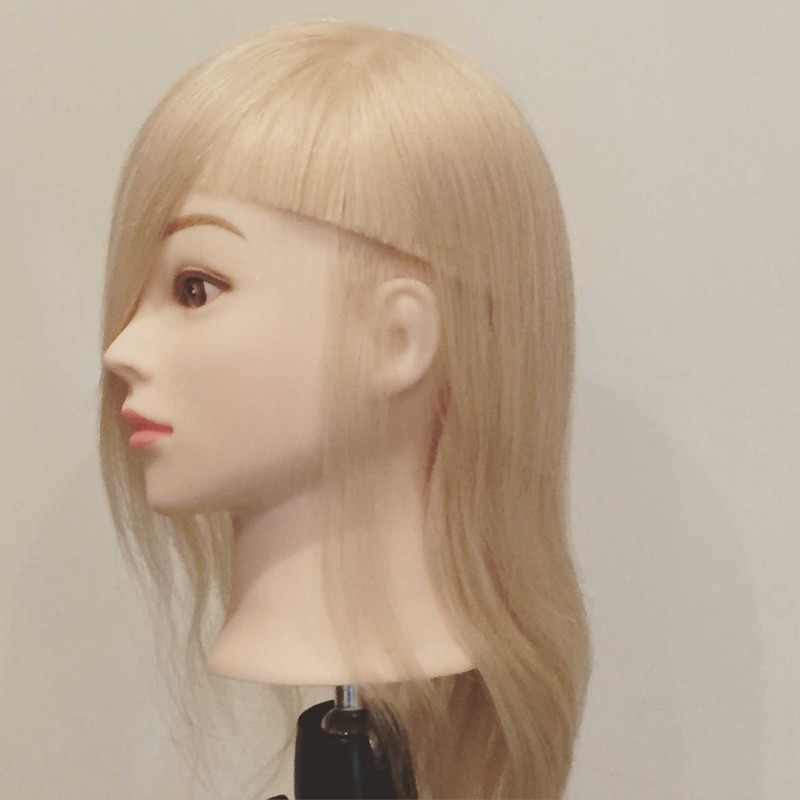 Then, I used Pravana's Express Ash Toner (Guy Tang) throughout the entire hair: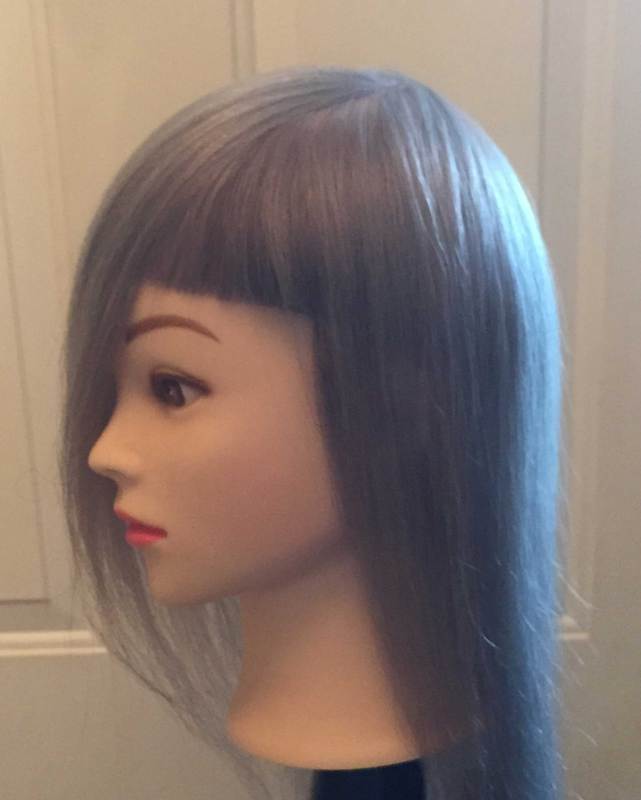 Once I completed the toner, I then applied the pastel colors over the gray base in a circular manner, alternating between Pravana's Pastel Purple and Pastel Blue. I used Colortrak's Professional Balayage Haircoloring Film to isolate the colors. The result was a beautiful Smokey Pastel with a Deep Smokey Gray Base.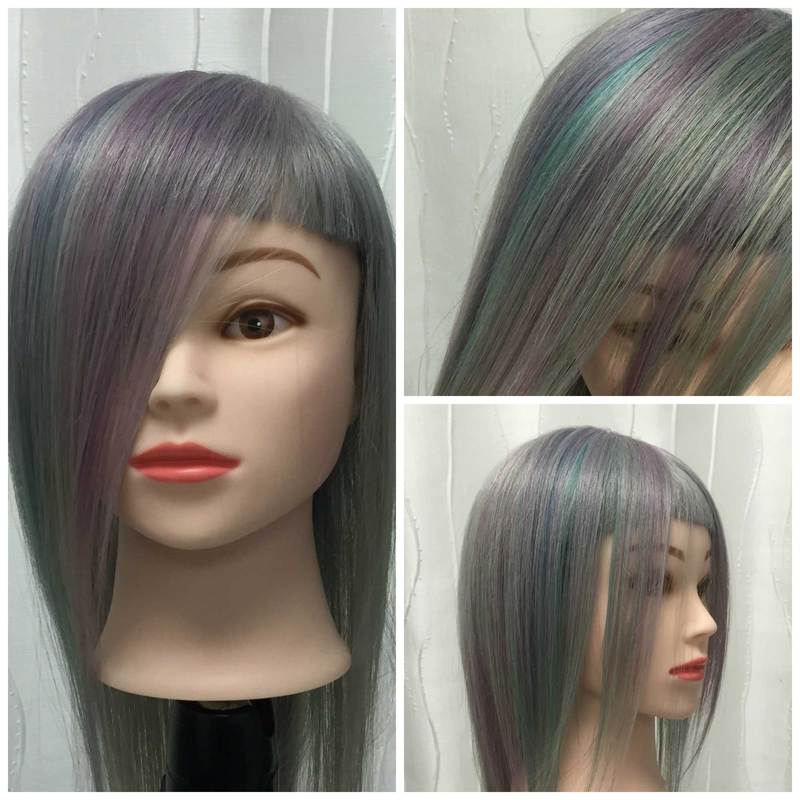 Be sure to stalk Colortrak on Bangstyle to see all the latest color tips!