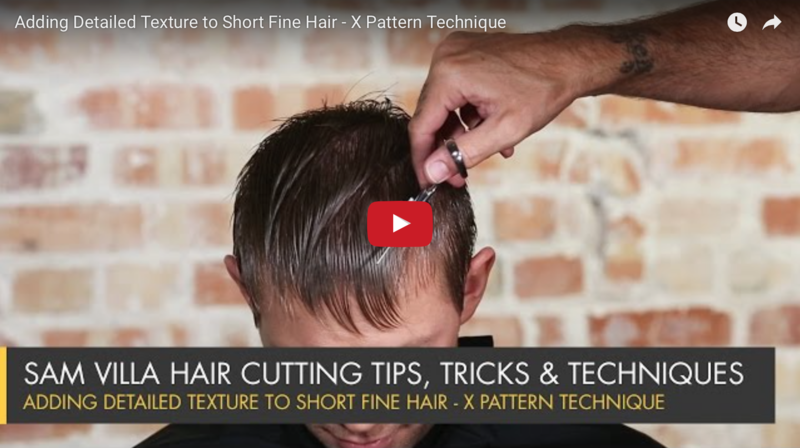 Click to Watch! Or Follow The Steps Below!
Sam Villa gives us a step-by-step sure to step up your styling game. Find out how to create amazing texture for different hair types!
As stylists we often ask: how do you add highly visible texture to super soft and fine short hair? Many times when you texturize this hair type, the end result doesn't show texture, it just looks more and more diffused! To help you out with this frustration, we have a simple x-pattern cutting technique that will allow you to quickly achieve highly defined texture . It's time to put down the blending shear and pick up a swivel shear!

Sam Villa Signature Series 5.5" Swivel Shear: This will allow us to cut in different hand positions without tweaking the wrist.
---

Sam Villa Long Cutting Comb in black because our model has blonde hair, creating contrast for more precise cutting.
---
X Pattern Technique Step By Step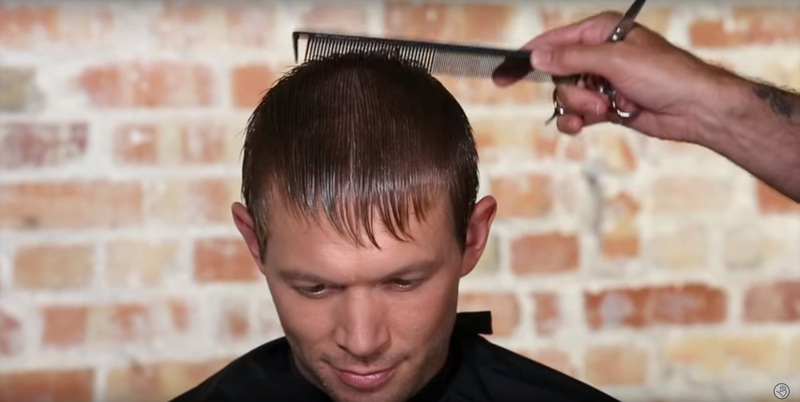 First lets begin by combing the grain of the hair forward towards the forehead.
---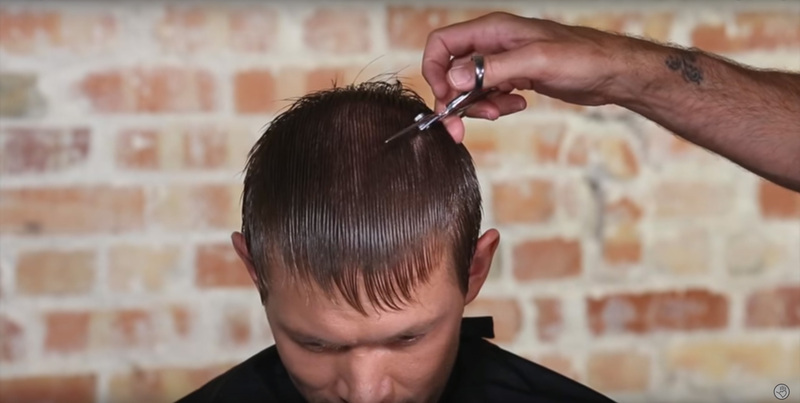 Begin by placing the shear on a diagonal moving from the left crown towards the right recession area.
---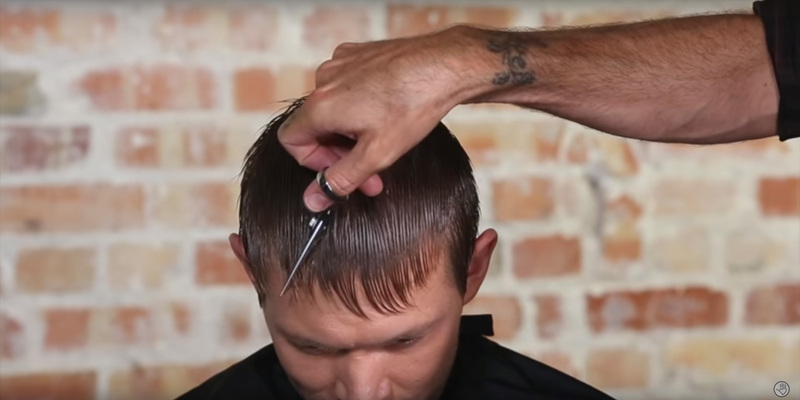 Move from the back corner towards the opposite recession area while partially opening and closing the blade in a "talking motion".
---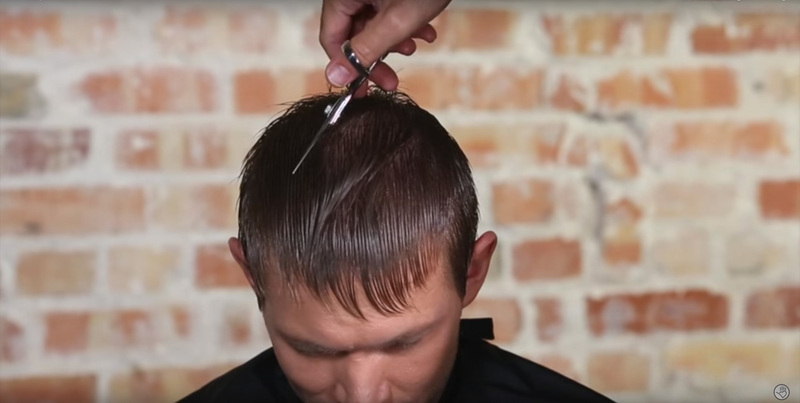 Move back behind that cut about an inch or so. Starting just off center of the crown, follow the same angle as before ending as the head rounds downward. Remember to use the "talking motion" or you will pull the guest's hair.
---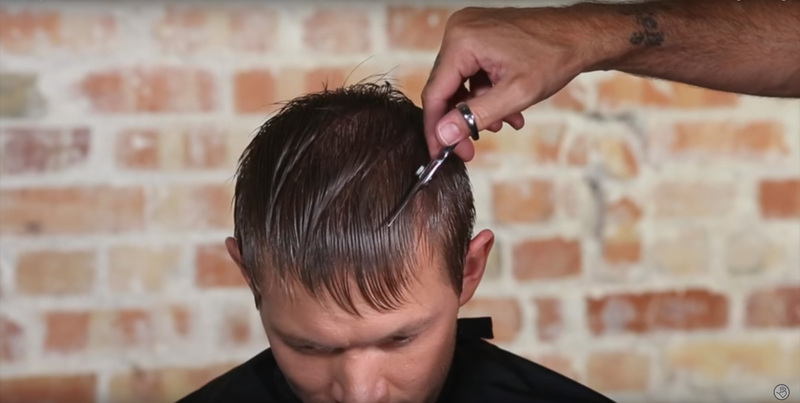 Next, move about an inch in front of your first cut and repeat the technique following the same diagonal line.
---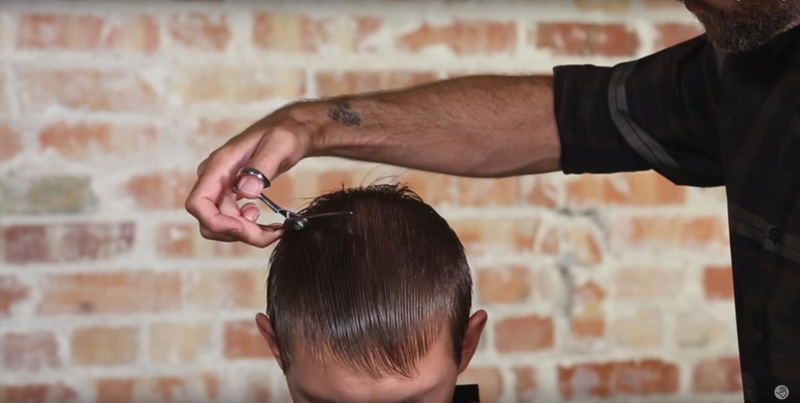 Comb the grain of the hair back into its original position moving straight forward toward the front hairline.
---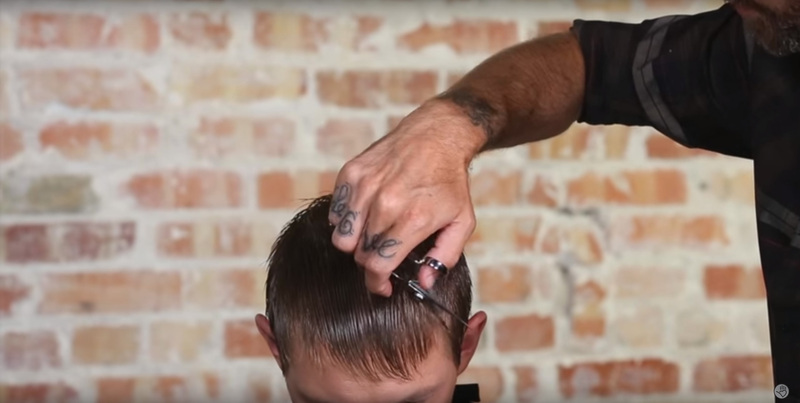 To create the X pattern, mirror the same process going on the opposite angle. Keep the distance between your lines equal to what was established by the first three lines.
Creating three lines in opposing directions to establish the x pattern creates very defined peaks and valleys within the texture instead of creating lots of smaller holes with a point cutting technique.
*HOT TIP: More lines = softer texture while less lines = a more blocky texture
---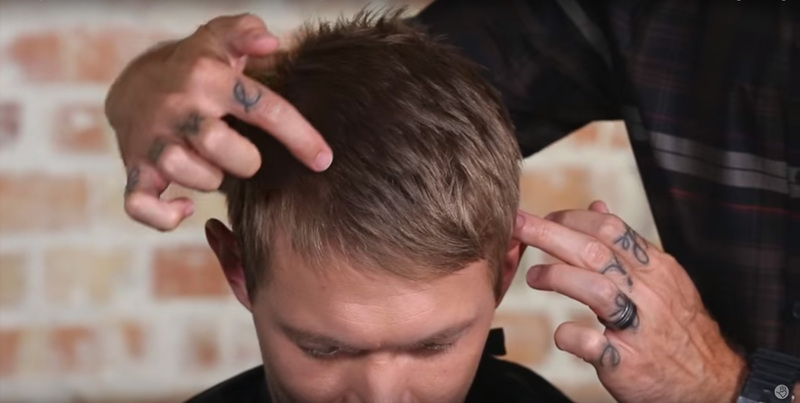 Finish the look by misting a generous amount of Redken's Fashion Waves 07 throughout and then rough dry the hair with your hands and the Sam Villa Light Professional Ionic Blow Dryer using a concentrator nozzle.
The end result is a dramatic texture on even the finest of hair textures! Be daring and remember that we must be willing to allow for strong lines and let go of our old ways of over-blending in search for that elusive texture.
---
Try this out in the salon, and let us know how it goes, we know that your guests will love the results! Please leave any questions or comments about using this technique in the comments!
Be sure to stalk Sam Villa on Bangstyle to stay up to date on all their cutting tips and tricks!