---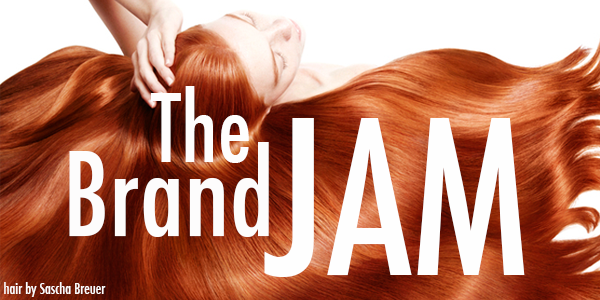 New Years resolutions, Diamonds for your hair, and Holiday hair ideas!
Check out this month's "CAN'T MISS" Holiday Tips and Treats from the Brands we love... That's the Jam!
---

Diamonds are a girl's best friend and a wish come true for your hair! label.m's new Diamond Dust line is full of luxury for the perfect holiday treat! Find out what Diamonds & Champagne can do for your hair here!  
---

As the seasons change, so do the needs of your hair. Whether you're in Australia going into the summer months or North America moving into the winter, your hair needs the chance for a little R&R.
Find out how to treat your hair this season!
---

---

Geneva Cowen, artistic director for Sam Villa, tells us everything we need to know about getting holiday-perfect hair and tips for getting it to last through any holiday event!
---

January 1st tends to bring new goals and dreams to the table but what about your hair? 
Click here for 8 New Year's Resolutions your H-A-I-R will be extremely thankful for.
---

Are you ready to take advantage of every opportunity that the holidays bring? Follow these five tips to jump start your seasonal strategy!
Find out what you need to know!
---

Join the colorpHlex Family of Users group on Facebook to recipient special gifts, participate in exclusive contests and promotions and most of all share your amazing color transformations, techniques, and more for amazing prizes and professional growth opportunities.
With colorpHlex being family has it's benefits.
---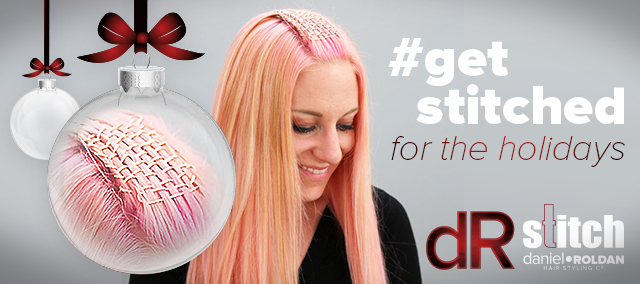 A holiday must-have! Everyone wants to look extra special for the holidays, which is a great chance to create add-ons for your services. We used STITCH by Daniel Roldan to make this adorable holiday style in seconds!
Click to see the STITCH in Action!
---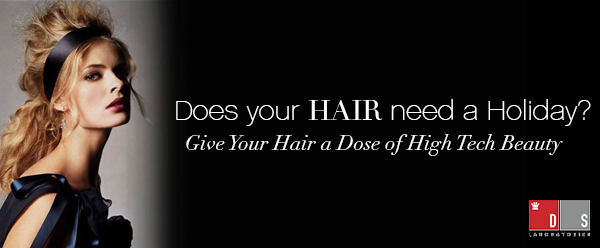 As the end of the year approaches we're greeted with Peppermint Mocha's from Starbucks, dazzling lights all around the neighborhood and the seasonal comforts of fuzzy slippers and cozy sweaters - Don't forget to spoil your hair with something special... 
---

While it might be summer days in Australia, the northern hemisphere is in the middle of winter. With the change in season, comes a host of harsh elements that cause hair to frizz, dull and dry. Joey Scandizzo, ELEVEN Australia Co-Creative Director and three-time Australian Hairdresser of the Year, has five key tips to combat dry and damaged hair this winter. 
---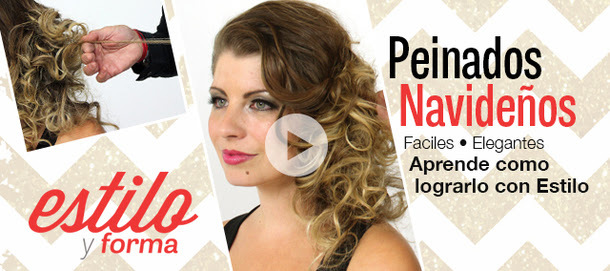 What's the deal with "Ionic"?! Sure, you've heard about them, but you might not know why you need them! Find out what you need to know for the perfect blowout! 
---