What did we do when Sarah Mac stopped by the Bangstyle offices? Talked hair trends of course!
Sarah knew in high school that she wanted to be a hairstylist. Her parents wanted her to get her degree first so she got her Bachelors in Biology from UCSB. Her passion for hair stayed with her throughout and when she finished, she moved home and went to hair school. Now, a Matrix Artist and Educator she gets to do what she loves all day! When predicting trends, Sarah always looks at the cycle of fashion trends past and notices that the key is improving on them for the future.
Trends to come:
Twisted hair and dreads are a popping up everywhere, we first saw this look in the Donna Karen shows with the rope braid.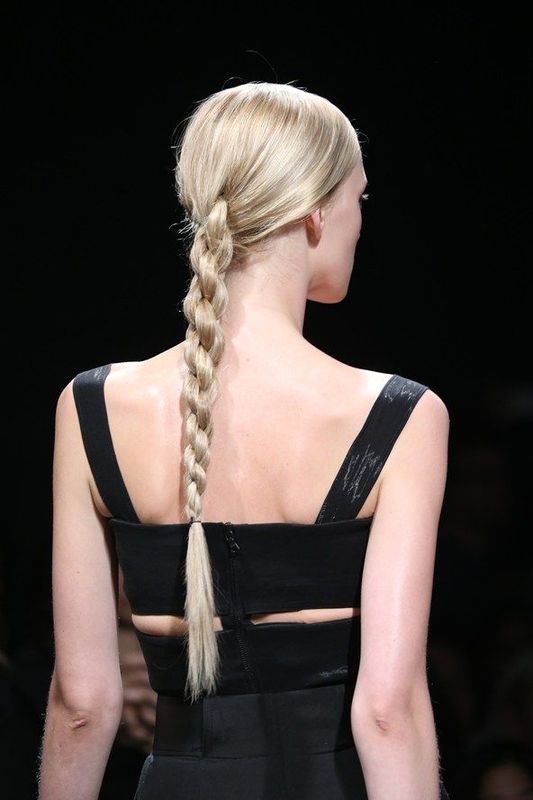 Anyone remember when Christina Aguilera rocked some chunky streaks and crazy extensions? The days of colored streaks are back, yet they are taking a demure approach this year. Badgley Mischka took this trend to the pastel side and used muted tones instead of bright hues for a pop of color.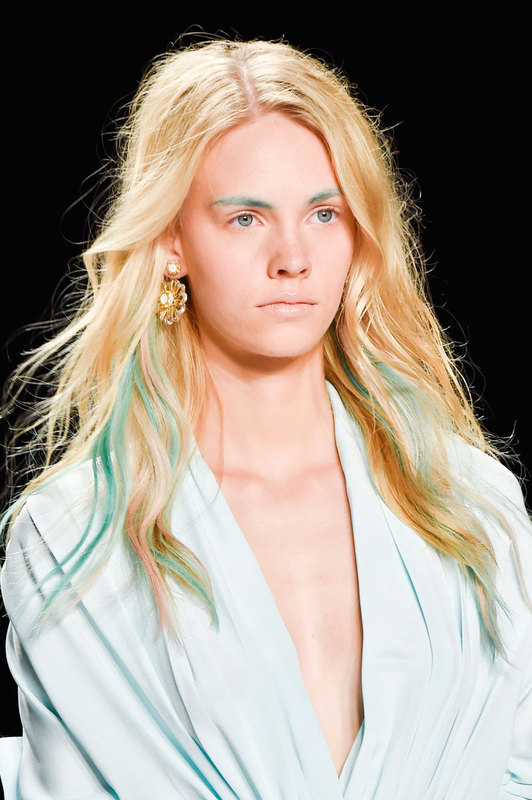 Scrunchies are a no-no right? Yes! However, hair jewelry updates this fabric blunder. Reed Krakoff creates the cutest hair ties with material, while Wes Gordon showed off pony tails with metal accented jewelry. So although scrunchies will stay in our nightstand, feel free to break out the jewels!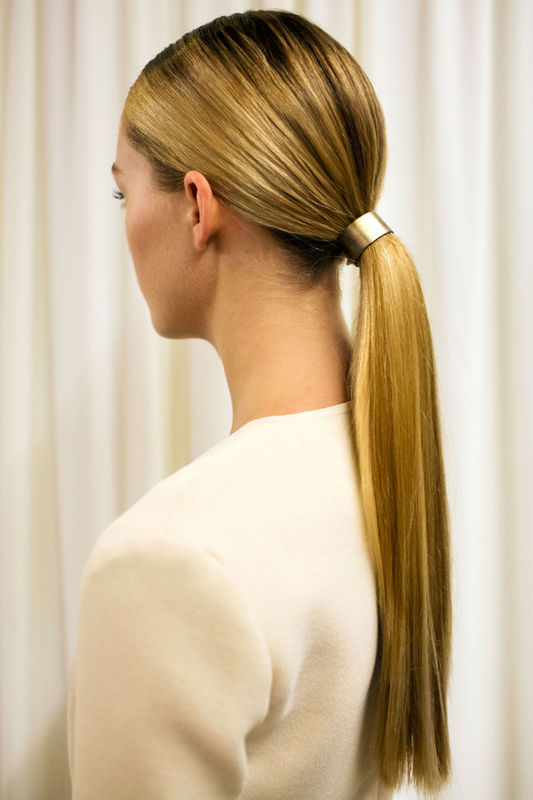 Bantu what? We've been hearing about these Bantu knots everywhere lately, from a hair trend to a method of creating perfect waves for second day hair. They've come a long way from their tragic days.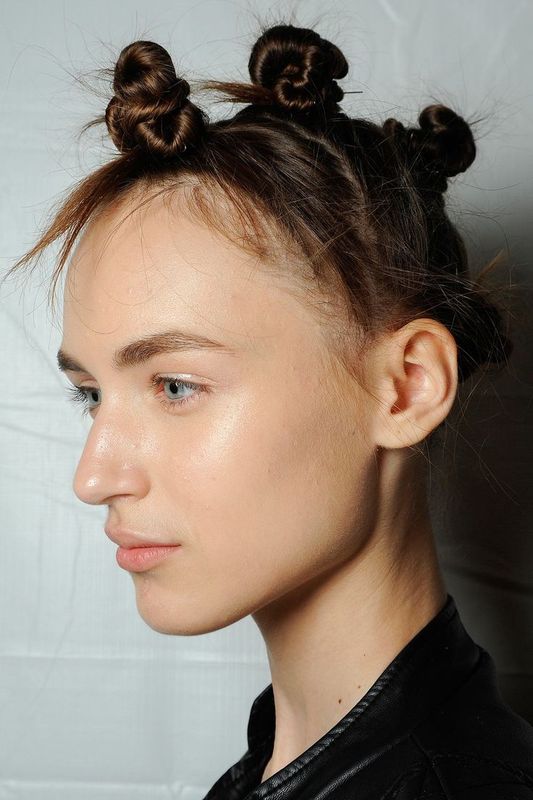 Inspiration is everywhere are trends are the perfect starting point to run with creativity. Observing the world around you leads to innovation and experimentation, so don't forget to soak it all in!
---
Be sure to stalk Sarah Mac on Bangstyle for her latest looks and inspiration!