Jumping from one party to the next this holiday season? We get it. With social calendars filling up with holiday festivities it's not uncommon to have to go from coffee with your old friend who is visiting from out of town to Target in hopes of picking up a Hatchimal from their new shipment straight to the freeway to get to the in-laws' house before dinner is served (holiday traffic. yuck). No one wants to show up to stop #3 looking like they just jumped off the hot mess express so we put together some styles that will help your hair stand the test of time - or at least 24 hours during the holiday rush.
1. Say hello to your BFF - the braid. 3 small braids in the back paired with a tight pony or cute topknot will keep your hair in place. Plus, the braids are a fun little peek-a-boo detail that will have everyone from your sister-in-law to your niece swooning over your style.
Get the look: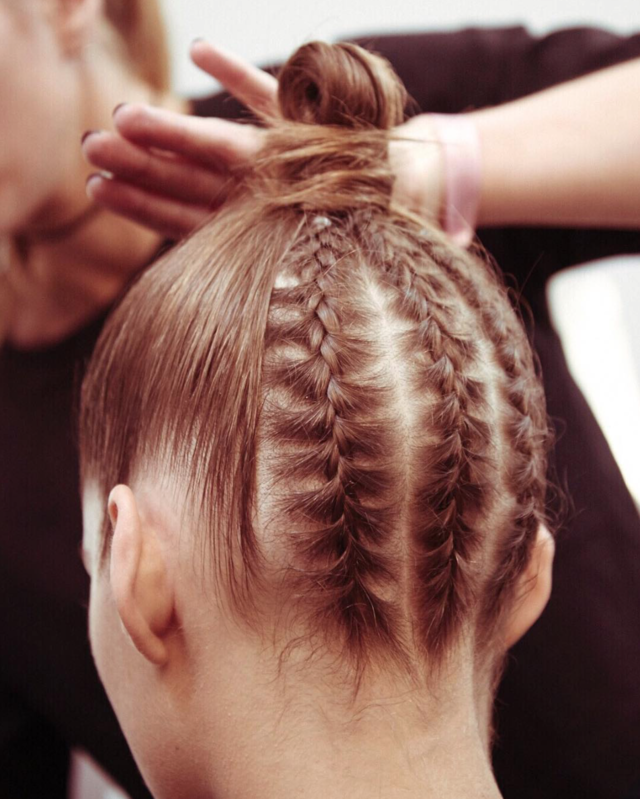 2. Is pulling off 3 braids similar to asking for a small Christmas miracle? Point taken. This super cute look only requires 1! Pull a small piece of hair from the loose part of your ponytail and wrap it around the elastic for a more finished feel. Secure the tautly wrapped piece of hair with a bobby pin for all-day stay.
3. Channel your inner Ariana (Grande). Slick back your hair and wear that ponytail way up high on your head! Wearing your pony up high takes your look from gym-bound to editorial chic in no time. Wrap a piece of hair around the elastic to finish it off.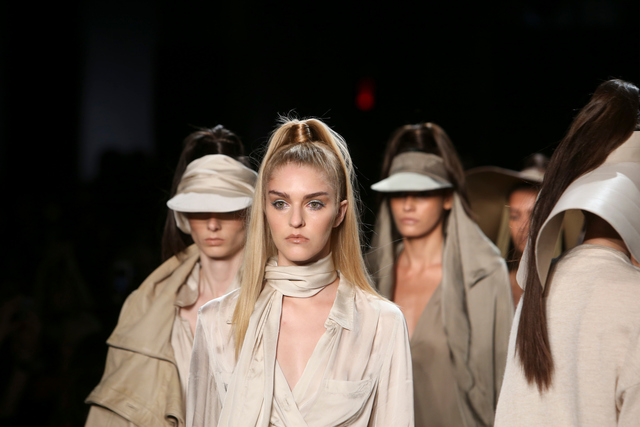 4. A tight low pony with a deep side part is easy to manage and will perfectly polish off any outfit. Finish with a working spray to keep whispies in place without making your hair look stuck. Finish it off by hiding that elastic with a piece of hair from the ponytail and you're all set for the day's adventures.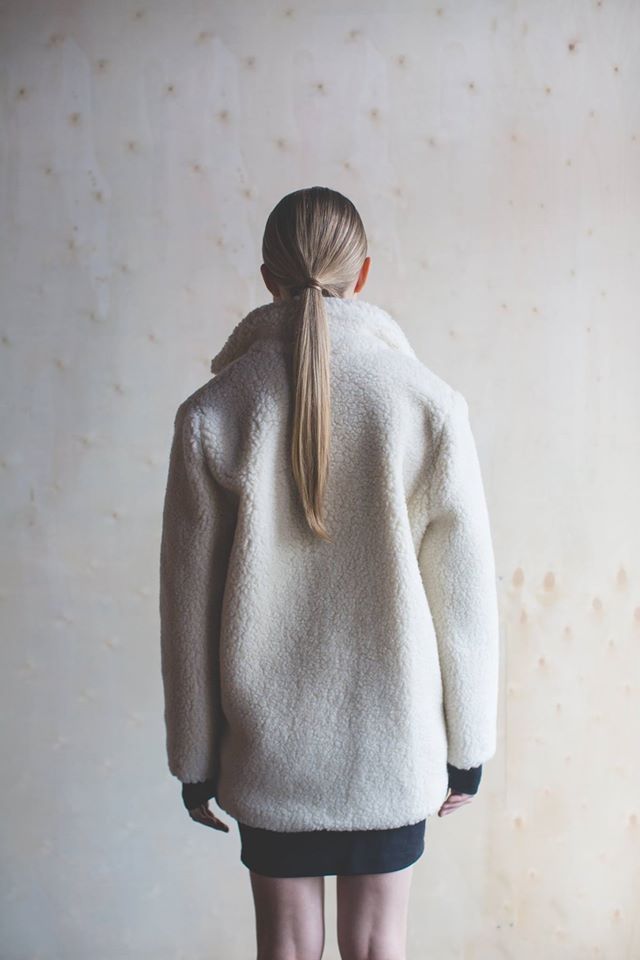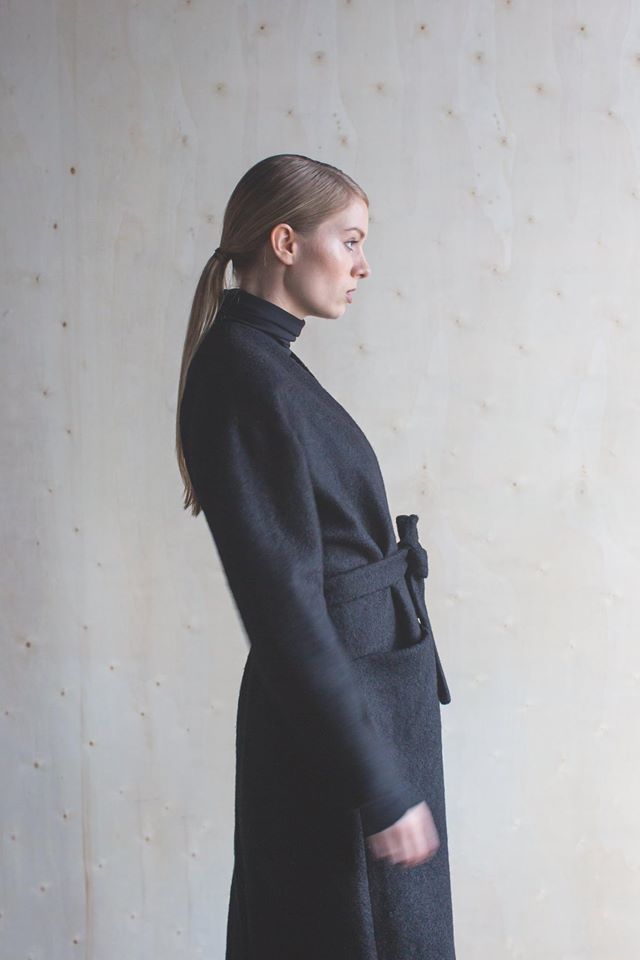 We know that the holidays can be a bit hectic and crazy but don't forget to enjoy them! The last thing you should be worrying about is having your curls fall out. Keep it classy. Keep it sassy and enjoy the season ahead!
Show us your holiday hairstyles! Upload your holiday hair to Bangstyle for a chance to win an awesome goodie bag from us to you. Don't forget to tag your images with the Category Tag 'Tis The Season. For details, check out: http://bit.ly/TisTheSeasonHairArtChallenge