Marcos embodies that cool California chic with the hairstyles to match. Although his cuts are precise, his curls are the perfect "almost-messy" wave that every girl craves. Marcos started out in the Fashion industry - where he developed his eye for style through editorial exposure, both in front of and behind the camera. Then came his passion for styling, after completing almost 3 years of apprenticeship he settled in as a Stylist at Sally Hershberger in Los Angeles, which is no easy feat!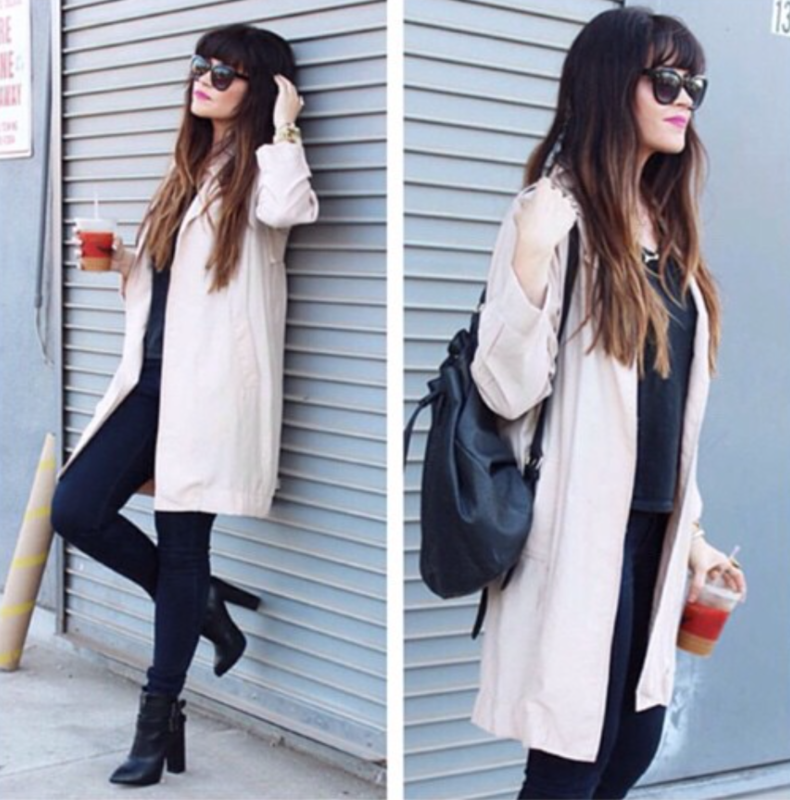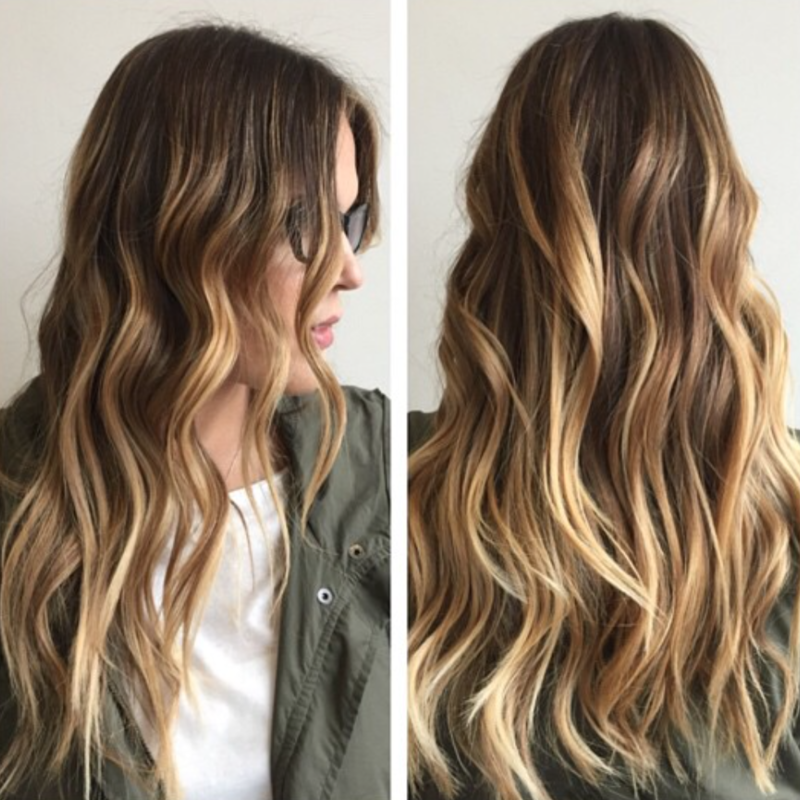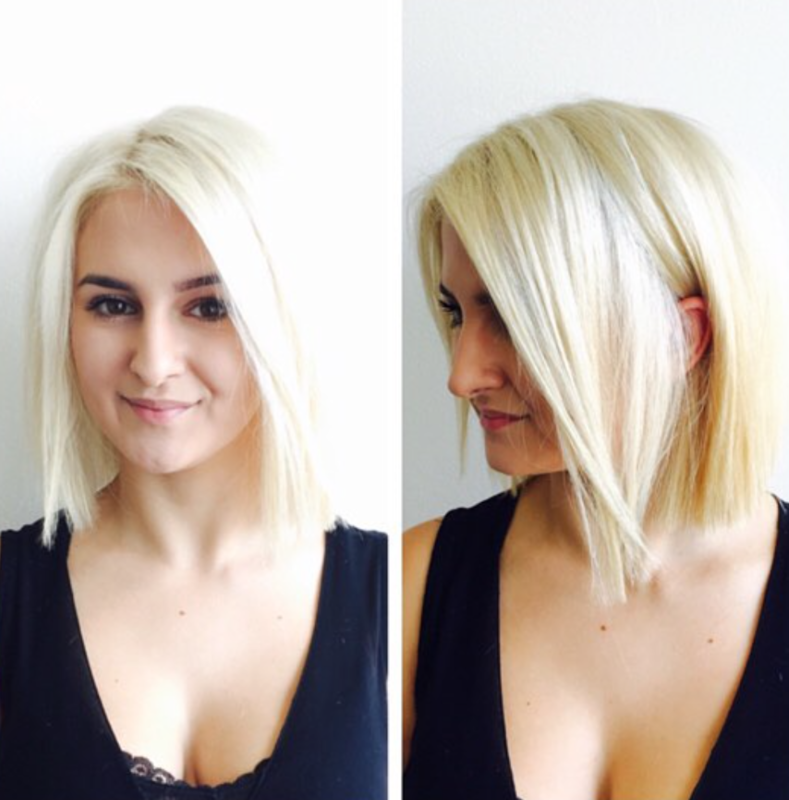 He is deemed by our editors as "One To Watch!" After stalking Marcos on Instagram for weeks we were able to sit down with him and learn a little more about his career and how he got to where he is now!:
Soon after getting my license I started applying to my top favorite salons; places where I really could see myself working and really loved the work that was coming out of there. I started my apprenticeship at Serge Normant at John Frieda where I completed the program, then moved to the Sally Hershberger salon where I did more training and soon after went on the floor as a full time stylist.

The 2-3 years of my apprentice program was a lot of work and dedication, I always made sure I had a model every week for class and always made myself available to stylists in the salon for weddings and shoots. Getting on the floor was no easy feat, I had to complete 11 models, all a different cut given to me by the creative director of the salon. Being on the floor as a stylist has been so rewarding, I work with an amazing group of stylists and colorists who love what they do and do it with passion and creativity…it's so inspiring to see.

My goals being on the floor as a stylist are really cultivating my client relationships and making my clients feel beautiful. I'm often asked if I want to open up my own salon, I don't really see myself owning and running a salon, I like coming to an environment where I can work and be creative and not worry about running the business side of it. That being said, I would love to create a brand whether that be a product or hair tool.

In this field, I see most stylist often think about the next big thing in hair and trust me it's all been thought about, but we can't keep that from stopping us. All that being said, my goal is to continue to build my clientele and make my clients happy and the best version of themselves.
Marcos is the type of stylist who will also become your best friend, sitting in his chair is similar to the feeling of going home for the Holidays - at ease and overjoyed by the outcome of your hair! His career is the result of his hard work and dedication. In an industry such as ours, finding a model and convincing them to cut their hair (every week) is no easy task! Assisting is also challenging, but can be one of the best things that you do for your career, just as Marcos.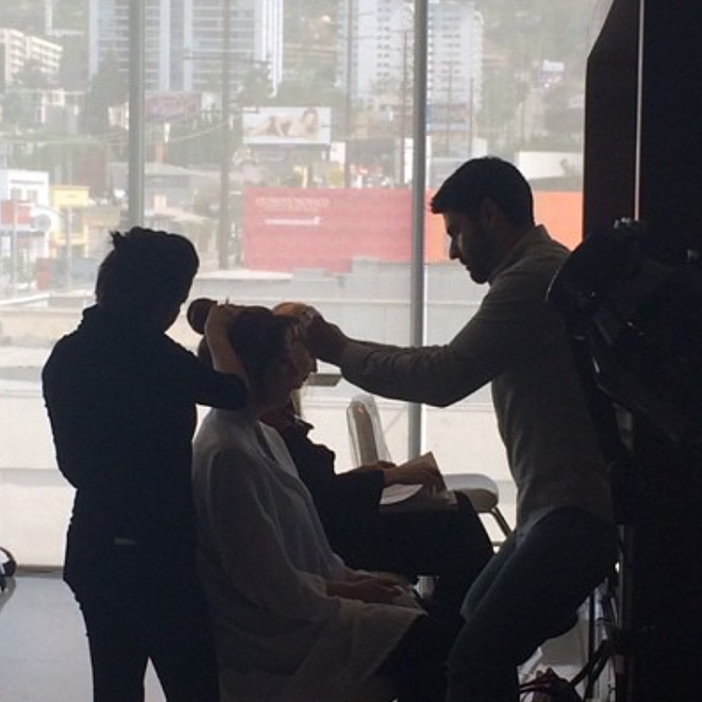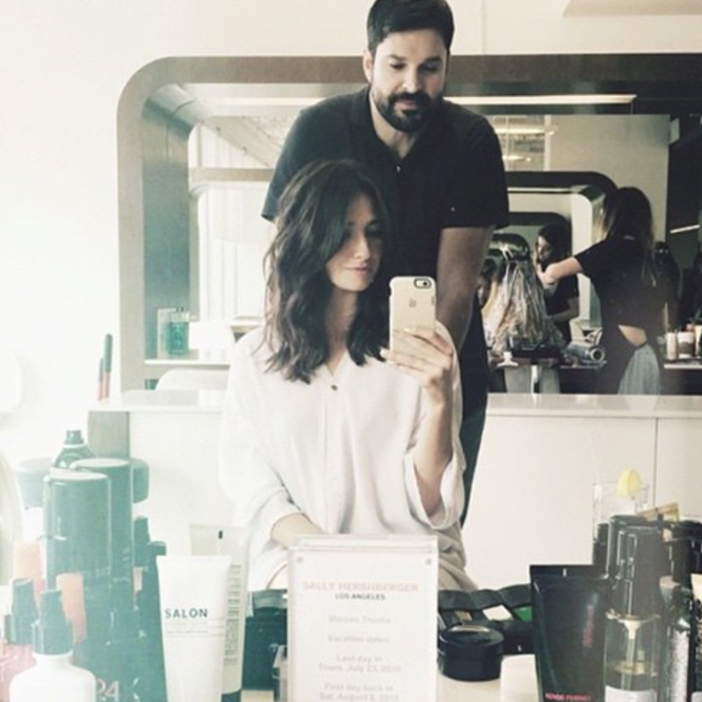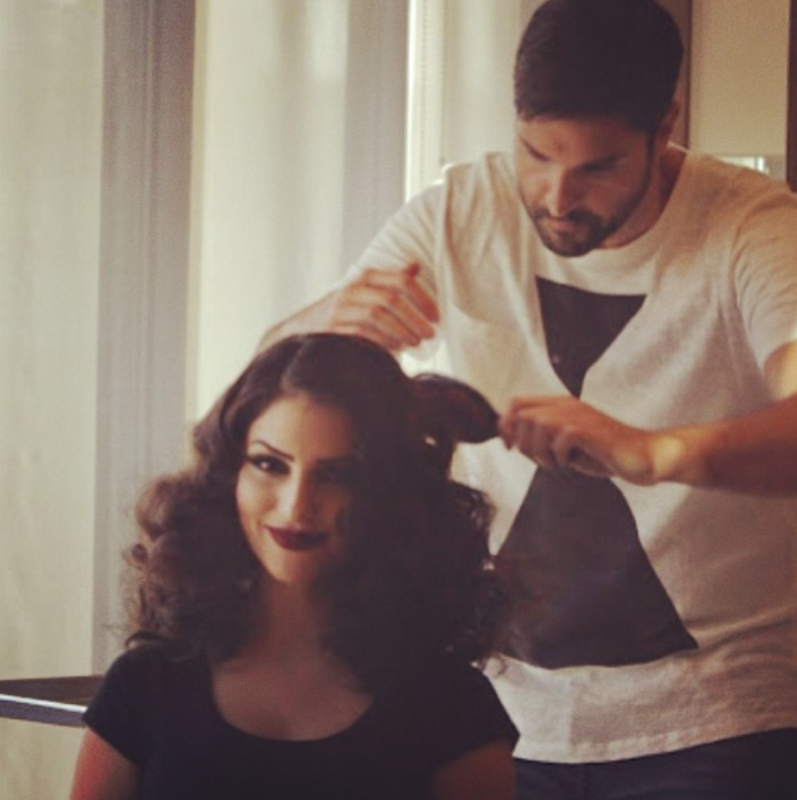 Be sure to stalk Marcos on Bangstyle and Instagram @marcostrueba_hair, & if you want a #swoon worthy style - be sure to check him out at Sally Hershberger, Los Angeles!