Whether you like to be spooky, sexy, or downright dorky, your Halloween costume usually comes down to your hair, makeup and nails! If you're anything like us and left your costume to the last minute, take a peek at our guide for ghouls.
Get Catty
Start off will beachy waves to accentuate your best features!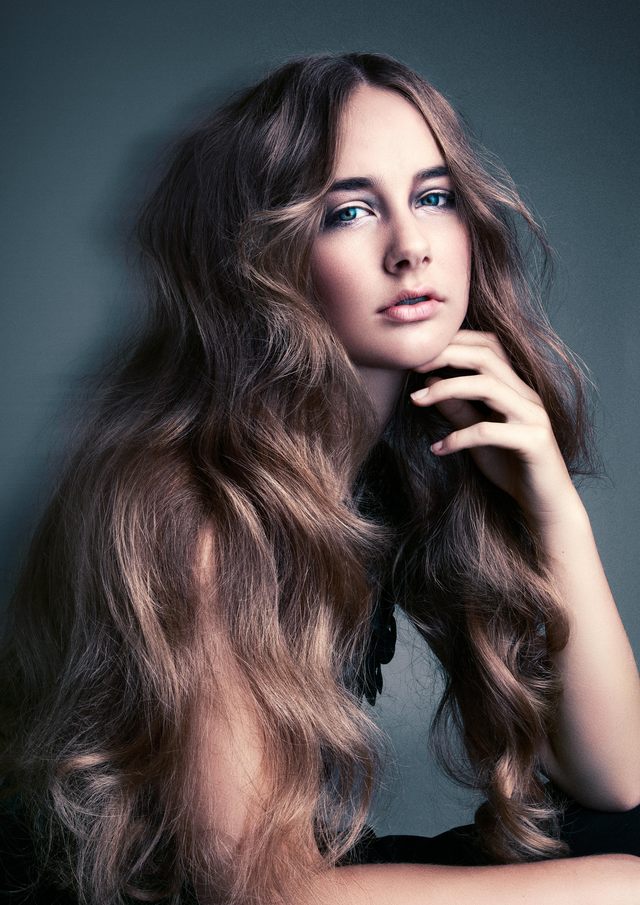 Add these ears, we love the lace on these ones, fierce yet dainty!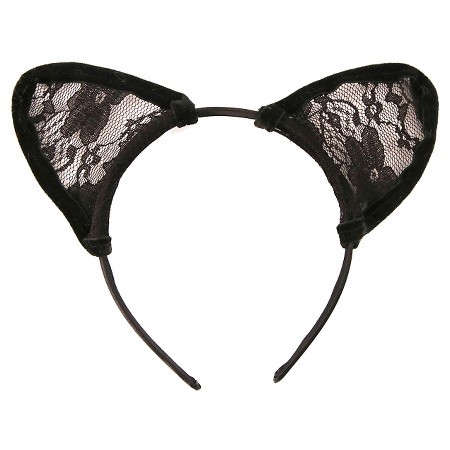 Finish your nails with this cat eye, negative space design!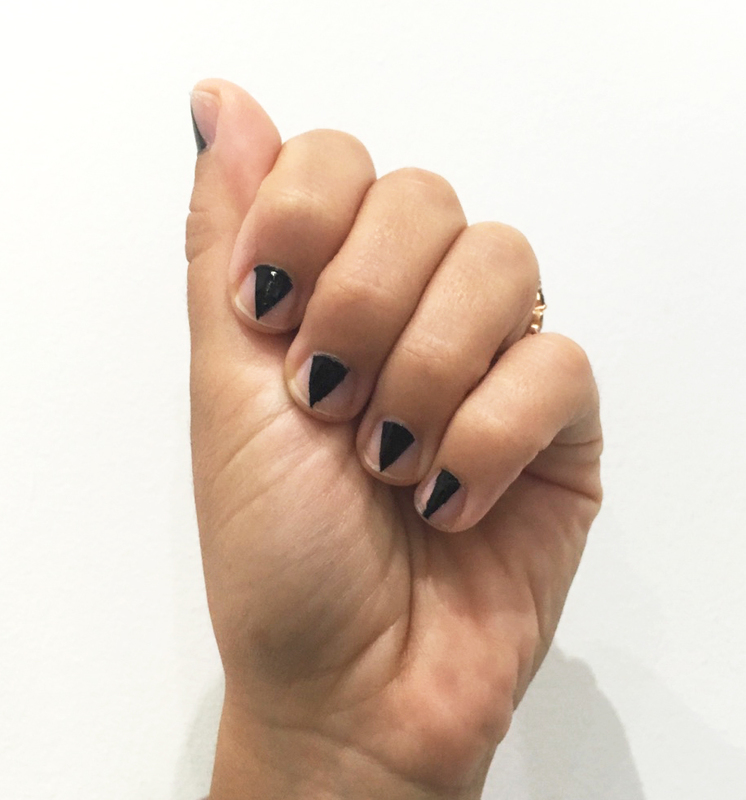 Finish the look with a black long sleeve, some leggings and a bit of eyeliner on your nose! Follow this makeup tutorial below to get the prettiest kitty cat makeup around!
---
You Go Margot!
If Wes Anderson is your spirit animal, opt for Margot Tenenbaum. A classic costume with a fun feel, to get the look, start off with smooth and sleek hair and add a red barrette!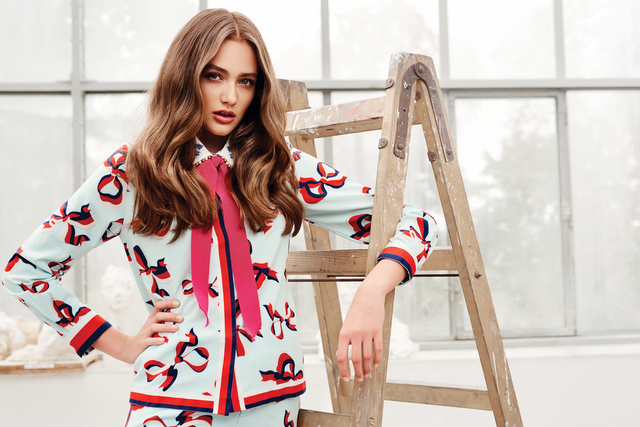 Pick up a faux fur jacket! You can even pick one with a fun color like this one, to update the look!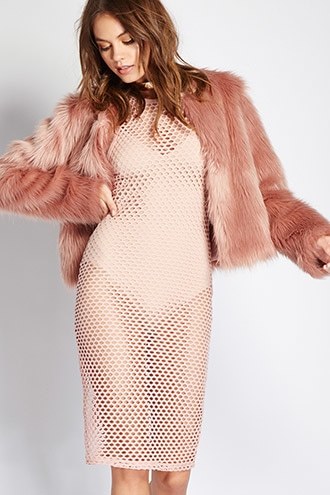 Margot would wear a classic mani, so try on a Matte Nude to set the scene.
Want the makeup to be just right? It's all about the eyeliner, so follow along with this tutorial to get the full look!
---
Why not be Wednesday!? Addams that is...
Wednesday is the perfect throwback to everyone's youth. Whether you're a hairdresser or not, everyone loves black and is usually the easiest color to pull from your closet! Don a black dress (even better if you have a white collar shirt to go with it) and start with the hair! Although Wednesday has simple pigtails, you can spruce up the look a bit with STITCH-Tails to add more dimension.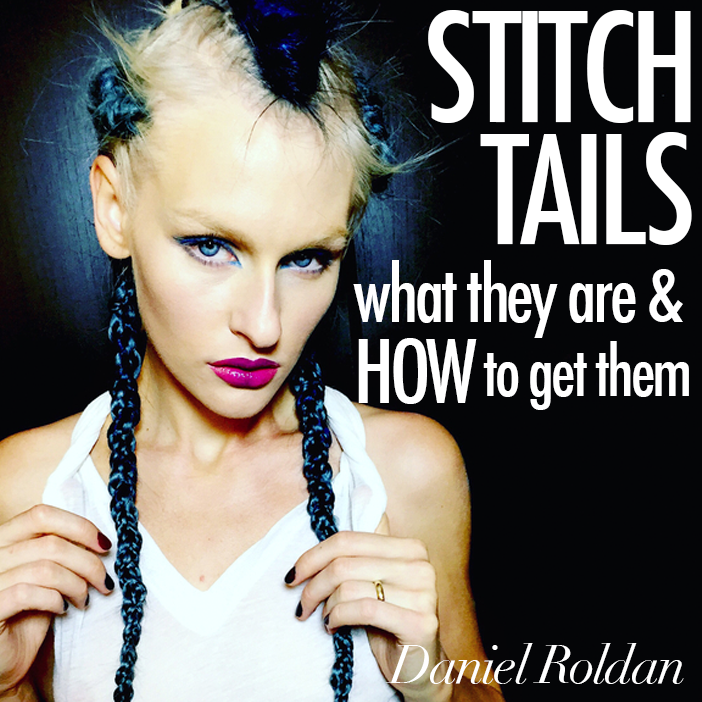 Pair your hair with classic red nails, red is one of our favorite colors of the season!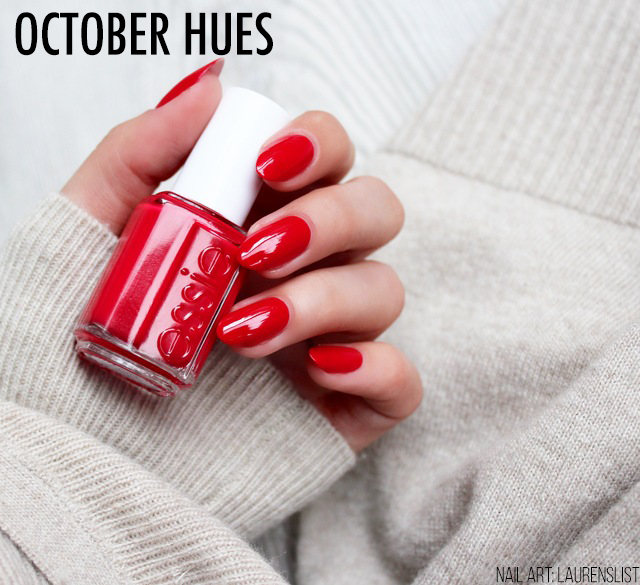 To finish off this look, pull out your favorite darker shades of lip, eye, and eyebrow colors and follow along with this makeup tutorial to complete the look!
For even more hair and nail inspiration for Halloween be sure to check out articles on Bangstyle and Nailstyle! Tag us in your uploads so we can see all of your spooky sweet styles!