Halloween… either you live for spooky… or shudder at the sight of a clown all year round. Don't worry; you are not alone there. They are just freaky! No Halloween costume is complete without a hairstyle to set the tone. Whether you are going for sweet or terrifying, we have 6 quick styles that will help you get your costume together in time to go out there and trick your treats off!
---
Tiger Ears
Step 1: Start with a strong middle part
Step 2. Create 2 high pony's
Step 3: Twist while wrapping around
Step 4: Secure with another hair tie
Hollywood Glam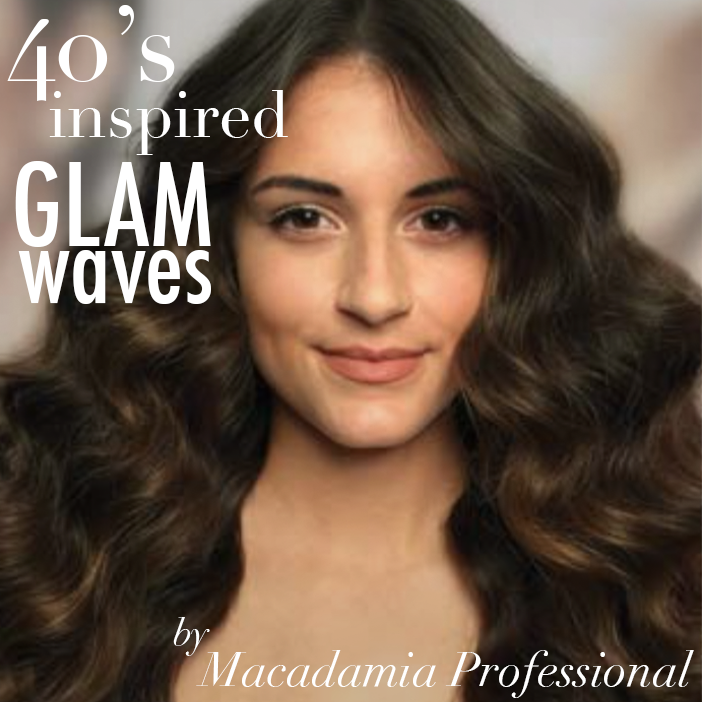 Step 1: Section for blow out
Step 2: Blow Dry using the twist technique (click here for the steps)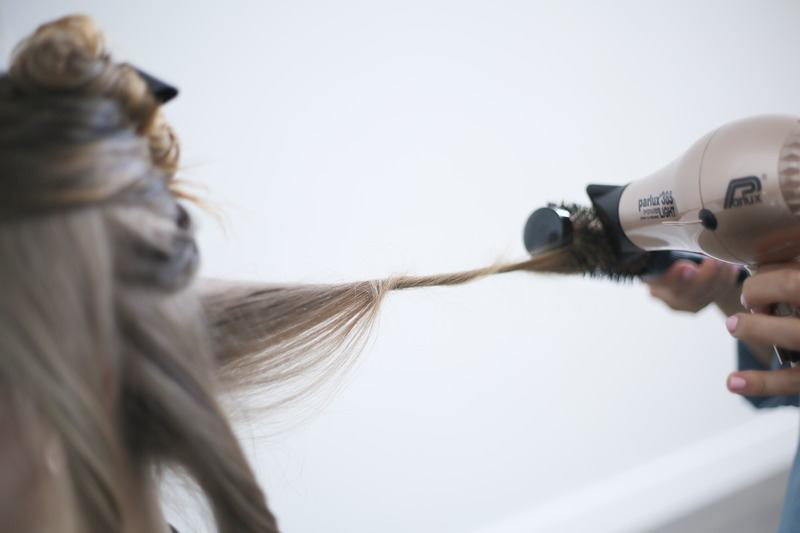 Step 3: Shake out and give a shot of Hairspray for hold
Star Wars Rey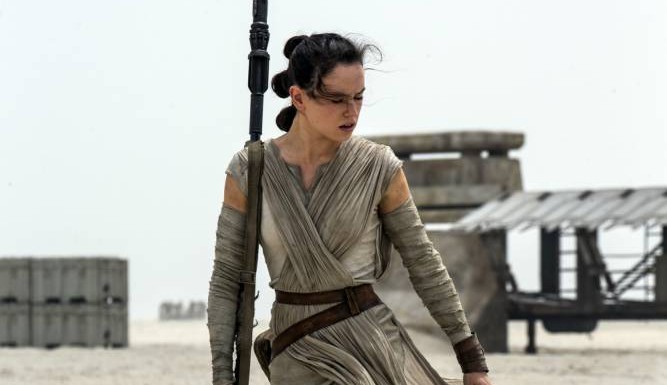 Step 1: Section top into ponytail
Step 2: Section middle and bottom into 2 more ponytails
Step 3: Drag the pony through the last loop of the rubber and to create a loose loop
Greaser Guys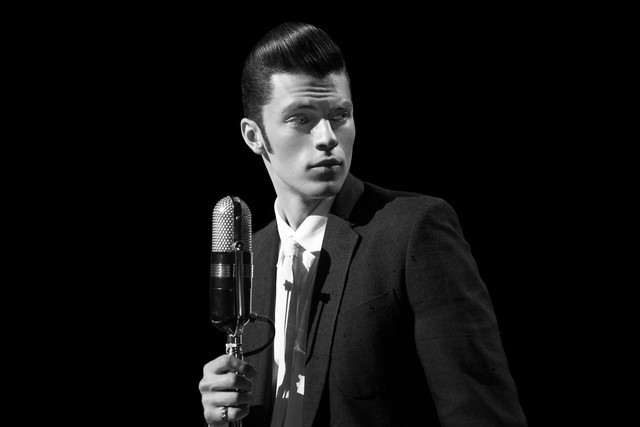 Step 1. Apply America Crew Pomade to towel dried hair 
Step 2: Over direct your part… start further over to one side than you usually do
Step 3: Comb through (and keep the comb in your back pocket for a little authenticity for the costume)
Hippie Hair
Step 1: Loose Barrel curl your hair
Step 2: Add in a Boho-Braid
Step 3: Add in a few extra flowers to set the look
Rosie the Riveter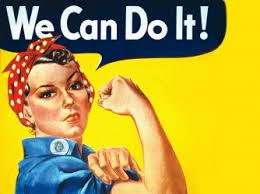 Step 1: Blow dry bangs back using round brush for a little extra bump
Step 2: Loop hair up into a loose bun on the back of the head
Step 3: Secure a classic red bandana up and around the bun creating a headband effect holding bangs into the bandana
Step 4: Show 'em that GIRLS RULE!
---
Have a happy, safe Halloween and be sure to upload all your Halloween hair pics to Bangstyle! We can't wait to see you at your scary best!