Helen Heinroos is a brilliant artist from Estonia. Spending her time in Los Angeles and London before returning to Estonia to show off her vision - she is making a major statement with her latest collection. We are absolutely in love with this collection - from the hair to the fashion and the makeup, the overall appearance she presents is breathtaking. Take a peek at her collection, Into The Deep, below and get to know more about Helen as an artist and her inspirations!
---
Tell us more about you as an artist.
It all started 23 years ago when my mom opened her very first beauty salon. Times were difficult as it was straight after Estonia's independence from the Soviet Union. I spent most of my free time at the salon experiencing with colors (not with hair at the time but I was making sand cupcakes and used the hair-color as frosting haha). My mom was going mad looking for the missing colors!!! Soon she realized it be much cheaper to give me the proper education in the hair industry, so it all started. I soon moved to live in Los Angeles and London learning from the best. I believe in constant learning. 3 years ago I set my roots back home to Estonia to open up my own hair and lifestyle salon. Now my main inspiration is to show Estonia to the world, to learn and to share my experience.
If you were to describe your collection in one word, what would it be?
Pastels!
What was the inspiration behind this collection?
I recently took a master hair stylist course and it was part of my final work. As I work with Goldwell and they have an incredible selection of color range and pigments such as Topchic, Colorance, Eelumen, Silklift and pure pigments, I wanted to show how it is possible to play with different ranges.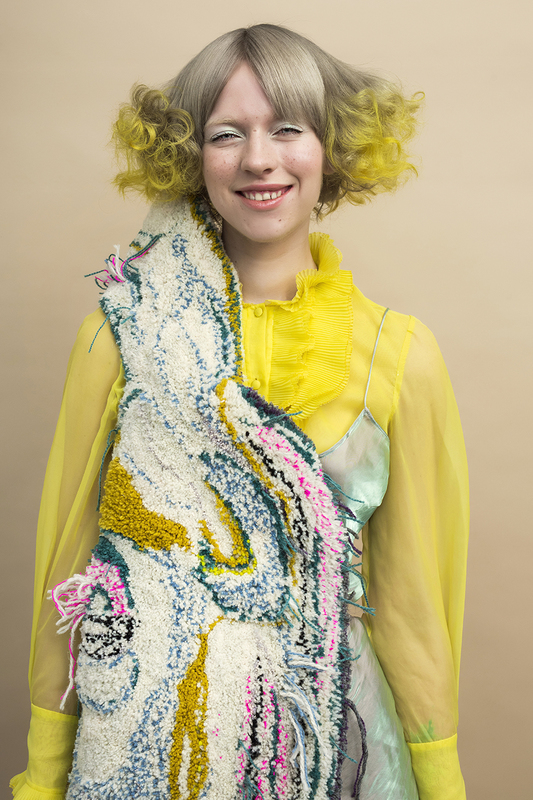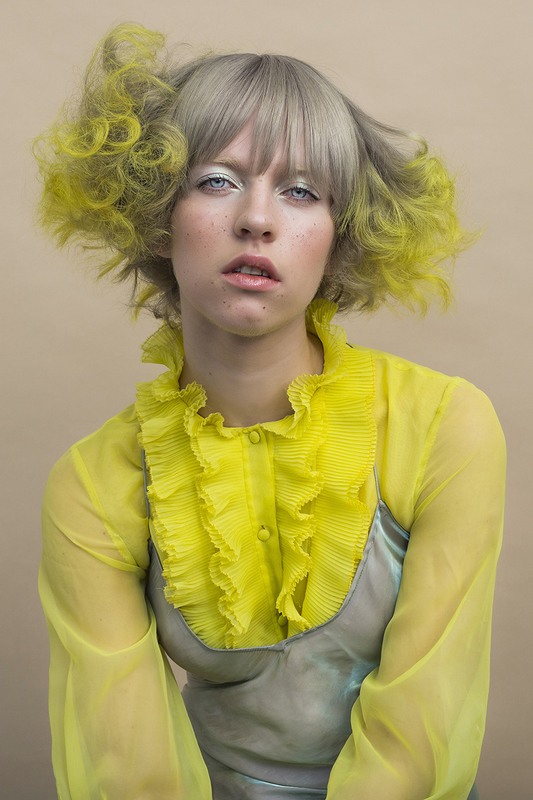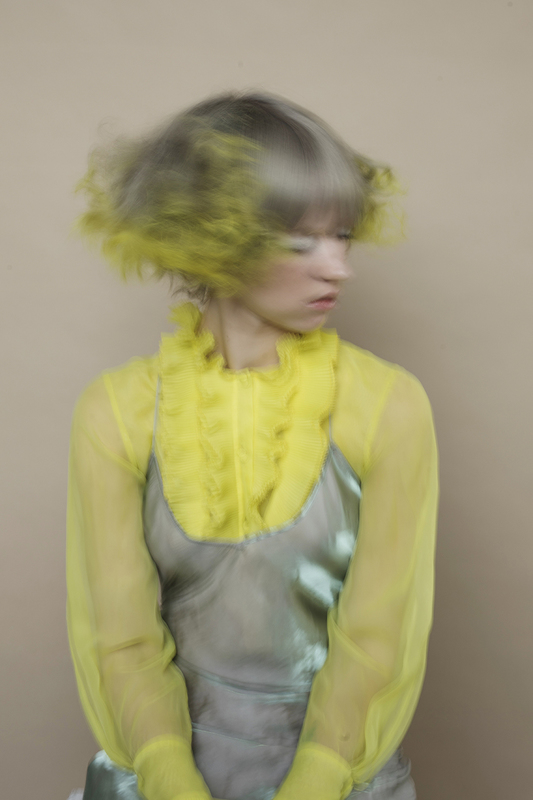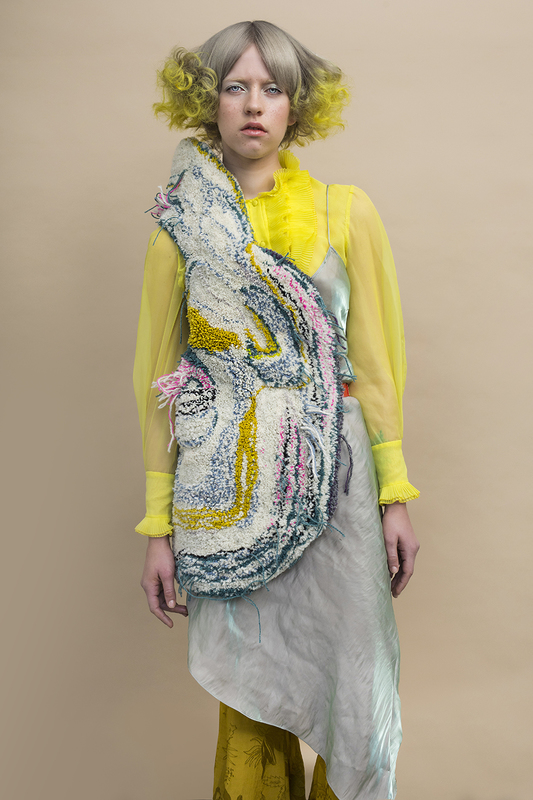 Did you have a hero product?
I had a chance to play with the new Goldwell Pure Pigments that will be launching in Estonia in September so it was a great opportunity to test it out and I loved it!
Was there a certain technique that really brought your style to life?
I used Elumen YY on all models. In terms of technique, I used back to back Reusable Hair Coloring Meche sheets that are my absolute favorites as they save time - I recently brought to the Estonian market.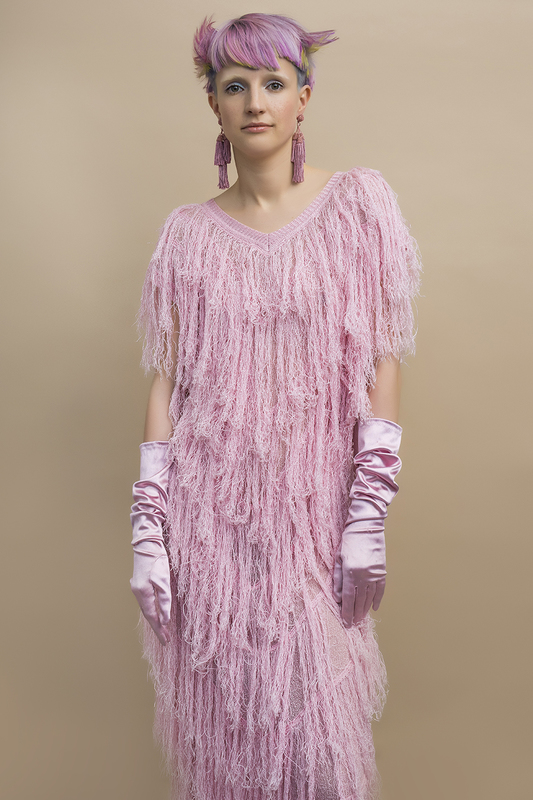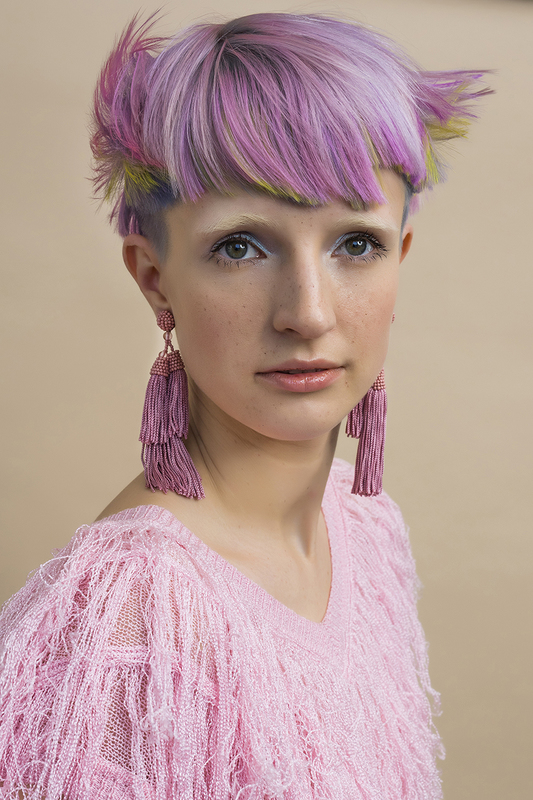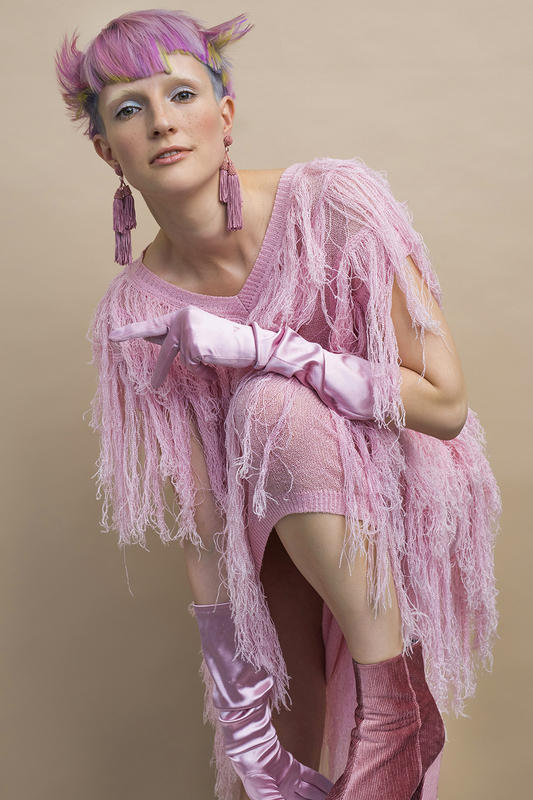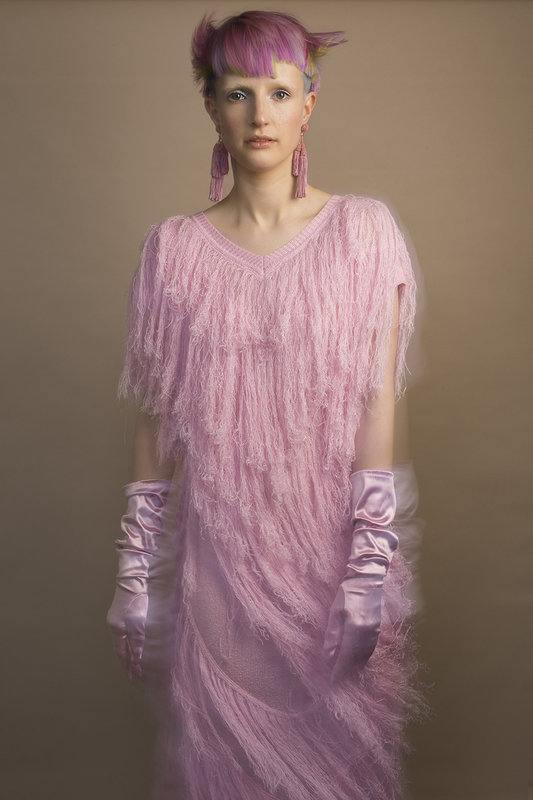 Any tips for stylists about upcoming trends and techniques to achieve the look?
Don't be afraid to mix darker and brighter/lighter colors with each other. I personally love back-to-back foil techniques that bring out a whole different level, opposed to the regular coloring.
What was your biggest challenge?
Time is always my biggest challenge as I run a hair salon myself and I give courses at Goldwell. I planned this collection for about 6 months.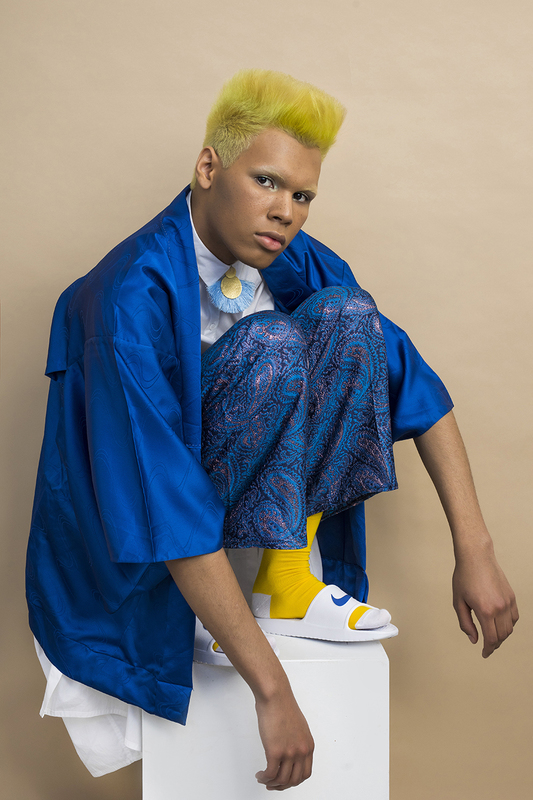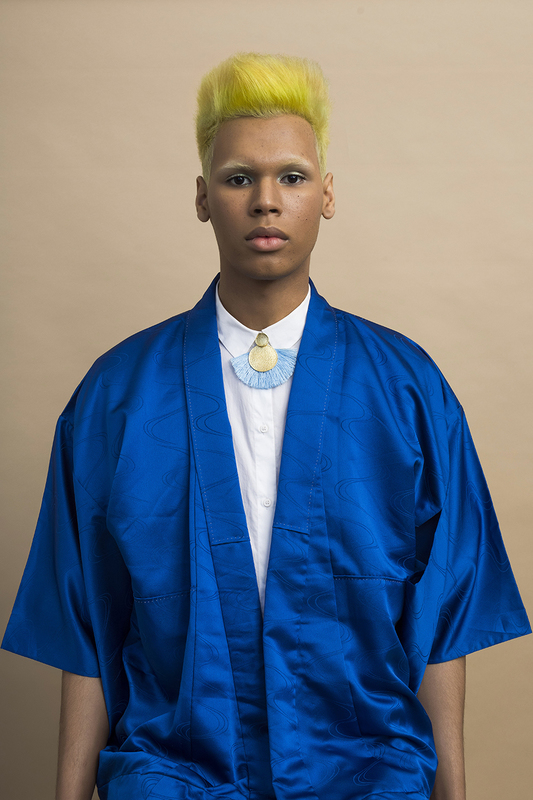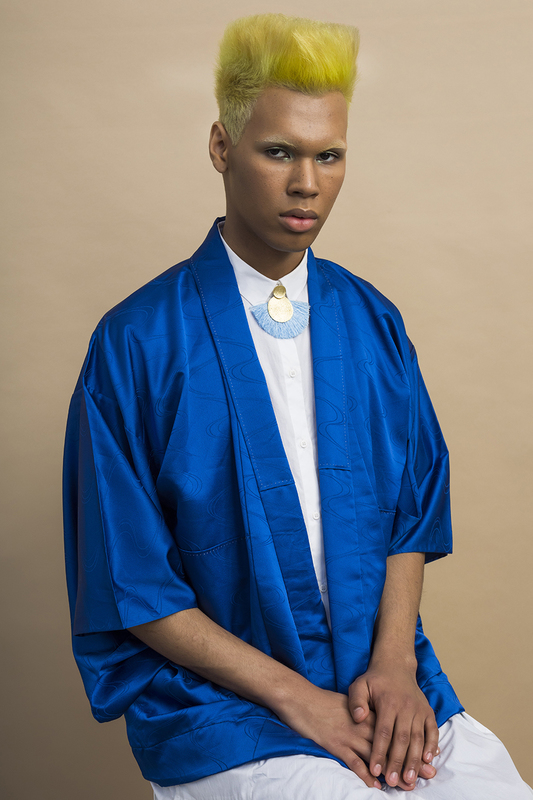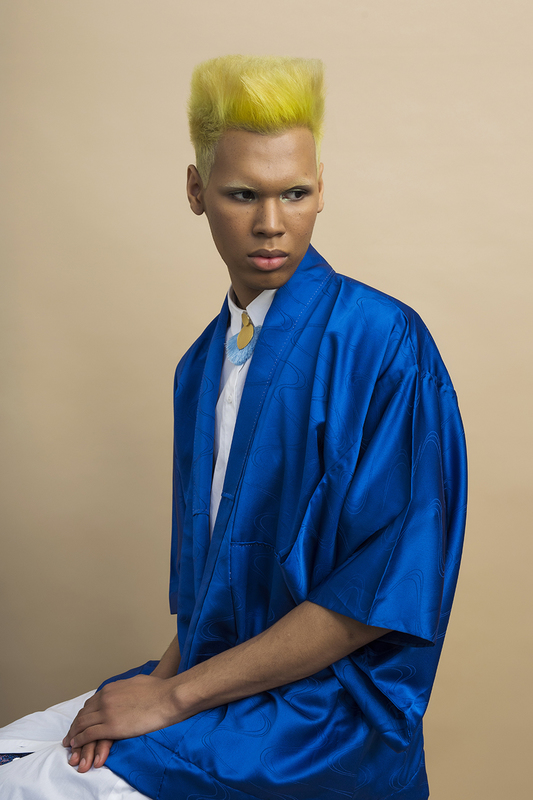 How did you translate your vision into hair?
First, I created a storyboard, and then consulted with my models on what they agreed with as I have quite a bold style for Estonia. This same collection got an invitation to one of the charity shows where I expanded the collection with various models. This is what I call inspiration - where you can use your base idea and top it up.
How did you use makeup and wardrobe to complete the look?
I am lucky to have an elite team from makeup, stylists, and photography to video artists. I work with them often so we read each other perfectly. I presented my idea, however, I gave them free hands to make it happen. I don't like frames.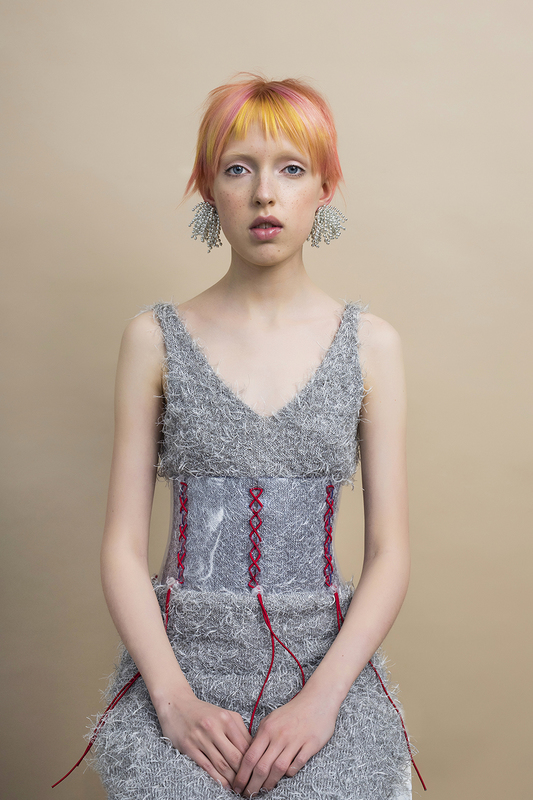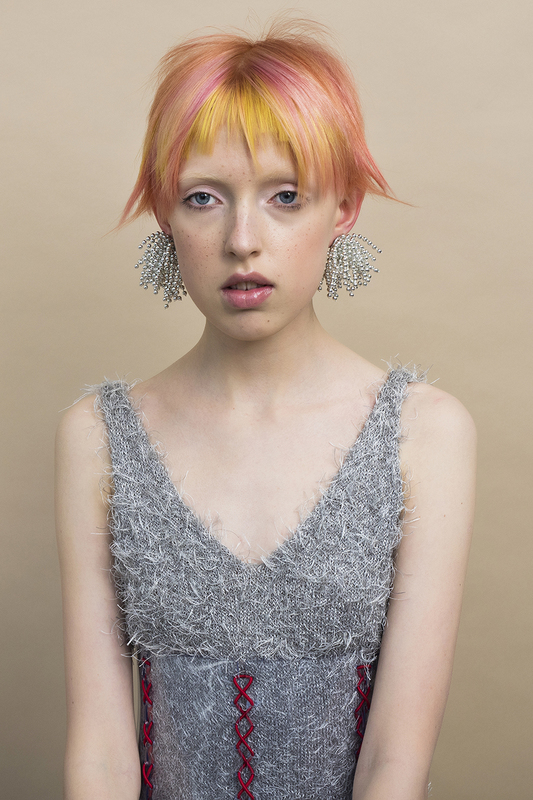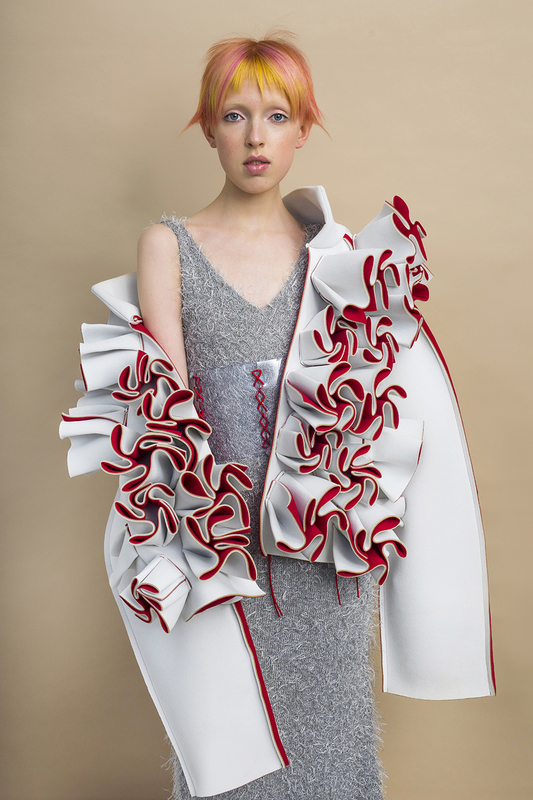 ---
Be sure to stalk Helen Heinroos on Bangstyle and stay tuned for her latest style inspirations!
Credits: HAIR: HELEN HEINROOS MAKEUP: GERDA MILLER STYLE: LIISA-CHRISLIN SHALEH PHOTO: KRÕÕT TARKMEEL