Cover Photo Hair By: Andrea Claire
Everyone deserves a little love around this time of year, especially our stylists. They spend all year on their feet doing their best to make us look great.
Whether you are a stylist looking to perk up your station or kit, getting a secret santa gift for your salon holiday party, or just want to surprise that special stylist in your life with a stocking stuffer, we have the perfect gift ideas for you!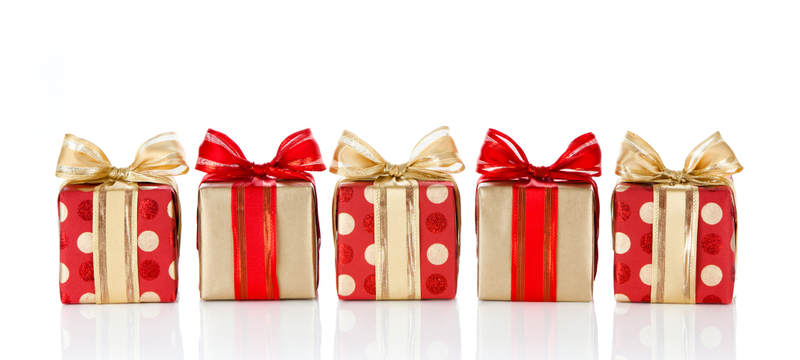 Stocking your Kit?
Made in the USA with durable canvas and an option of a canvas or leather bottom. You know how you're always trying to cram one more clip into your kit, this is the ultimate Mary Poppins bag designed to fit all of your styling needs! It is perfection for house calls, overnight trips, and location shoots.
​The STITCH is quite possibly one of the most diverse new tools on the market. The editorial options are endless, and whether you're looking to create a rocking look or etherial style the STITCH has you covered. It also has the ability to aid you with up-styles and go places your fingers can never reach. Perfect for editorial shoots or up-do's on brides that will be dancing the night away post nuptials.
This lightweight durable device is bound to amaze you. It is perfect for bang trims, touch ups, and ending dead ends on location. Since it is perfectly portable, your kit should never leave home without it.
It can add texture and volume to any style and has been seen working its magic all over the runway. Add volume and texture to braids, uo-do's and pony's. Take it for a test spin in the new year, it will get your creative juices flowing.
Stocking your Station?
New brushes for the New Year? We love the feel of new brushes, tugging taught in our clients hair, practically doing the work for us. Macadamia combines the best of both brush worlds with its Hot Curling Boar Brush. The boar bristles are sure to add shine and the metal core will perfectly curl the hair for you, adding volume and bounce! (Psssst they also have gift bundles now!)
Gifting your hair Guru?
Tis the season to love your stylist. Whether you see them once in a while for a quick trim, a root touch up, or you are in their chair every other day for that blowout…it's nice to give your stylist a little extra love around this time of year too.
Don't know what to get them? Don't worry, here are some perfect options: picked by stylists for stylists!!!
The Fringe Snipper: Seriously one of the coolest things we've seen all year. This little tool is a great present for any stylist. It is a wonderful accessory to have on location for photoshoots, can be used in a pinch to perfect bangs and layers in or out of the salon. It was even created by a hairstylist!
The STITCH: Ummm, have you seen what this thing can do? I could play with this all day. Your stylist is SURE to get a kick out of it, and just think of all the amazing styles they can try out in your hair next!
Sectioning Clips! : Ask any stylist, they are always losing their clips! They are like socks in the laundry. Gifting them a new set of great clips will always leave a smile on your stylists face!
If you're in the mood to splurge… get them a new Limited Edition Tool Bag! I may be adding one of these to the cart for myself as well! This bag is quite possibly the chicest tool bag I've seen… ever! It is large enough to fit all of your stylists tools, made out of durable canvas to stand the test of time, and it looks cute… what more can you ask for at the holidays?
PERFECT PRESENTS: