Netted Buns - Step By Step!
The Holiday's are the perfect excuse to spend a little extra time primping. Upstyles are always in fashion and can add a regal element to any outfit. Lucky for us, Sherri Jessee takes the guess work out of creating a beautiful do to don with that new dress. Whether your holidays consist of a fancy dinner party or a New Years soiree, you'll always be in fashion.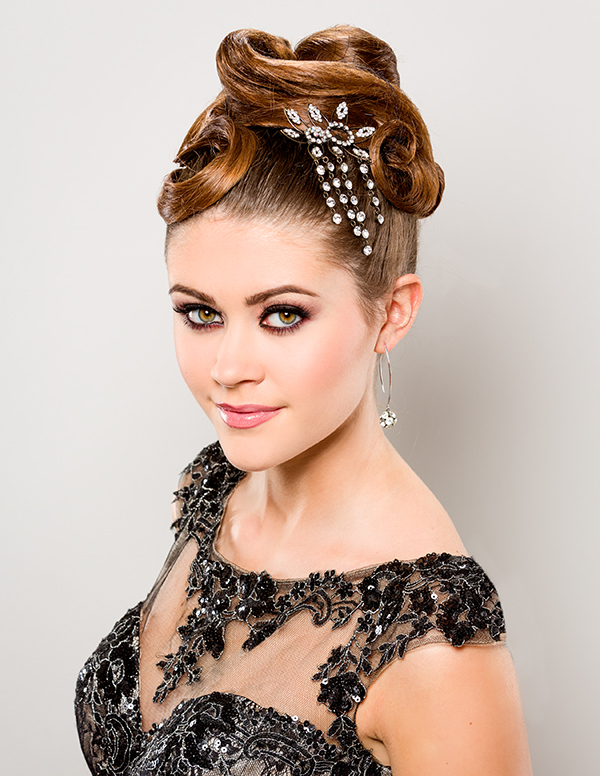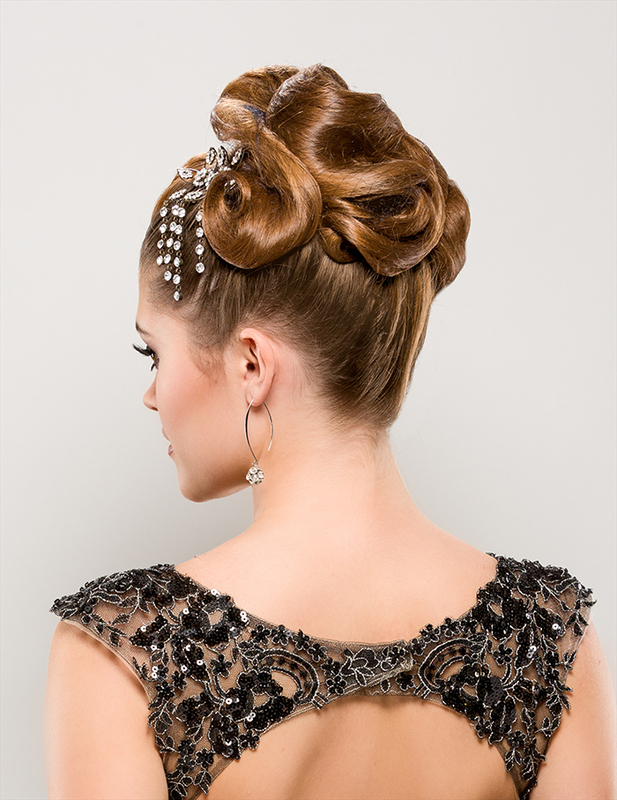 Step 1- Smooth hair up into a high pony: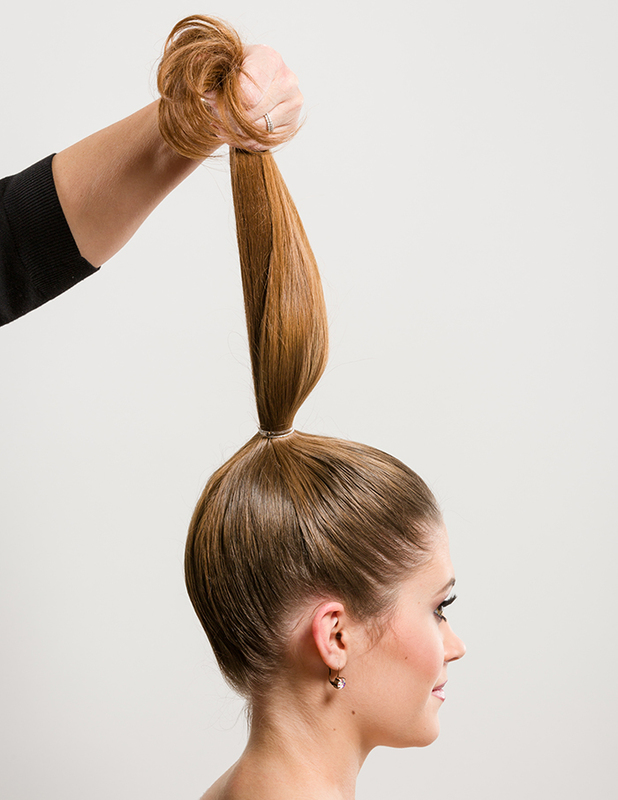 Step 2 - Separate hair into sections: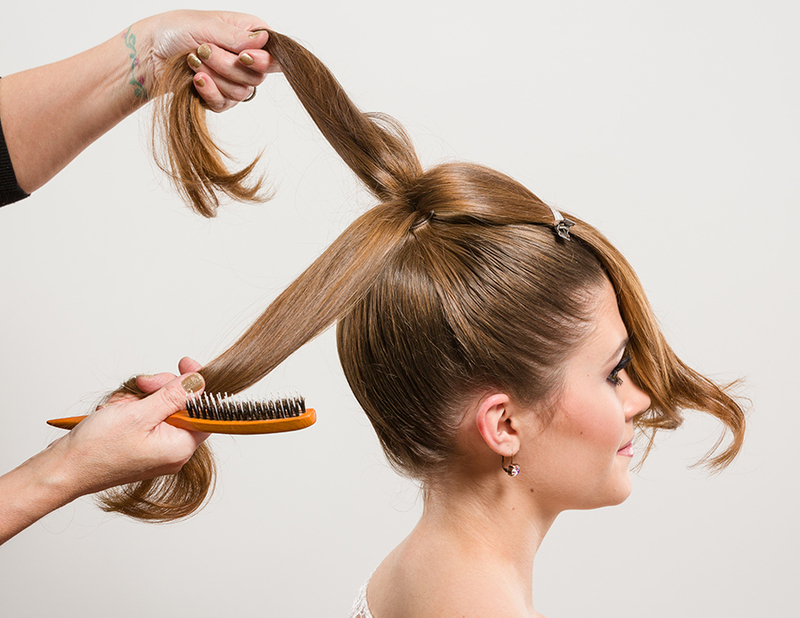 Step 3 - Back brush a section: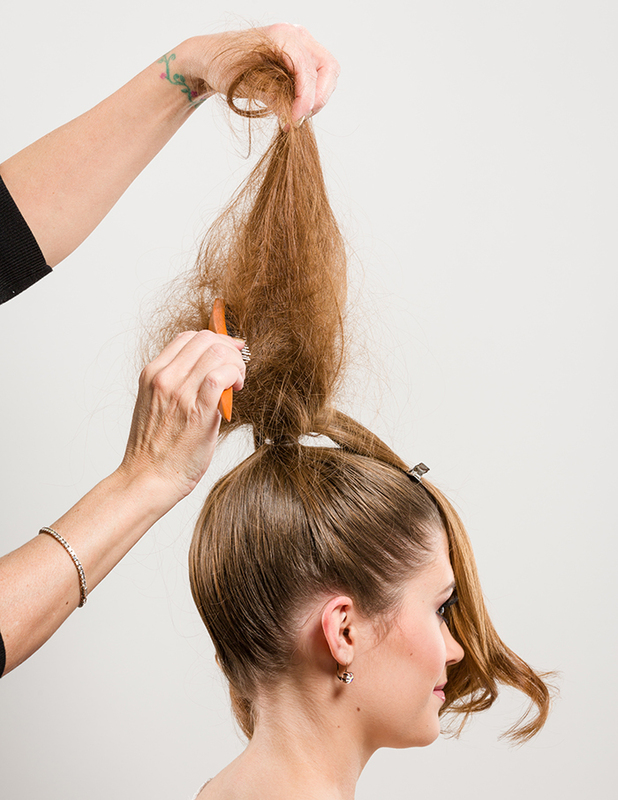 Step 4 - Lightly smooth the section using a soft bristle brush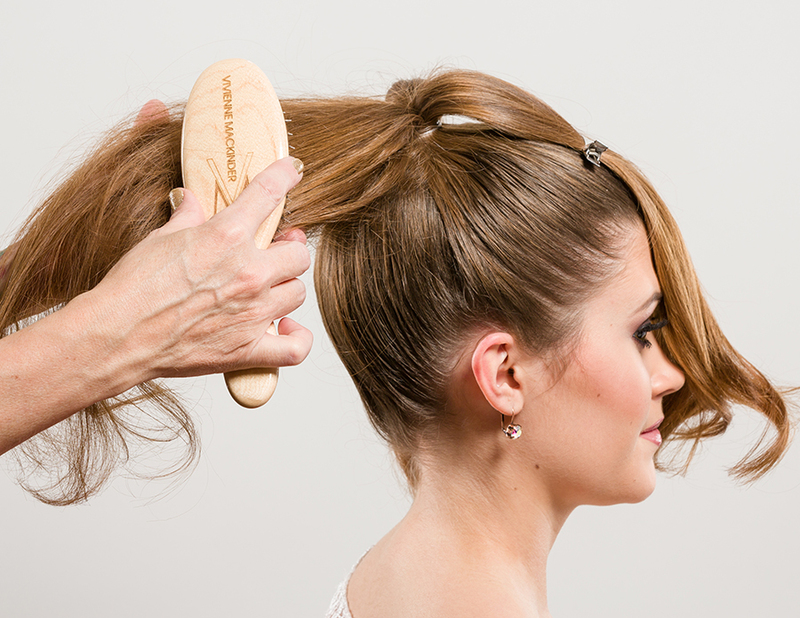 Step 5 - Attach a small bobby pin to a hair net. Wrap the net around the smoothed pony tail section and secure: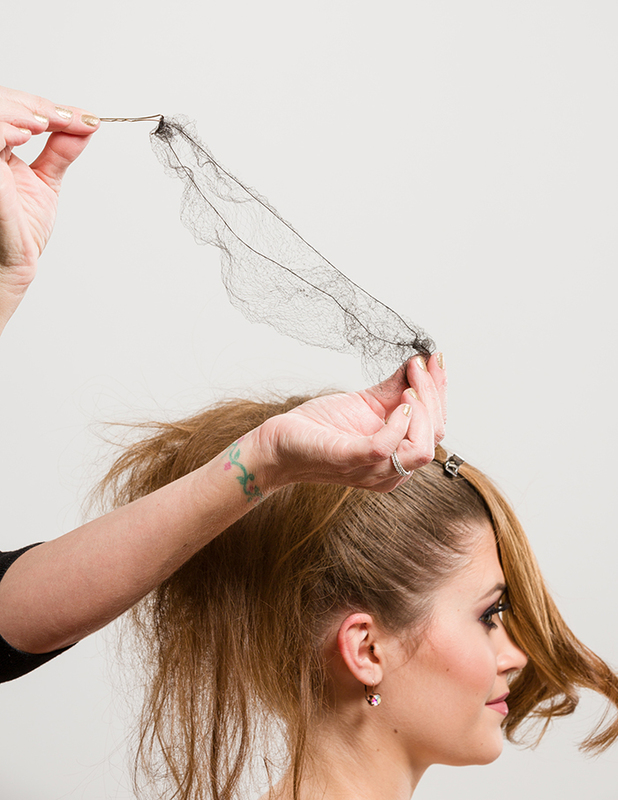 Step 6 - Create you design by forming the netted pony tail: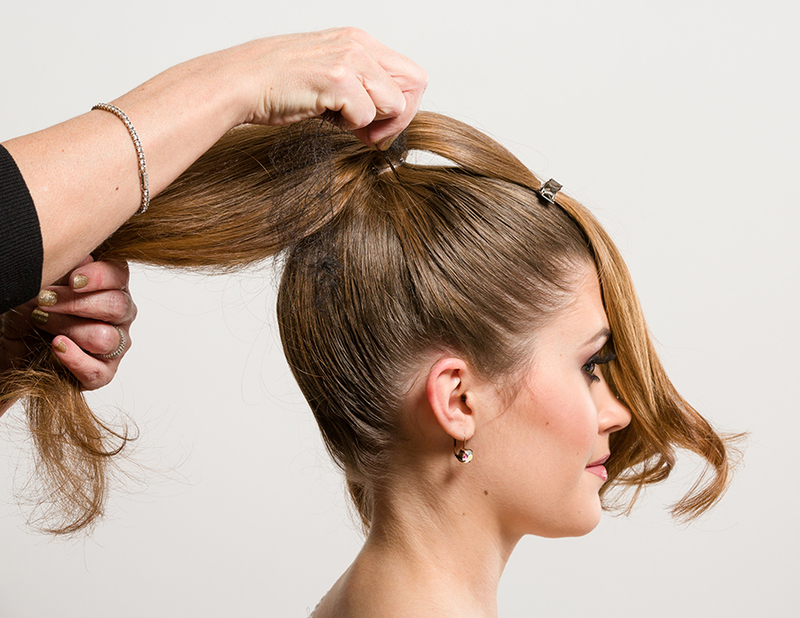 Step 7 - Pin in place to secure. Repeat process with each section: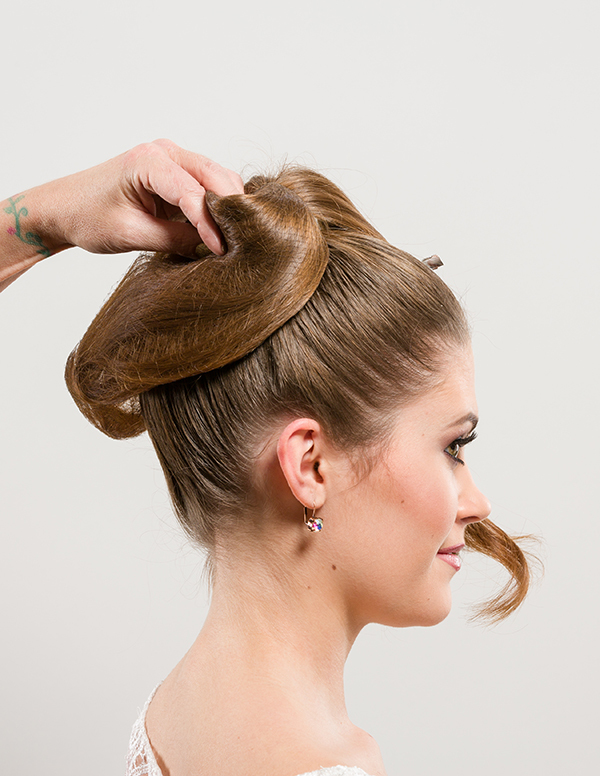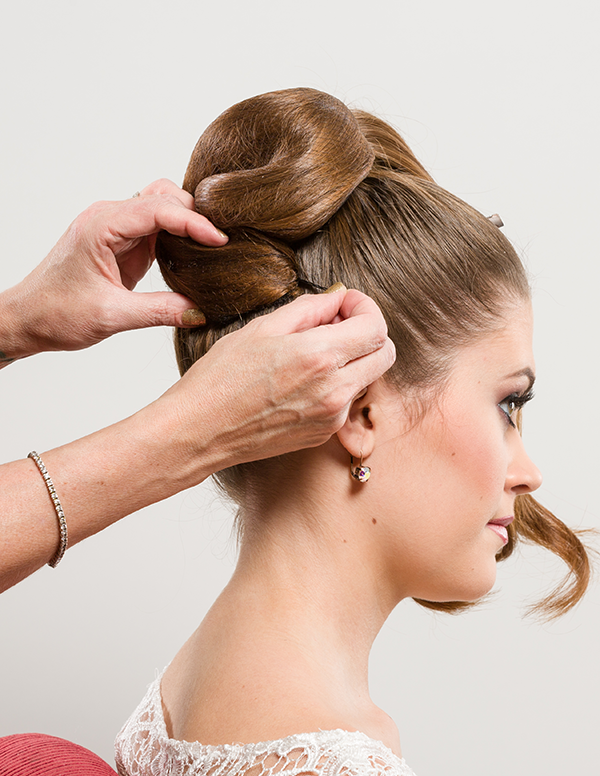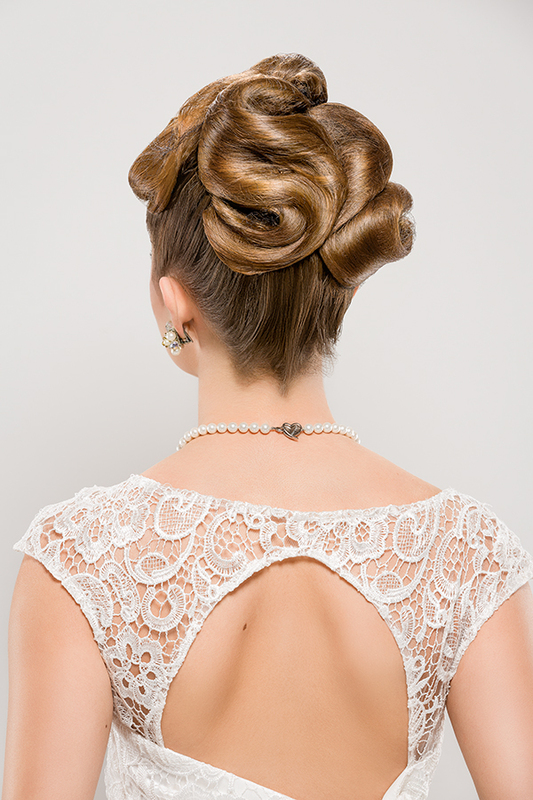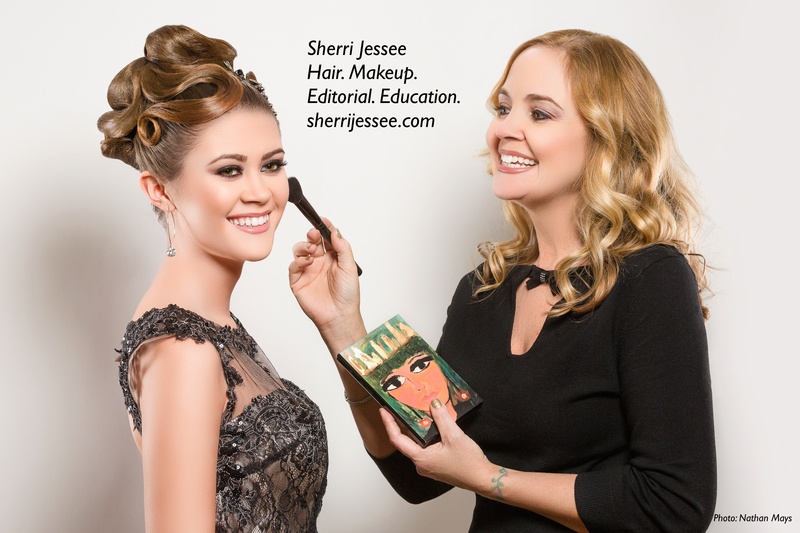 Be sure to stalk Sherri on Bangstyle to stay up to date on the latest trends and tips!