Hair naturally lightens during the summer months and we opt for darker tones during the fall and winter seasons. This is why highlighting has always been such a coveted trend as the temperatures increases and lowlights and deepening global color is on-trend during the colder months. While the sun can lighten your natural hair color, it can actually be detrimental to color-treated hair due to exposure to harsh UV rays causing excess damage and premature fading. As we transition into fall and winter tones it is key to upgrade your care routine to get the best out of your new shade. This season we'll see all depths of shades opting for low-maintenance slightly sun-kissed finishes and deep moody tones. To make sure your new color looks as good as it did when you left the salon, it is key to switch up your hair routine and swap out your usual products. Keep reading for a few of our favorite ways to keep your hair looking its best this season.
Clarify
Whether due to external factors or daily routines, buildup from water or the environment can cause unwanted pigments and make the hair appear dull. The easiest way to combat buildup is by using a color-safe clarifying shampoo once a week or every few weeks.
Product Suggestion: KEVIN.MURPHY MAXI.WASH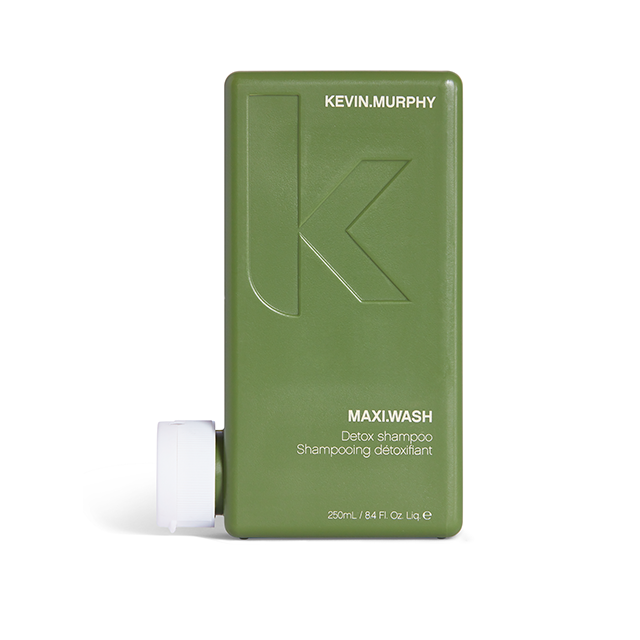 Hydration
Color-treated hair requires a little extra TLC to improve the health or your strands. This is important because, not only does healthy hair style better, it ensures hair color looks its best as well. When hair is adequately hydrated and conditioned, the cuticle layer is more likely to lay flat and create shinier results.
Product Suggestion: Wella Professionals Invigo Color Brilliance Vibrant Color Mask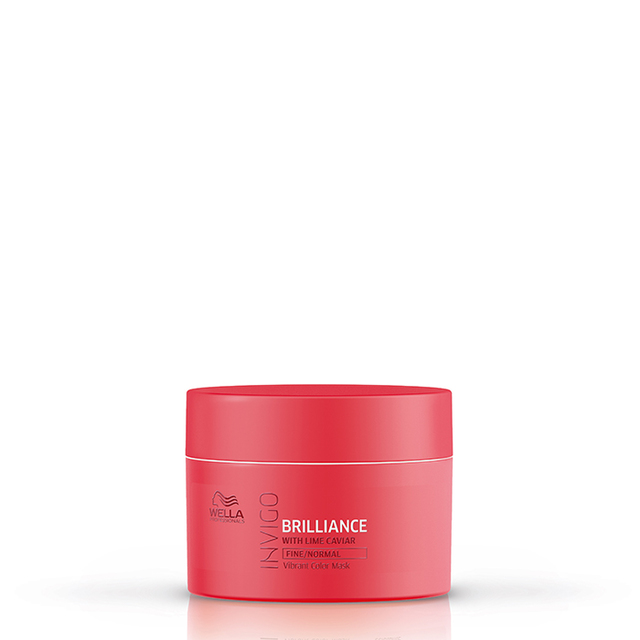 pH Balance
During the lightening process, the hair will naturally become more alkaline, putting more stress on your strands and leave it susceptible to damage. After lightening, using a product that restores the pH balance of hair and brings it closer to an acidic state can increase strength and manageability.
Product Suggestion: Redken Acidic Bonding Concentrate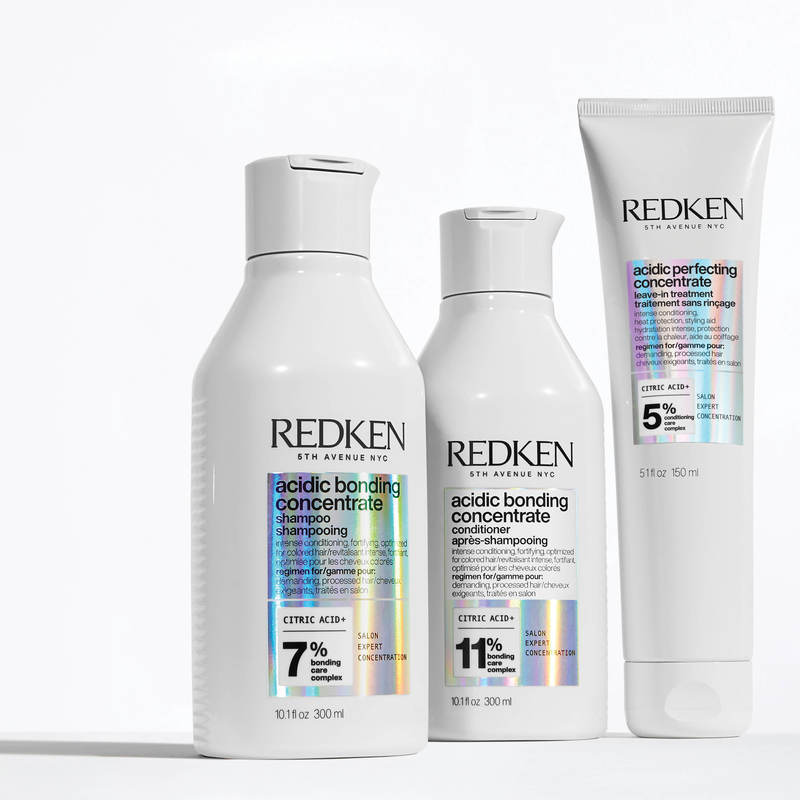 UV Protection
If your hair isn't protected from the sun you'll run the risk of your color fading quicker than normal. In addition to this, you might notice that the effects of the sun can also make color-treated hair feel much dryer. By adding a product with UV protection to your routine, you'll notice stronger, shinier, and healthier-looking hair.
Product Suggestion: Keune Care Sun Shield Oil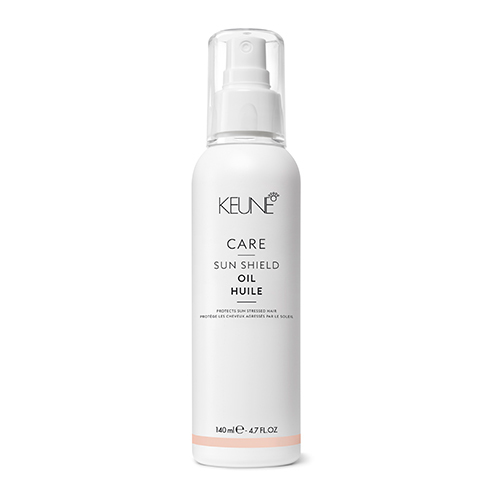 Color Depositing Treatments
One of the best ways to keep hair color looking its best between appointments is by using color-depositing treatments on a regular basis. While lavender is the most obvious choice to counteract yellowing in blonde hair color, blue hues can help counteract brassiness in brunette colors.
Product Suggestions:
For Blondes: KEVIN.MURPHY BLONDE.ANGEL.WASH + BLONDE.ANGEL
For Brunettes: Redken Color Extend Brownlights Shampoo + Conditioner