In case you haven't heard yet, Khloe Kardashian recently revealed her natural hair texture, and it's curly! She shared a few cute gym selfies and fun-loving video clips of her totally rocking her textured curls, and we couldn't help but fall in love! In fact, we've noticed a lot of people falling in love with their curls this year, many of who, like Khloe Kardashian, have begun wearing their curls while out and about for the first time in a long time!
While having curls might come naturally to some, for others, it can be a difficult hairstyle and hair texture to maintain. Your curls might look immaculate on wash day, especially after you add your favorite styling products, but then come day two, day three, or even the dreaded day four hair, your curls are completely dull and lackluster! These can be some rough hair days! We've all been there, and we're here to help you keep those curls fresh between washes!
Style When Wet
If you're familiar with curly hair textures, then you've probably noticed that your curls are most curly when wet! Water acts as an activator for your curls, so it's best to strike the iron while hot, so to speak.
On your wash day, consider taking your hair styling products into the shower with you so that you can begin styling as soon as you rinse the conditioner out of your hair. This can be a leave-in conditioner like KEVIN.MURPHY STAYING.ALIVE leave-in treatment, or a light styling cream!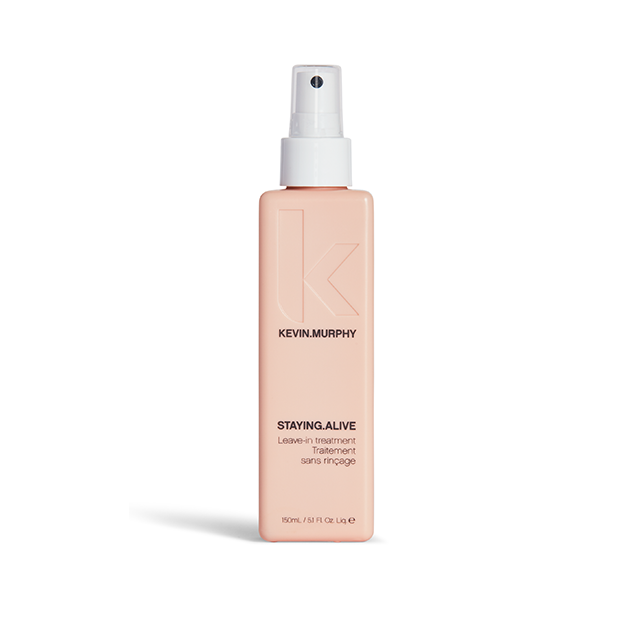 Use Hydrating Products
The key to maintaining curls between washes is by keeping them moisturized and hydrated! By keeping your strands hydrated, it's more likely to have the life of the curls prolonged, which means you'll have curls lasting more than just one day!
A great way to keep your curls hydrated is by using Wella Professionals Nutricurls Curlixir Balm Defining Balm for Curls. This balm is a nourishing leave-in that will give your curls a soft hold, increase definition, and leave your coils bouncy and bountiful all while keeping nourished!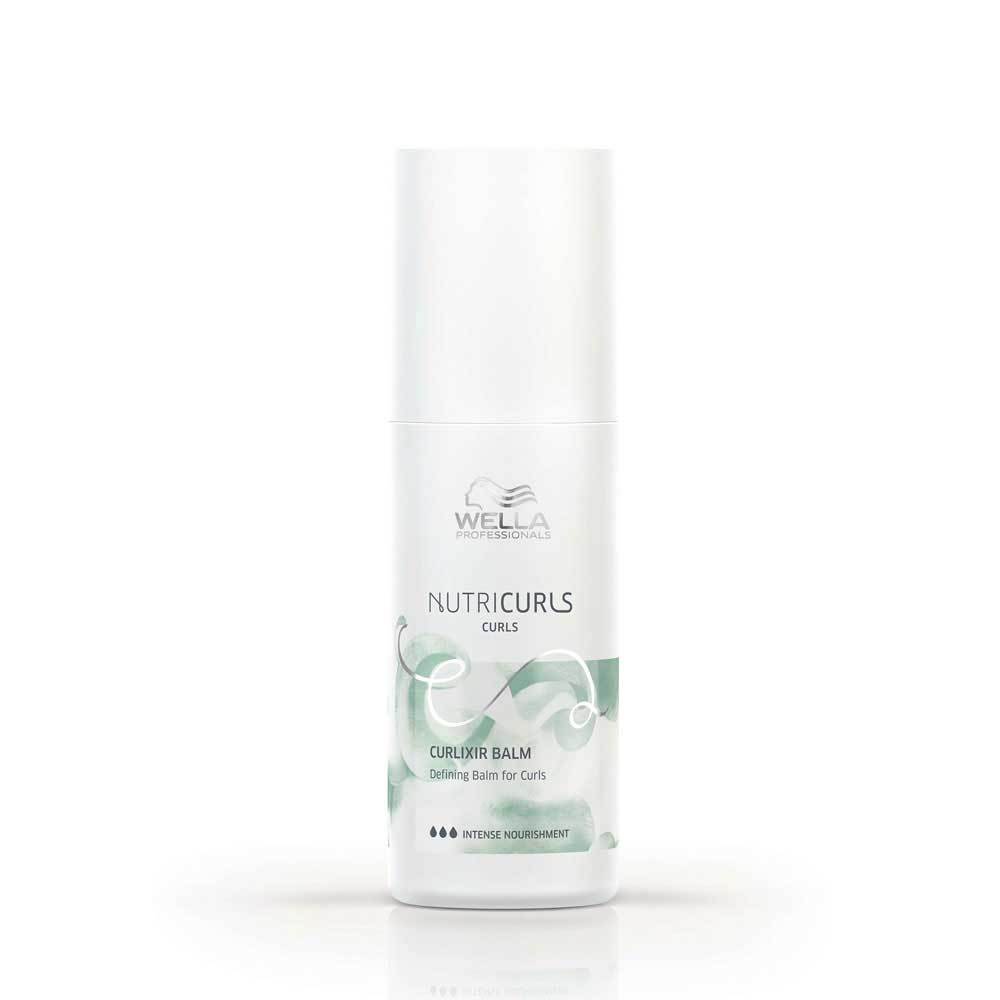 Give Your Curls a Boost
Alright, so you're halfway into your week and you've done your best to keep your curls hydrated, but your curls aren't wanting to get back in place. This is when it's time to break out the big guns! We're talking about Keune Care Curl Control Curl Boost Spray! Not only will this spray fight off frizziness that often occurs in third or fourth-day curls, but it will also re-moisturize your curls, allowing you to have a couple more days of your kinks! For a pro tip, as you spray your hair with this curl boost spray, begin to finger curl a few of your most stubborn strands to help improve the look of your curls and to provide extra definition between wash days.