SWEET WATER is about a decidedly more pulled together aesthetic, a swingy new length and the polish you get from a blunt edge cut. This collection has nostalgic cues with nods to the 60's and the 70's. SWEET WATER showcases controlled waves and relaxed subtle movement that is always shiny and smooth. We play with form and shape using traditional setting patterns to create a modern luxe feel. SWEET WATER showcases the use of our high performance products and styling techniques to achieve a flawless finish.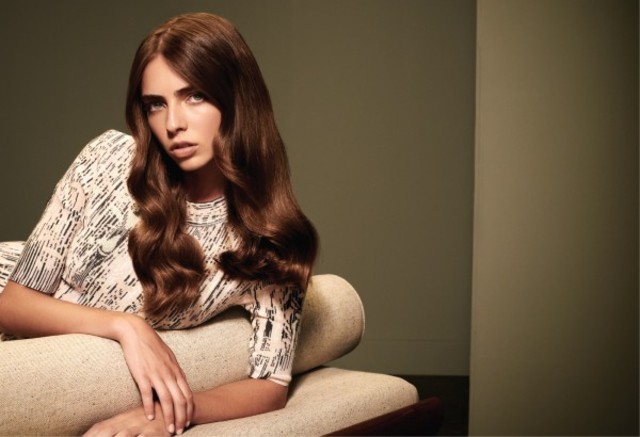 PRIME with UN.TANGLED for KM-XHP and comb-ability.
PREP with BODY.BUILDER for the memory hold resins. Set in a signature '1969' with MEDIUM.CURLERS , off base.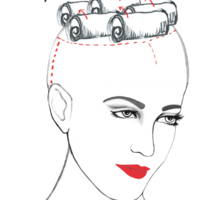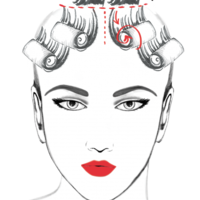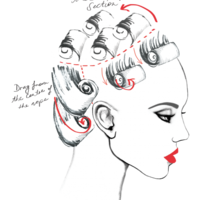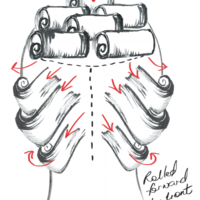 FINISH with a SMOOTHING.BRUSH & SESSION.SPRAY . Brush out fully and mold the hair into waves from a center part enhancing the undulation of the wave and shape. Spritz with SESSION.SPRAY to hold.
Be sure to Stalk KEVIN.MUPRHY on Bangstyle to keep up on all our latest imagery, products and articles!