Are you ready to be frizz-free the natural way? In recent years, research surrounding smoothing treatments and their impact on our bodies, the environment and our hair have revealed some not-so-safe side effects. The demand for natural ingredients has overpowered the use of smoothing treatments with harmful chemicals, and we're happy to report that we've always been ahead of this trend. Cezanne has bottled nature's way of smoothing in a formula that does not contain harmful chemicals or formaldehyde.
Now, you might be thinking that "natural" alternatives don't work as well as the formulas containing chemicals, but we've found that they actually do! Take sunscreen, for example; You are led into believing that the higher the number, the longer and better it protects when, in fact, the higher numbers (usually 30+) are actually using chemical components instead of natural ingredients to protect your skin. Therefore, it's better to use a sunscreen with a lower number to combat the effects of the sun.
We know that you want to protect your hair the same way you protect your skin, which is why we created the Cezanne system. We pride ourselves in creating products to take care of your hair both in and out of the salon, because we know that home care is just as important. With Cezanne, you don't have to worry if the formula will work on you—it works on all hair types. We repair damaged, colored, bleached and highlighted hair to thin, thick, curly, or kinky textures.
The thing we love most about Cezanne is how it works on hair, damaged or not, to make it healthier, stronger and more manageable the natural way. Full of Vitamins C, E, B3, B5, B6 and Sugar Cane, Lemon, Apple and Green Tea Extracts, the Cezanne smoothing treatment is non-toxic and wont release any fumes or harsh vapors. To learn more about how to get this treatment or start carrying it in your salon, be sure to check out the salon locator and see where you can get certified for Cezanne, here!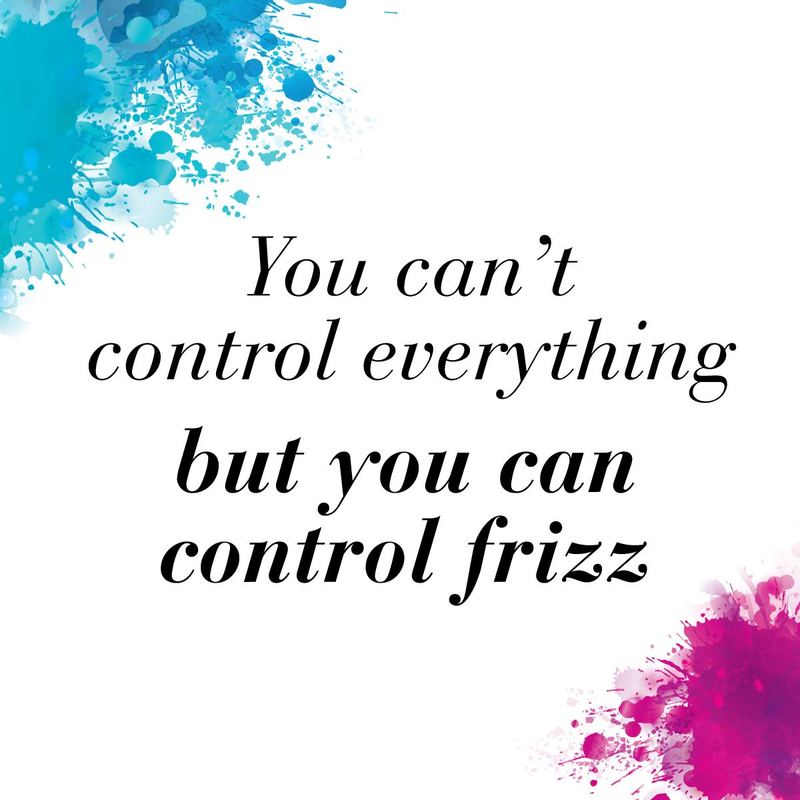 ---
Whether you're contemplating a treatment or want to know more about Cezanne - follow us on Instagram and CezanneHair.com for even more helpful tips!