The widow's peak is one of the most interesting and least discussed style elements in popular narrative. Don't get me wrong: I see and receive a lot of queries regarding 'managing' the widow's peak but sadly, most people seem to view it as something of a liability. Admittedly, it's a very strong feature so most people do have a hard time finding hairstyles and haircuts that work with a widow's peak. But with the right styling techniques and choosing haircuts that compliment your features, the widow's peak can make for a potent style statement.
Contrary to what most people believe, there's a lot you can do with the widow's peak. The only thing holding you back from experimenting with new men's hair trends is your own inhibition.
Let's get started.
Flaunt It Or Hide It?
Let's get this one out of the way first: do you want to show off your widow's peak or do you want to hide it? A lot of men don't feel comfortable with the feature, especially in the case of exaggerated widow's peaks on round faces or if the peak is created/ accentuated by balding and thinning hair. So, the first point on the itinerary is to decide what you want to do with your widow's peak.
Hairstyles That Hide The Male Widow's Peak
If you do feel like you'd like to disguise your widow's peak, here are a couple of things you can do:
· Shave your head. Nothing sexier than a bold, bald look worn with confidence. It really doesn't get more macho than that. Bear in mind, though, that you'll have to shave regularly to maintain the look because you want an even pate to keep the widow's peak completely invisible.
· Pair your bald head with a short stubble to create another focal point on the face and to balance out the look.
· Men's hairstyles with long bangs can be styled to cover the widow's peak by pulling the fringe downed over the forehead. Brow-skimming bangs can look incredibly youthful and edgy. Side-swept, angled fringes work best because they flow naturally with your hairline. Keep the parting natural and don't go overboard with placement: you don't want it to be obvious that you're trying to hide something.
Hairstyles That Compliment The Male Widow's Peak
Now, if playing up the widow's peak is more your thing, here are some men's hairstyles that are both hot right now and eternally trendy:
· For a bit of that rocker vibe, grow your hair to a medium length and then snip away the sides, leaving about 2-3 inches at the crown. Style the longer hair up into spikes. Use a wet-look styling gel to really amp up the bad-boy mood. The look might not work so well in a conservative workplace but it is a great conversation starter and does wonders to both emphasize the widow's peak and yet draw attention away from receding hairlines.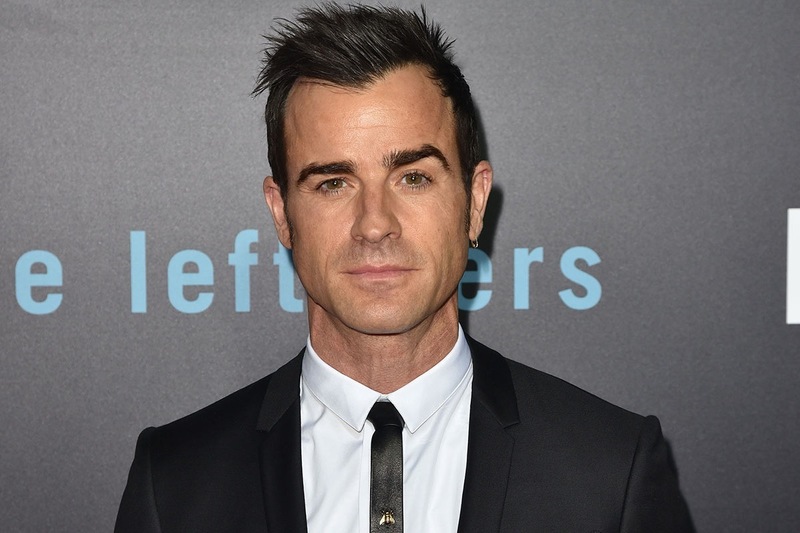 · If you want a more formal hairstyle, the side-parted men's comb-over is an old favorite. When it comes to classic men's fashions, the comb-over just can't be beat. The trick to making it work is to keep every element of the look polished and understated. Unruly hair simply won't work for a comb-over. Keep some height at the crown where the hair sweeps over to the side because the volume will help balance out the sharp angles of your hairline and soften the impact.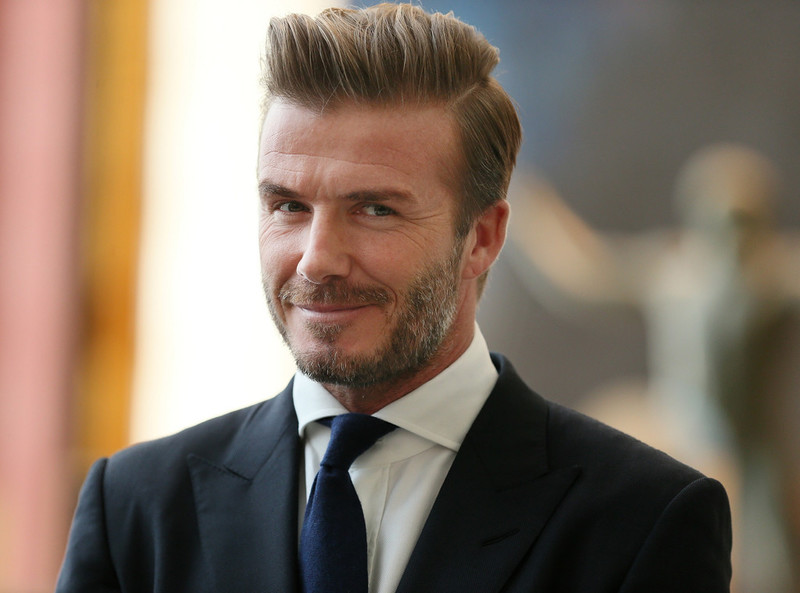 · Want a widow's peak-enhancing hairstyle that's strikes a balance between the two previous looks: both funky and sophisticated? The pompadour is where it's at. Nothing celebrates the widow's peak better than the men's pompadour. Draw attention up and away from the feature, while still clearly allowing your V-shape hairline to shine through. Keep the sides short and slicked back and maximize volume, texture and movement at the front and top. The pompadour will involve active styling on your part but the results are well worth the effort.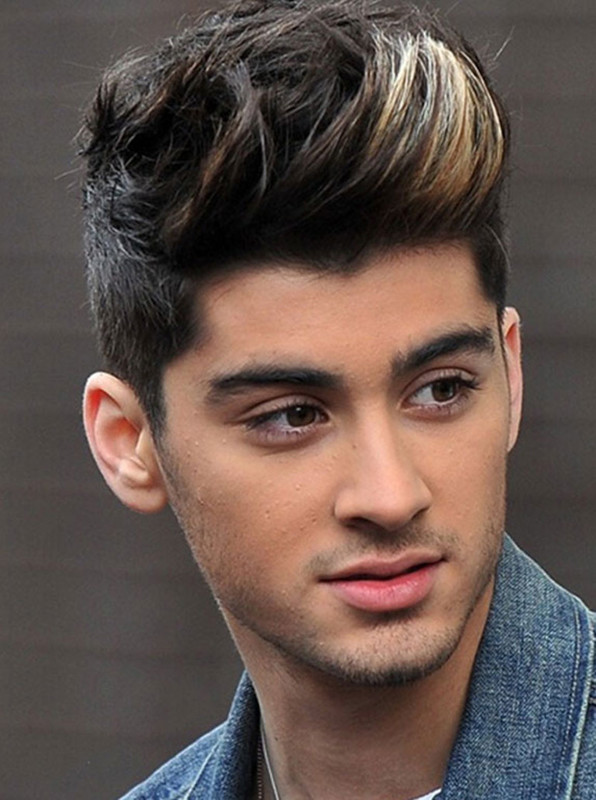 · Men's long hairstyles that work well with the widow's peak might seem trickier to come by, but all it takes is a bit of élan. Chin-length or shoulder-skimming men's haircuts are funky and help frame the face while also subtly diffusing sharp angles and edges. And if you want to give the look an extra shot of machismo, a bold stubble or beard à la Keanu Reeves is the perfect accent.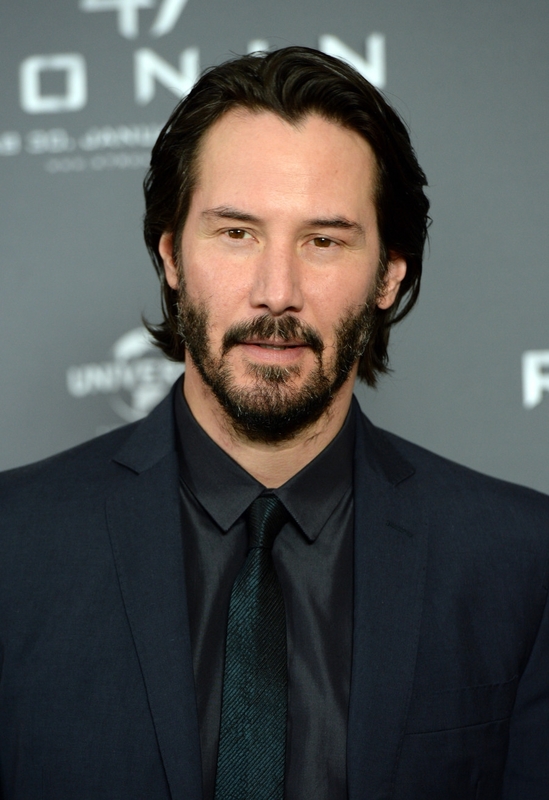 · For a sporty, fuss-free hairstyle that accentuates the widow's peak, opt for a buzz cut. The close-cropped, buzzed look really plays up the hairline and is great for guys who want short hair that is both a cut and a style in itself.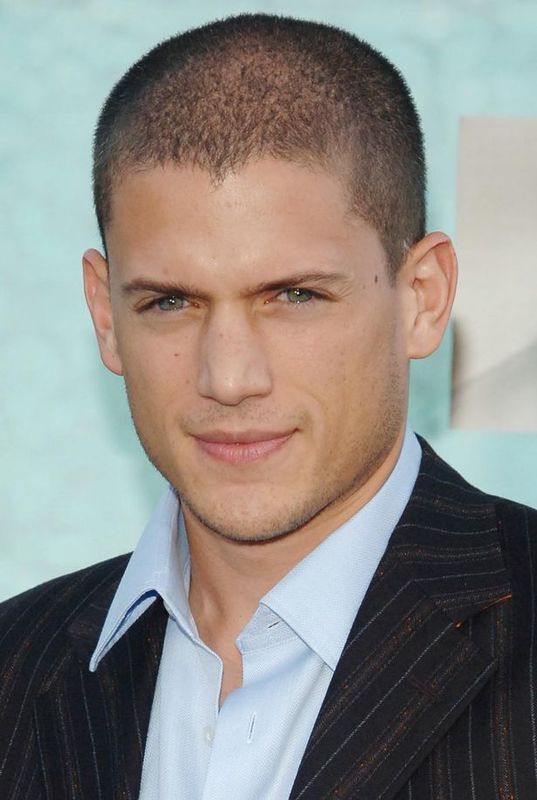 The key to making your widow's peak work is to have an honest conversation with your stylist/ barber. If you think the feature is a weakness, tell your stylist that straight up. If you want a haircut that emphasizes your widow's peak, ask for recommendations. For what it's worth, I think the widow's peak can look unbelievably cool and definitely recommend playing it up.
For even more hair trends and tips, be sure to check out SaschaBreuer.com and stay tuned for even more tips, here!