Glitter is literally breaking the internet, we are seeing it everywhere, from roots to beards and beyond. We can't get it off our keyboards! It is definitely the hottest trend for the Holiday season and here at Bangstyle we are ALL about it. We think everyone should try it out..face or roots, put it somewhere!
But what happens when you wake up the next morning and there is a glitter bomb all over your pillow, stuck in your favorite sweater, and blinging out the inside of your car. Once the sparkle has faded, follow these quick tips to get the glitter out!
Start with a boar bristle brush: Boar bristle brushes are denser and firmer than regular paddle brushes, they are normally used for scalp treatments for their ability to cleanse the scalp. If you've even had glitter stuck to your skin, you'll quickly realize that you need one of these babies to begin the shake down. Start of by working in sections all along your scalp and gently but firmly brushing your scalp to loosen the glitterati from your skin. Work the brush from scalp to ends to prep your head for what's next.
For those of you with OCD about clean floors, you may want to put down a towel or even go outside. Remember, the glitter has to go somewhere….and no one asked for sparkled carpets!
Hairspray! Yup, you heard us right. Grab a paper towel and spray that thing until its damp with hairspray; The tackier the spray the better so opt for a Strong Hold. Begin blotting your scalp much like you would with a lint roller, the tackiness of the hairspray with help lift the loosened glitter without tearing your hair out.
Next, reach for an oil! Because after that night of glittering, your hair is going to need some serious TLC! Begin by rubbing oil densely throughout your scalp, massaging it into every nook and cranny.
Last step, give it a good rinse! Jump into the shower and lather up that disco ball of a head. If you have it, use a moisturizing shampoo and conditioner to ensure your post shimmering hair returns to a natural state of silkiness!
Product Guide: to Get the Glitter Out!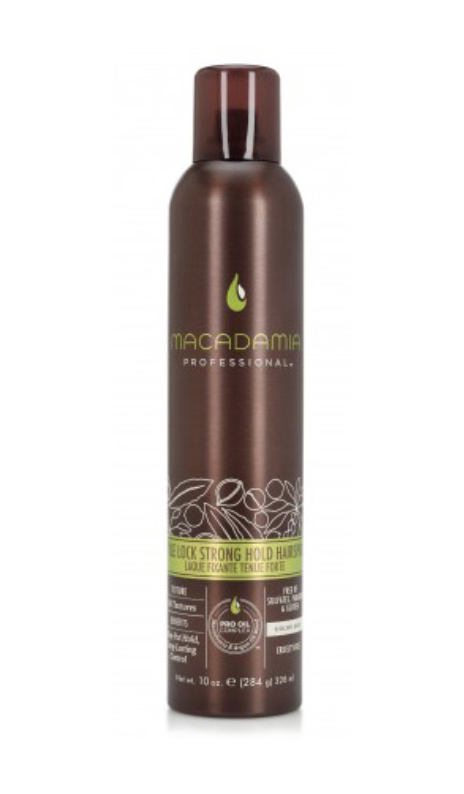 Style Lock Strong Hold Hairspray
by
Macadamia Professional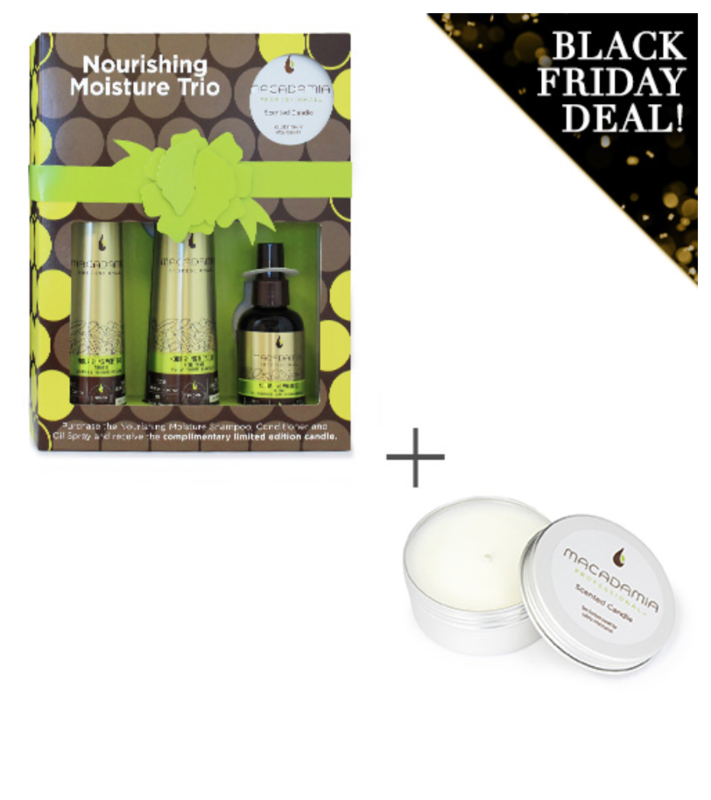 Nourishing Moisture Trio
-
Shampoo
,
Conditioner
and
Oil Spray
! - Macadamia Professional