Hygge by traditional definition is a Danish term; it is literally "the obsession with being cozy". This year, however, it took on a new dimension when it was introduced as one of the hottest hair color trends for 2017. With buttery blondes and ravishing brunettes, we can easily see why this concept has become the latest "It-color". Warmth and nature were already stealing the spotlight when it came to color and style, and as the temperatures begin to turn up, hair color follows suit. Will this trend stay put for summer or will cooler tones take its place?
The key to achieving a beautiful, natural looking Hygge color not only lies in the formulation but the health of the hair as well. Bronzed highlights and warm tones always look better on hair that is soft, sleek and properly repaired.
Your Skin Routine:
Getting cozy with your beauty routine also means being comfortable in your own skin. Go sans makeup whenever possible, allowing your skin to break and take the extra time to apply a moisturizing mask at least once a week. Give your skin the repair it needs and it will glow right back at you! Pair your newly formulated color with softer tones for makeup and nails. Draw on your natural color by adding highlighter and subtle bronzer instead of contouring. If all else fails, grab a CC cream and a mascara and go! You don't need a great deal of coverage, but be sure to protect your skin!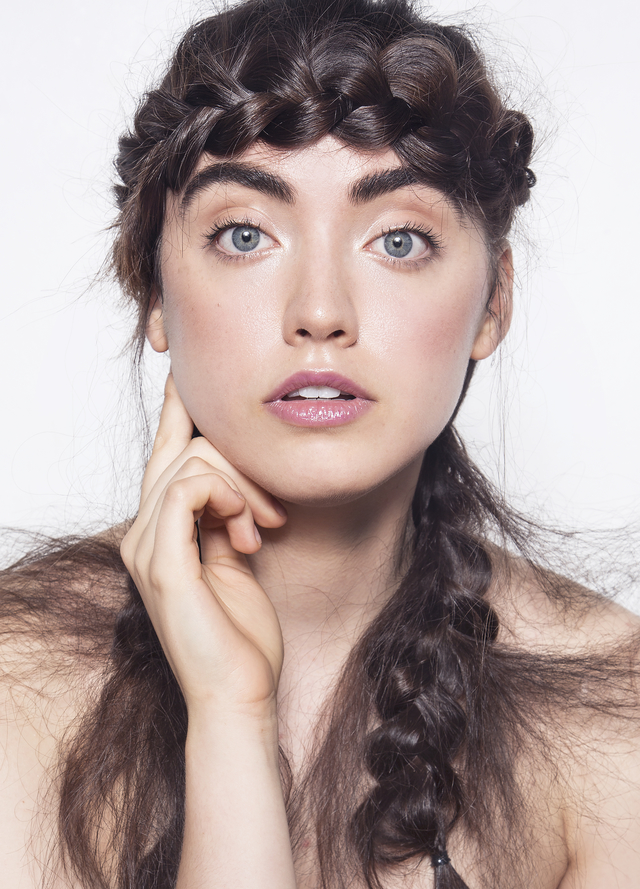 Nail It!
One of our favorite nail trends this season has been the addition of minimalistic nail art and nail designs on clear or nude nails. This fits perfectly with the idea of Hygge beauty and is just the reprieve your nails have been asking for. Let their underlying color shine through and opt for a nude base or simple a matte topcoat to show off your tips!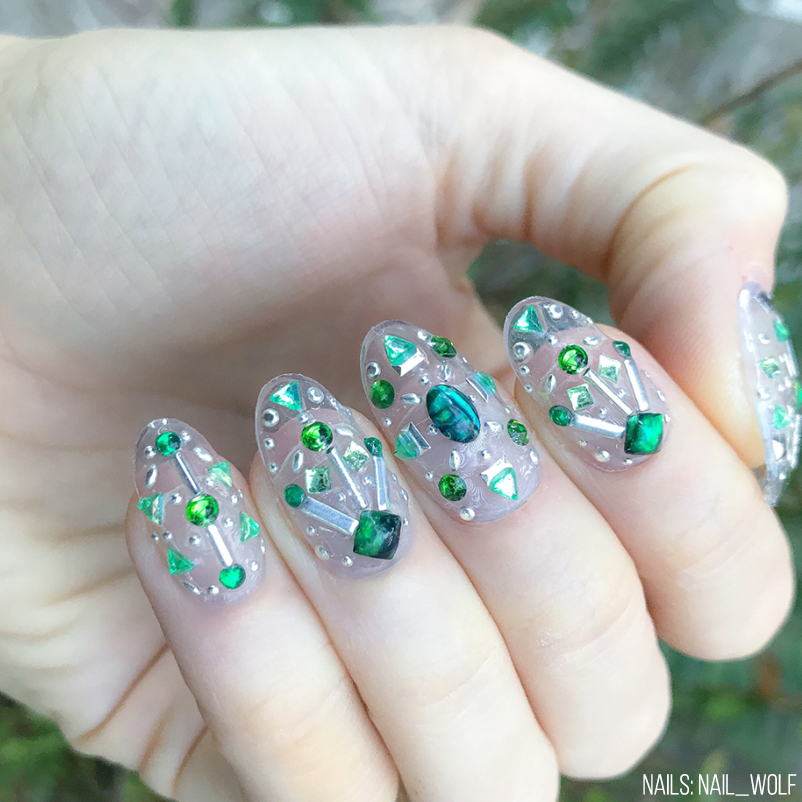 To achieve Hygge, simply ask your stylist to warm up your style for summer. It doesn't need to be a drastic change; adding rose gold to blonds and bronze to brunettes can transform cool tone to Hygge in a heartbeat.
---
Stay tuned to hear about all the latest trends and what they mean for your summer hair care routine!
Looking for a little inspiration? Check out all the goodies the Bangstyle store has to offer!