Drawing from a recent trip to Chicago, Global Creative Director at IdHAIR Linda Quebec says that she drew inspiration from the architecture there. She's been in the industry for 25 years, with 14 at IdHAIR and has acted as Global Creative Director at IdHAIR for the last 5. With a passion for creation and education, she loves the way styling can ultimately shape the final look. Take a peek at this absolutely stunning collection and get to know more about the inspiration behind the piece!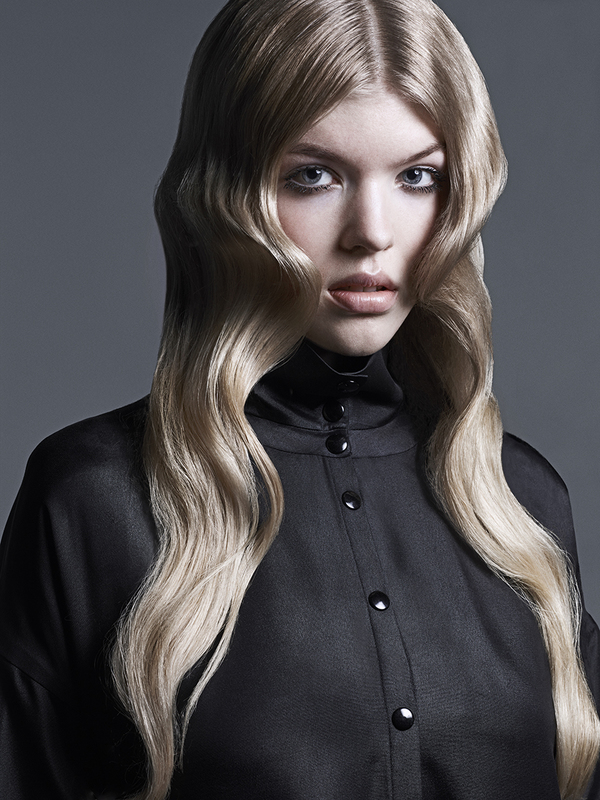 What drew you to hair styling?
Creative results all day long and happy people were the first things that drew me into hairstyling when I started as a young stylist. When I became a full-time educator working with an international team it became a passion for me to make the life of a stylist more fun. The foundation of IdHAIR is education and my first rule when it comes to educating is to make it fun to increase the stylist's creativity and enable them to bring their looks to life.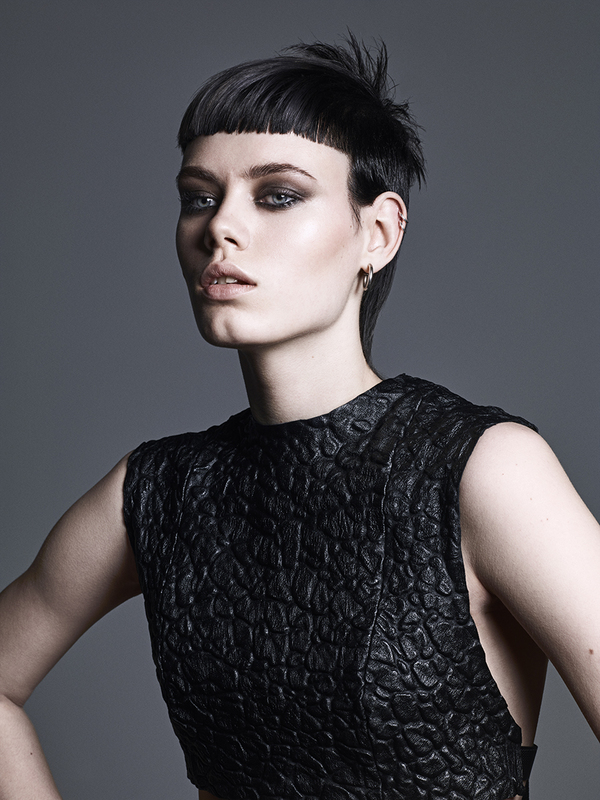 What is your favorite technique to use?
Right now one of my favourite techniques for styling is combining different textures into one look, straight to curly, shiny to matte looks. With colouring, my favourite techniques at the minute are air touching techniques and customised balayage.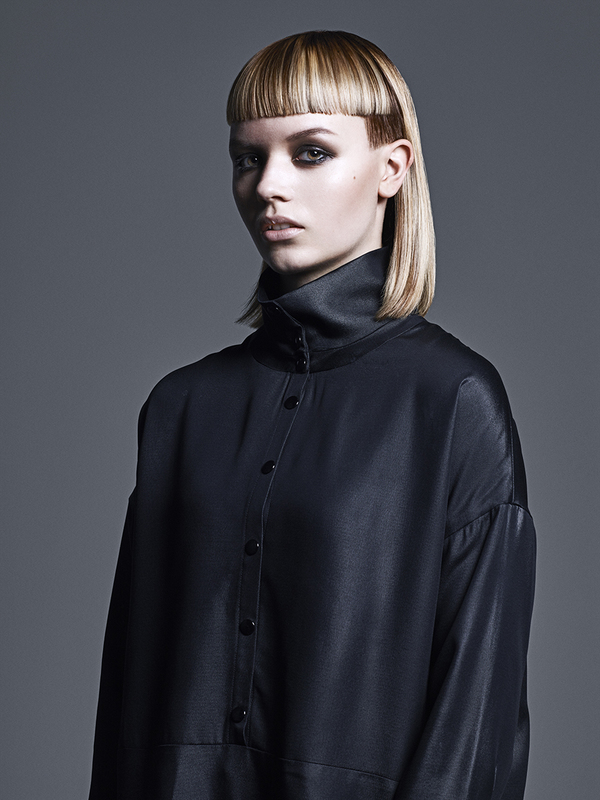 What has been the biggest defining moment in your career?
I have had so many great moments but the one I remember best was a show in Denmark where Trevor Sorbie was an unexpected guest. I was so nervous but after the show I had the feeling of a warrior! (Trevor Sorbie was my biggest idol at the time and still is today).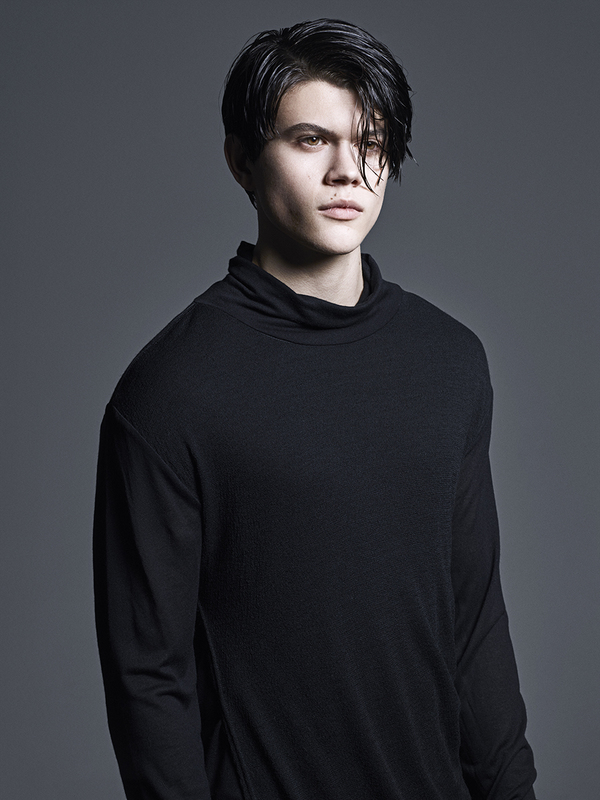 Is there a specific area you often find yourself looking to for inspiration?
I particularly love to look at the underground and nature and buildings for inspiration.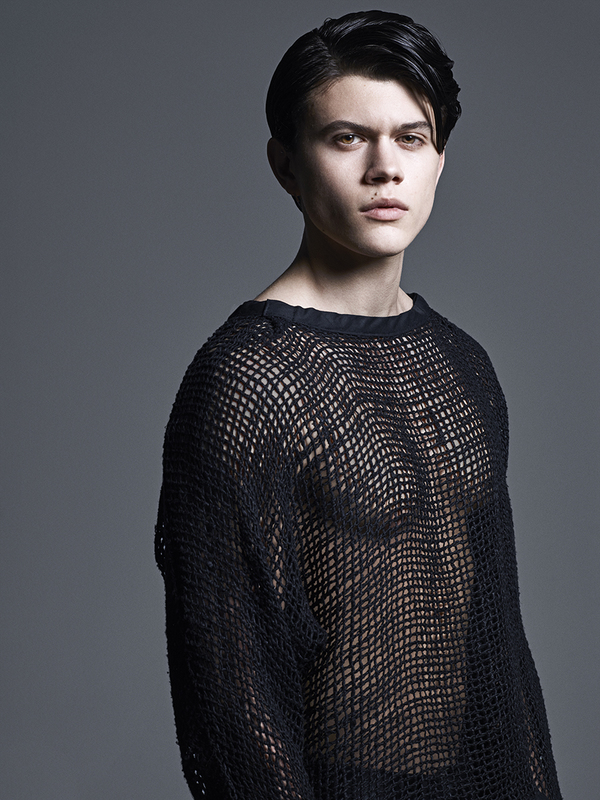 What is the one product/tool that you can't live without?
This is super difficult to answer, as I love each and every one of IdHAIR's products. However, if I could only pick one it would have to be my favourite blow-drying product, the IdHAIR Elements Xclusive Styling Blow 911 Rescue Spray. This is a fantastic all-around spray, which has a high content of Argan Oil that provides strength and add moisture to the hair and also combats frizz. It nourishes and protects the hair during styling and also intensified hair colour, adds shine and gives the hair long-lasting colour.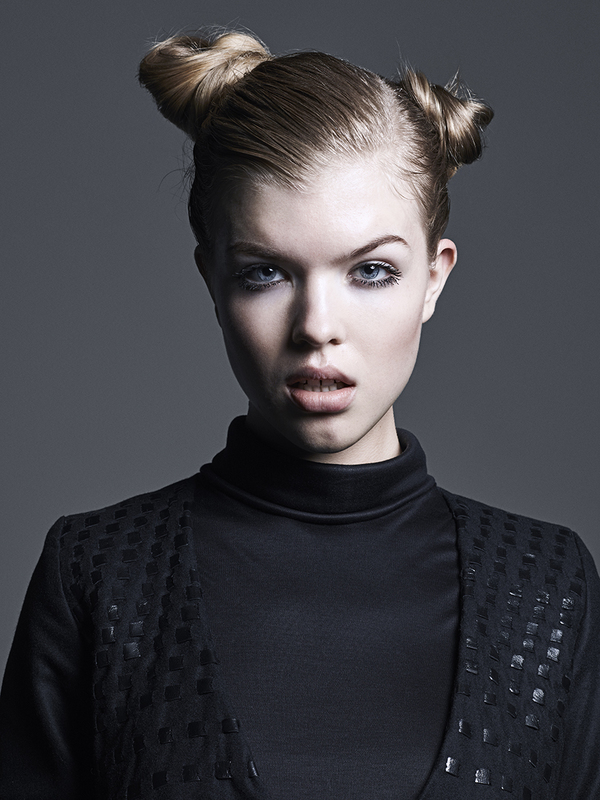 How did you dream up your latest styles?
The inspiration came from architecture from a round-trip in Chicago, as well as different shapes and materials.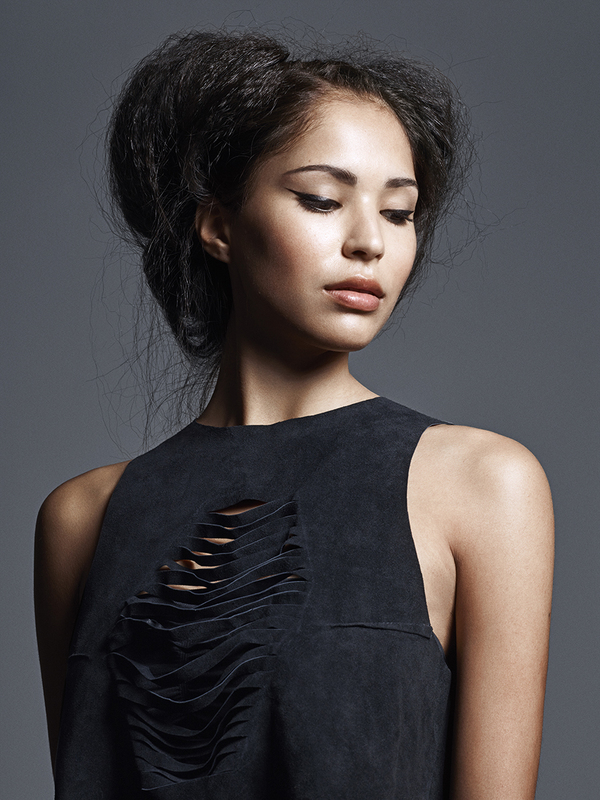 How do you use styling to enhance your images?
Styling gives the final look a 3D effect and shapes the images into your goal.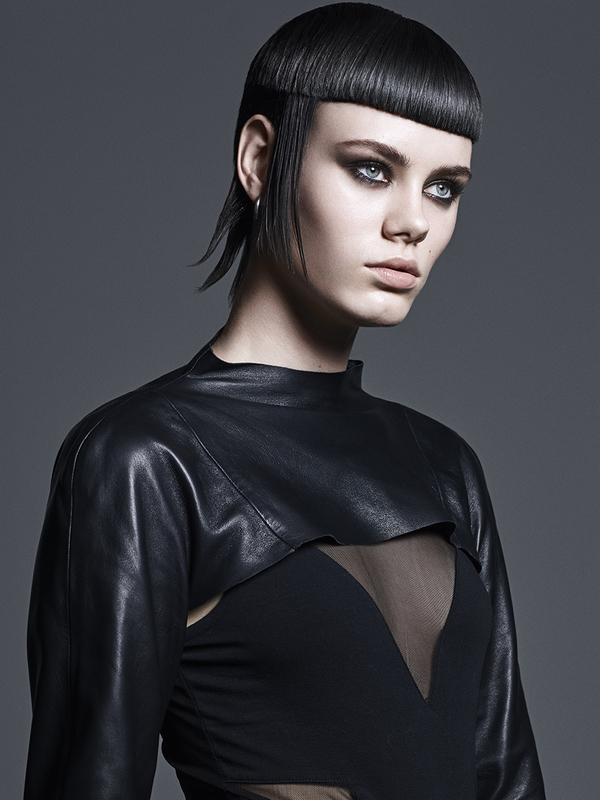 How did you work with your makeup/styling team to craft a final image?
We have an international team of artists from all over the world and they are a huge part of all of our collections. For the makeup we use Danish makeup artists to keep the Scandinavian look on the models.
If you had a superpower, what would it be?
To be a Medical Researcher.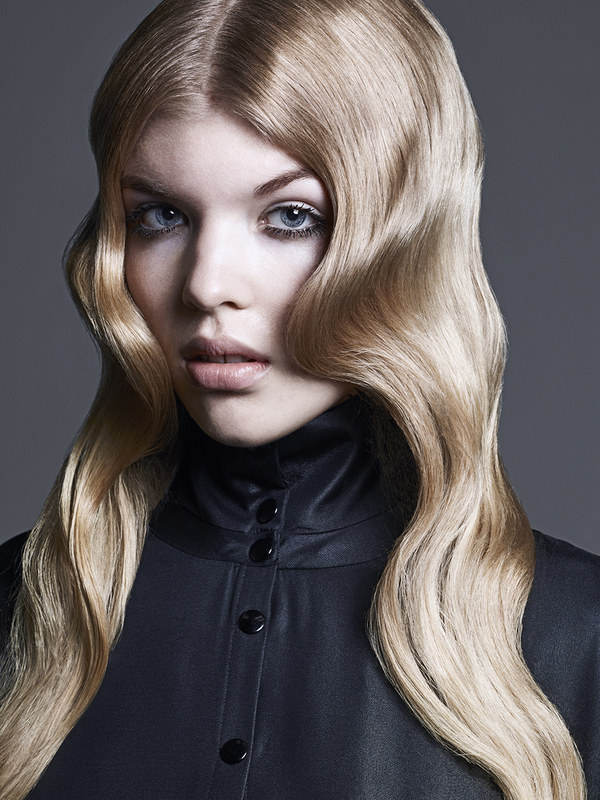 Who were your mentors along the way and how have they shaped your career?
My biggest mentor is Preben Munch, who is also my boss. He gives me creative freedom in my work. My biggest idol in the industry is Trevor Sorbie. I learned from many hours with his team that you can only be creative if your foundation is good and that it takes practice and hard work.
What hair/color trends can we look forward to this season?
Soft beige tones in combination with cold brown, warm and cold tones and colour placement and air touching techniques.
Credits:
Hair: IdHAIR
Makeup: Sine Ginsborg
Fashion Stylist: Mathilde Mø Badstue
Photographer: Bo Egestrøm