Have a favorite Holiday style? FROMM Partnered up with Olivia Smalley, CEO of OMG! Artistry to create a fun and fabulous contest for anyone who loves holiday hair! Simply create your style, upload to Insta and use tag #FROMMFESTIVE to be entered to win a prize package from FROMM! Contest is open until Decemeber 28th, so don't forget to spend a few extra minutes primping for the Holiday and snap a pic for a chance to win.
Check out some of Olivia's Styles for Inspiration!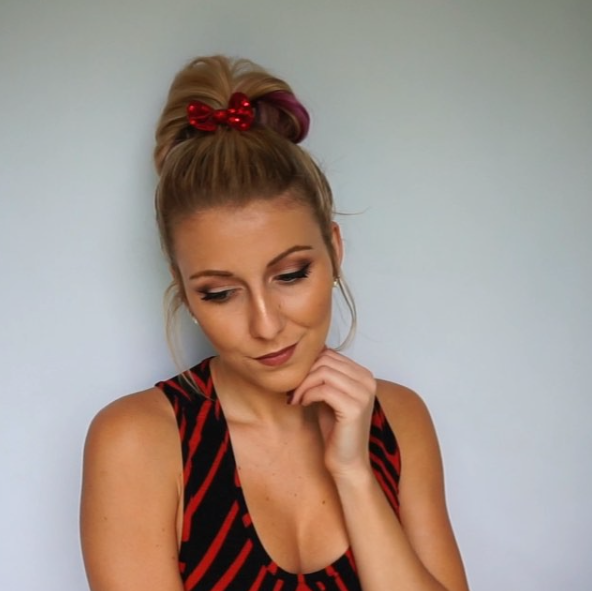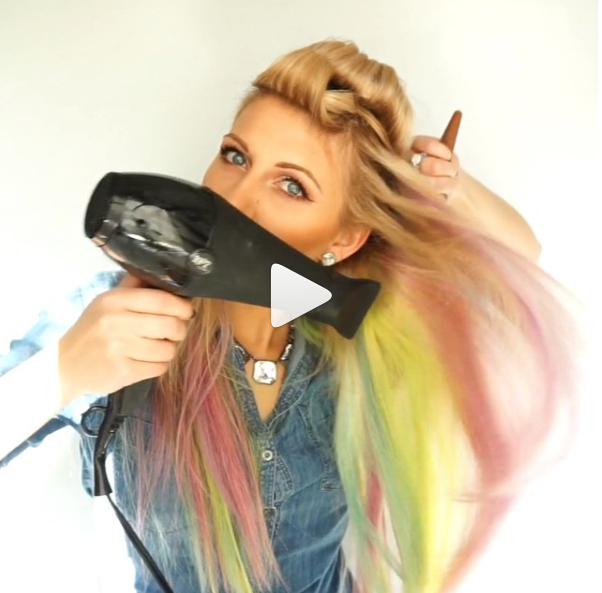 Olivia Smalley, founder and CEO of OMG! Artistry, found her passion in the hair and make-up industry. Some of the names you will find on her client roster include Paris Hilton, Nick Jonas, DVF, Britney Spears Lingerie Show, to name a few. Olivia has had her work published in Maxim, Oxygen, Allure Magazine and is now an Official Hair and Makeup Artist for GUESS Brand in Florida. In addition to the talent she was born with, she has crafted her skills in a way that allows you to be the canvas for her art.
As the contest states, we are asking our followers and Olivia's to tag us in a photo showcasing their holiday hairstyle using hashtag #FrommFestive. A winner will be chosen on December 28th to be awarded a prize package of FROMM tools.