Whether you want to make a statement for the holidays or simply want to spruce up your style, the easiest way to do this is to add hair jewelry. This seasonal staple is a growing trend this year and the perfect way to add a bit of sparkle and change up your look without changing the cut or color. In this tutorial from Ramona Krieger, she shows us how to take a bun and turn it into a glamorous upstyle. Follow along below.
---
Step 1: Make a high ponytail on top of the head. Secure a hair form, like the 'hair donut', with bobby pins for added volume. Once this is secure pull the rest of the hair from the ponytail through.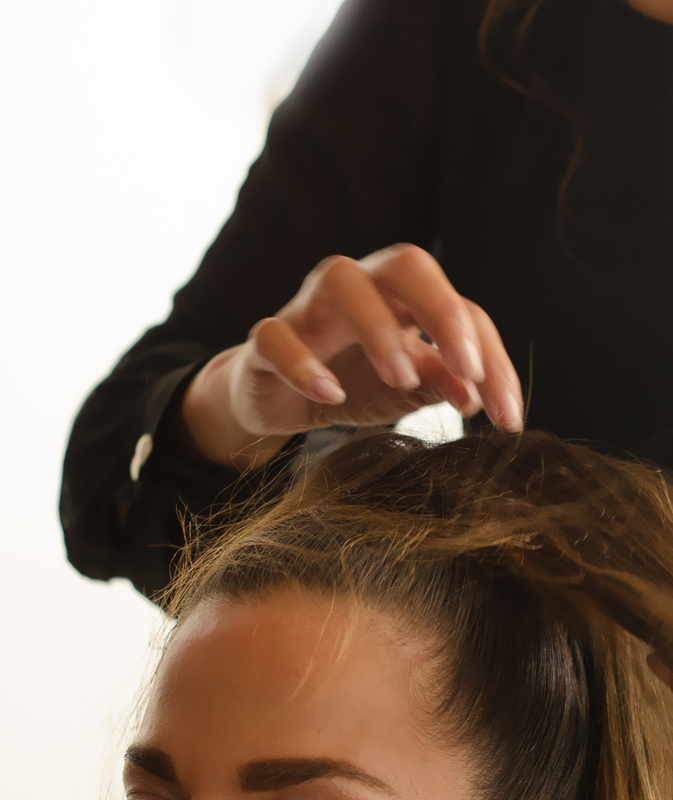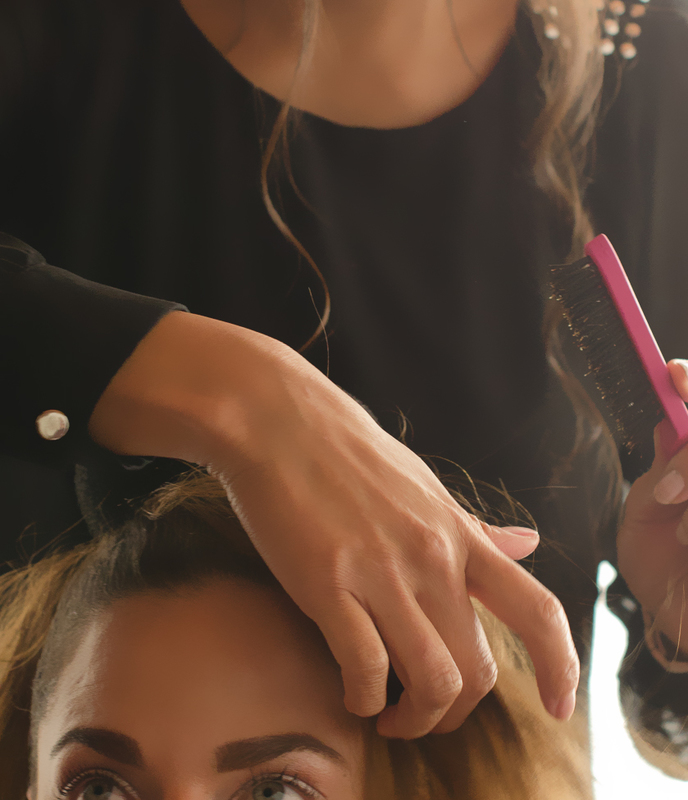 Step 2: Give the hair a good tease to give this look a great deal of volume. Put the hair around the donut bun, and secure it with an elastic, which results in another ponytail.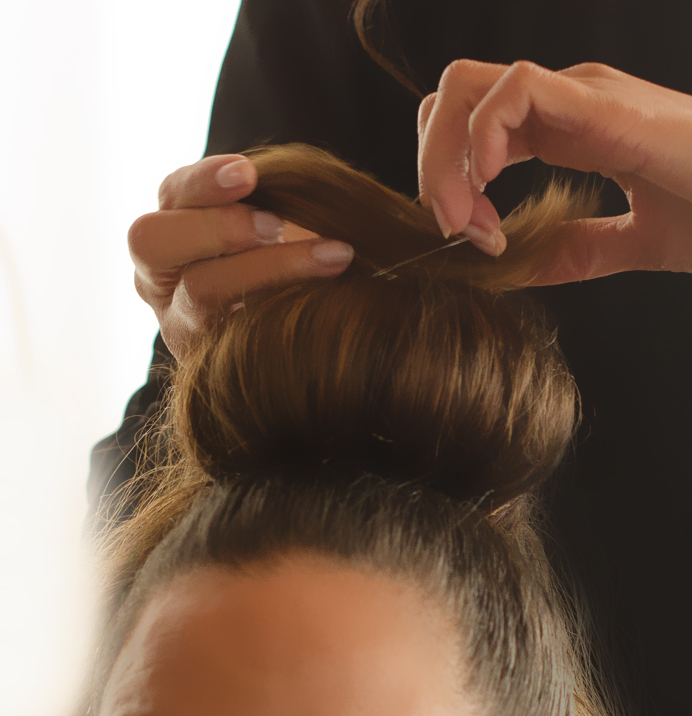 Step 3: Place a smaller size hair form on top of the other hair donut. Tease the hair for volume and pull all the hair through. Now place all hair over the smaller donut so you create another bun.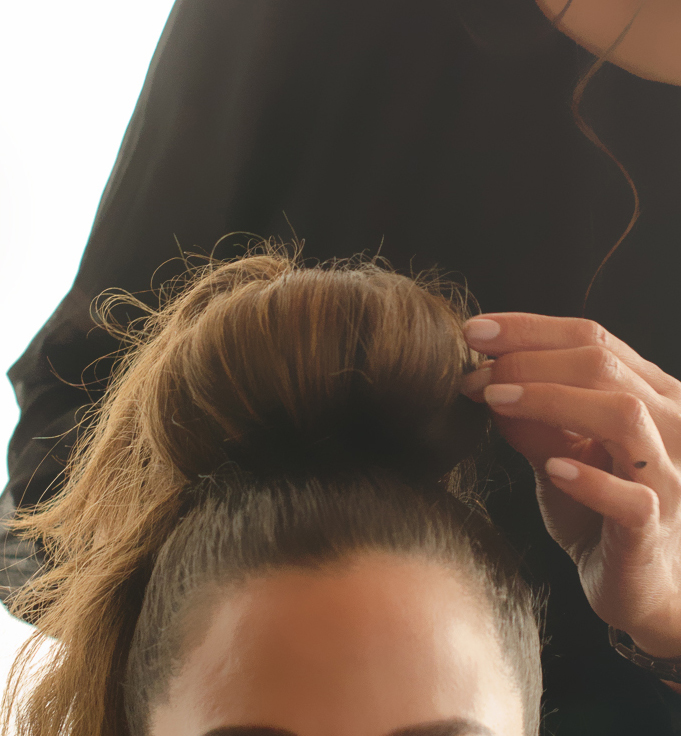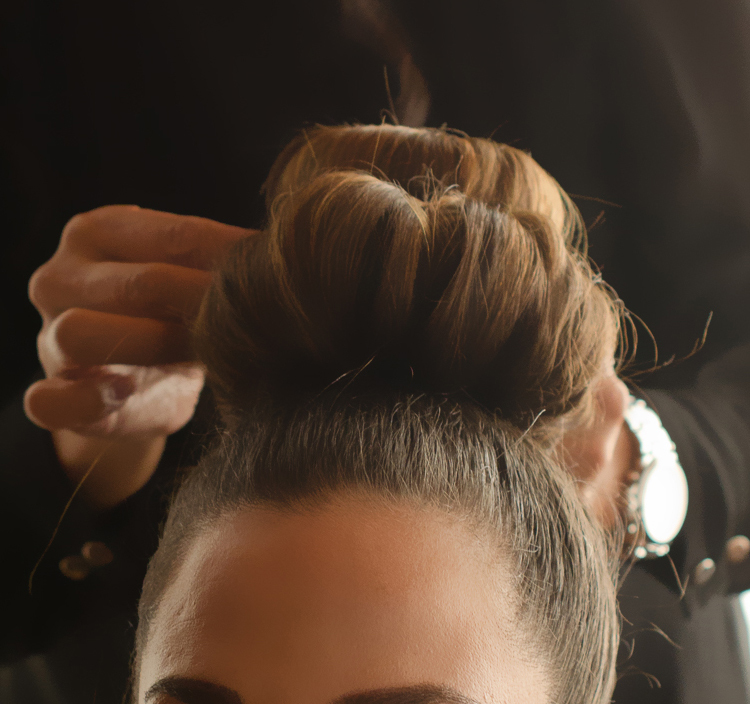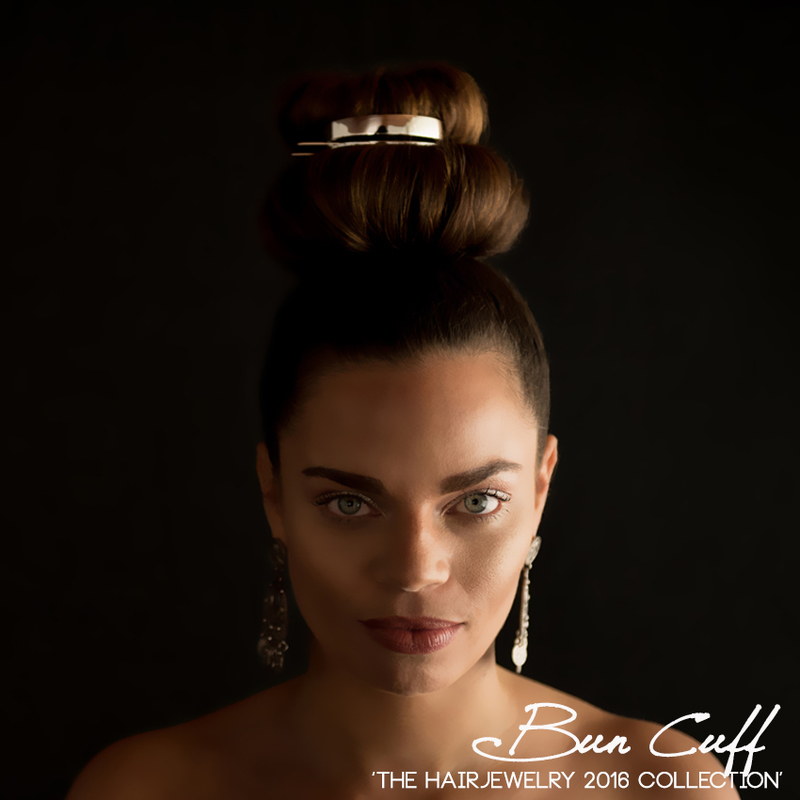 For this double classy creation we've used one of 'Jen Atkin x ChloeAndIsabel' hair jewelry. But you can use anything to add glitter and glam to this style for the season.
Be sure to stalk Ramona on Bangstyle and stay tuned for even more tutorials!