CAST.AWAY. Wave and texture, enhanced by the breeze… the ultimate in beach luxury with accessories that shine along with glowing skin.
PRODUCTS & TOOLS
PLUMPING.WASH & RINSE
YOUNG.AGAIN
KILLER.CURLS
DOO.OVER
PIN.CLIPS
TAIL.COMB
STYLING.BRUSH
DIRECTIONS
COLOR.ME FORMULA
FREESTYLE.LIGHTENER + 9% (30 VOL.)
9.31 VERY.LIGHT.BLONDE.GOLD.ASH + 1% (3.5 VOL.)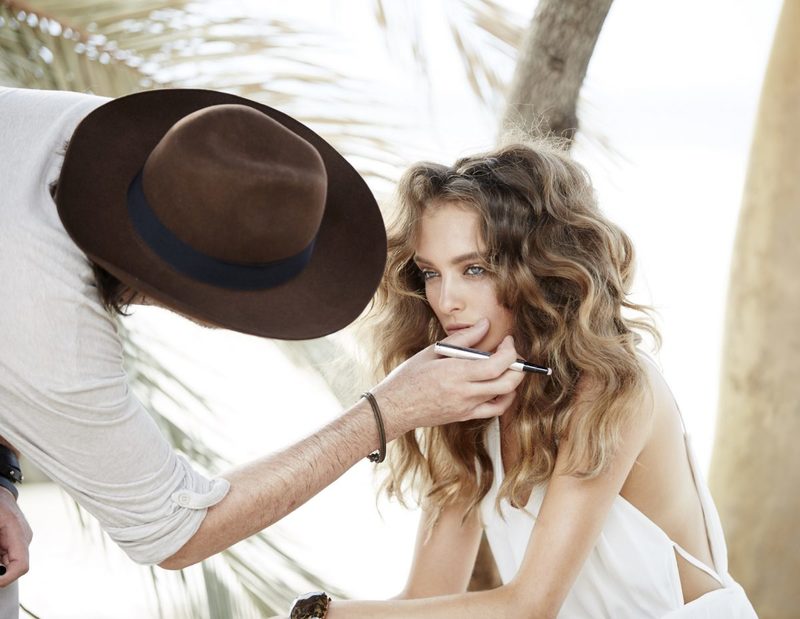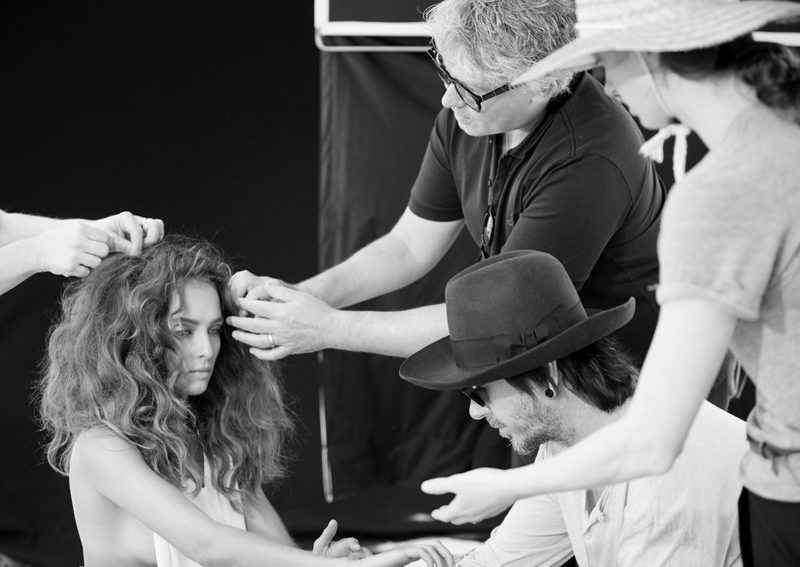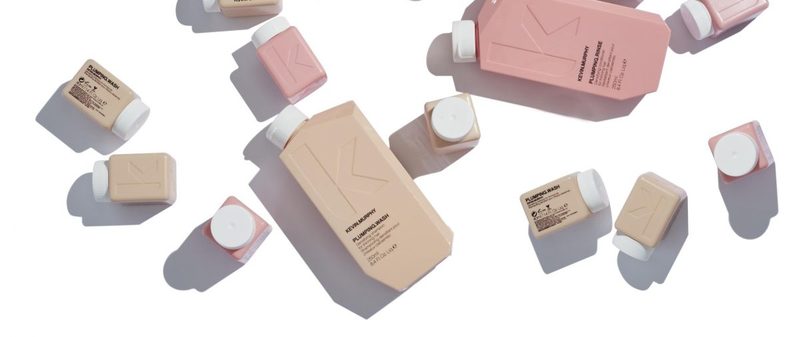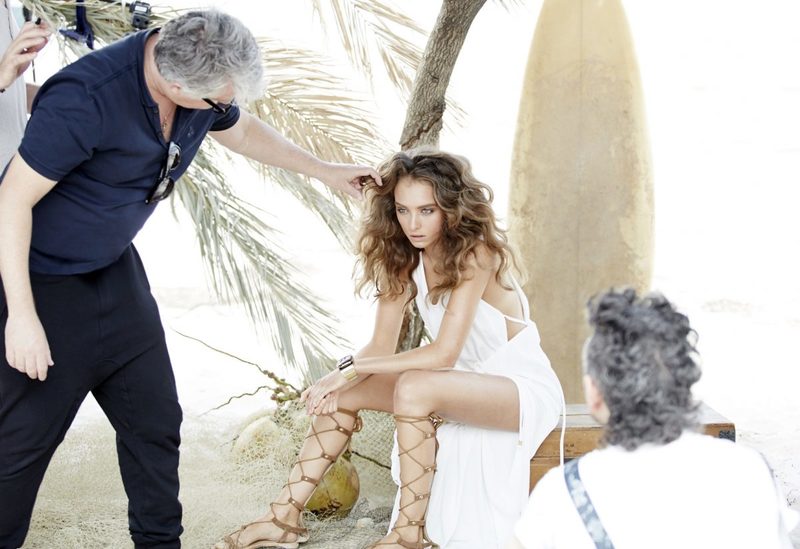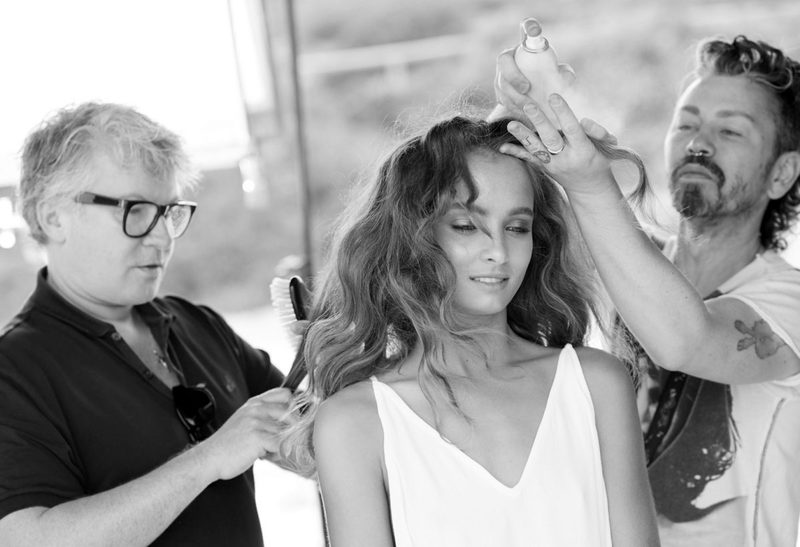 Love this look? Be sure to stalk KEVIN.MURPHY on Bangstyle for all the latest how-to's and inspiration and be sure to pick up your KEVIN.MURPHY tools in their store!
---
CREDITS
Photographer: Luis Murphy
Hair Director: Kevin Murphy
Hair Assistants: Nathan Gorman, Wade Blackford, Lucy Lasenzaniro, James Nicholson
Make Up: Kenneth Higgins
Stylist: Emily Ward
Digital/Video: John O'Rourke, Reuben Gates
Behind the Scenes Photographer: Ollie Freeman
Producer: Debbie Walters