The L'Oreal Professional Products Division "Legacy" training hosted at the Redken Exchange in NYC invited artists from Redken, Pureology, Matrix, Keratase, Mizani and L'Oreal professional. Facilitated by industry icons, Nicholas French, Ruth Roche, Chris Baran and and prepared with Kris Sorbie.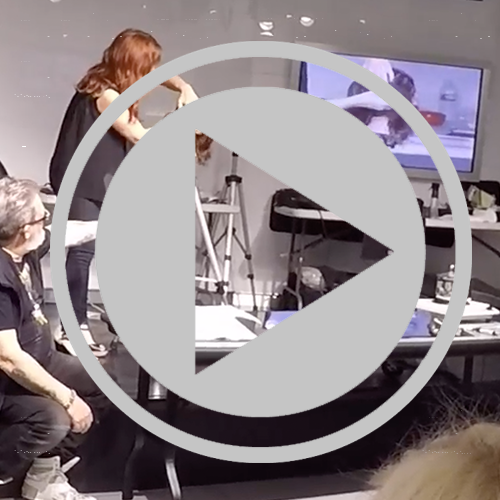 I arrived on Wednesday, June 24 to the Redken exchange where I was greeted by Ruth and Chris. I saw some familiar faces and met some new ones. The next two days would take the attendees through a hair history from early editorial artists from Europe to the contemporary hair artist in the U.S. Today.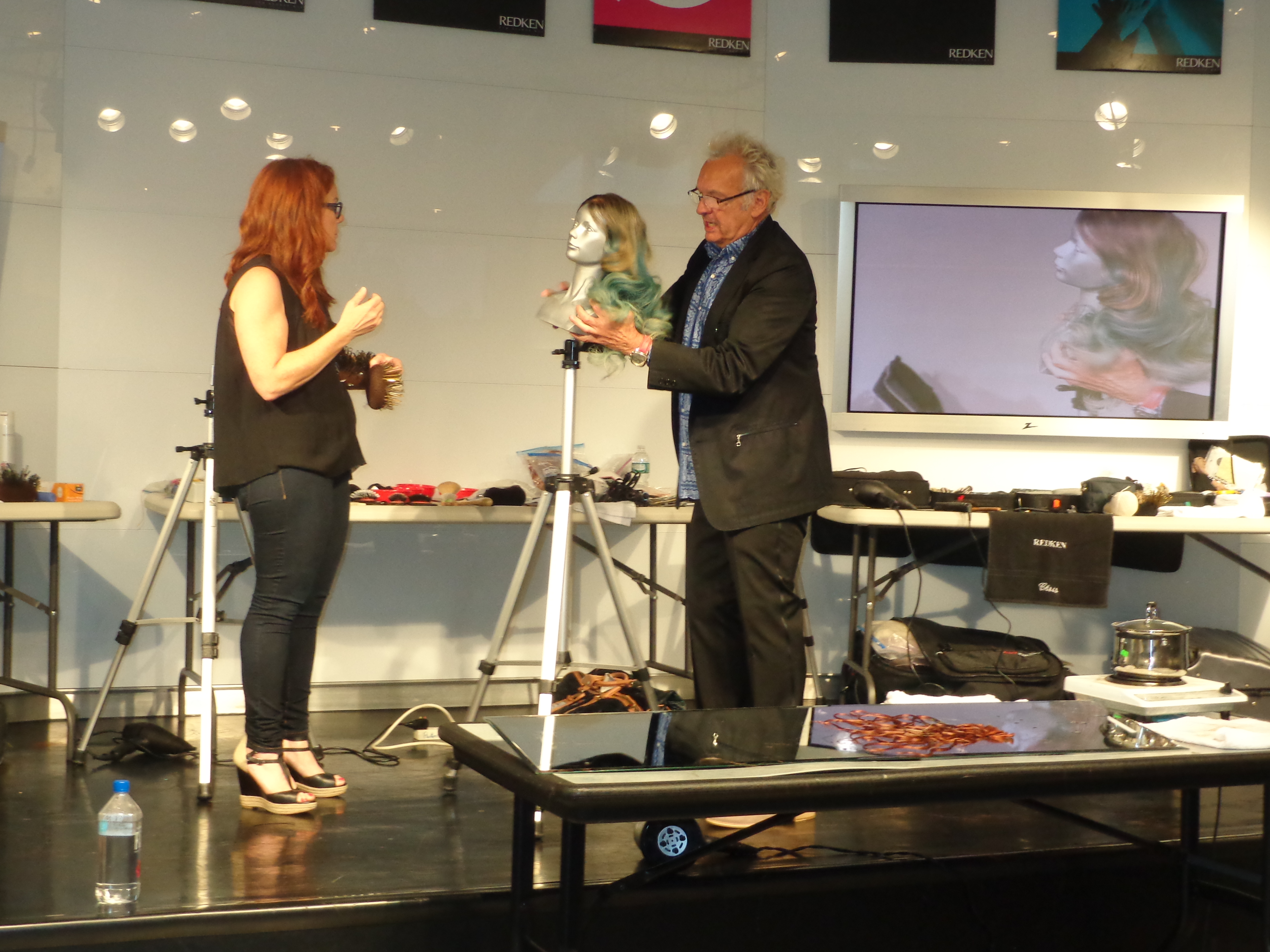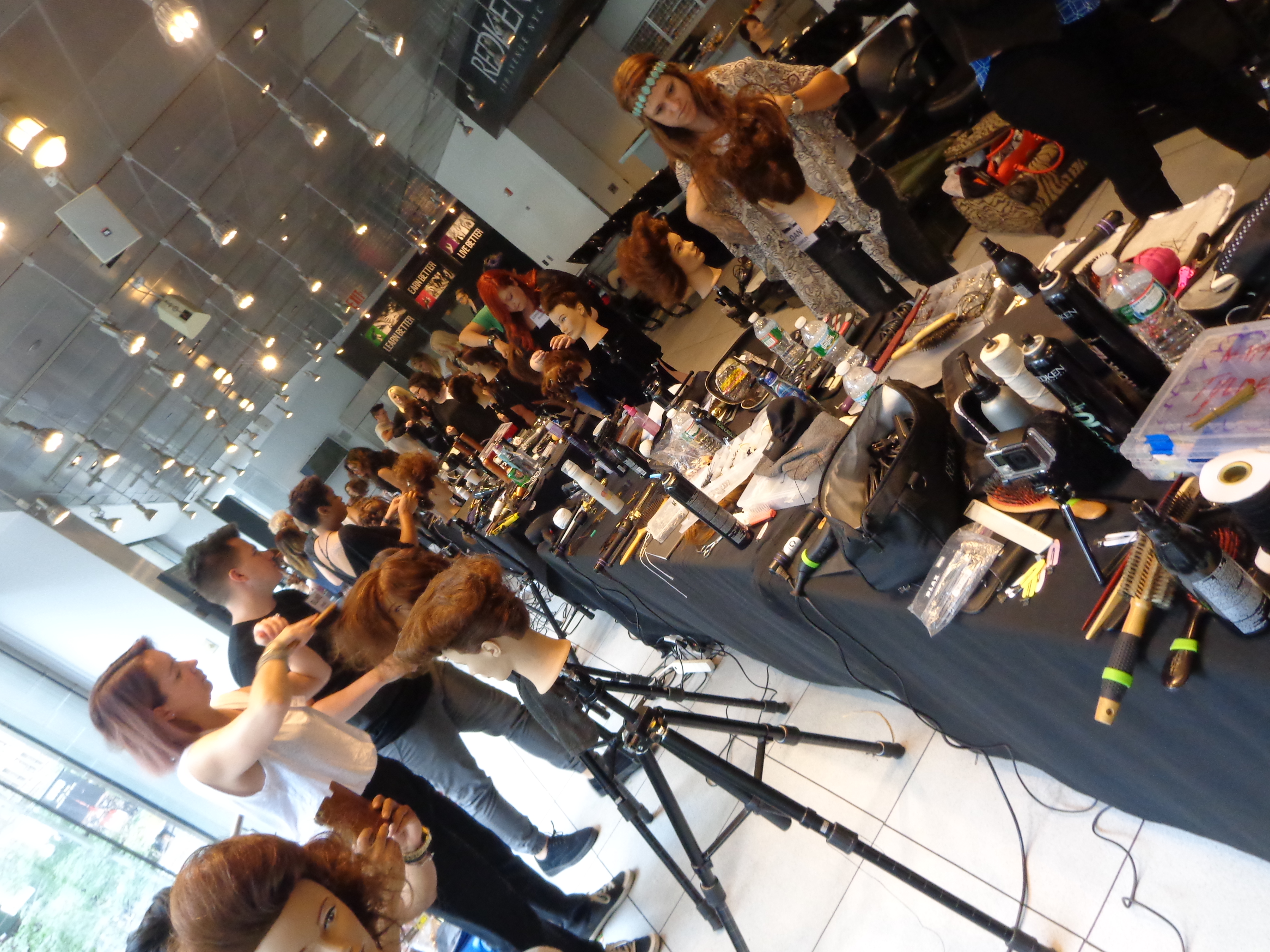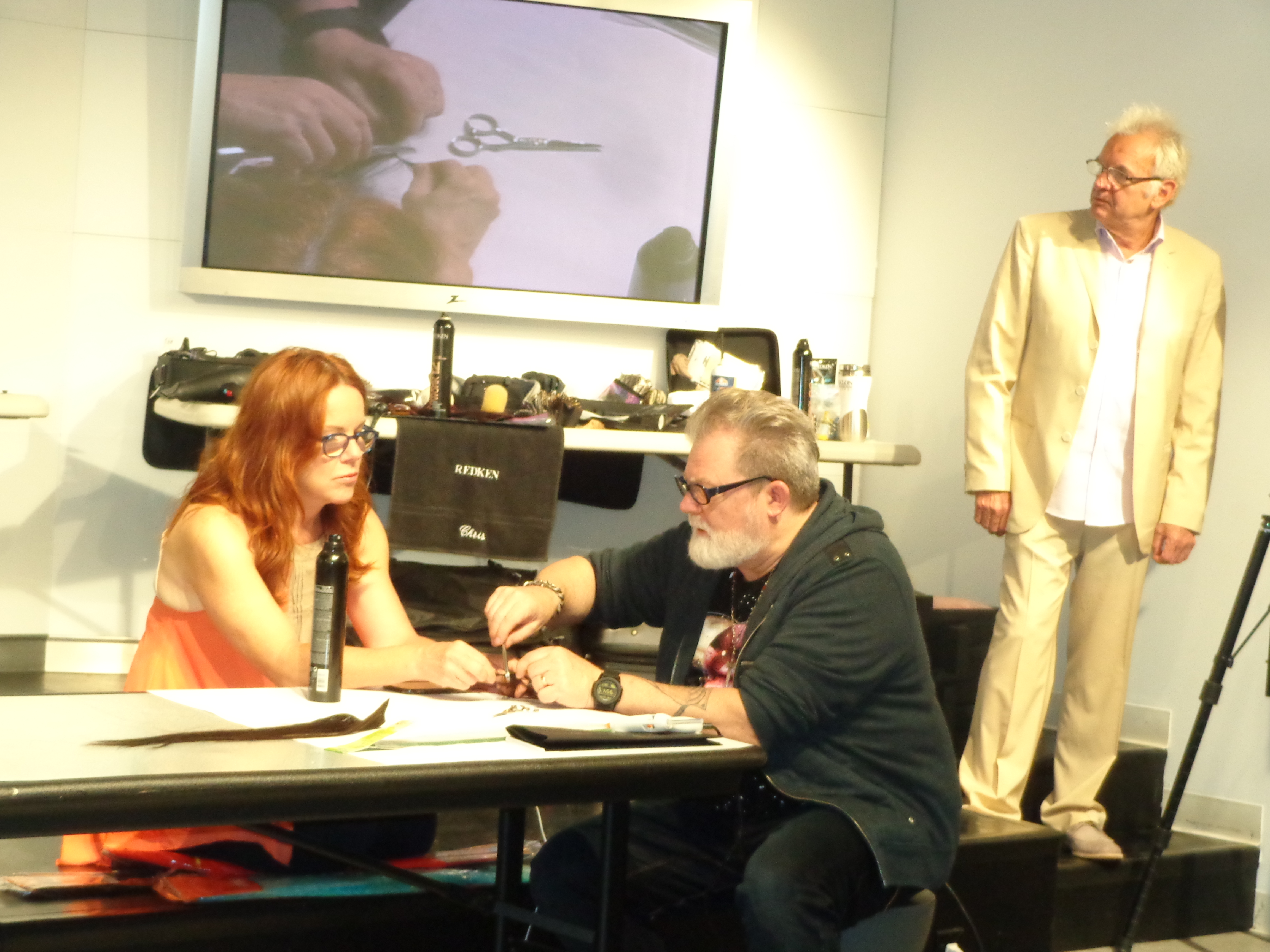 Ruth, Chris and Nicholas did segments focusing on how they created some of their past award winning collections complete with footage, hair props and complete tutorials for the ultimate "Hair Jam". Attendees were given playtime during the segments where one could replicate any of the styles on mannequins.
I enjoyed listening to each artist talk about how they constructed their collections from early drawings, to forming hair pieces, to working the creations on set. The 2 days jam packed lessons included wig making, constructing pieces from chicken wire and milliner's mesh. How to created hair using jello, basket weaving, hair forms, wig wrapping, crochet hair and hair fabrication.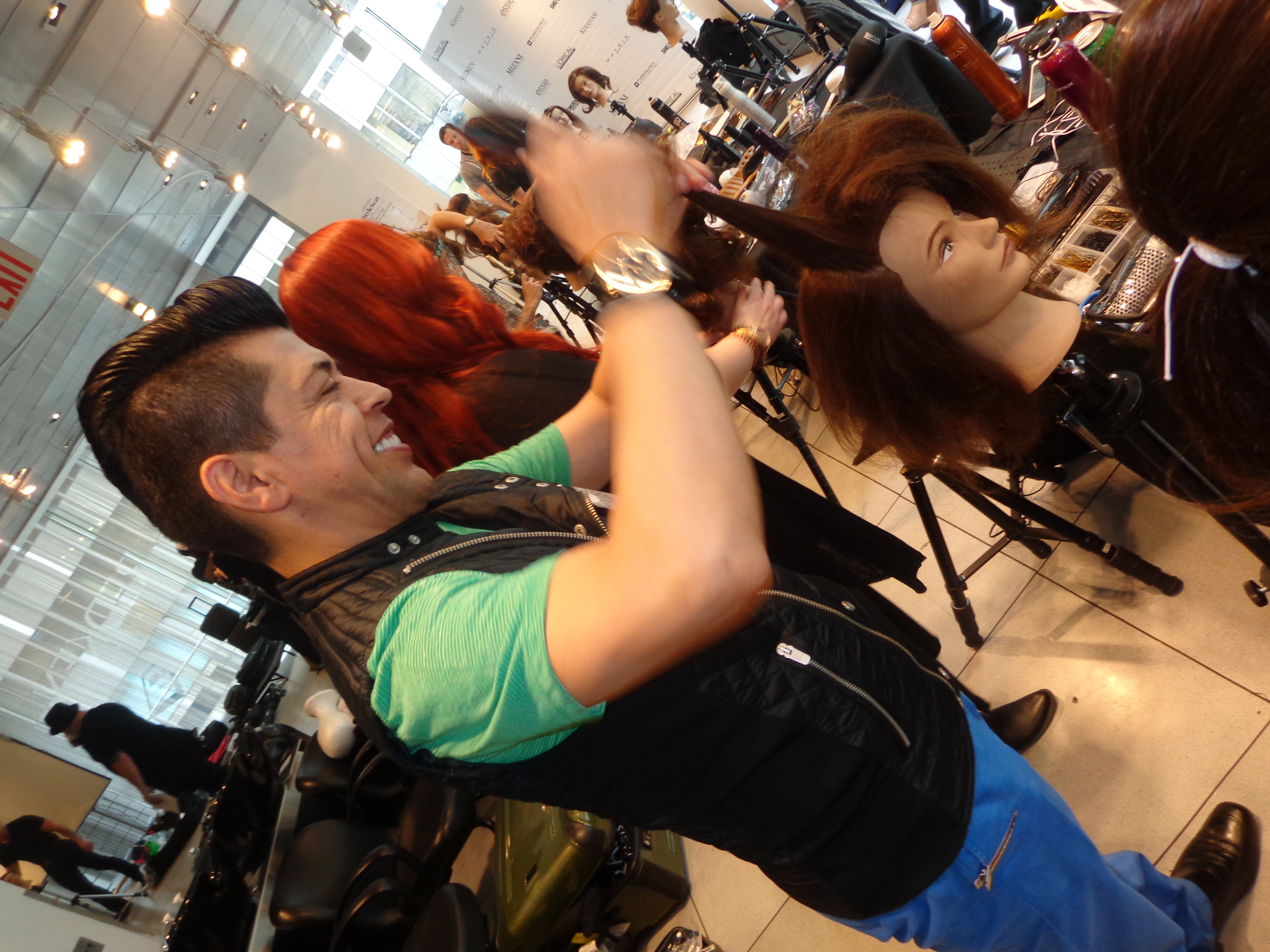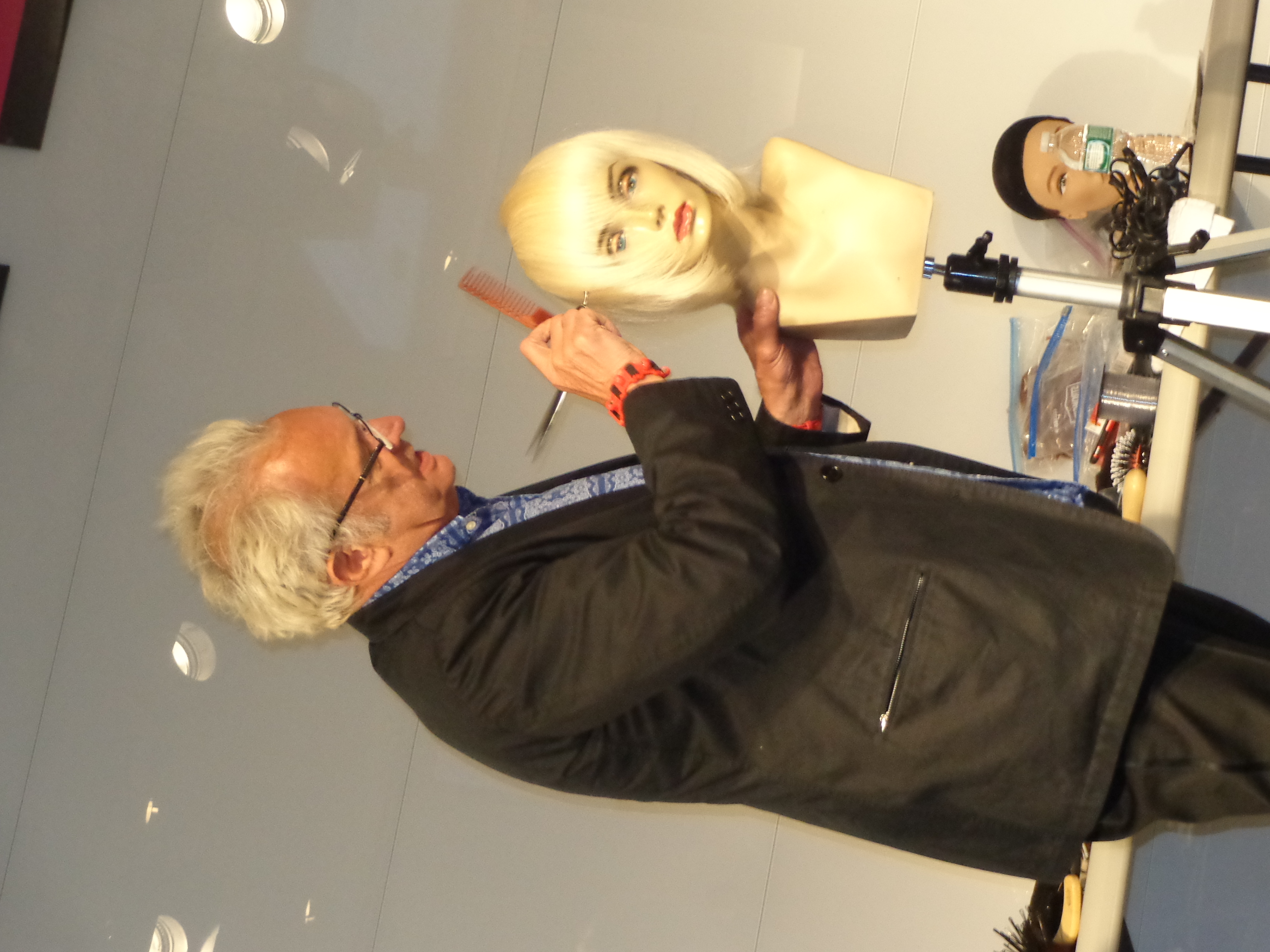 The simplicity and breakdown of the styles were delivered in step by step format and gave the audience confidence and artistic freedom to enter competitions and to not over think the process. I walked away inspired and refueled creatively. This by far has been one of the best classes I've been too...I love editorial styling and "Hair Art." I'm beyond thankful the masters handed down their discoveries to the next and future generations of masters.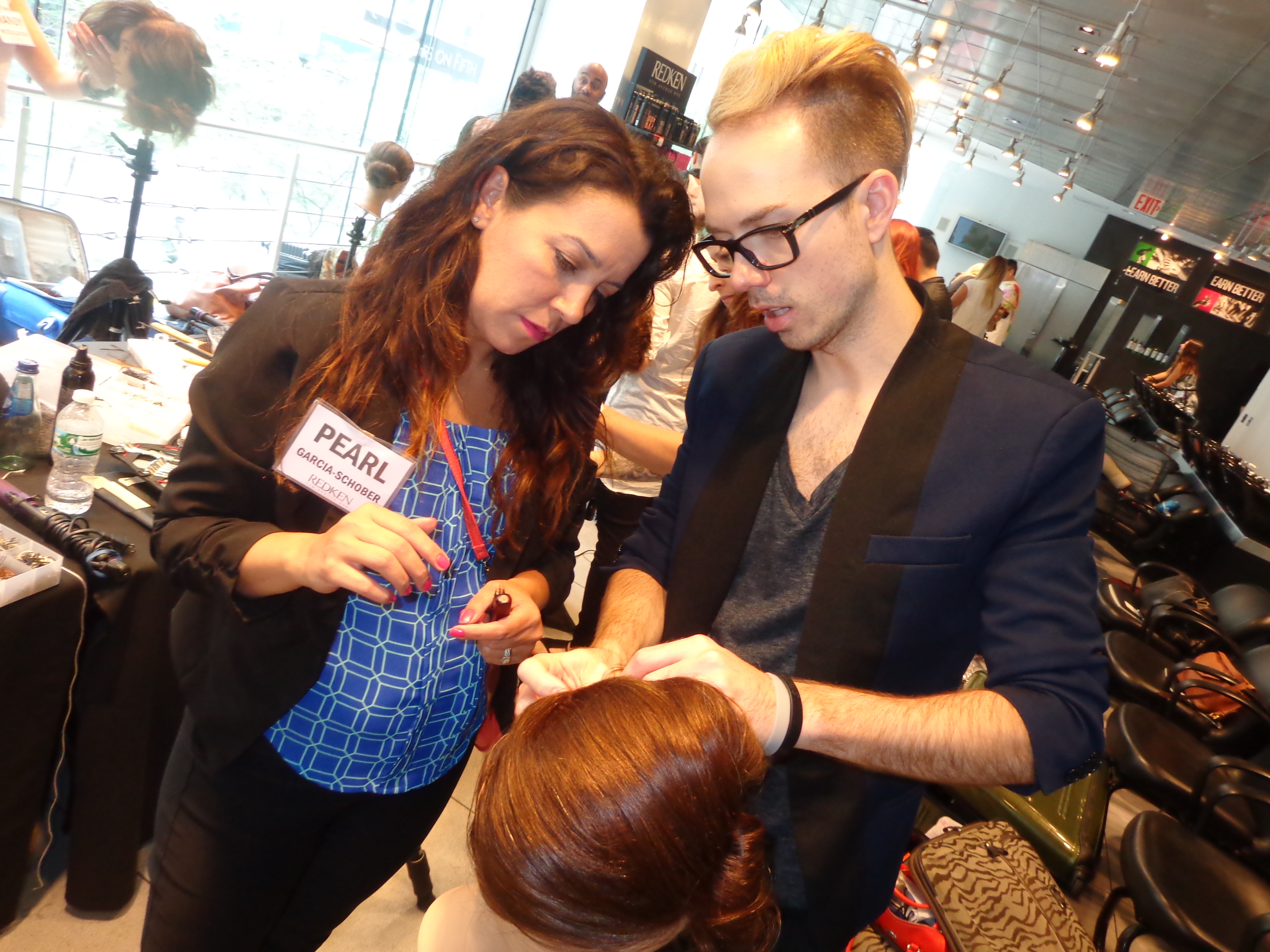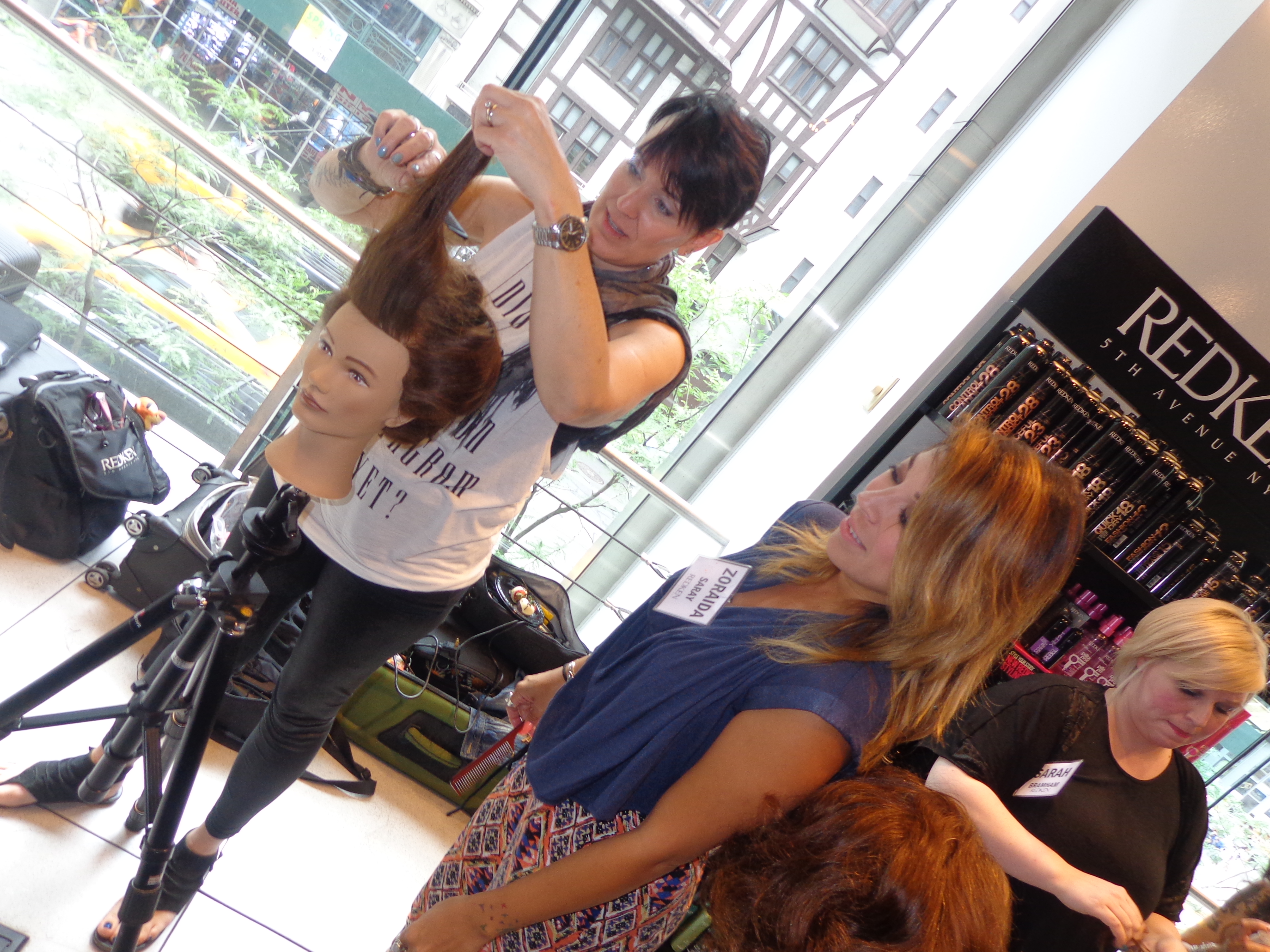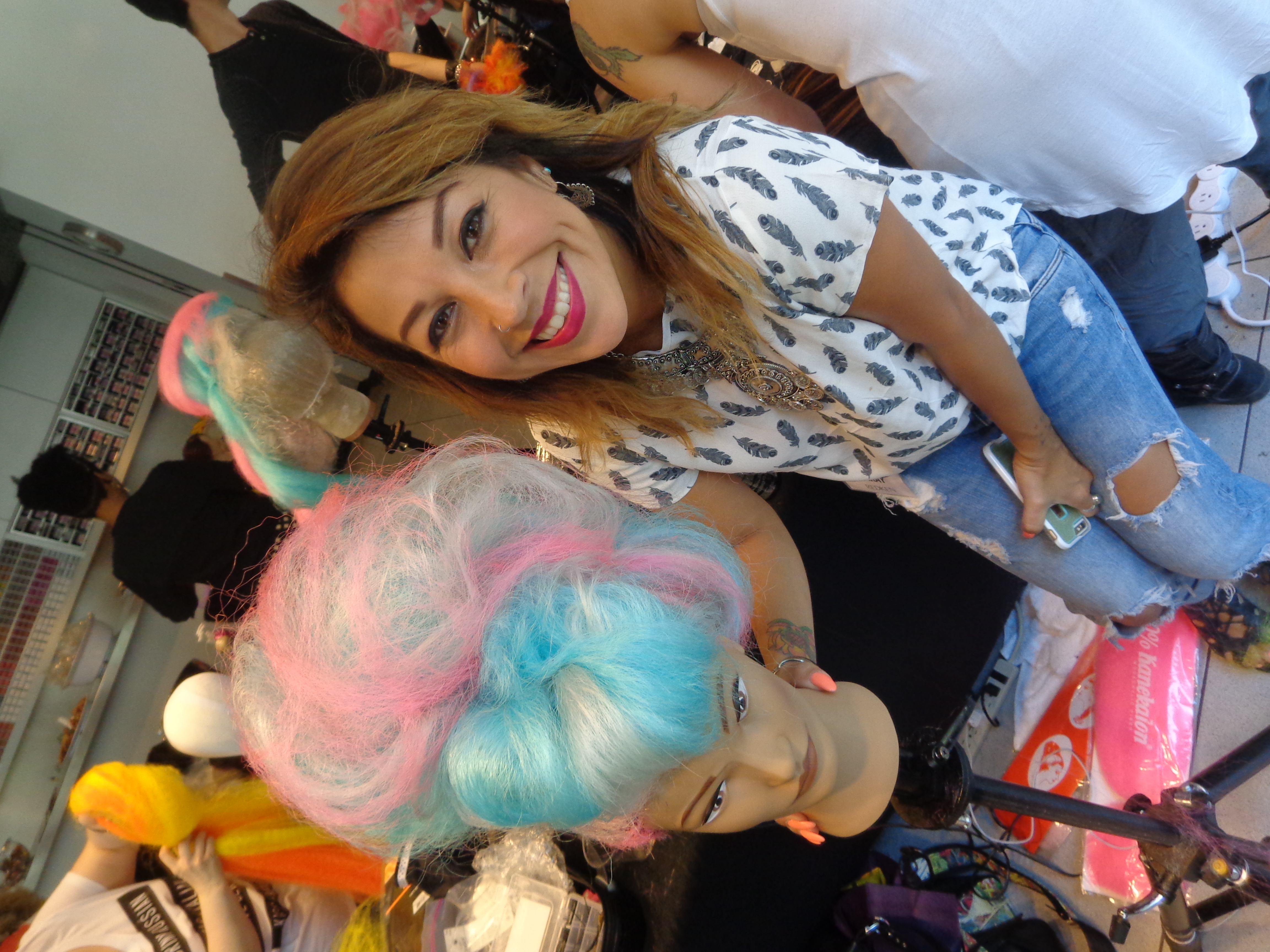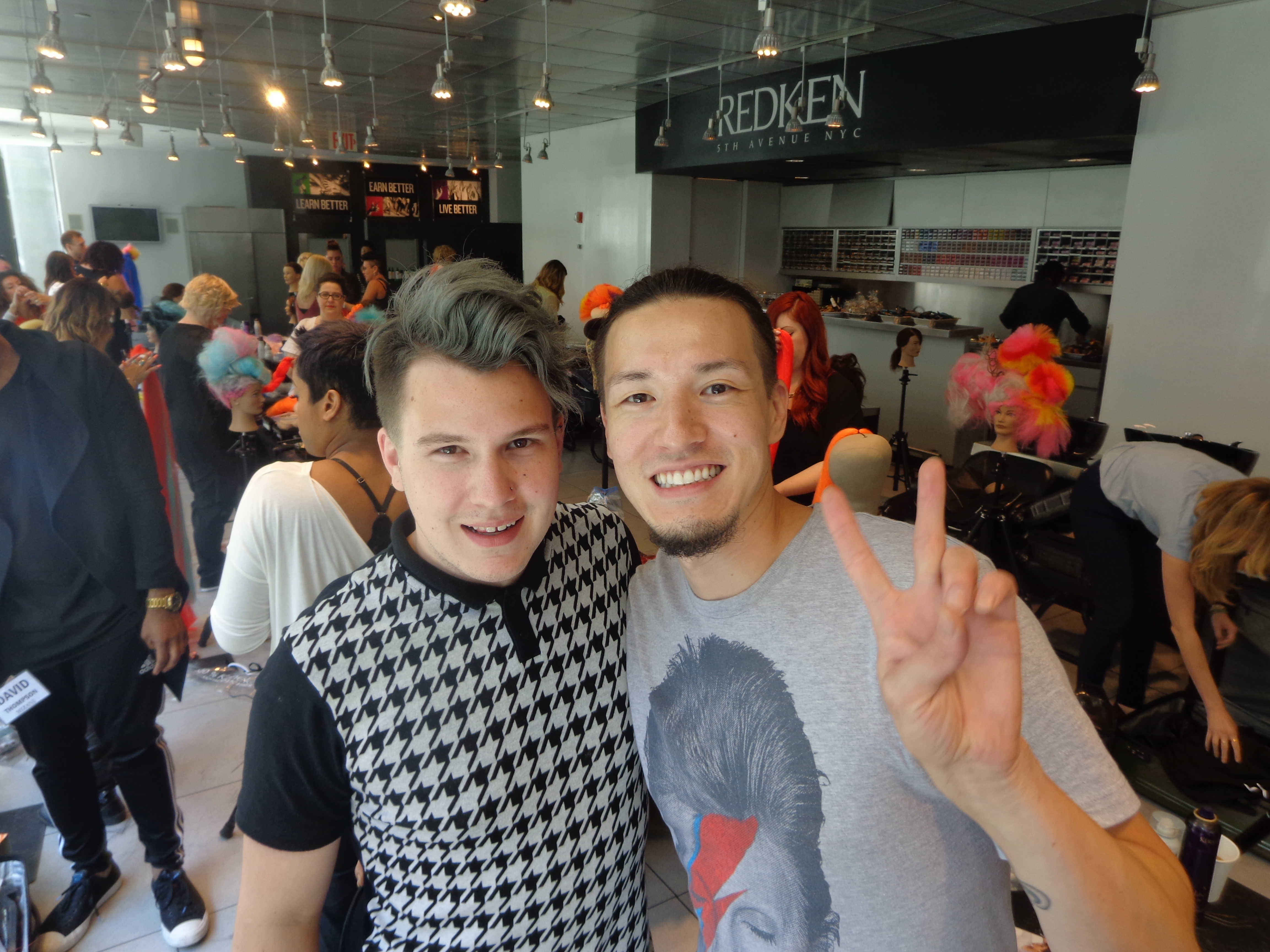 Be sure to STALK Matthew Tyldesley to see more of his amazing work!