Last night, the Metropolitan Museum of Art in NYC opened its doors to host the Met Gala, a black-tie spectacular held each May to raise funds for the museum's Costume Institute. With American Vogue's Editor-in-Chief, Anna Wintour, serving as the evening's host and personally signing off on each invitation, the event has rightfully been named the party of the year.
Sexy and sophisticated hairstyles have become as much of a staple at the Met Gala as the paparazzi and high-end couture. This year, the exhibit was "Manus x Machina: Fashion in an Age of Technology" and the trend to watch for was a sleek pony that let the designers' creations shine. Here are some of our favourite ponytail picks from New York's most exclusive night in fashion.
---
THE SKYHIGH PONYTAIL
Spotted on: Kendall Jenner, Hailey Baldwin, Selena Gomez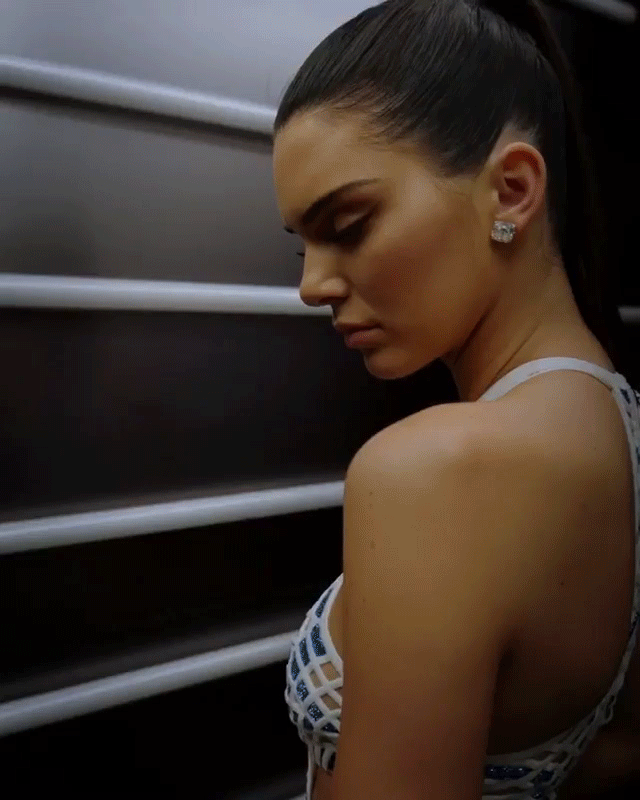 Kendall Jenner in Versace in the #ManusxMachina Experience. Directed by Gordon von Steiner.
"The high pony tail was first seen last season at Balenciaga, where the girls wore their hair high, super sleek, shiny and sexy," explains STYLE.MASTER Pauline McCabe. "Balenciaga's army of socialites, including Kendall Jenner and Gigi Hadid, looked right at home in this polished go-to. This look is all about strong women."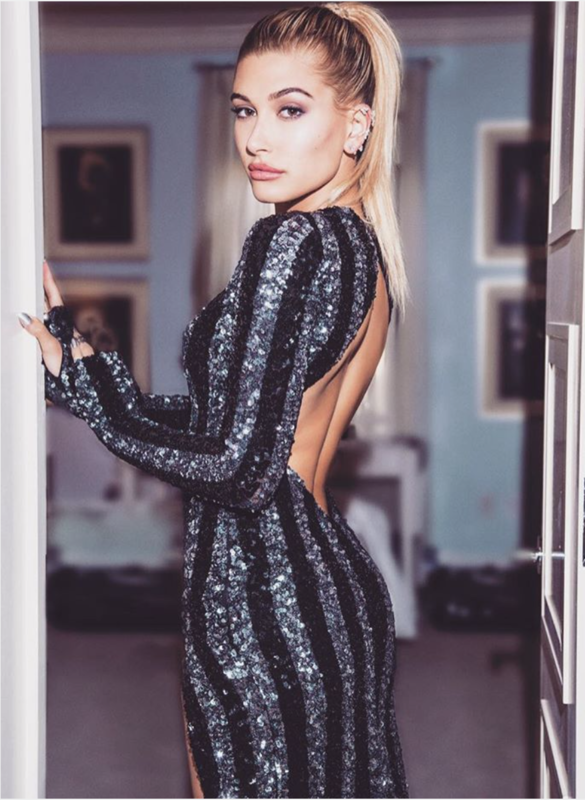 Source: @haileybaldwin on Instagram
We love how Hailey Baldwin's playful doo tastefully shows off the exposed back on her sequined Tommy Hilfiger garb. According to CUTTING.MASTER Tim McClean, "the high pony gives a contrast of sporty and elegance."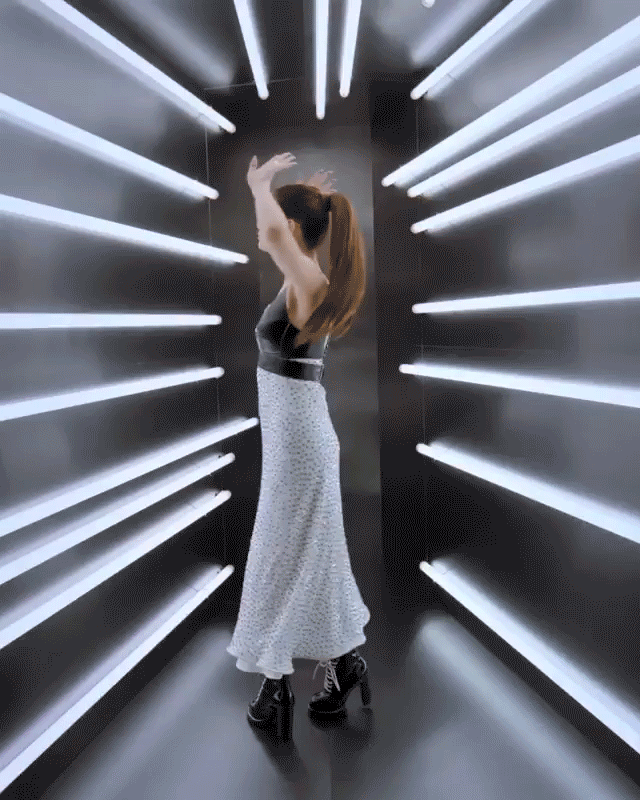 Selena Gomez in Louis Vuitton in the #ManusxMachina Experience. Directed by Gordon von Steiner.
In head to toe Louis Vuitton, Selena Gomez's powerfully feminine vibe was complimented by a leather vest and lace-up combat boots. But in addition to communicating self-assurance, high ponies also help to guide our vision. As CUTTING.MASTER Tim McClean explains, "high ponytails give an illusion of height and draw the eye line from the jaw up."
---
THE LOW PONY
Spotted on: Gigi Hadid, Karolina Kurkova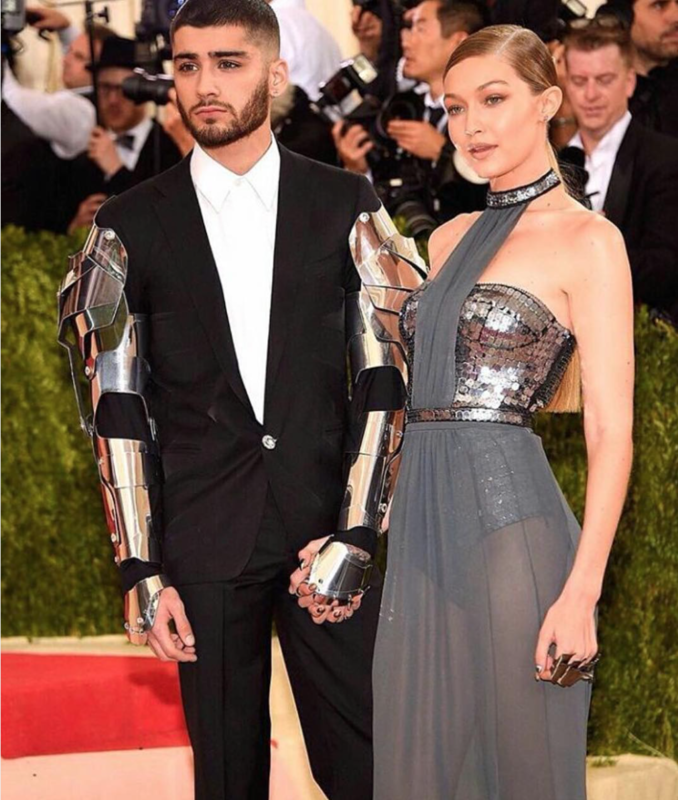 Source: @GigiHadid on Instagram
Gigi Hadid's low pony was the perfect touch for her on-theme ensemble. As Pauline explains, "the sleek clean low side parting and long low ponytail is a very modern, minimal look with a slightly futuristic feel."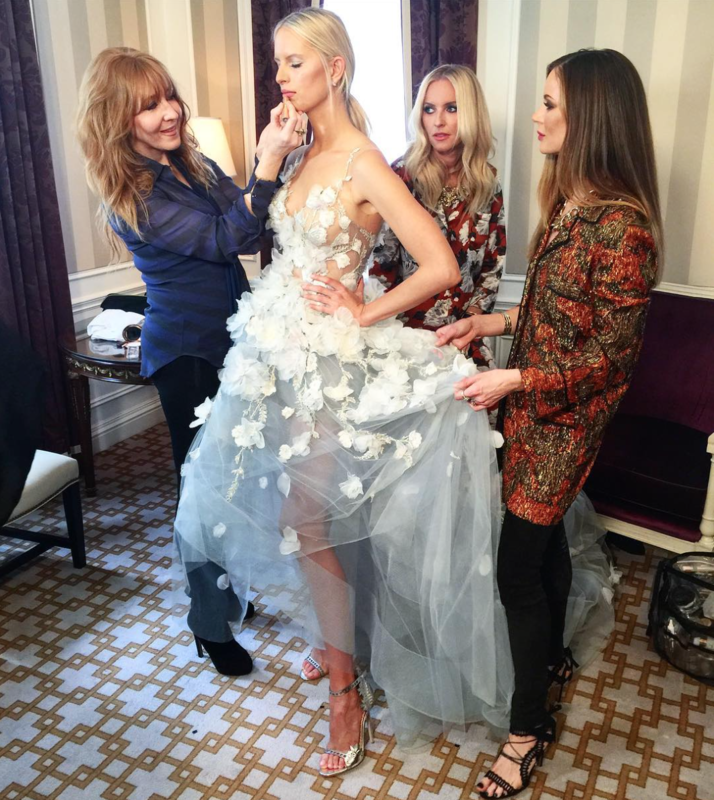 Source: @karolinakurkova on Instagram
Careful not to compete with her ornate Marchesa ensemble, Karolina Kurkova opted for a low ponytail which later was twisted into a tight chignon. According to STYLE.MASTER Sarah Lund, "a high ponytail has a more casual sexy feel while a low ponytail come across as more classic and sophisticated. A perfectly sleek pony pairs so nicely with the more intricate looks we are seeing in fashion. Keeping a simple finish to the hair doesn't overwhelm the look!"
---
MIDDLE OF THE ROAD
Spotted on: Alicia Vikander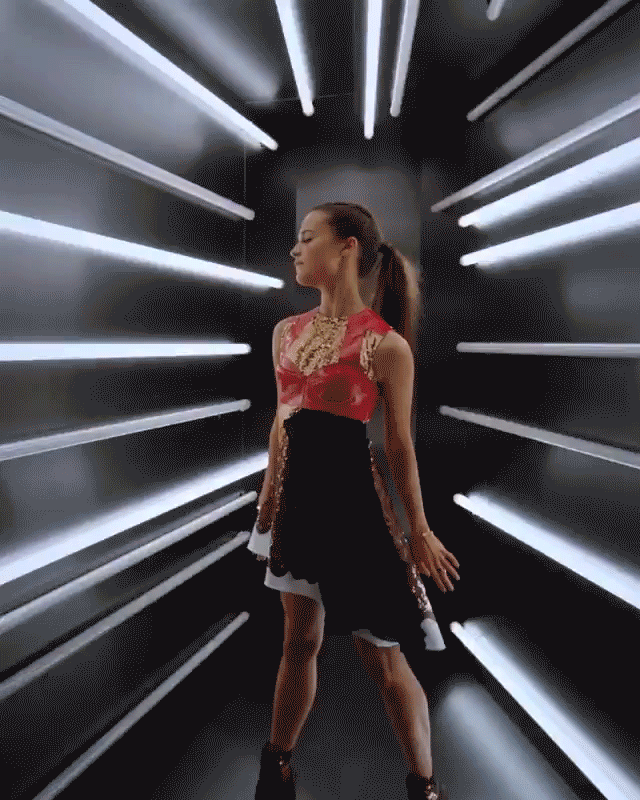 Alicia Vikander in Louis Vuitton in the #ManusxMachina Experience. Directed by Gordon von Steiner.
With her hair pulled into more of a tousled ponytail than her fellow attendees, Alicia Vikander played up the carefree vibe from her Louis Vuitton frock. The centre part adorned with tight French braids allowed for her doo to look put together while remaining relaxed.
---
TRICK PONY
Spotted on: Emily Blunt, Zoe Saldana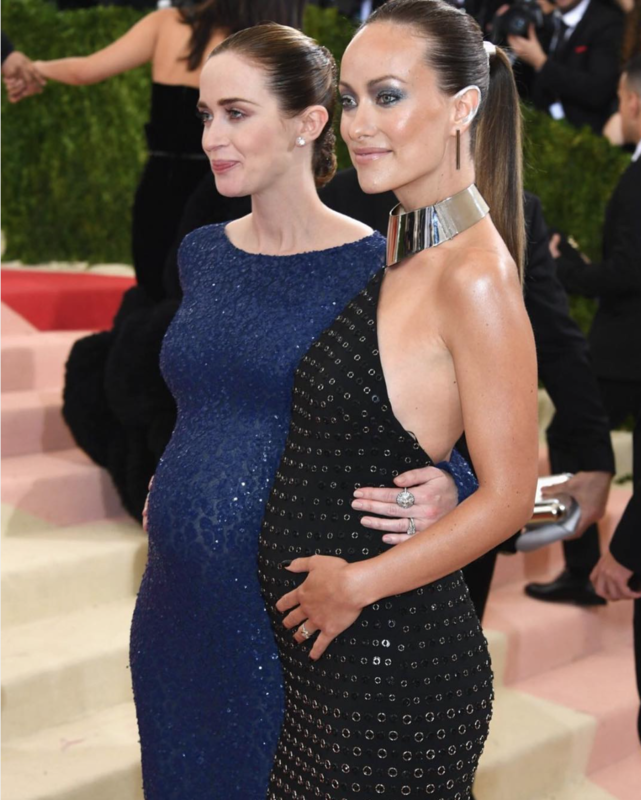 Source: @extratv on Instagram
"The lower ponytail is a softer look, and becomes more sculptural in Emily Blunt's twisted version," explains Pauline. "Emily's look is a mixture of clean minimalism with beautiful detailing and modernity."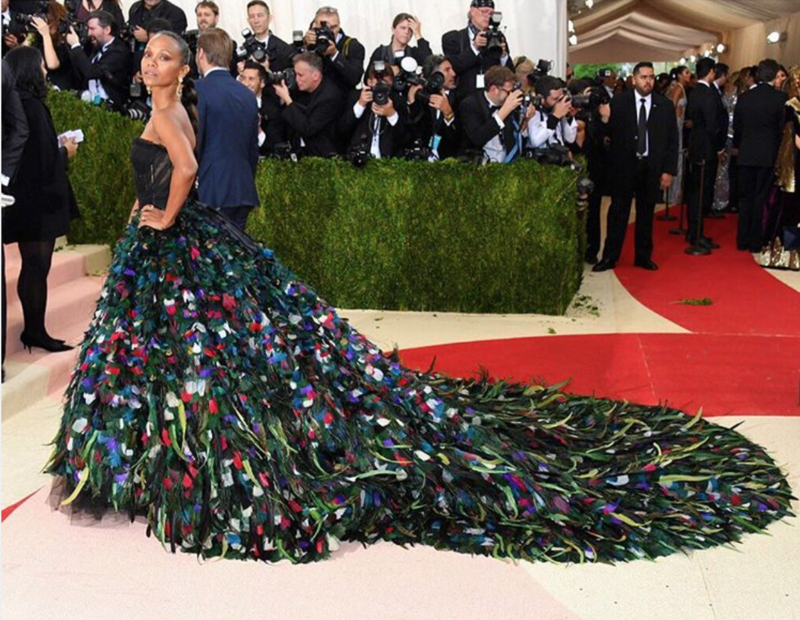 Source: @People on Instagram
"Zoe Salada wears one of the looks inspired by designers Public School and shown at New York Fashion Week," Pauline notes. "It is a mixture of seriousness and fun, traditional and untraditional."
From high to low to everywhere in between, these leading ladies are proof that there truly is a ponytail for any occasion, and we can't wait to see which ponies gallop their way onto our Met Gala Best Dressed list in the years to come!
---
For more style inspiration and tutorials, be sure to follow KEVIN.MURPHY and the team on Bangstyle!