Celebrity hair and makeup artist, Sherri Jessee, shares her secrets to creating the perfect smokey eye for your next event!
The Steps!
1. Tweeze any stray browns and then perfect the shape. Use an angled brush for precise application and "Soft Smoke" Matte Brown Shadow. For long lasting wear, you may also try Brow Balm in "Brunette."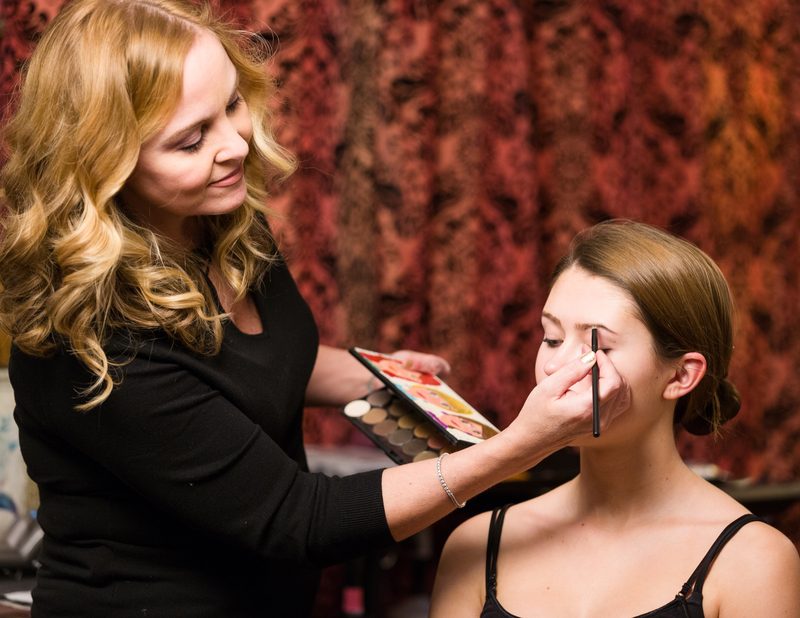 2. Apply a pale shadow on the entire lid. "White Gold" is a perfect color to use as it gives a soft, golden sheen and this color can double as a facial highlighter.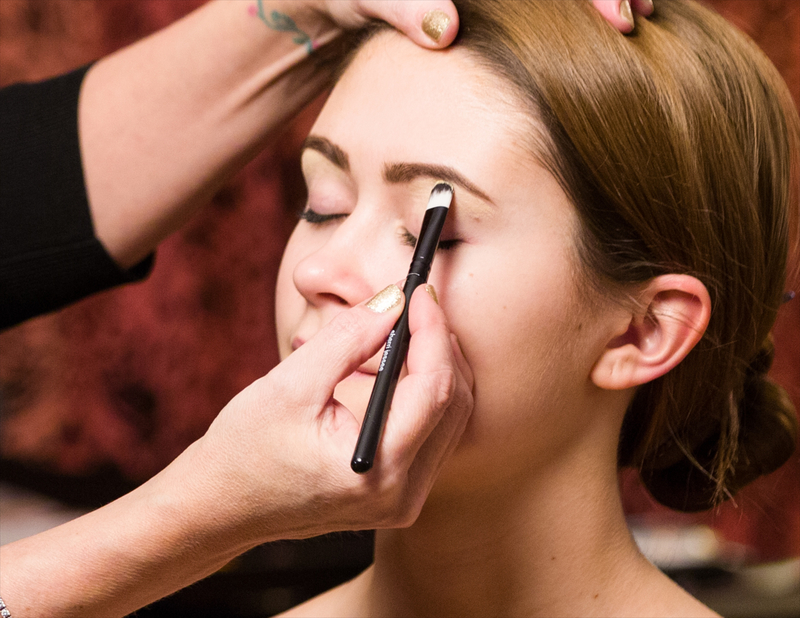 3. To create a base for the smokey eye, apply Luxe Creme Liner in "Gold Moss" to the base of the lid close to the lashes.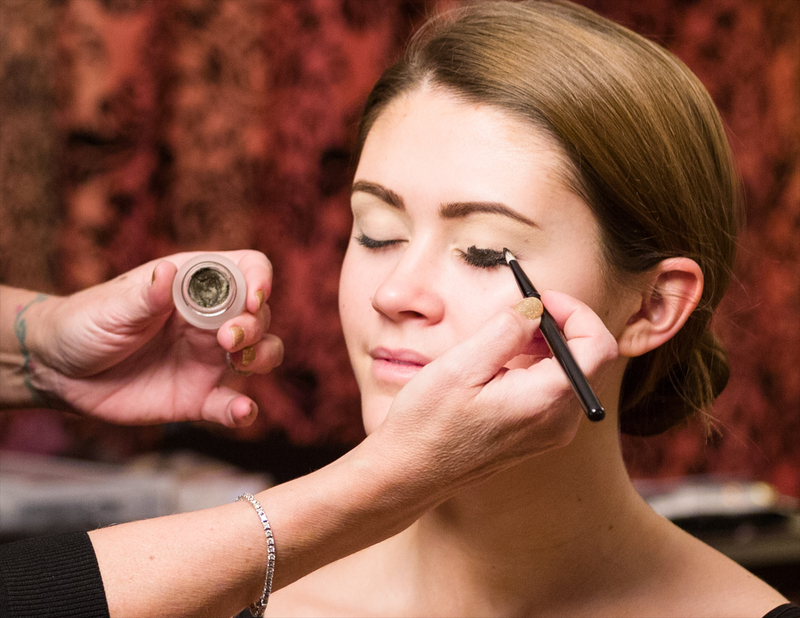 4. Softly smudge the creme liner from the lash line upwards to the crease.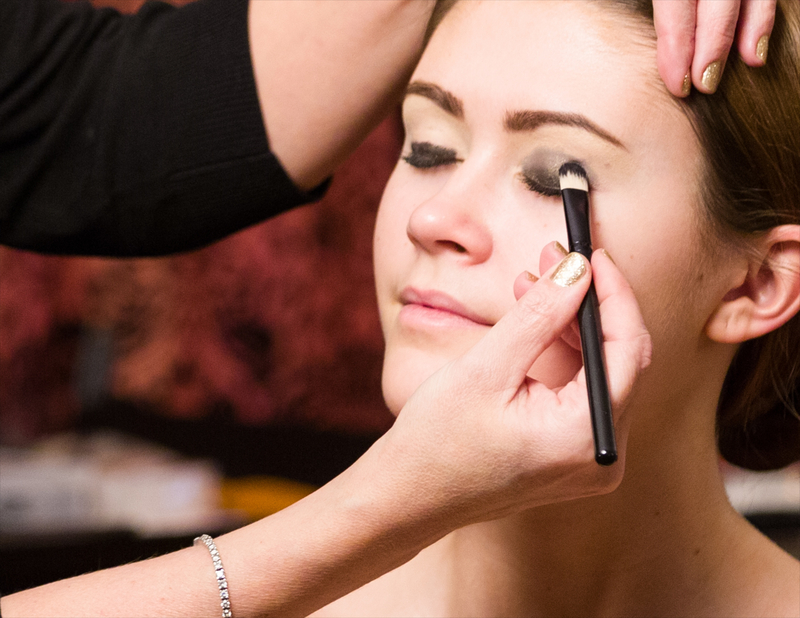 5. Pat Mineral Eye Shadow in "Concord" on your lid and sweep upwards using a soft bristle brush.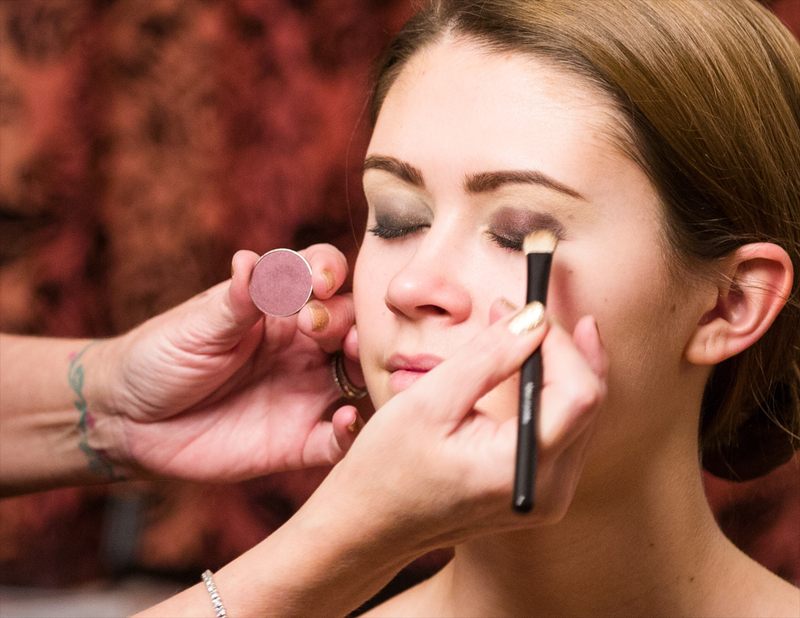 6. Apply Superwear Gel Liner in "Noir" close to the lash line on the top and on the water line on the bottom.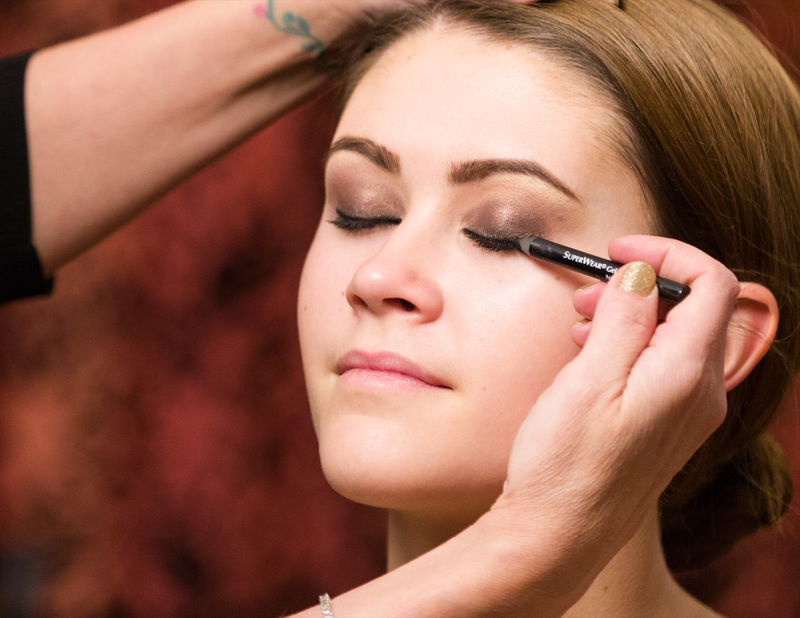 7. Use a flat brush to smudge "Concord" eye shadow along lower lash line.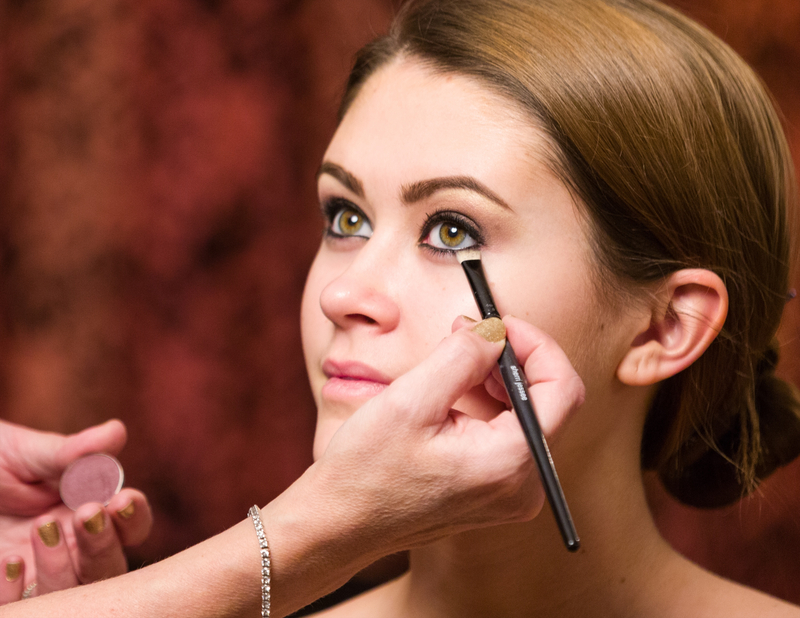 8. Apply a generous coating of Mary Kay Lash Love mascara to upper and lower lashes. Allow the first coat to dry and apply a second coat. For even more dramatic lashes, add on a strip of human hair lashes in "Siren" from House of Lashes.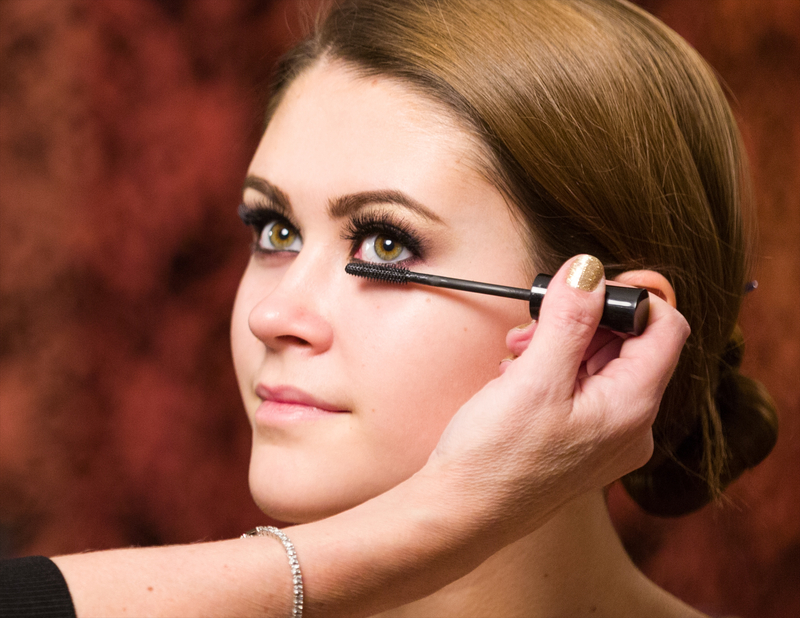 ---
Be sure to stalk Sherri Jessee on Bangstyle for more hair and makeup tutorials! And check out the amazing eyeshadow now available in the Bangstyle store!