Turn your clock to island time and let your curls come out to play! In this shoot for Marie Claire Australia, stylist Sarah Tamer worked her model's natural tendrils into a sexy, tousled beach doo that plays up the hair's texture.
To duplicate this style, start by applying a curl enhancer like KILLER.CURLS into hair freshly washed with LUXURY.WASH and LUXURY.RINSE, then let it air dry for a short while. Give a second application of KILLER.CURLS once the hair is less damp, focusing the product on the mid-lengths and ends of the hair and stretching out the strands as you work.
Once dried, use the barrel of a very large curling iron to take some more curl out of the ends of the hair to give a water-dipped look. Once the hair feels dry, use a bit of MOTION.LOTION to define the ends and finish by misting on SHIMMER.SHINE for a dewy look.
When styling curly hair, it is important to be mindful of how you work with the coils. The finger raking technique that may work well with straighter strands will cause curls to break apart and frizz! The best way to apply product for a smooth result for curly girls is to pull each section between your fingers, keeping the pieces intact.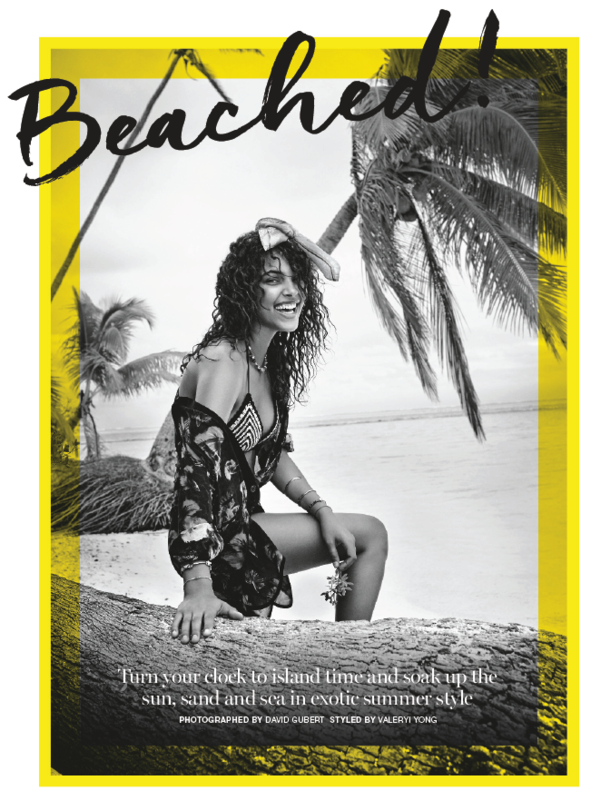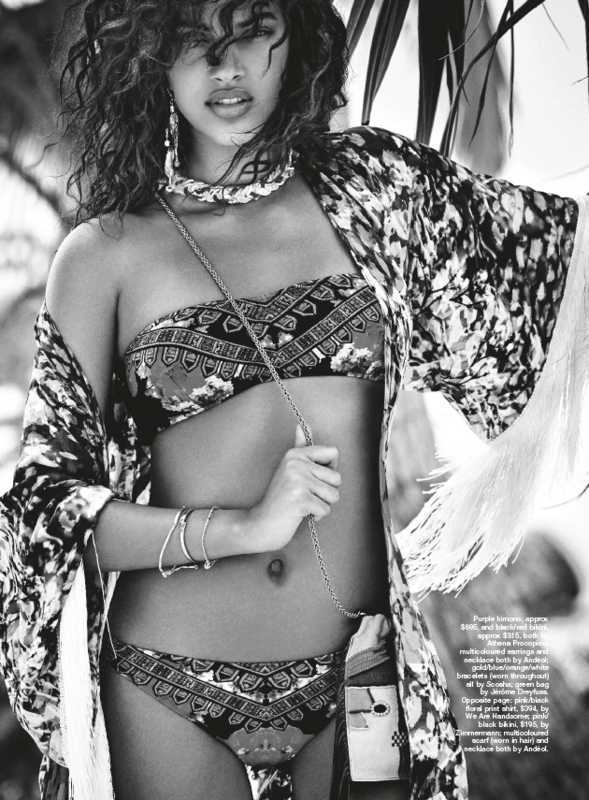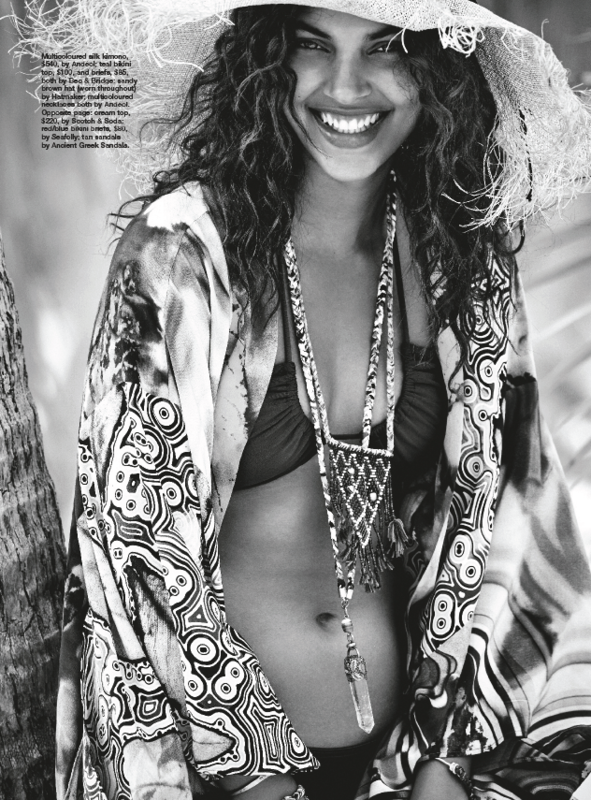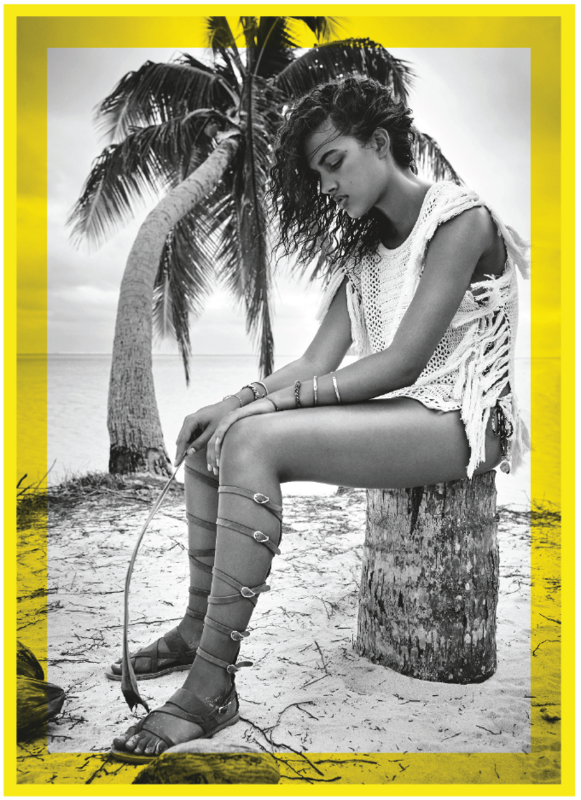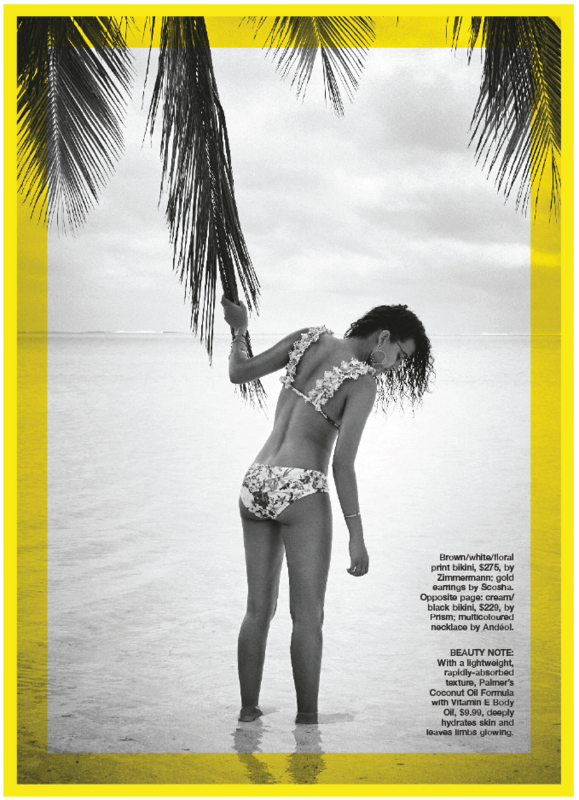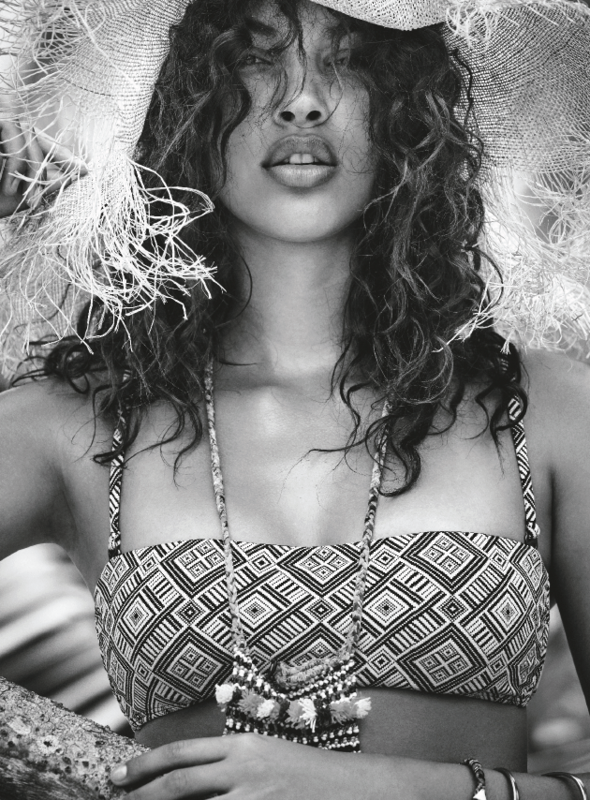 ---
For more hairstyle tutorials and inspiration, stalk KEVIN.MURPHY on Bangstyle and follow them on Instagram!
CREDITS
Stylist: Valeryi Yong using KEVIN.MURPHY
Photographer: David Gubert for Marie Claire AUS