Hair: Mary Alamine
Makeup: Rachel Montgomery
Styling: Leticia Dare
Photographer: David Mannah
Salon: Royals Hair & Beauty
For this collection, I let my love of studying different cultures guide me, and it was the Gypsy culture that inspired me. From their origins in Northern India, to their migration to several countries around the globe between the 6th and 11th centuries, gypsies were labelled "the travelers", which then morphed into 'Roma', the title of this collection.
Gypsies consider themselves free, which is why they don't tie themselves to a territory or homeland, nor are they bound to the one their ancestors migrated from. Today, you will find them scattered around the globe, but the majority of the population are found in Europe, America and the Middle East.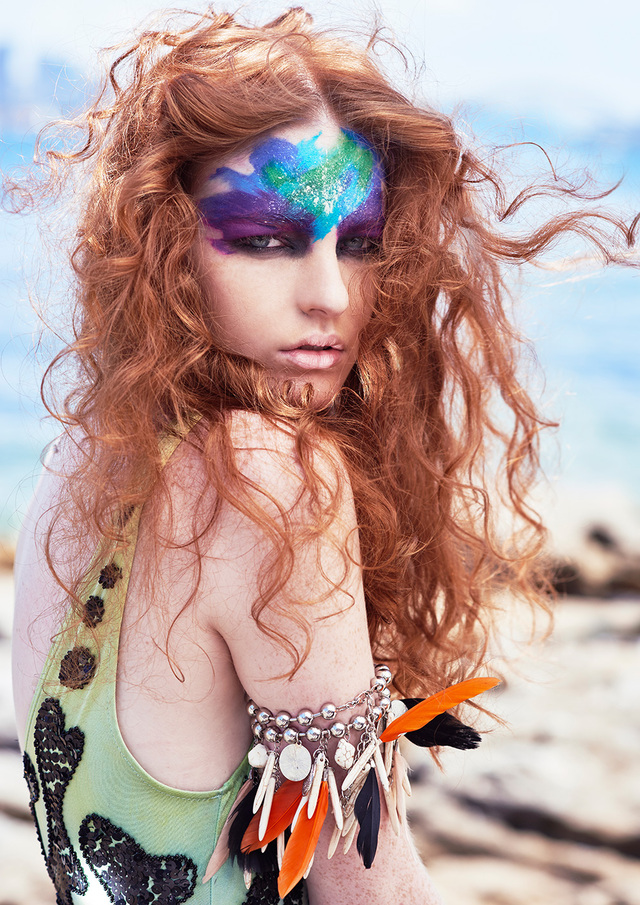 To highlight the essence of this roaming lifestyle, it was important to encourage movement in the hair and a carefree approach to hair styling. I worked with the hair allowing it to be unrestricted and wind blown. The incorporation of the braids and strong textures captures an individualised, bohemian influence yet with a modern day twist of sophistication. Working with both shorter and longer styles, and showing off the strong lines and disconnections in the hair, was a freedom in itself.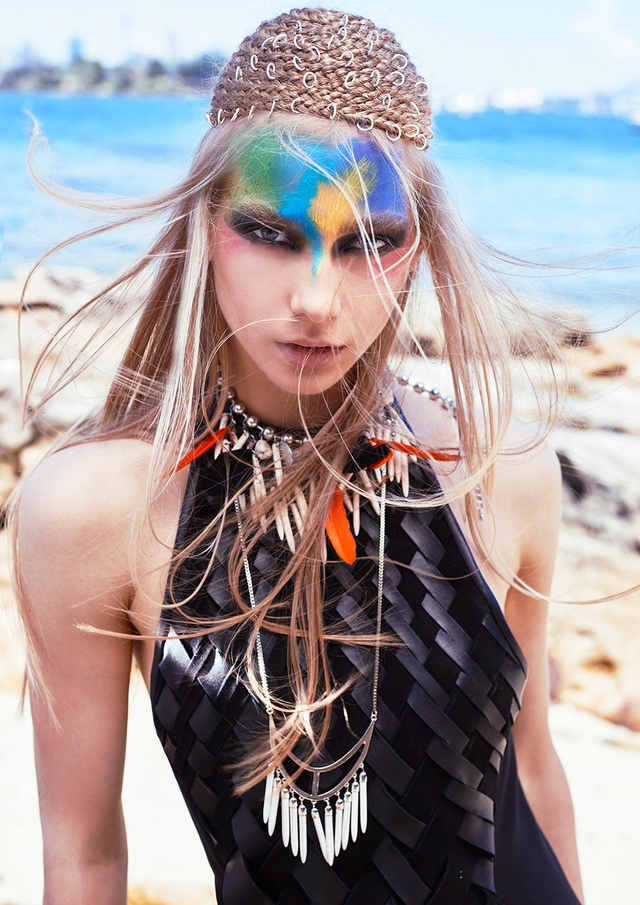 Their styling and abundance of colour, which is such a dominant feature of the Gypsy culture, heavily influenced my collection. To me, the free flowing, diaphanous fabrics and textures together with the raw almost undone hairstyles represent cultural freedom and they are a definite way of expressing personality and individuality.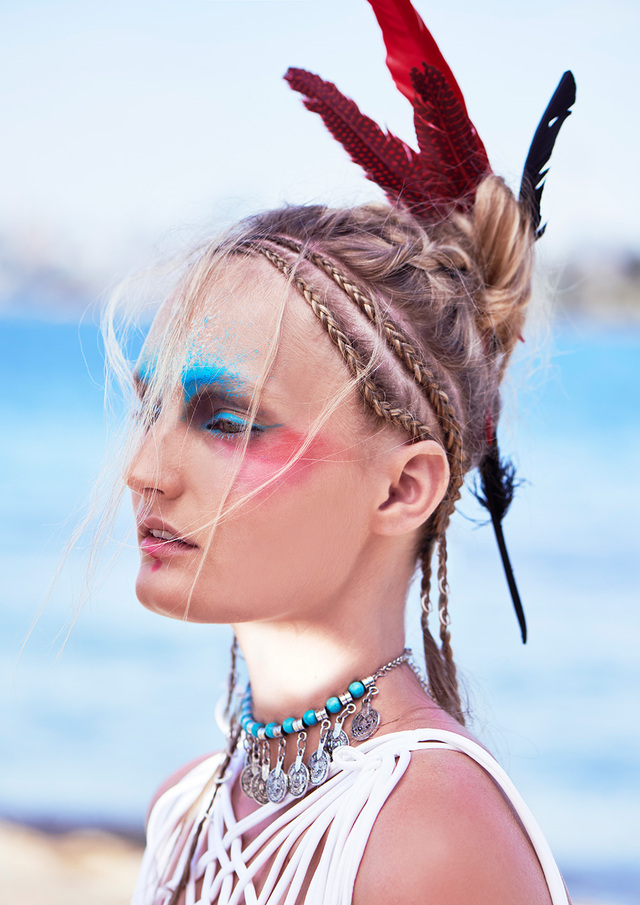 It's also very much my style. Being from the Middle East and a culture that expresses itself through the use of colour in everything - even when it comes to food. They use yellow colouring in rice and you can't even eat hummus in a Lebanese household anymore without it being decorated with parsley and tomatoes and pomegranate to make it look more colourful.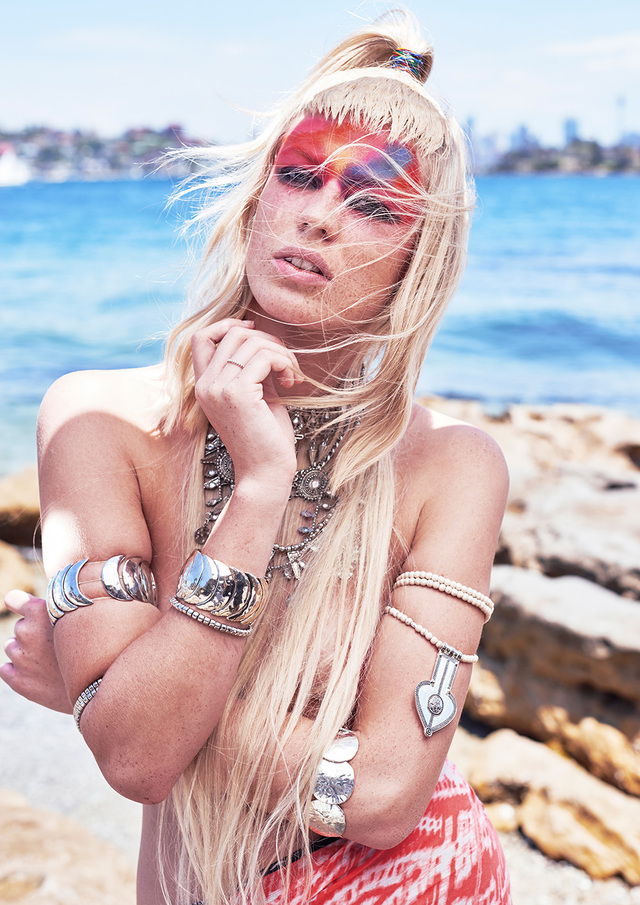 The Gypsy style has also strongly influenced the fashion world. The use of bright colours in varying shades and tones, layering of accessories and the flowing skirts and dresses are all very gypsy- inspired and are huge in the commercial market as well. Not only is it in fashion for clothing and accessories but the styling and use of colours is also seen inside homes, including my own.
Be sure to Stalk Mary Alamine to see more of her beautiful ROMA Collection!