The hair featured in Spring Racing Carnival's designer runway show during Melbourne Spring Fashion Week embraced a natural and feminine side of current trends, and was used as an accessory itself with a delicate rope braid to decorate the look. The Spring Racing Carnival showcased fresh, ready-to-wear collections with a glimpse into the most coveted look for the race track.
Products featured: HAIR.RESORT.SPRAY, SESSION.SPRAY & YOUNG.AGAIN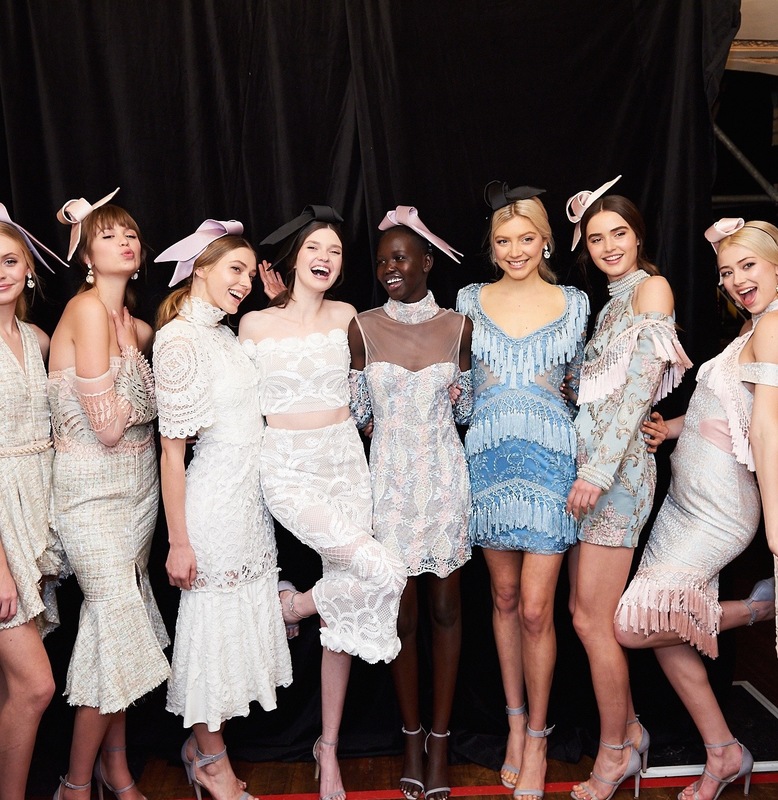 Mist HAIR.RESORT.SPRAY on the hair. Create a centre part, and using a large curling iron, create waves in large sections of the hair using a positive-negative wave pattern.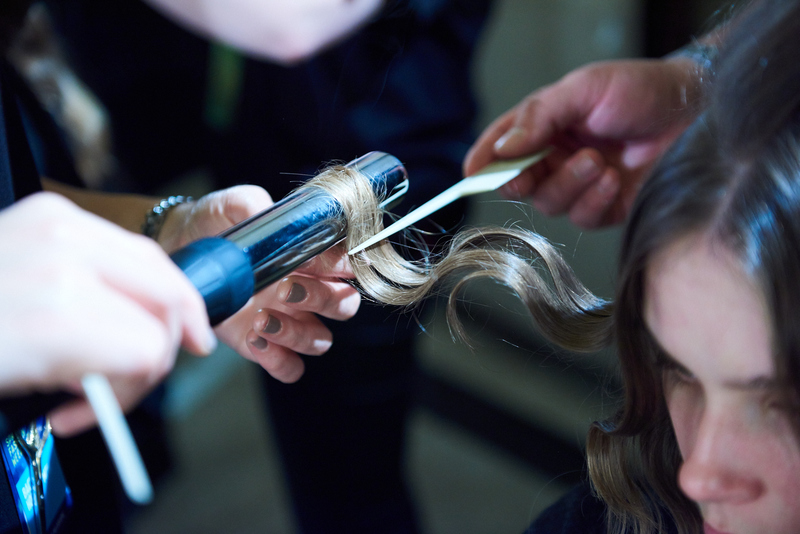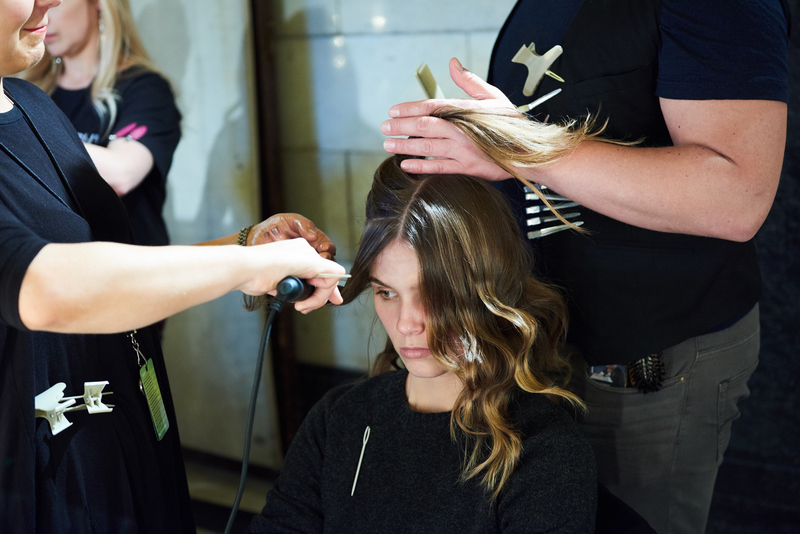 Next, take a small section of hair underneath at the nape and rope braid on the scalp to the ends. Stitch and anchor stitch on both sides of the nape using the SEWING.KIT to create two anchors.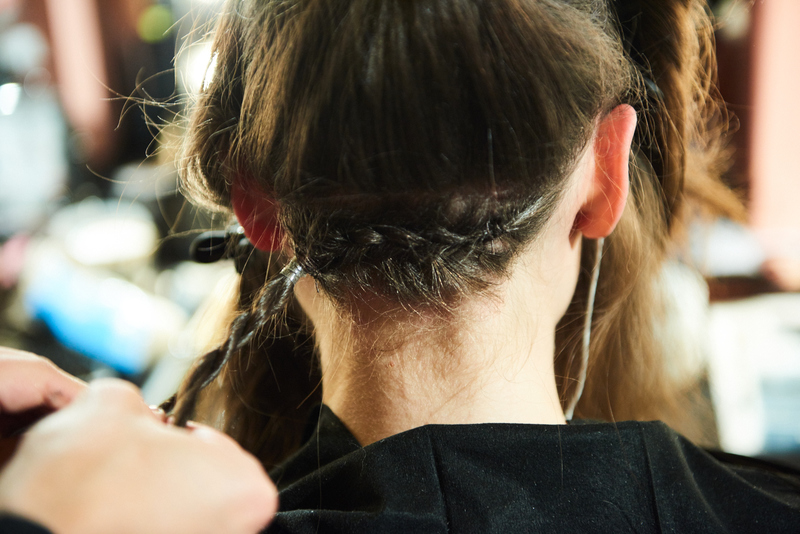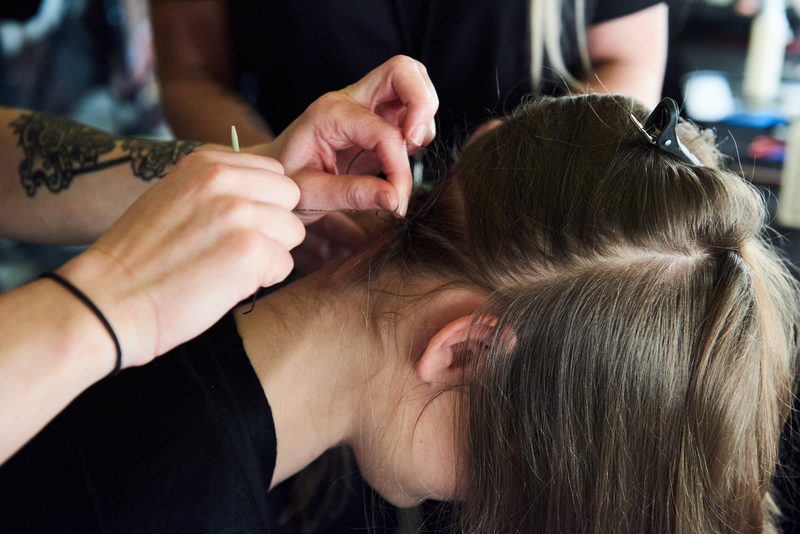 Apply SESSION.SPRAY and brush through with the SMOOTHING.BRUSH. Wrap the rope braid over the top of the hair to create a barrette. Secure in place with more stitching at the anchor points using the SEWING.KIT. be sure to keep the hair loose to avoid looking like a ponytail.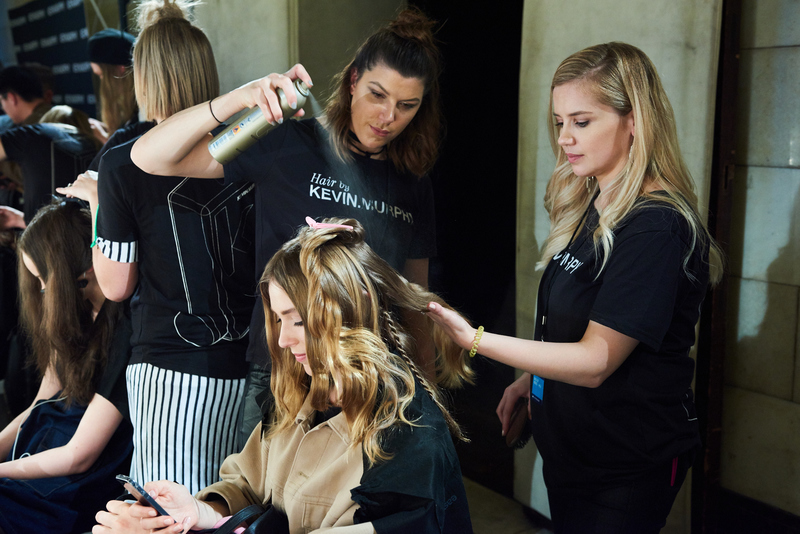 Apply YOUNG.AGAIN Treatment Oil to keep the hair smooth and shiny.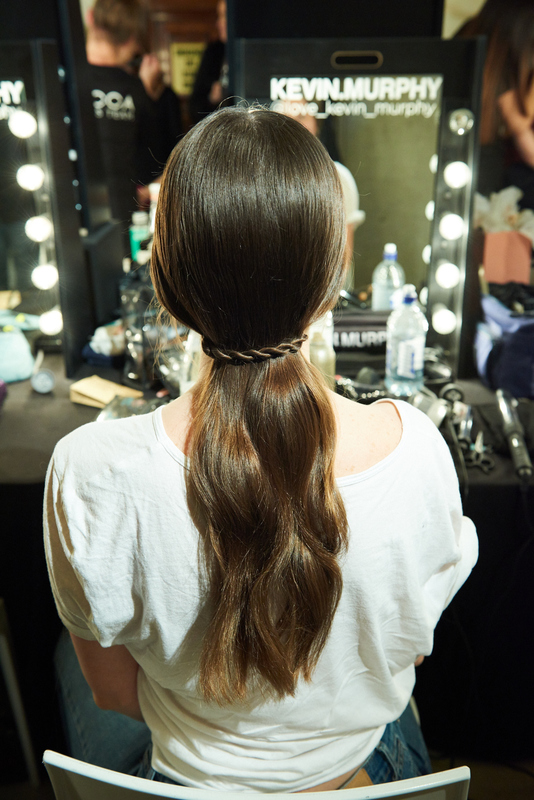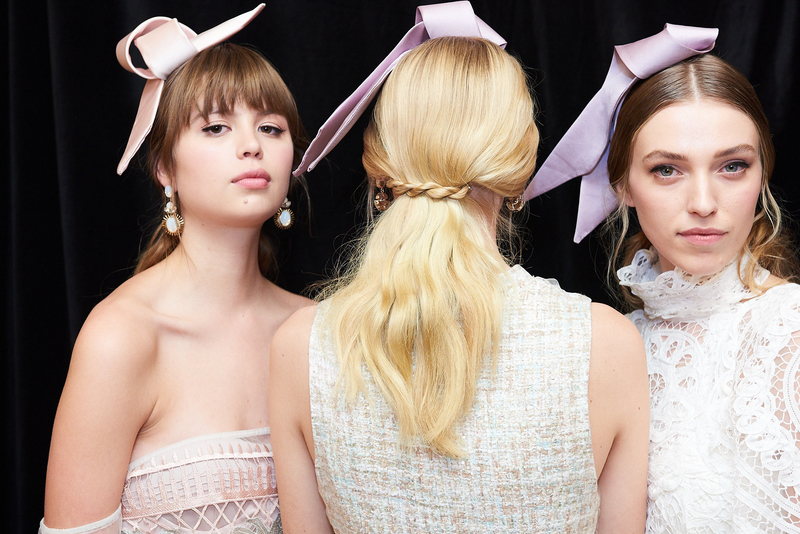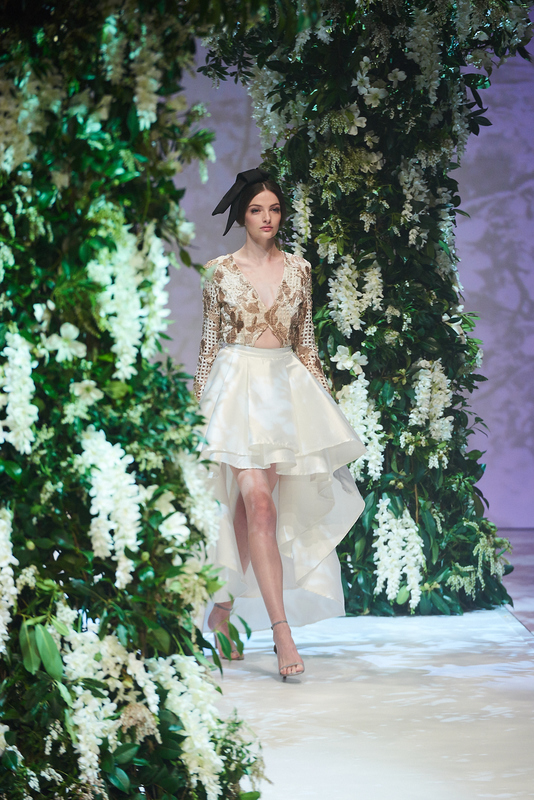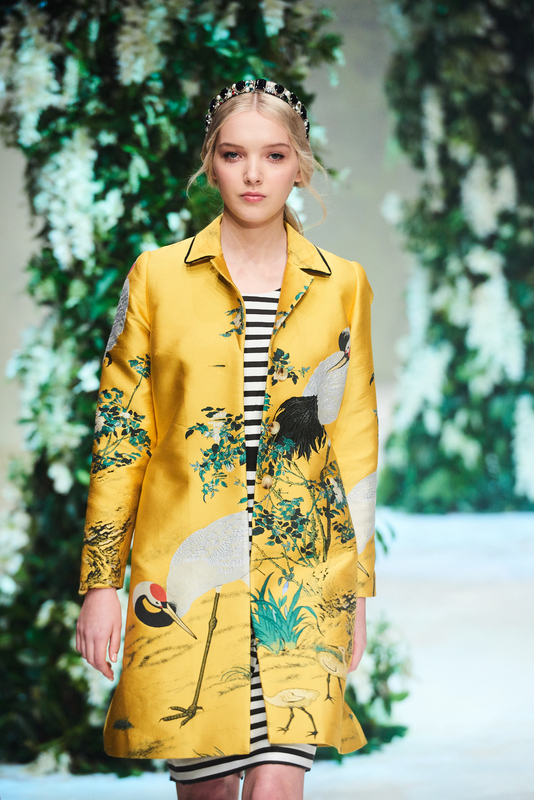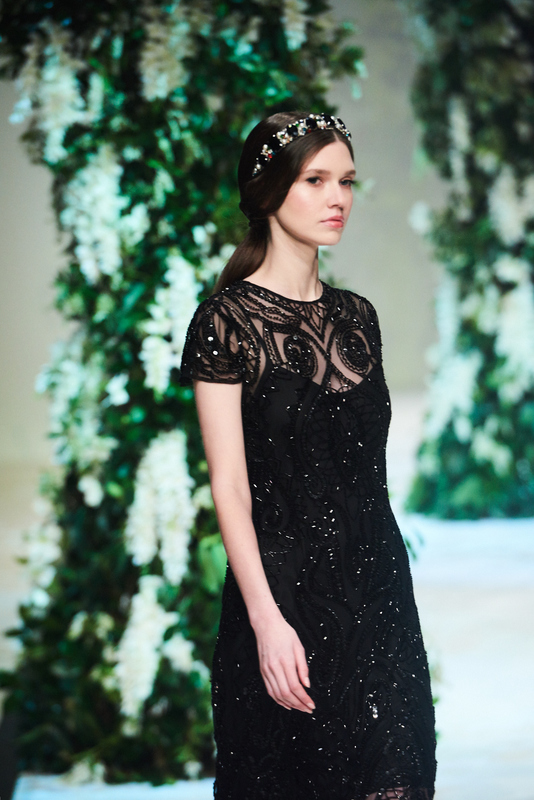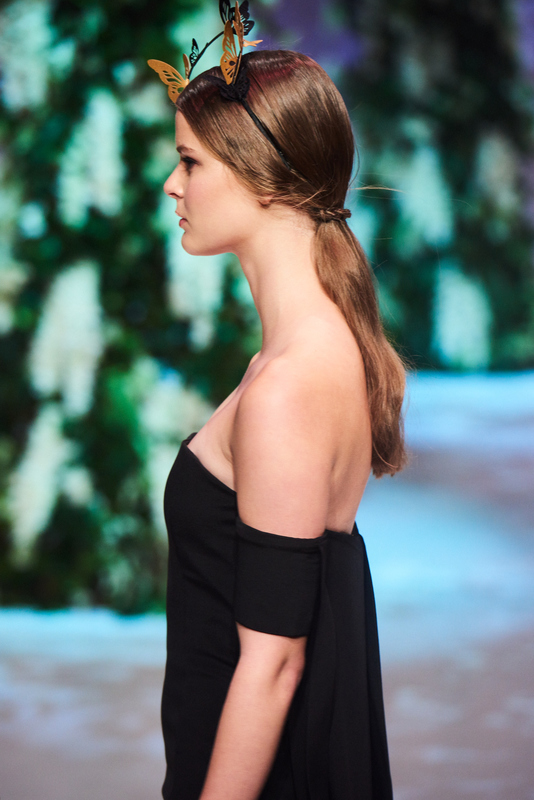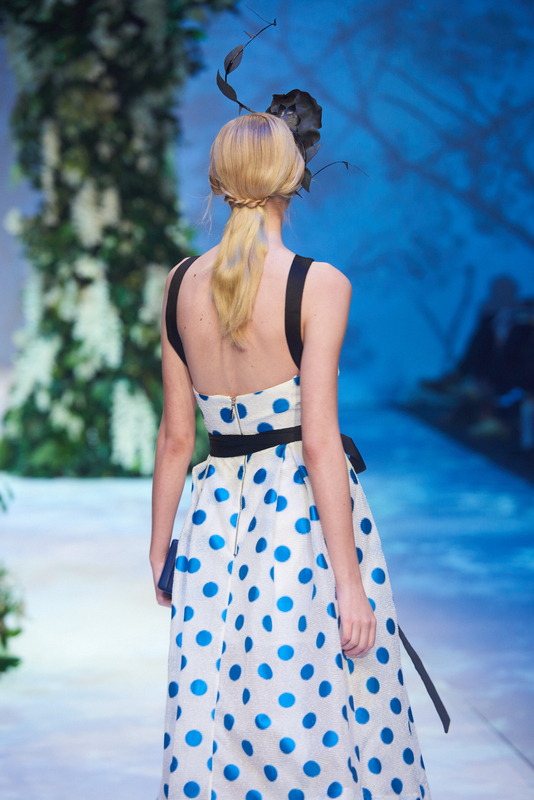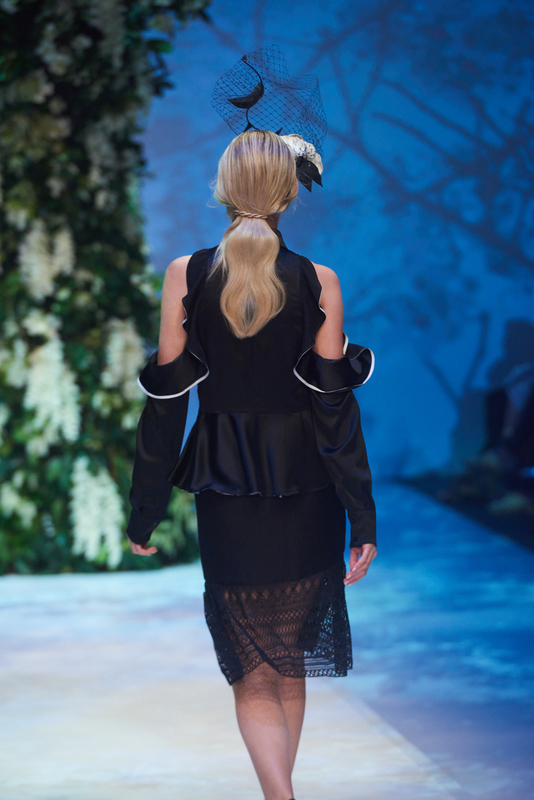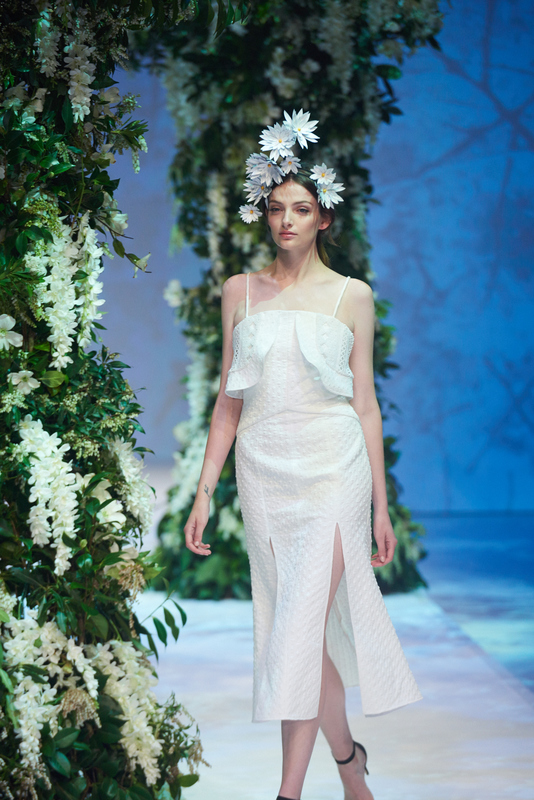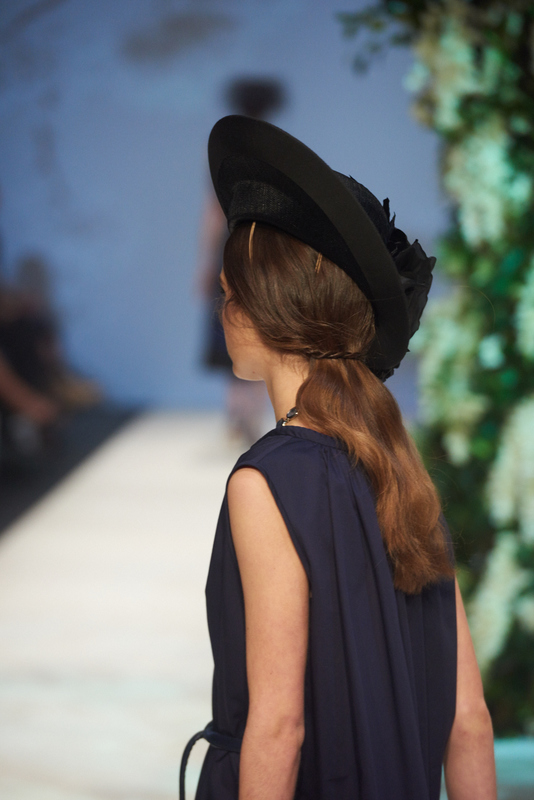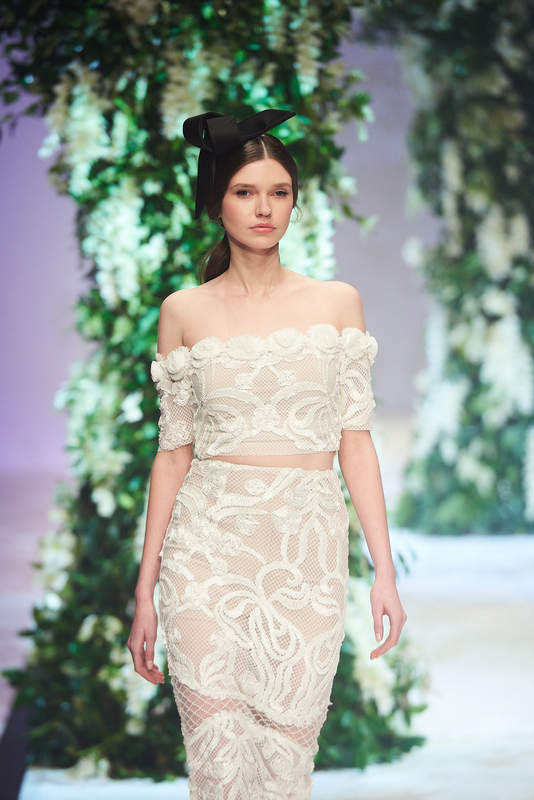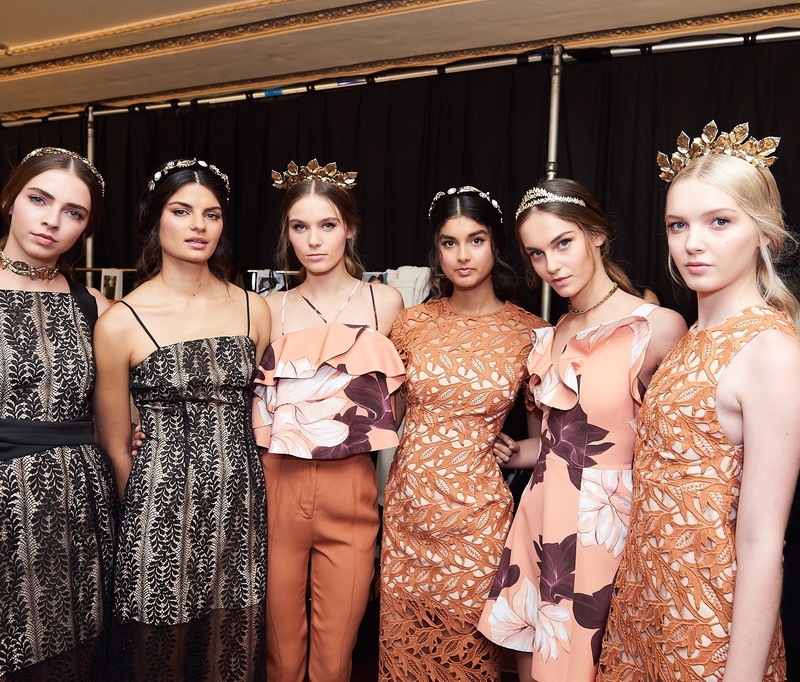 Photos provided courtesy of Luis Murphy.
Be sure to stalk KEVIN.MURPHY on Bangstyle for the most up-to-date fashion forward styles and tips!