Ready for a change? But not sure what cut to ask for? Men's haircuts can be fun, versatile, modern and stylish too.
Men's hairstyling and grooming are making a comeback in a major way! From Shave bars to vintage inspired Barber Shops offering versatile cuts are on the rise. With so many cuts, shapes and styles to try, we thought it might be helpful to have a handy guide to decipher what's the right shape for your lifestyle.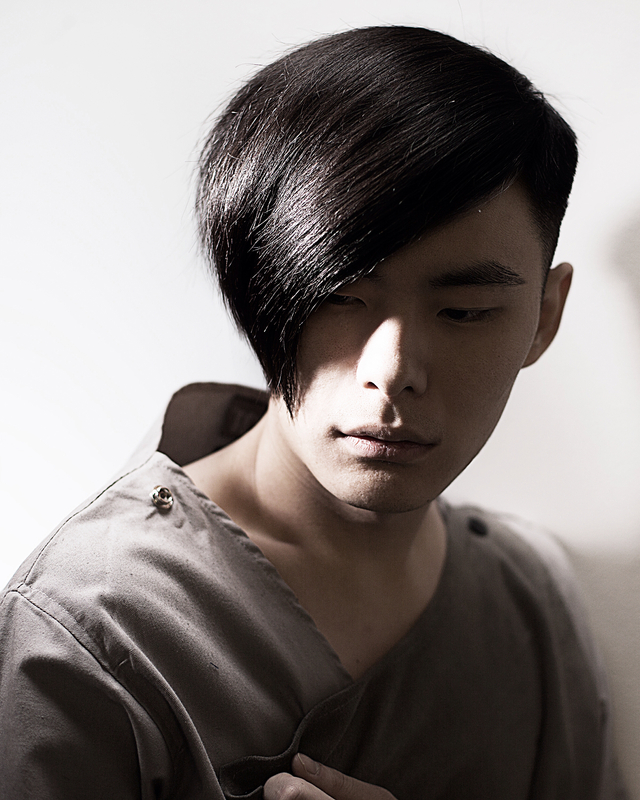 Hair by Patrick Ina
Long Fringe
Long side swept fringe for men has made it off the runways and onto city streets. Great for rounder shaped faces, this cut sports clean tapered sides paired with longer fringe. Spice up your conservative clean cut with a little bit of edginess.
Styling Difficulty: 6
This cut takes a bit of playing with to get used to. Once you have sorted out the side you like the fringe over to; and how to dry your fringe straight, or scrunch for natural texture…then you are set!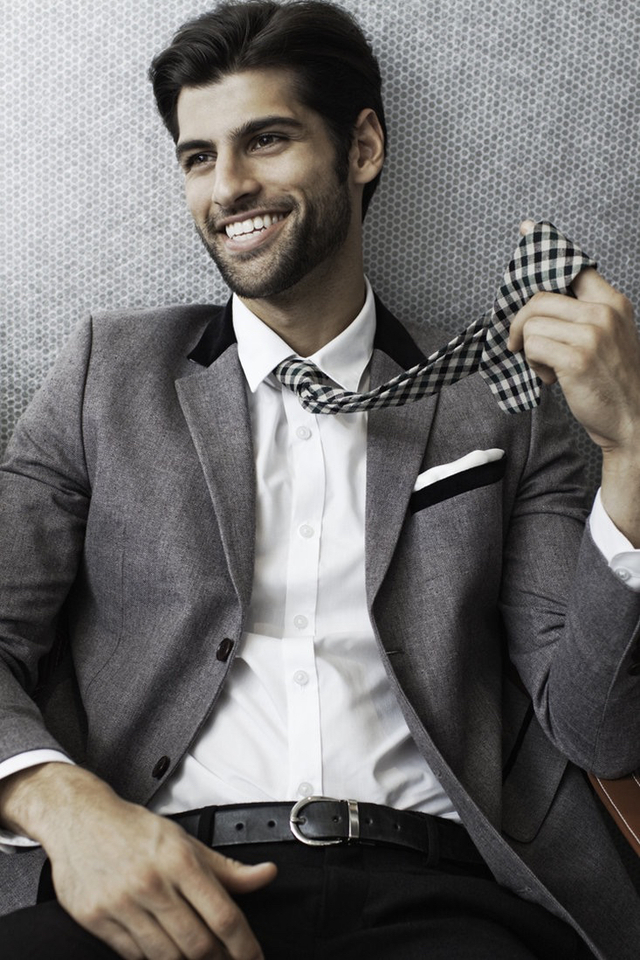 Hair by Carrie Butterworth
Classic Cut
A little shorter on the side, longer on top. This safe, classic and beloved men's cut allows you to wear it with a strong part-line slicked over to one side, brushed back loosely with your hands, or scrunch to embrace your natural waves.
Styling Difficulty: 4
Whether you are parting and slicking back or simply running your hands through it on your way out the door…this style needs product! Ask your stylist or barber what styling cream is right for your hair type, you'll want one for this classic cut.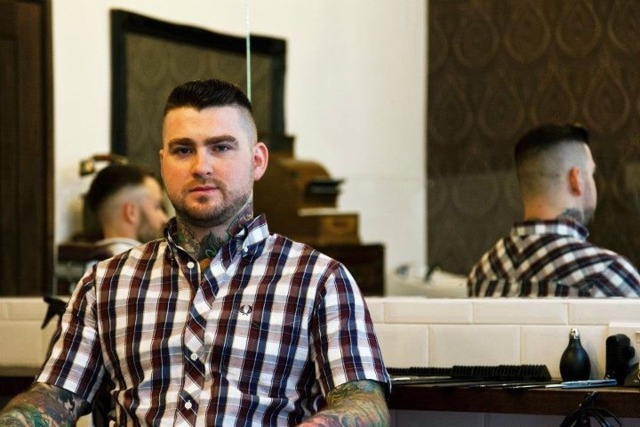 Hair by Savills Barbers
Modern Buzz Cut
The Modern Buzz Cut, AKA Cesar Cut leaves a little on the top versus the old-school one length Buzz Cut. This warm weather cut leaves enough top length to spike it, wear it forward or messed up accentuating your natural texture. Great for those Adonis types with chiseled jawlines to long thinner faces.
Styling Difficulty: 2
Spikey, brushed forward or fresh out the shower…this is the ultimate "Wash and Go" look. Just be sure to grab a pomade, wax or get to really show off the versatility of the cut.
Hair by Brooke KR Hair
The Bob
With the continued trend of the Man Bun, the bob is the new "Long" for men. Blunt to layered, men are letting their tresses grow longer. The Bob is just long enough to pull half up and half town to a fully pulled up Topknot/Samurai Bun.
Styling Difficulty: 7
The Man Bun, Man Braids and Half-Up Half-Down...they all take a bit getting used to. If you are going to grow your locks and want to pull it back, there are some ground rules. Please don't put your hair up when it's wet, you can experience more breakage. Also, please get real, coated rubber bands meant for hair. Do NOT use the rubber band off the Farmer's Market Carrots; pulling it out will not be a happy experience. Bun on!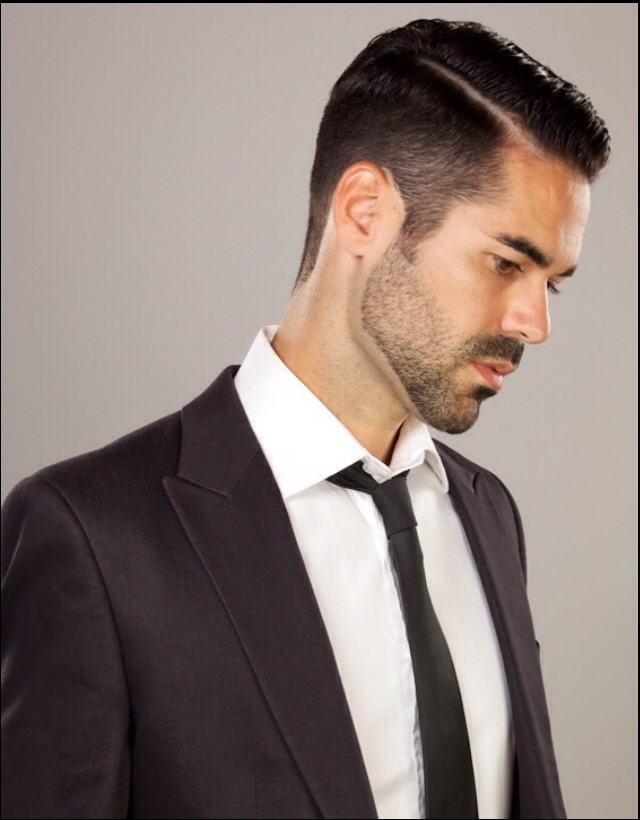 Hair by Julia Falvo
Hard Part
A classic fade paired with a "Hard Part" is a fast and direct way to get that vintage, sophisticated looking cut and style. The "hard part" is a line "etched" into the part cutting away hair accentuating the clean line of the part. You will want a product to slick you hair over/back to keep the part clearly defined. This look is perfect for the guy who wants to look like he spent loads of time getting ready, when really the cut does most of the work.
Styling Difficulty: 5
Gel, pomade or products with a little hold will take this style to a whole new level. You will also want a good comb to part and slick it back with. Just remember, if you do slick it back…set it and forget it. Try to keep your hands out of it and it will look great all night long.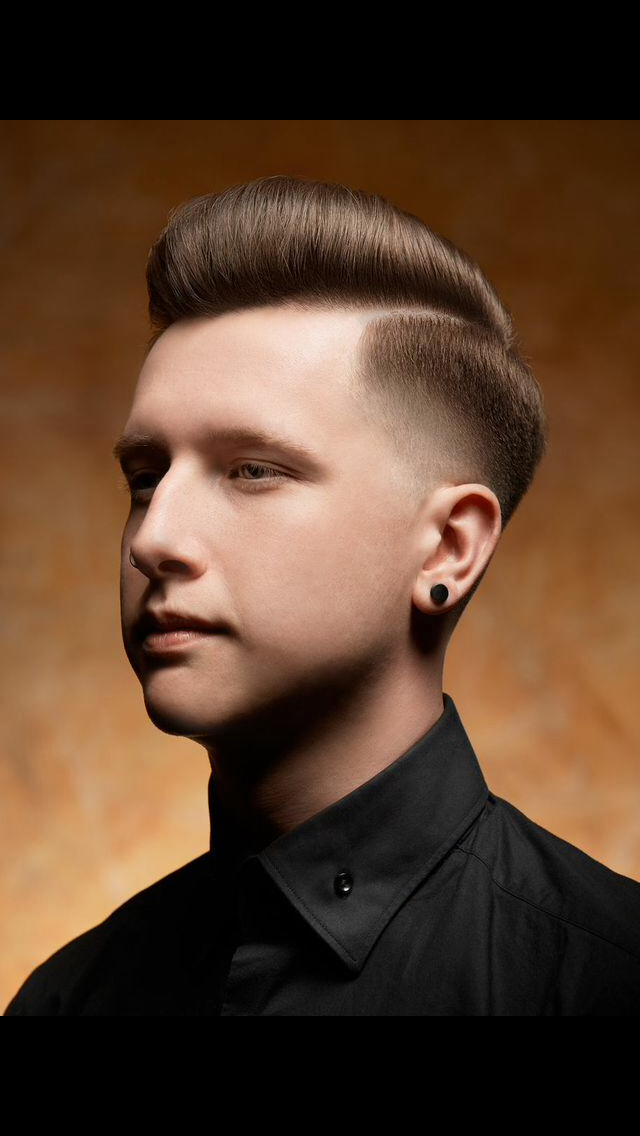 Hair by Savills Barbers
Pompadour
Despite it's modern popularity, the Pompadour has been around since the 1700's. Combed up from the front without a part, this look will never really go out of style! Great for any face shape, definitely grab pomade or wax if you like the lived in look for this trendy cut.
Styling Difficulty: 4
Depending on how thick or coarse your hair is you may need to add a little volume and lift to your hair to get a true pomp. You can do this with a texture product, a dust or by giving you hair a quick tousle.
When choosing a cut, consider all of the moving parts of your life like work, social life and weekend activities when choosing the right cut for you. Then take your pics to the professionals so they can pair the right cut with your face shape and hair type. Slick it back and watch them swoon!