For the first time, the KEVIN.MURPHY campaign features an exclusive collection just for men. With a message of inclusion, diversity and acceptance, Kevin Murphy makes a bold statement that encourages men to embrace and explore their individuality.
K.MEN know who they are and how they like to be, dress and wear their hair.
Like a bespoke suit, hair that fits your personality is the best accessory. K.MEN is about being the best version of YOURSELF. 
PRODUCTS & TOOLS
BALANCING.WASH
STIMULATE-ME.RINSE
THICK.AGAIN
NIGHT.RIDER
CUTTING.COMB
DIRECTIONS
Prepare the hair by washing with BALANCING.WASH & STIMULATE-ME RINSE.
Apply THICK.AGAIN and scissor over comb to create the low fade.
Follow the line set out by the crest line and using clippers, remove and keep your blend low not high, down to the nape. Keep everything including the corners and the fringe very square.
If necessary, blow dry using a CUTTING.COMB by turning the hair on itself in a forward's direction.
Add NIGHT.RIDER to remove frizz and flatten the hair forward.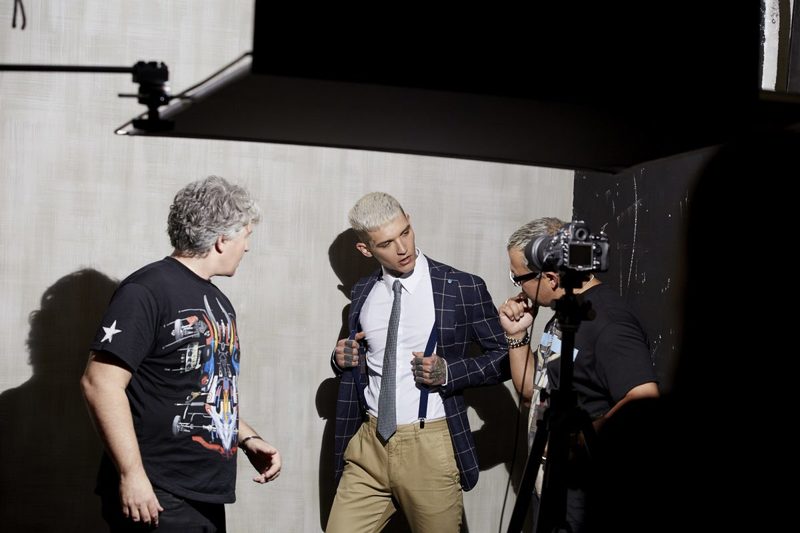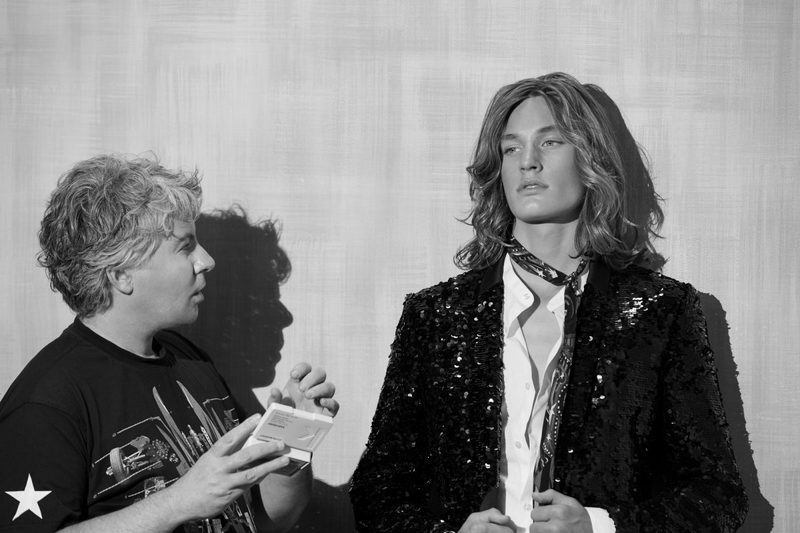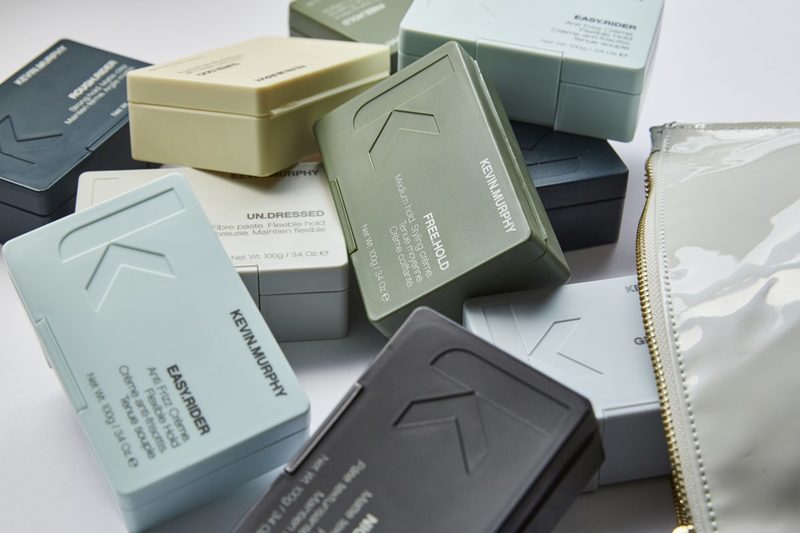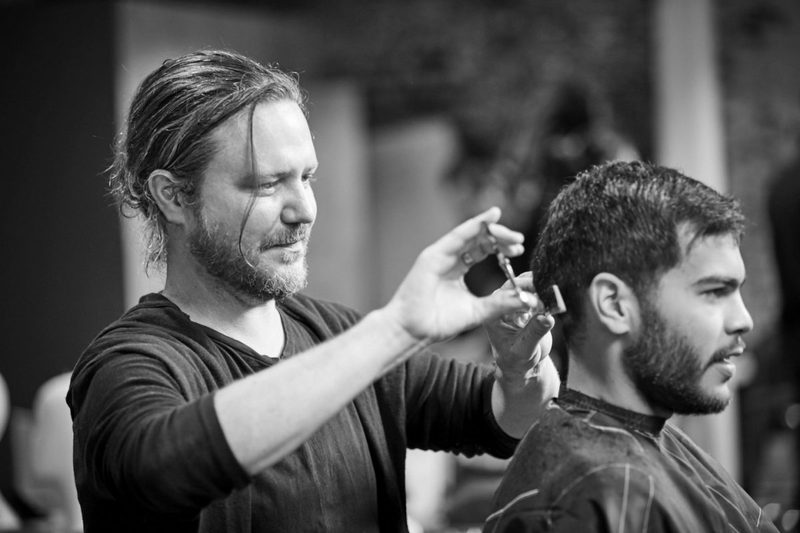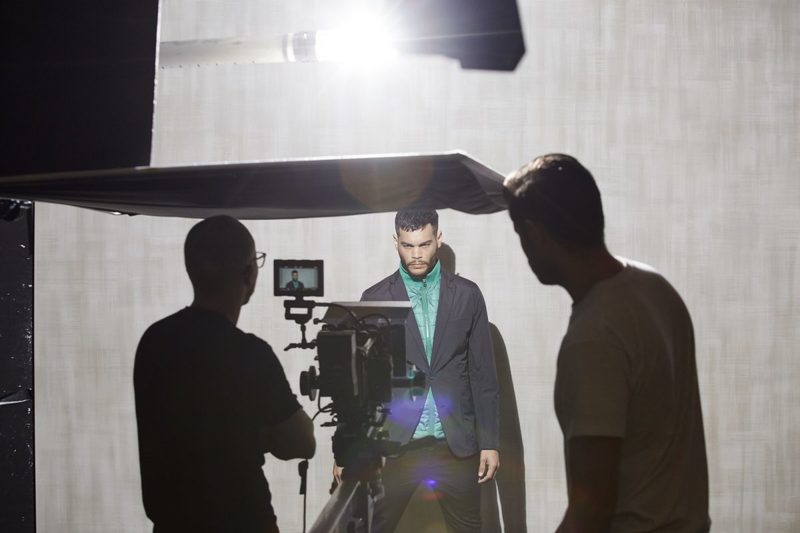 CREDITS
Photographer: Luis Murphy
Hair Director: Kevin Murphy
Hair Assistants: Nathan Gorman, Wade Blackford, James Nicholson, Massimo Morello
Make Up: Kenneth Higgins
Stylist: Emily Ward
Digital/Video: John O'Rourke, Reuben Gates
Behind the Scenes Photographer: Ollie Freeman
Producer: Debbie Walters